Latest International Air Cargo News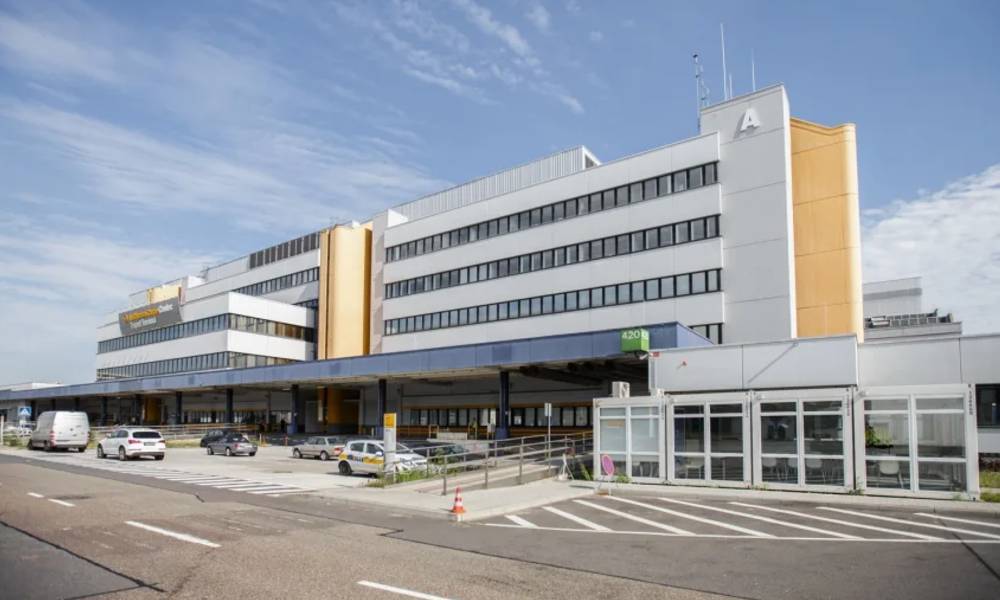 The Supervisory Board of the German airfreight company has approved respective investments in a comprehensive infrastructure programme for the...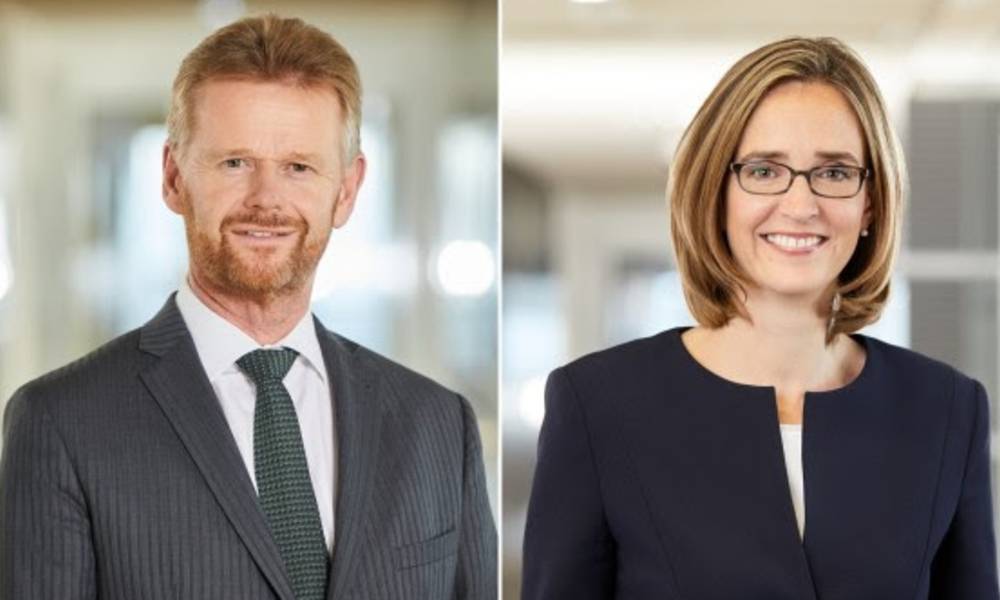 Gerber will succeed Dieter Vranckx as CEO of Brussels Airlines. A successor for Boxberg as chief commercial officer will...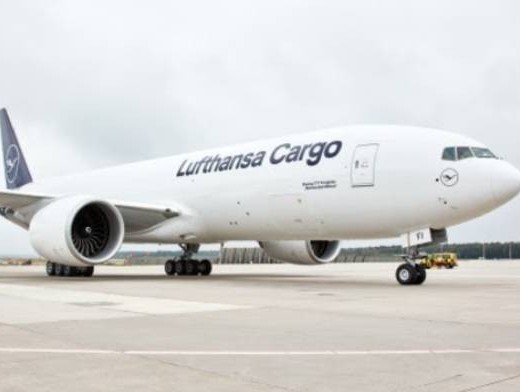 The new aircraft bears the name "¡Buenos días México!", which it took over from an aircraft with the registration...