Latest International Air Cargo News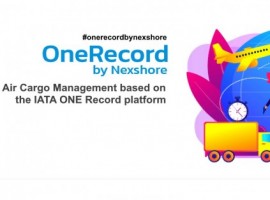 Nexshore has started large scale trials of OneRecord by Nexshore by BIFA. These trials have been facilitated by CCS-UK,...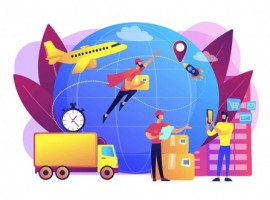 It is designed to get air cargo information from the inception, track and trace shipments and communicate the data...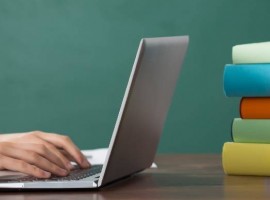 Users will be able to make and take payments online using different payment options and will benefit from other...