Industry expert Lionel van der Walt joins Nexshore advisory board
Designed by the IATA and Nexshore, the OneRecord platform is a digital ecosystem of air stakeholders, communities and data platforms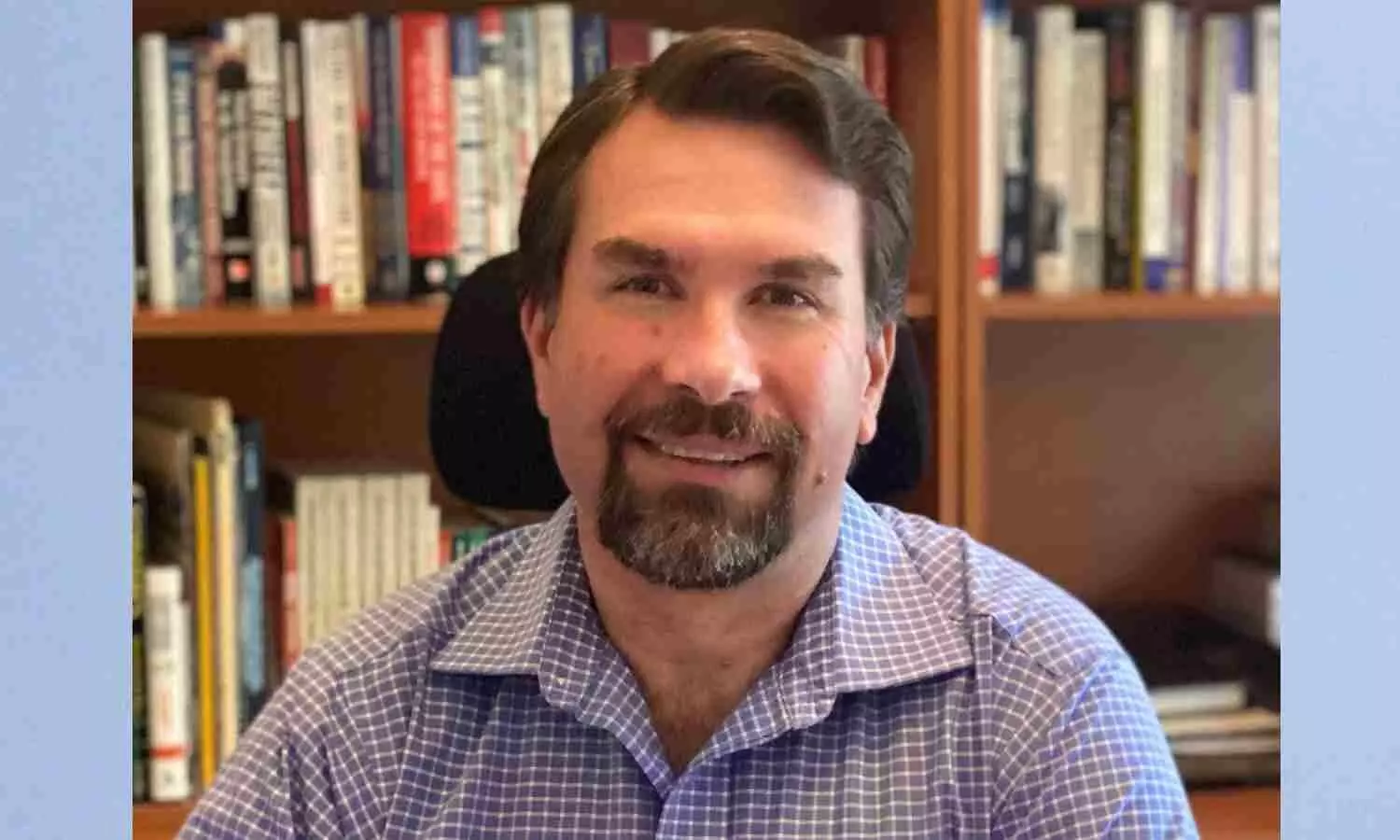 Nexshore, which powers the 'OneRecord' air cargo logistics data-sharing platform, has appointed of Lionel van der Walt, Global Chief Commercial Officer (CCO) of PayCargo, LLC to its Advisory Board.
Designed by the International Air Transport Association (IATA) and brought to life by Nexshore, the OneRecord platform is a digital ecosystem of air cargo stakeholders, communities, and data platforms.
"We are impressed with Lionel's business acumen and worldwide logistics expertise. His talents, experience, and network will be invaluable as we accelerate our global growth and continue to evolve our solutions, including multimodal expansion. We look forward to working closely with him," said Pramod Rao, Chief Executive Officer, Nexshore.
Lionel spent the early part of his career in the South African Air Force and later over a decade with IATA, where he held various leadership roles based out of South Africa, Spain, and the United States, including President of Cargo Network Services Corp. (CNS), IATA's US cargo subsidiary.
He joined PayCargo LLC in 2018, initially as a Board Member, becoming Chief Executive Officer and President for the Americas in 2019 and taking up his current role as Global CCO in 2021.
PayCargo is the logistics industry's leading online payment platform, using cutting edge technology to modernize and transform the movement of funds and vital remittance information between payers and vendors across the supply chain.
"What excites me most about having the opportunity to support and work alongside Pramod and the Nexshore team, is the vision and the potential that the company has to radically transform the ease of access to, and sharing of, critical industry data between all participating stakeholders along the value chain, at a fraction of the cost required by any of today's current legacy service providers," said Lionel.
"I look forward to helping Nexshore build on its strong foundation as it expands across the globe and continues to modernize and transform the industry's data sharing landscape."