Latest International Air Cargo News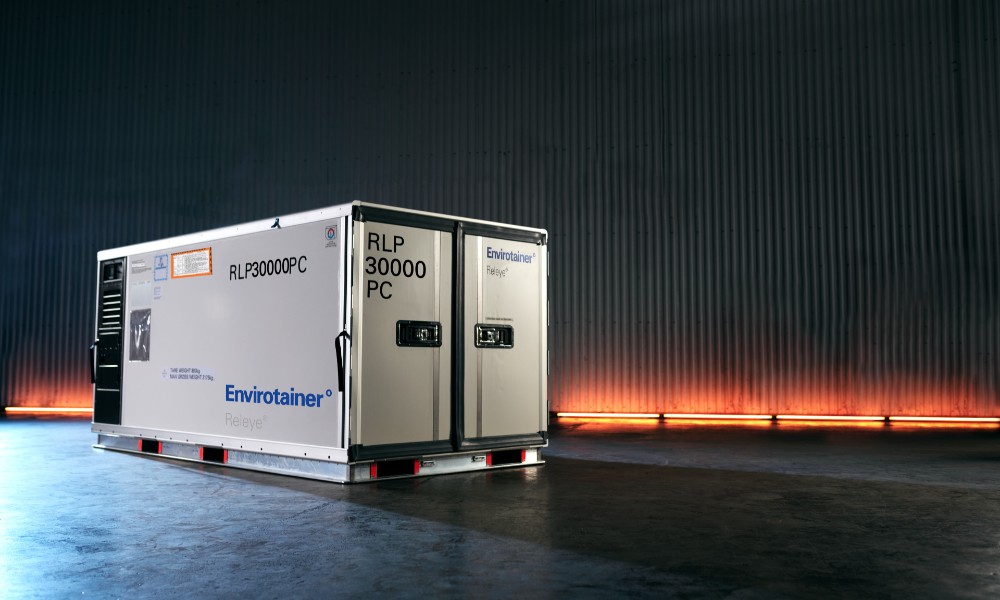 Michael Berg will step down as CEO of Envirotainer. Through Michael's leadership the container fleet has been upgraded and...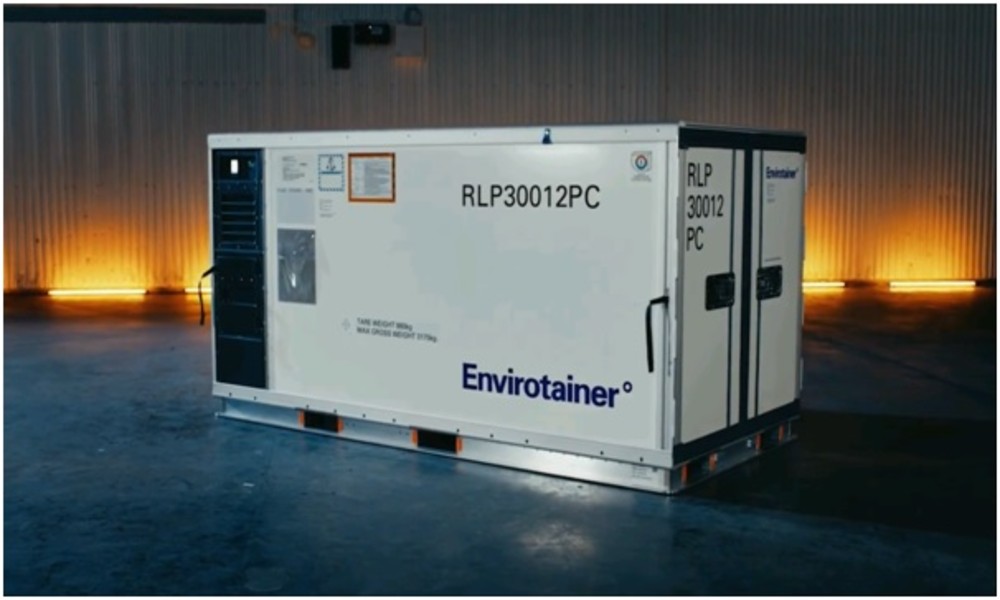 Envirotainer has launched Releye RLP 30000 PC container for transporting pharmaceutical products in a virtual press conference.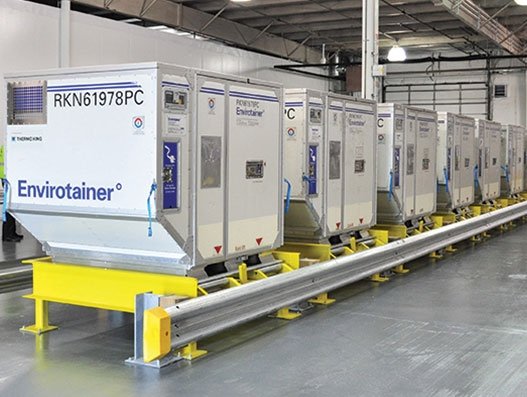 Envirotainer doubles the number of available one-way (network) lease options for its e-technology solutions, the RKN e1 and the...