Latest International Air Cargo News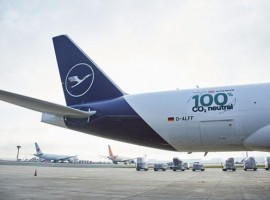 The aerospace sector has spent over $150 billion on efficient research and development. The world's first CO2 standard for...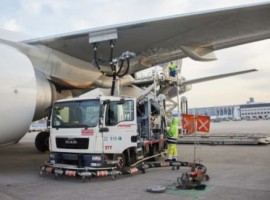 DB Schenker and Lufthansa Cargo launched the first regular carbon neutral cargo flight connection in history on April 1.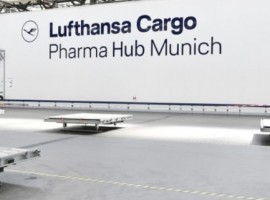 The Lufthansa Cargo Pharma Centers in Munich and Chicago, which opened in summer 2020, were recently CEIV Pharma-certified.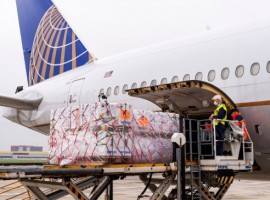 While challenges in transportation of Covid-19 vaccines still persist in terms of operations, capacity and sensitivity, experts report that...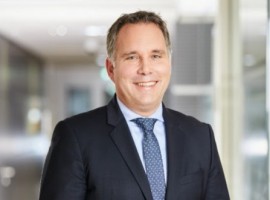 Harald Gloy has been appointed to the executive board of Lufthansa Cargo for a further five years.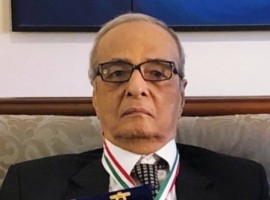 The Global Group is into airline representation (cargo and passenger), transportation, travel and logistics for both Indian and international...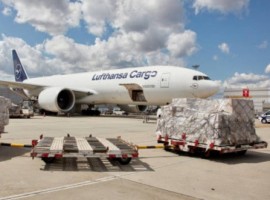 Lufthansa Cargo initially started the financial year with cautious expectations. Influenced by a noticeable cooling of the airfreight market,...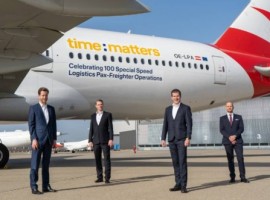 The tail section of the aircraft now displays the time:matters logo as well as lettering to point out the...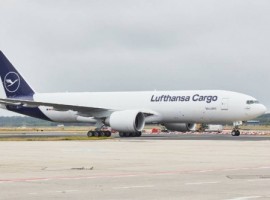 Its freight network covers up to over 300 destinations worldwide. A majority of the stations are able to handle...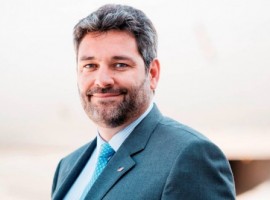 Stoll will assume his new position, reporting to CFO Markus Binkert, on April 1. He succeeds Ashwin Bhat, who...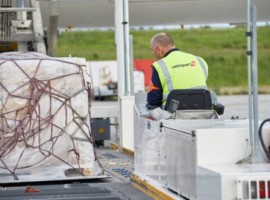 With this win, Swissport now handles the German airline group's cargo at all of its UK destinations.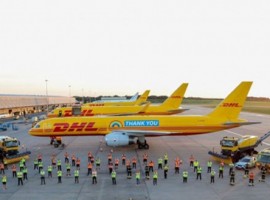 Nine air freight titles have suspended competitive concerns today to publish an article together: a representative sample of 'thank...