Latest International Lufthansa Cargo News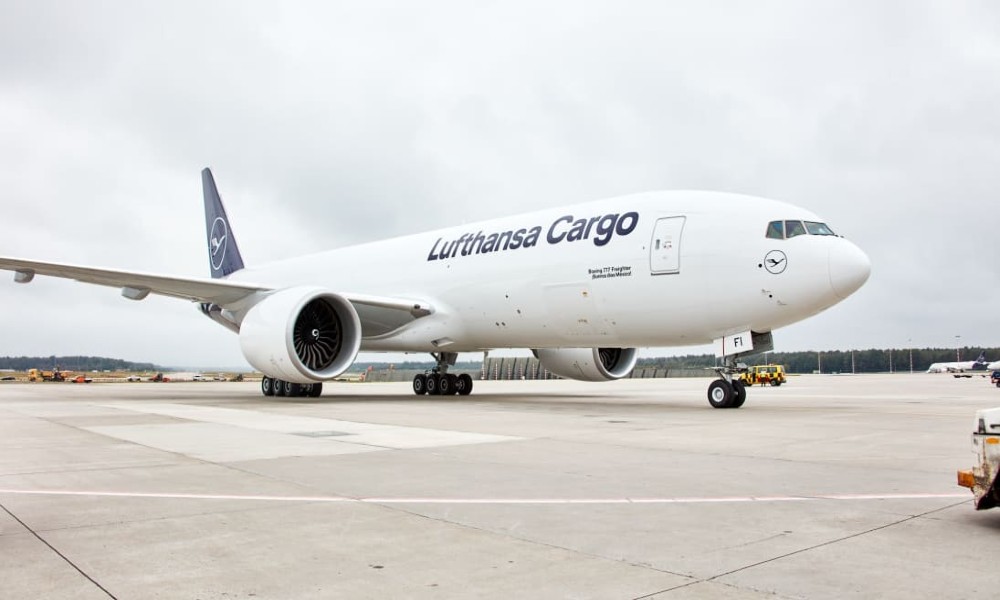 The production on the system is under trial phase. Once launched, the system will provide CargoWise customers with a...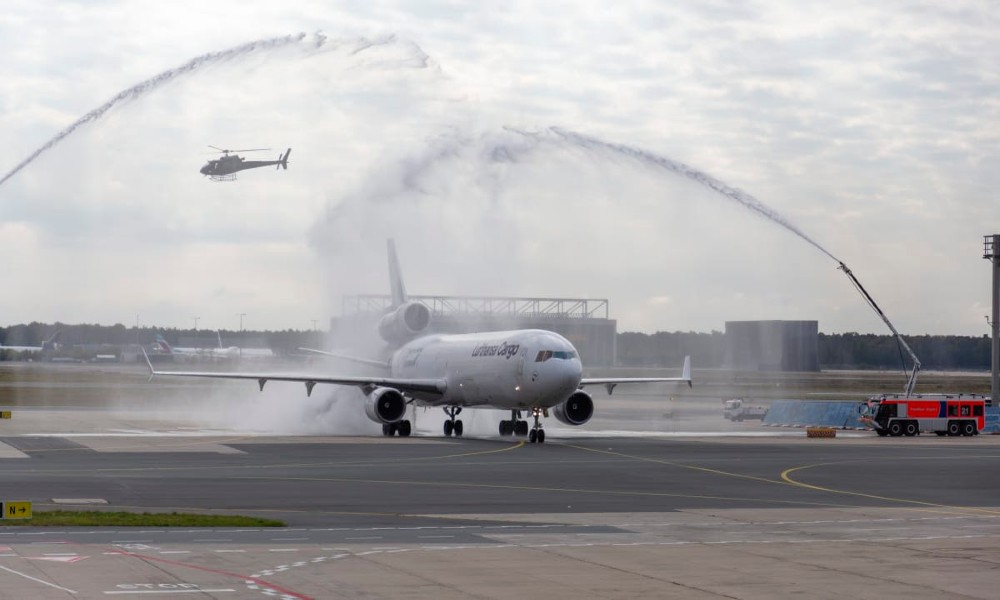 Since November 2013, Lufthansa Cargo has been gradually replacing the MD-11F freighters with twin-engine Boeing 777 freighters, which are...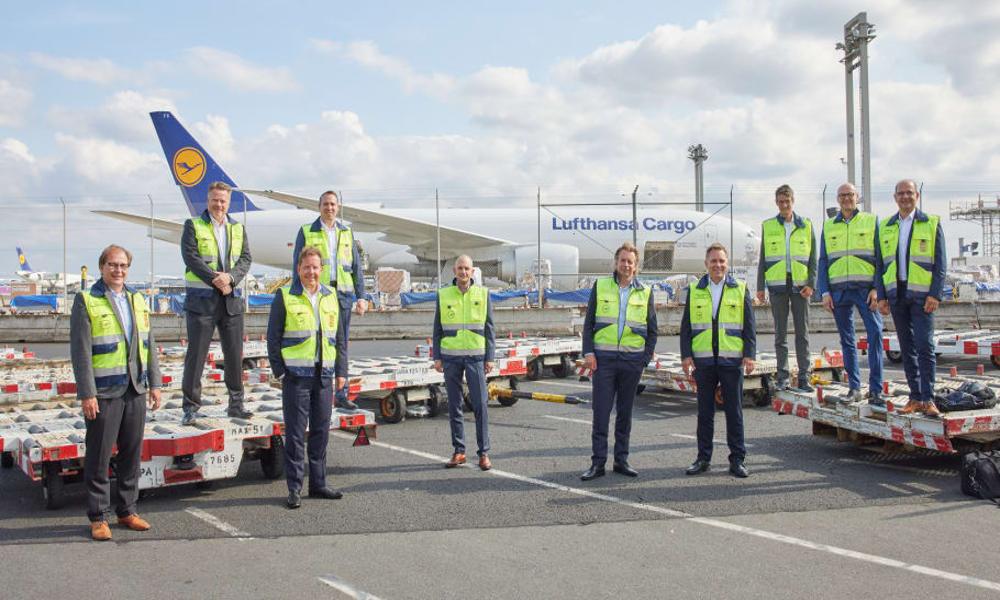 Increasing planning quality and visibility with smart algorithms and KPI based planning, allows Lufthansa Cargo to handle more cargo...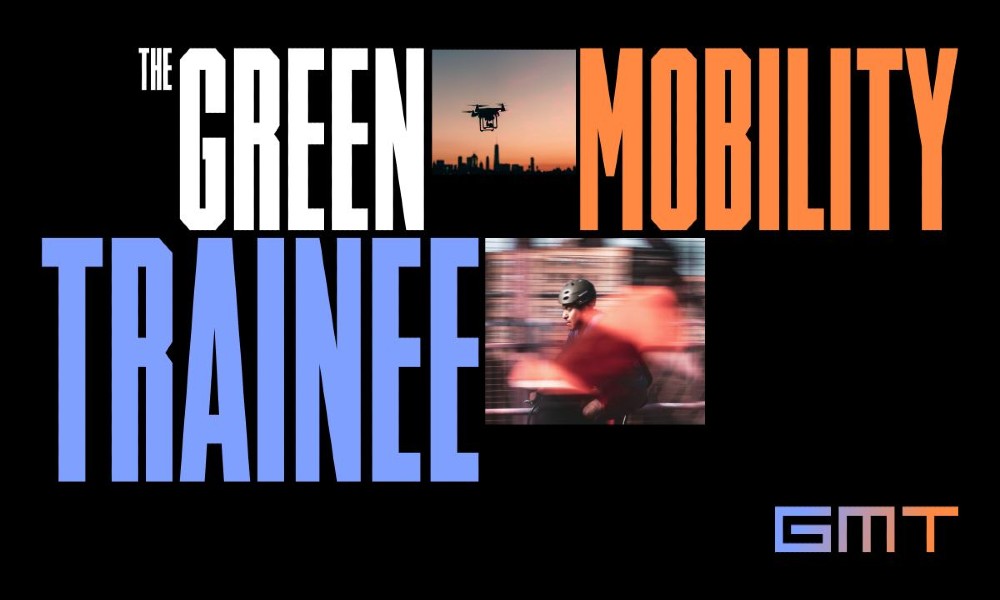 The entire programme is expected to run for 24 months, where the Green Mobility Trainees will have a chance...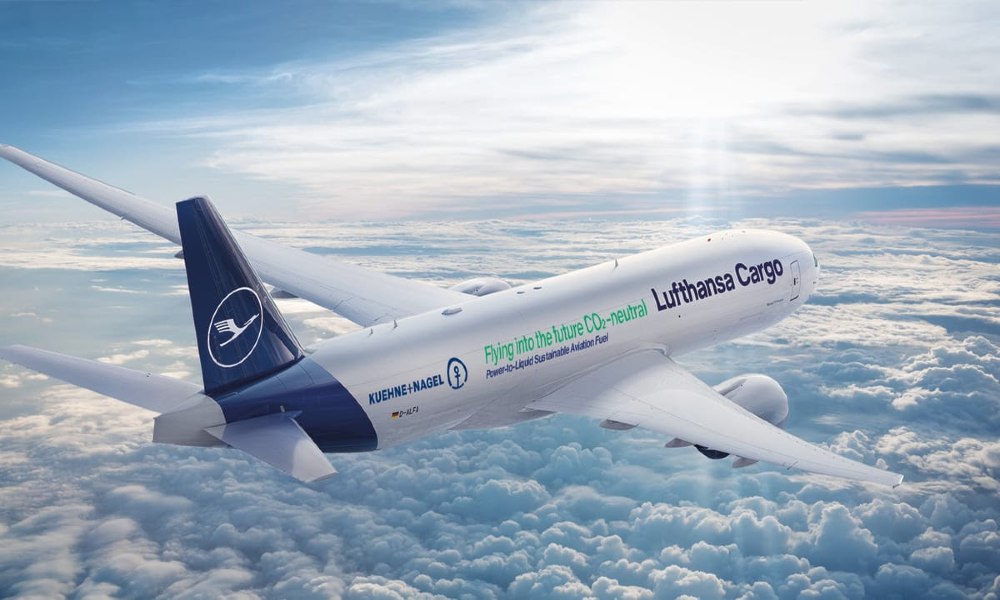 The logistics service providers have jointly committed to supporting the production site for synthetic SAF in Werlte, Emsland (Germany)...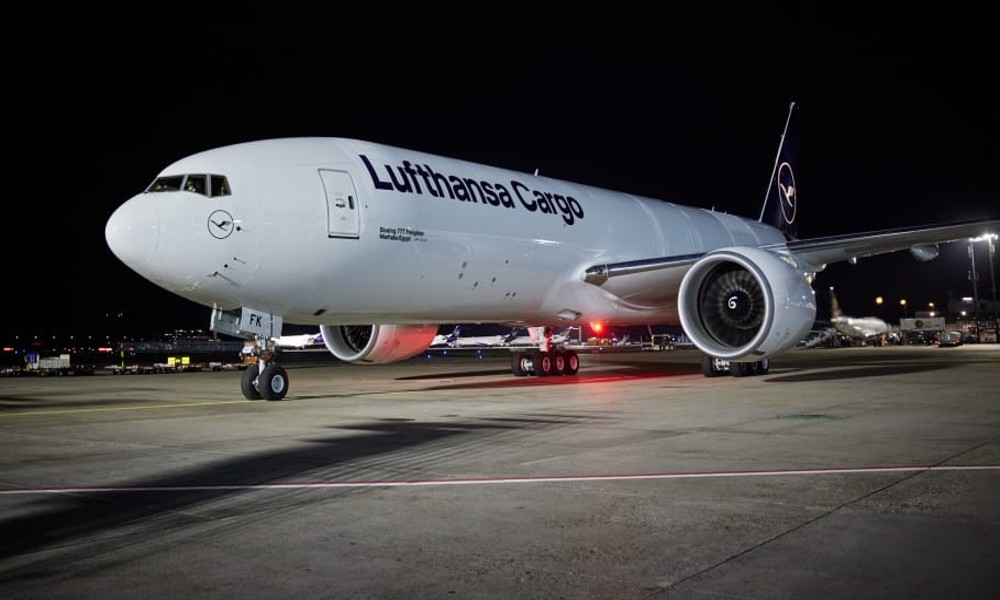 With the two new additions, Lufthansa Cargo's Frankfurt fleet now numbers eleven Boeing 777 freighters, in addition to the...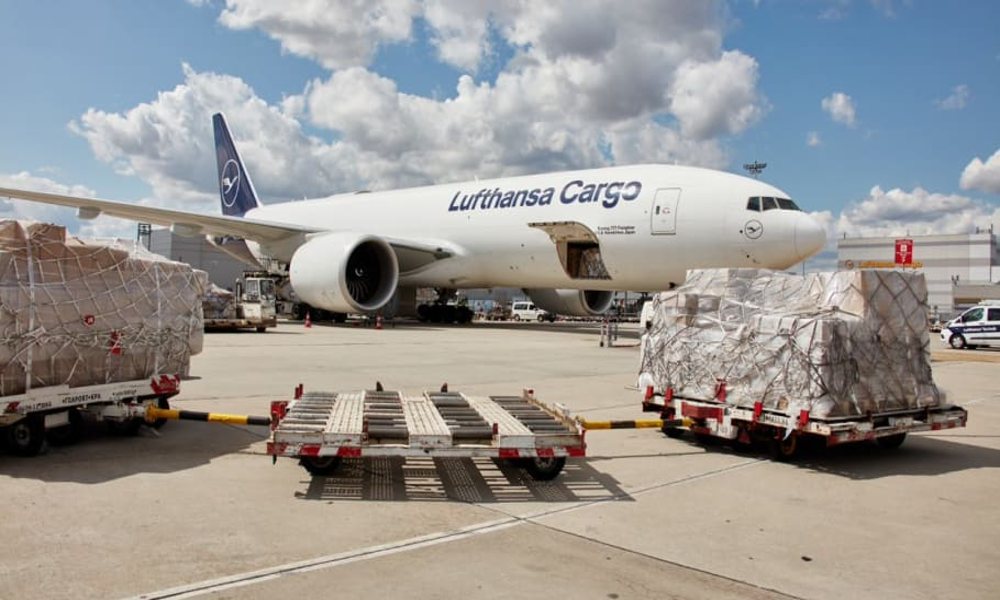 The German Federal Ministry of Transport published the Innovation Concept Logistics 2030 in 2018 and, among other things, held...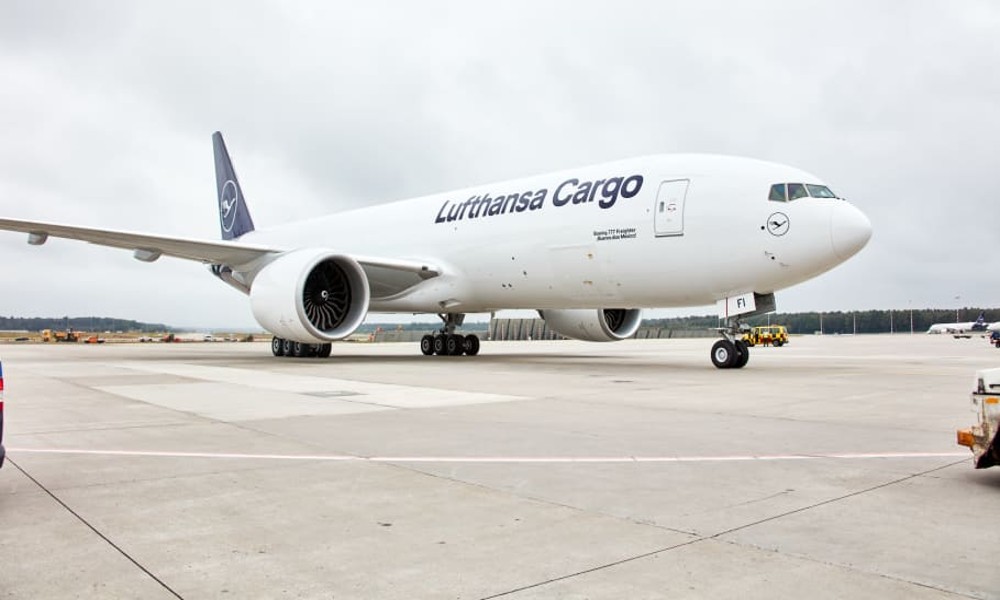 The add-on service 'Sustainable Choice' is available on all routes with a freighter segment, for all product groups and...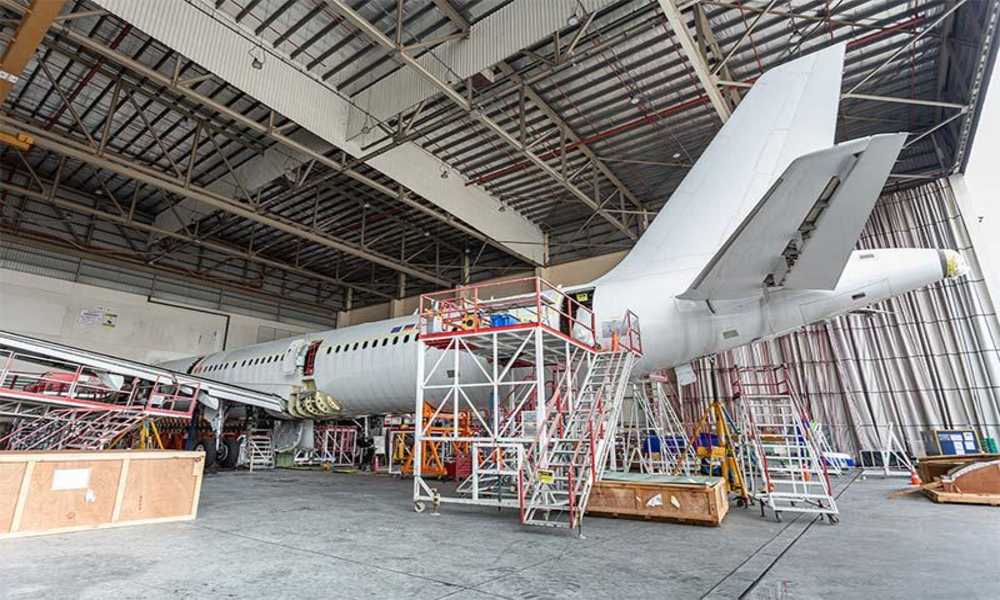 The A321P2F will offer customers in the eCommerce segment fast intra-European connections. With this the company is meeting their...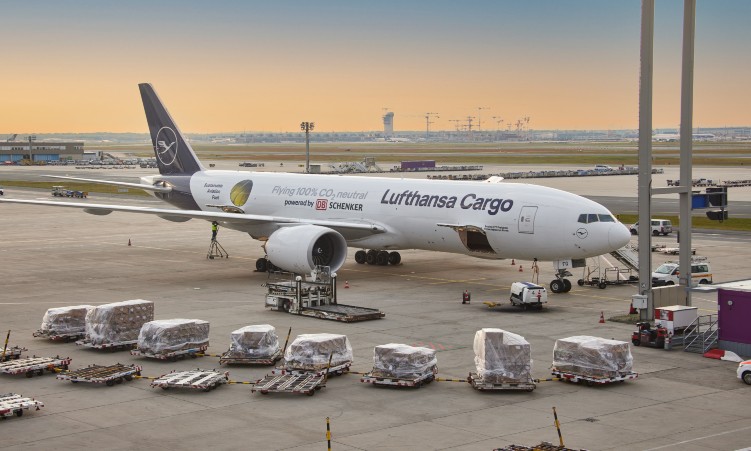 Digitalisation and sustainability are the key pillars of Lufthansa Cargo's vision to build itself as an airfreight and logistics...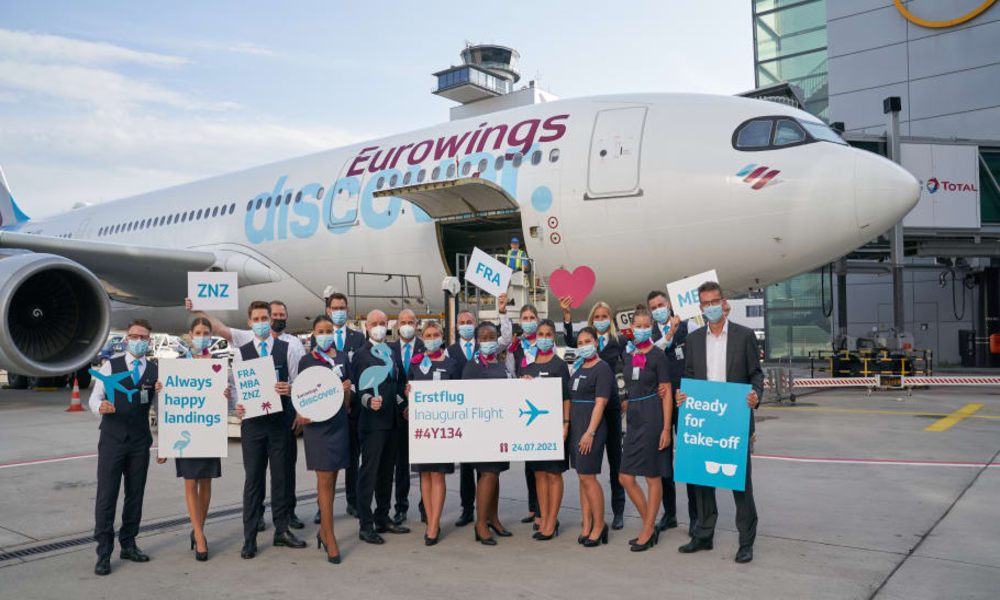 Lufthansa Cargo is marketing the freight capacities of the new long-haul flights of Eurowings Discover. The new Eurowings Discover...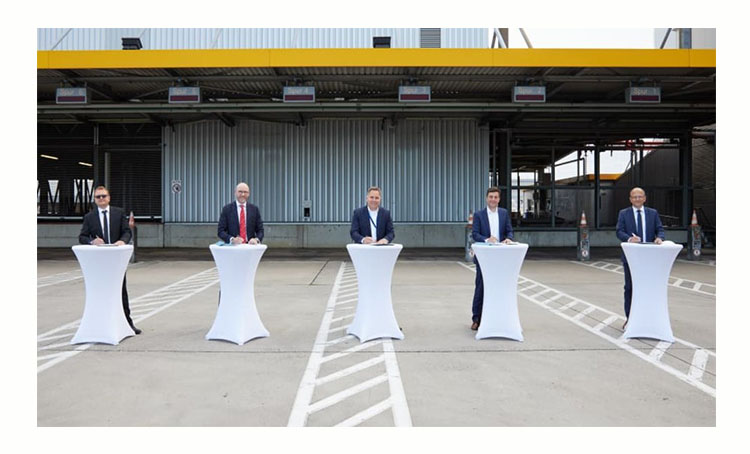 Lufthansa Cargo modernizes the Road Feeder Services high-rack storage system as a part of its infrastructure program at the...