Latest International Air Cargo News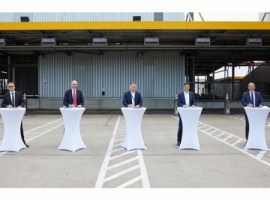 Lufthansa Cargo modernizes the Road Feeder Services high-rack storage system as a part of its infrastructure program at the...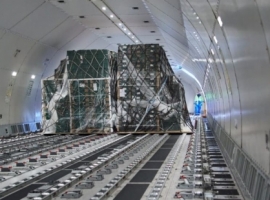 From the beginning of 2022, the company will offer its customers additional capacity in Europe by permanently converting Airbus...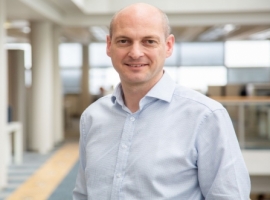 Even when Menzies gets into partnerships at different locations Fordree agrees that they have not found it difficult to...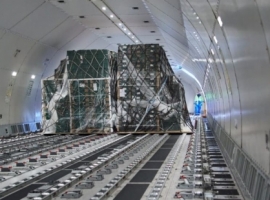 The 50th preighter connection from Frankfurt to Chicago was operated for the forwarding company EgeTrans Internationale Spedition GmbH based...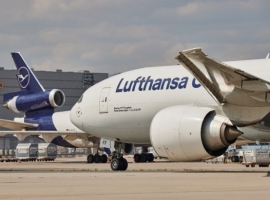 Lufthansa Cargo will receive another B777F by the end of his year.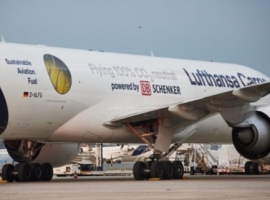 The lettering "Flying 100 percent CO2 neutral powered by DB Schenker" and an illustration of Sustainable Aviation Fuel (SAF)...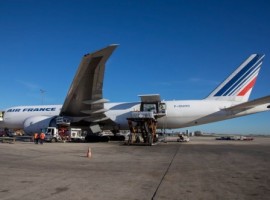 Even with the new lockdowns in place, cargo demand stayed largely unaffected in Europe and the operating conditions remained...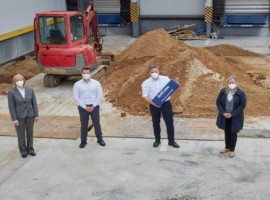 . The new building is being constructed as part of the modernisation of the airfreight hub in Frankfurt initiated...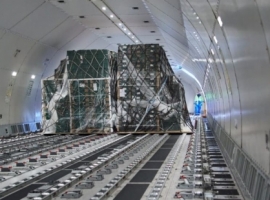 From 2022, Lufthansa Cargo will equip all Boeing 777 freighters with AeroSHARK, which improves fuel efficiency and helps airlines...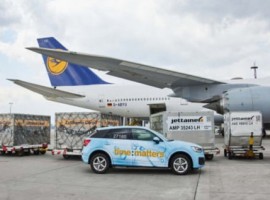 Lufthansa Cargo transported around 10 tonnes of medical equipment from Frankfurt to Delhi on three scheduled flights. On April...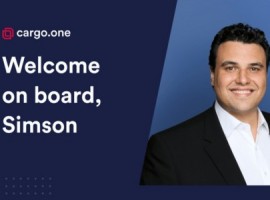 With over 10 years of experience in aviation, extensive knowledge of airlines as well as their technology and data...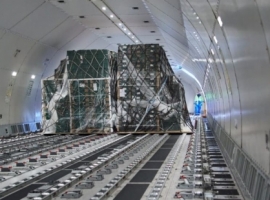 Lufthansa Cargo signed one of the highest-volume contracts in its comprehensive infrastructure programme.