Latest International Air Cargo News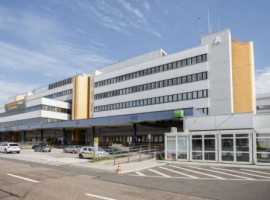 The Supervisory Board of the German airfreight company has approved respective investments in a comprehensive infrastructure programme for the...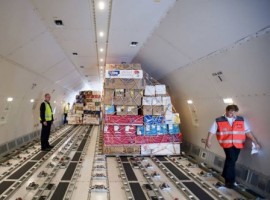 Air cargo plays a crucial role in this trade due to its perishable nature, by moving them fast. However,...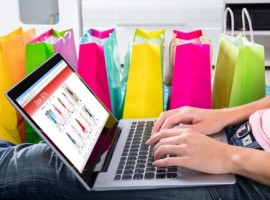 The pandemic is accelerating landscape shifts and consumer behaviour in ways that play to the strength of the apparel...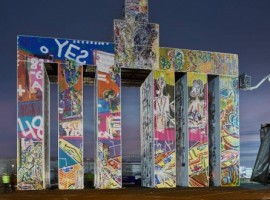 As airlines and logistics companies come off one of the most challenging years in recent times, they have a...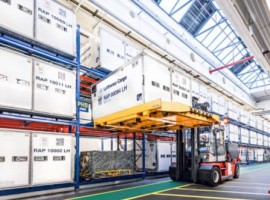 The product will be bookable as of January 11, 2021 and will provide a high level of comprehensive and...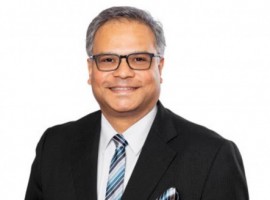 The 51-year-old will take over the current position of Dorothea von Boxberg, who will become chairwoman of the Executive...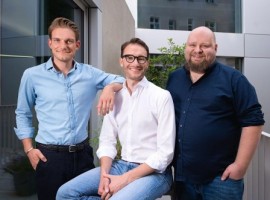 The funding comes just six months after the company raised $18.6 million in the Series A funding round, due...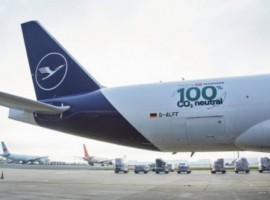 Once customers have determined their CO2 emissions, they can offset them by using SAF. In addition, it is also...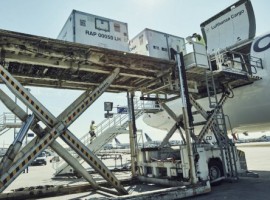 cool&fly is a one of a kind, comprising full cool ULD order management, steering and positioning along with monitoring...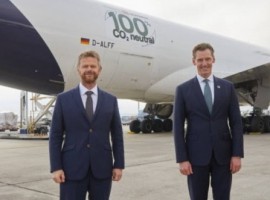 Lufthansa Cargo's Boeing 777F will take off from Frankfurt to Shanghai at 8:10 AM local time under flight number...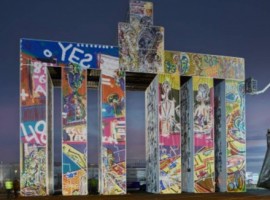 The five sustainability goals which are the focus of Lufthansa Cargo are No Poverty, Good Health and Wellbeing,...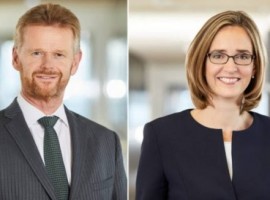 Gerber will succeed Dieter Vranckx as CEO of Brussels Airlines. A successor for Boxberg as chief commercial officer will...