Latest International Air Cargo News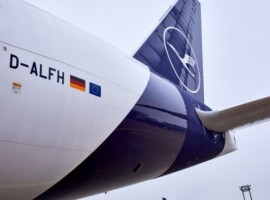 Lufthansa Cargo inducted its eighth Boeing 777 aircraft at Frankfurt Airport (FRA) on Aug 31. The cargo aircraft with...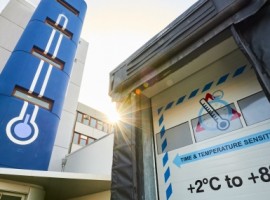 At Frankfurt Airport (FRA), approximately 120,000 tonnes of vaccines, medications and other pharmaceutical products were handled in 2019, making...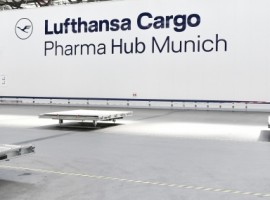 Lufthansa Cargo has opened two new pharma facilities – one at Munich Airport and the other at Chicago O'Hare...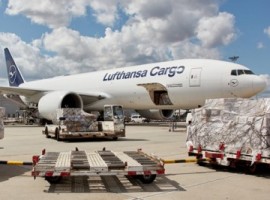 The loss of cargo capacity in passenger aircraft led to a significant increase in yields leading to Lufthansa Cargo's...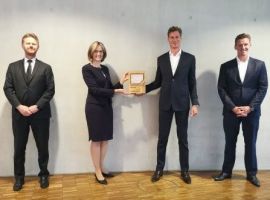 Lufthansa Cargo honours cooperation with DB Schenker. With this award, the cargo airline honoured the outstanding achievements of its...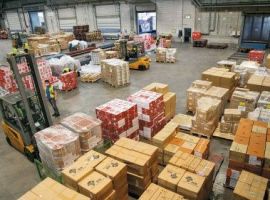 Frankfurt Airport witnessed the movement of 3.5 billion respiratory masks and other PPE in 22000 shipments during Covid-19 crisis.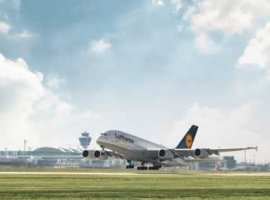 The number of flights on offer from Munich Airport will be expanded once more over the coming weeks following...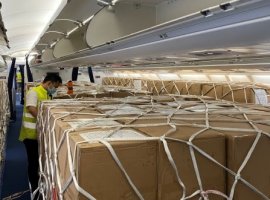 Lufthansa Cargo announced that it has scheduled fourteen additional cargo flights a week from Shenzhen to Frankfurt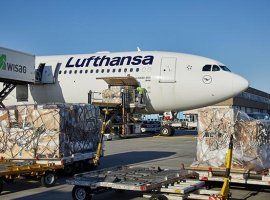 Lufthansa Cargo is further expanding the currently particularly scarce airfreight capacity between Europe and Asia.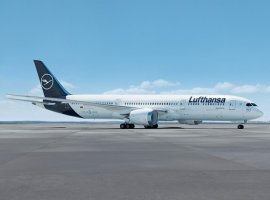 At the Lufthansa Group airlines, employees who have completed medical training may now be released quickly on unbureaucratic voluntary...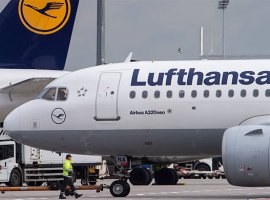 German airline, Lufthansa, is working with the government to prepare an 'air bridge' to ensure that necessary goods would...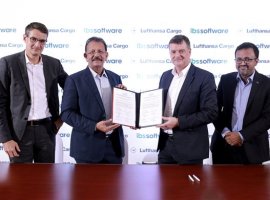 IBS Software, global IT solutions provider to the global travel industry, has signed a five-year contract with Lufthansa Cargo...