Latest International Aviation News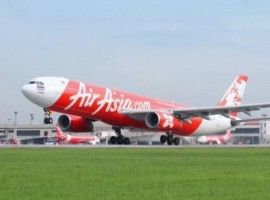 As for its long-haul arm AirAsia X's pending aircraft orders, Fernandes said the group was discussing with Airbus to...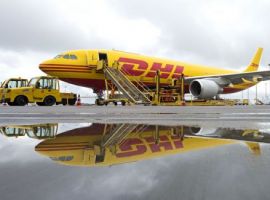 DHL Global Forwarding has launched a thrice-weekly charter from Chitose, a city in Hokkaido, Japan to Hong Kong to...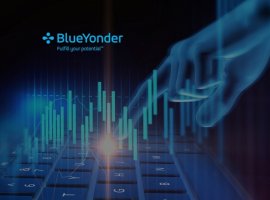 he expanded partnership between Panasonic and Blue Yonder will accelerate the promise of the Autonomous Supply Chain™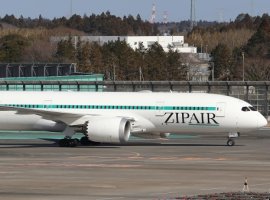 ZIPAIR Tokyo has submitted an application to the Ministry of Land, Infrastructure, Transport and Tourism of Japan for the...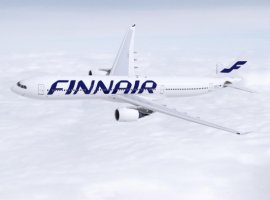 Finnair has modified two Airbus A330 aircraft for cargo use by removing economy class seats from the cabin.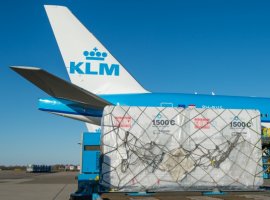 SkyCell successfully transported pneumococcal vaccines in support of 326,000 German patients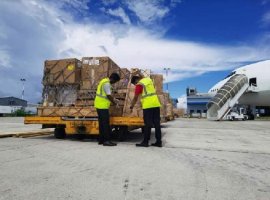 Agility teamed up with Chapman Freeborn Airchartering to deliver CT scan and MRI machines to Malé, capital of the...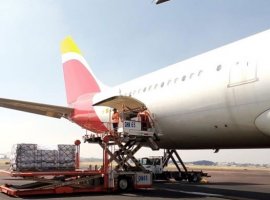 IAG Cargo and Iberia are using a specially created medical air corridor between Spain, China and Japan, as Spain...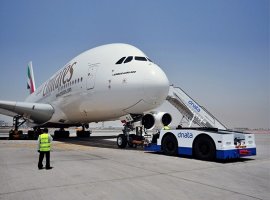 Amid the Covid-19 pandemic, by Wednesday 25 March, Emirates will have temporarily suspended most of its passenger operations, continuing...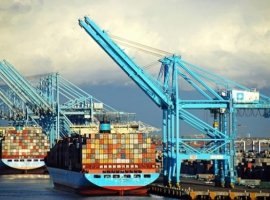 The Port of Los Angeles and Port Authority of Nagoya, Japan have signed a Memorandum of Understanding (MOU) to...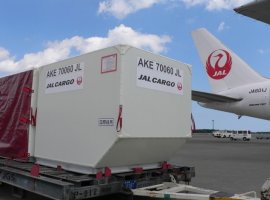 IBS Software will implement a comprehensive cargo sales, inventory and reservations system –iCargo— in Japan Airlines' (JAL) cargo operations.