Latest International Logistics News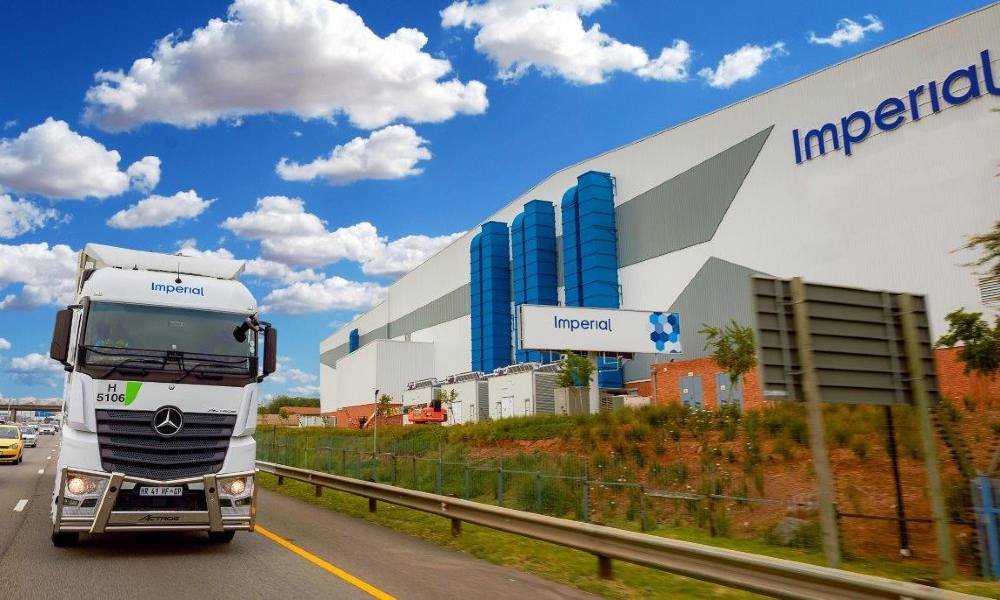 This offer represents a premium of 39.5 percent to the Imperial share price as at 7 July 2021 and...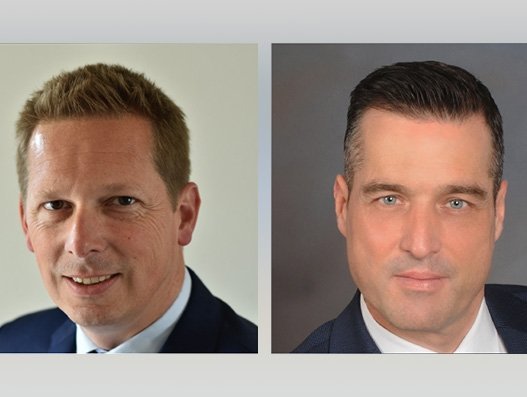 Imperial's German organisation has been appointed to handle and store air bags for a major car manufacturer.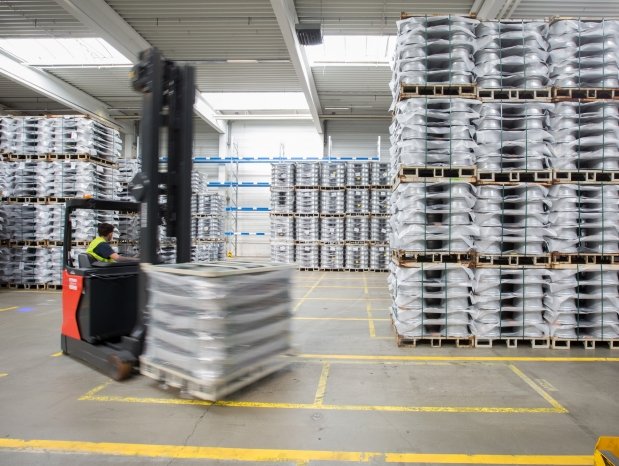 Imperial's UK organisation has been re-appointed to provide JIT (just in time) and JIS (just in sequence) logistics for...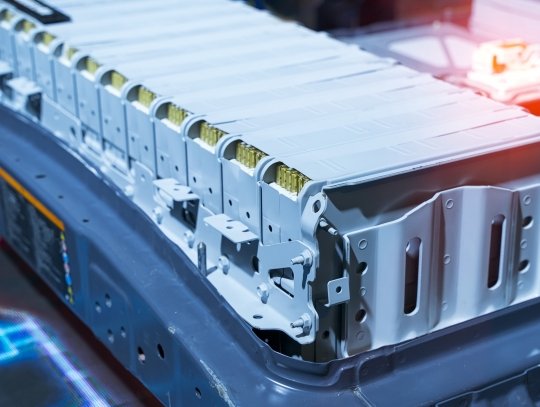 Imperial's chemical logistics division has been awarded the contract to store and handle lithium-ion traction batteries.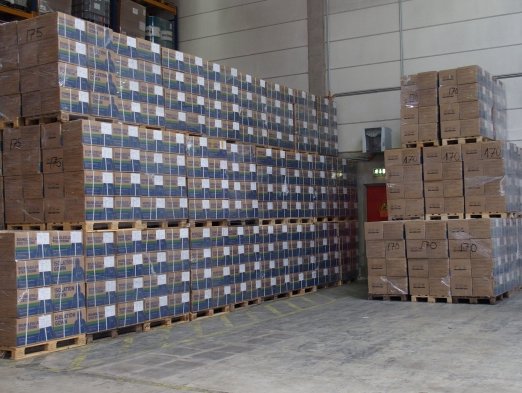 Imperial processed 11 ocean containers, the first batch of a total 45 containers, loaded with protective suits for healthcare...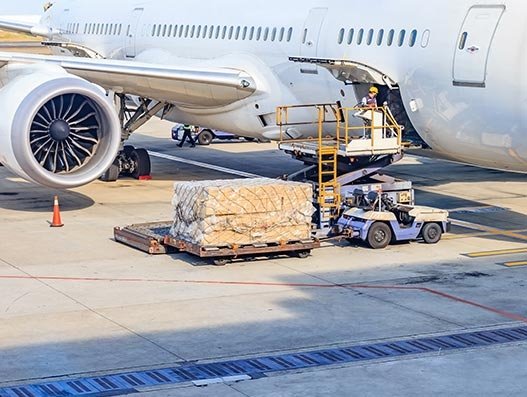 Imperial joins hands with Turkish freight forwarder MEX for the creation of multi-modal freight management business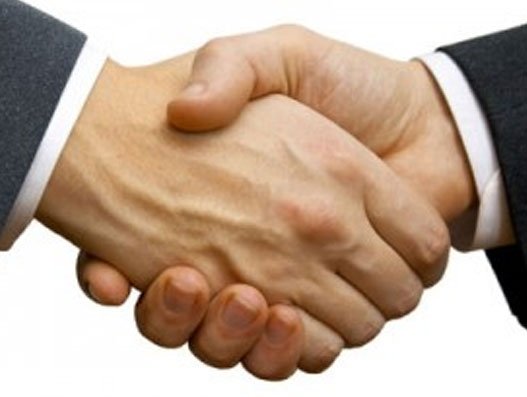 African and Eurozone logistics provider Imperial, has partnered with venture capital firm Newtown Partners to launch a corporate venture...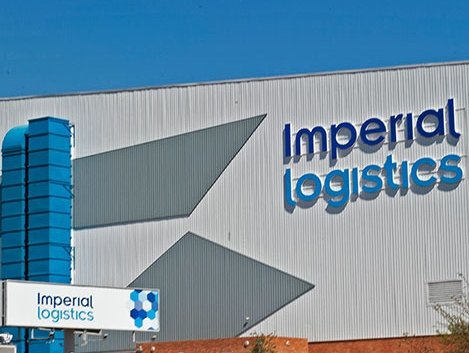 Imperial logistics international's new facility provides an under-cover storage area of 22,000 square meters, with racking for over 21000...