Imperial, MEX partner for new multi-modal freight management biz
Imperial joins hands with Turkish freight forwarder MEX for the creation of multi-modal freight management business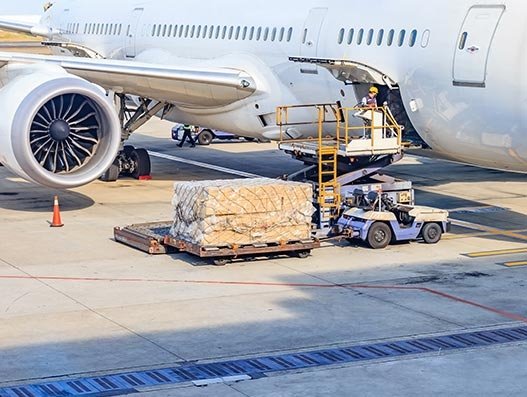 Imperial has entered into a partnership with Turkish freight forwarder M Ekspres (known as MEX) for the creation of a new multi-modal freight management business housed within Imperial's freight management capability - specialising in traffic to, from and transiting Turkey.
The business will be based in Istanbul and will provide air- and ocean import and export forwarding services to existing clients of both Imperial and MEX, as well as new customers.
Imperial Logistics International CEO Hakan Bicil said, "Imperial's strategy involves establishing a global air and ocean freight management business based in Europe, to complement our logistics services offering, and maximise the potential of existing client and carrier relationships to generate revenue growth.
Oktay Baykut added, "We are delighted to enter into this strategic partnership with Imperial, which brings together our own unparalleled local market knowledge and their blue-chip multi-national customer base and enormous strength in key African markets."
Also read: Imperial, Newtown Partners join hands to launch $20 million VC fund