Latest International Air Cargo News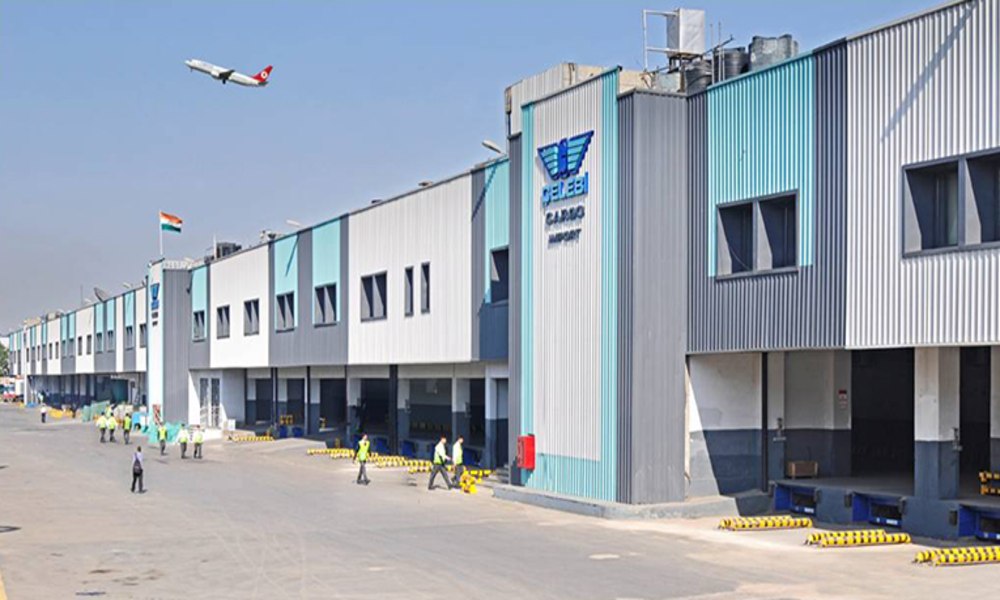 Given the current scenario, the air cargo industry is calling for higher standards when transporting temperature sensitive pharmaceuticals. To...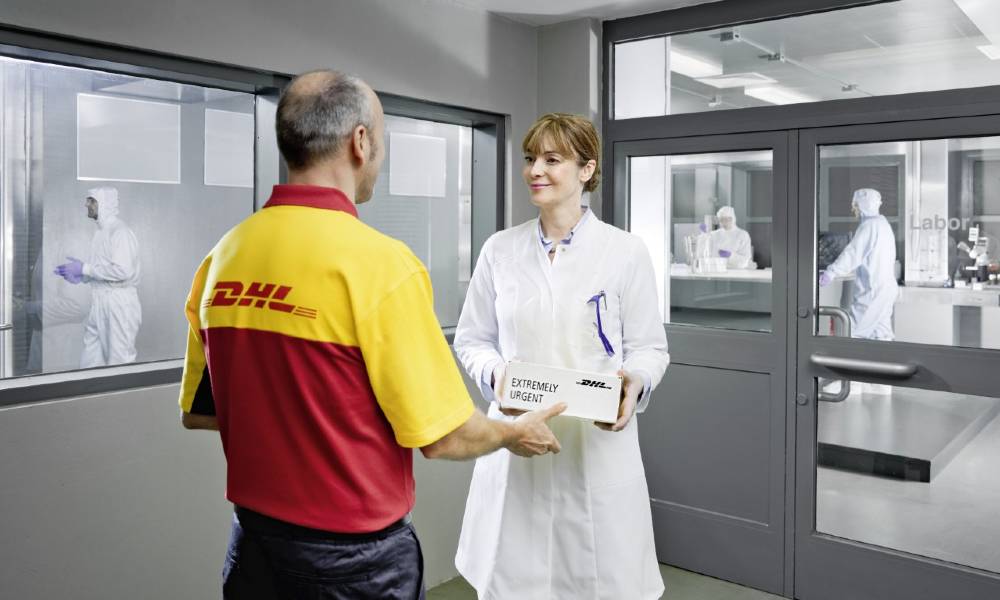 The airfreight station in Singapore has been recertified for another year and comes at a time when the Covid-19...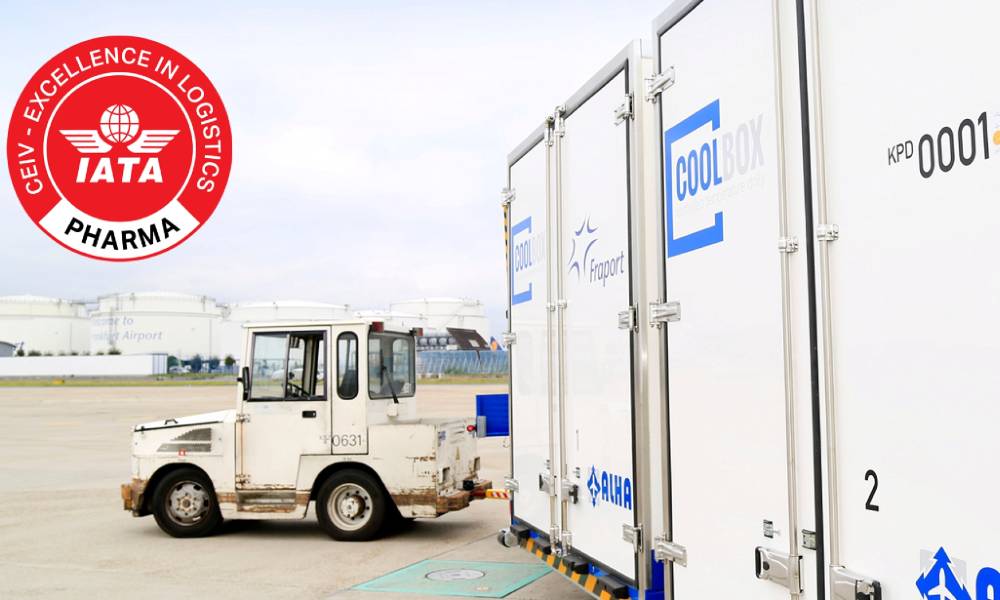 Because of the ongoing coronavirus pandemic, this year's certification process was conducted entirely as a virtual audit. The IATA...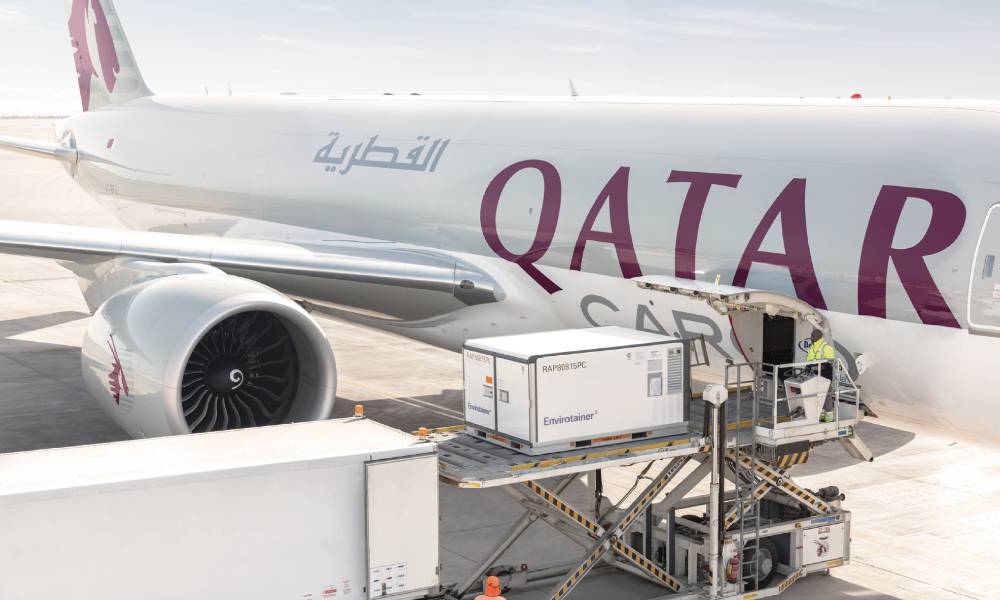 The certification covers its operations, its robust Quality Management System and supplier management processes in Doha. Qatar Aviation...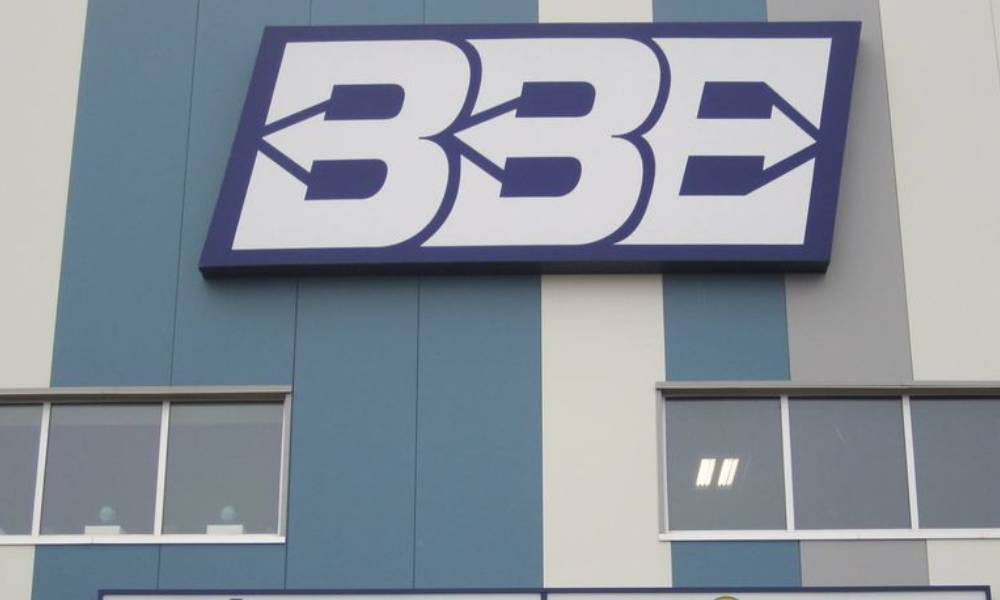 The certification also supports an initiative with the Edmonton International Airport to develop a pharmaceutical logistics community at the...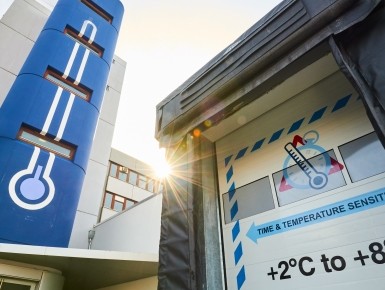 At Frankfurt Airport (FRA), approximately 120,000 tonnes of vaccines, medications and other pharmaceutical products were handled in 2019, making...