Latest International Humanitarian News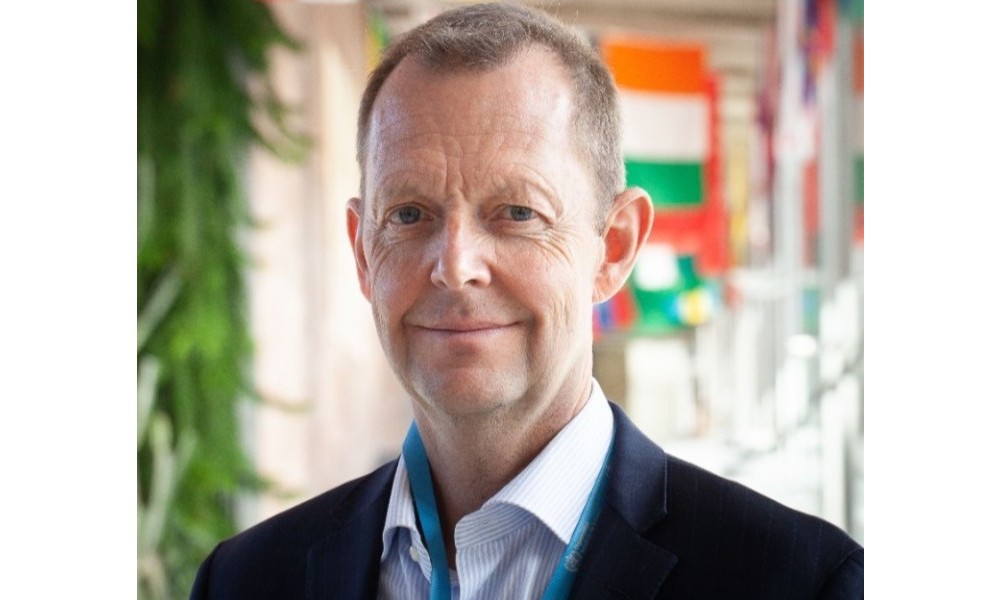 Volga Dnepr Group has announced the appointment of Pauli Immonen to its global team in the position of deputy...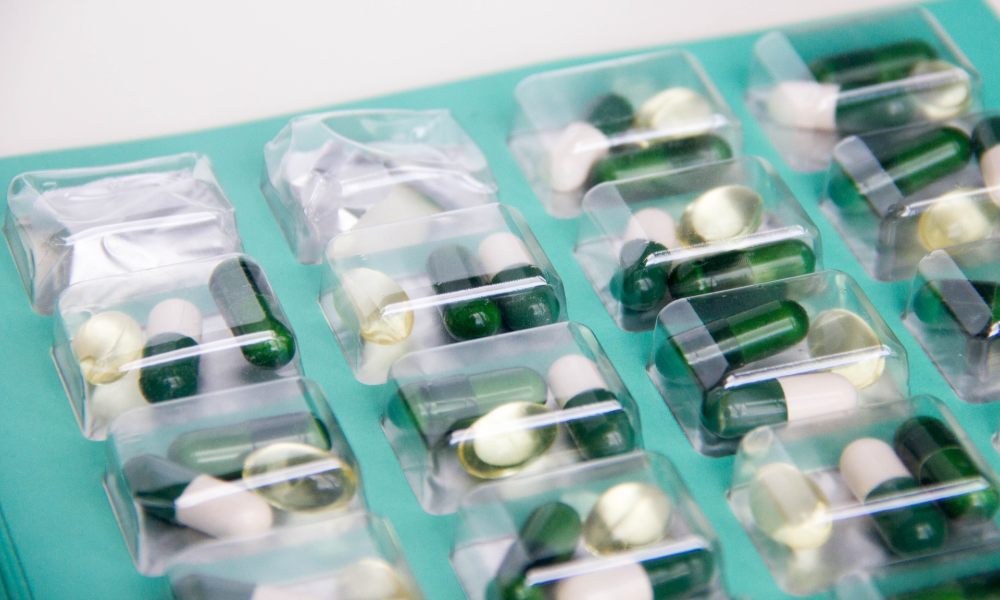 This collaboration will not only underline common interests between the two organisations, but also enable both organisations to combine...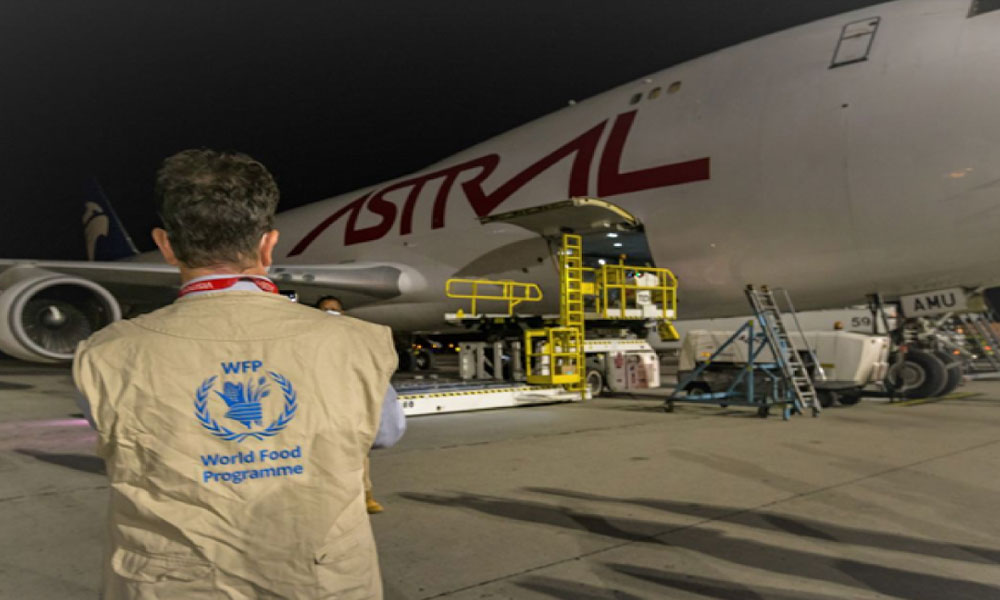 Logistics is central to the World Food Programme's mission to combat hunger and WFP winning the Nobel Peace Prize...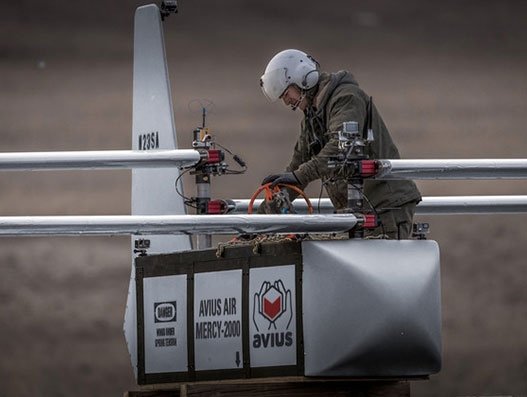 Yates Electrospace Corporation has announced the launch of a civilian subsidiary, AVIUS Air Delivery, to provide immediate air response...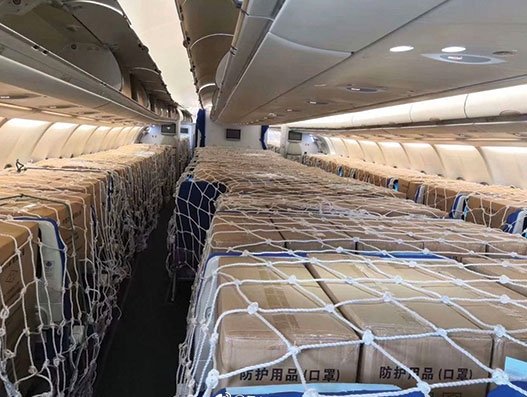 Covid-19 is rewriting the rules of how we live, behave and work. The novel coronavirus (SARS-CoV-2) is rapidly choking...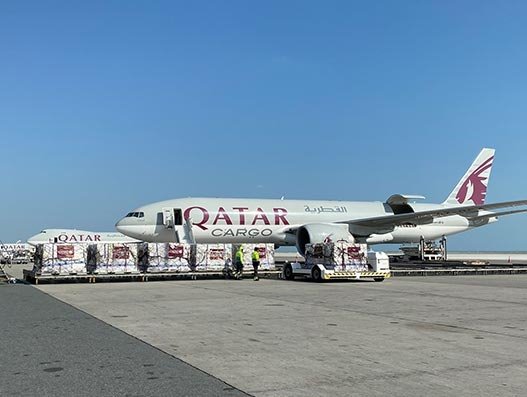 Five Qatar Airways cargo freighters left for China on Feb 21 carrying approximately 300 tonnes of medical supplies to...