Latest International Geodis News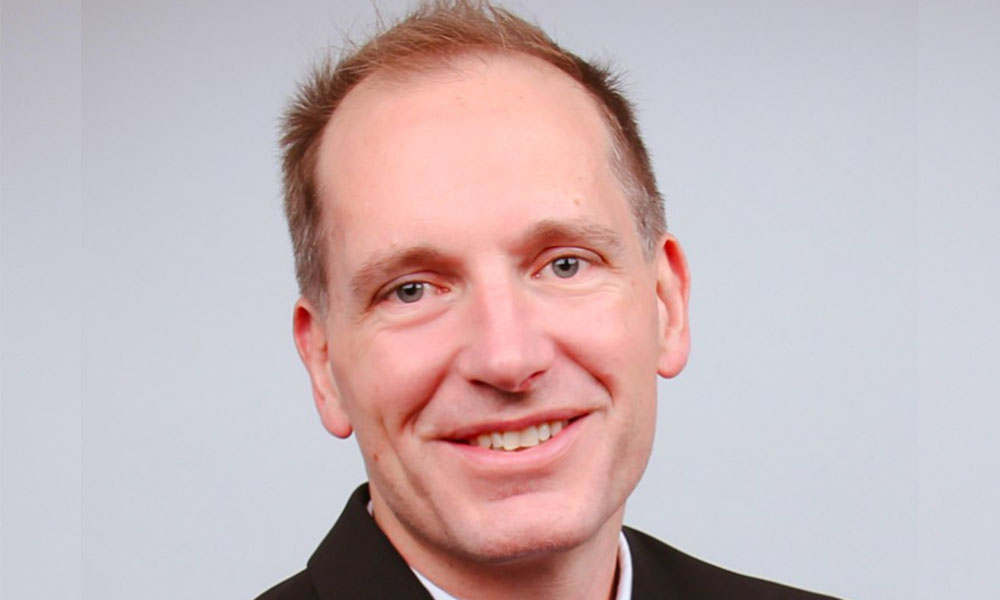 GEODIS today announced that it has appointed Jürgen Adler as the head of the automotive market, one of the...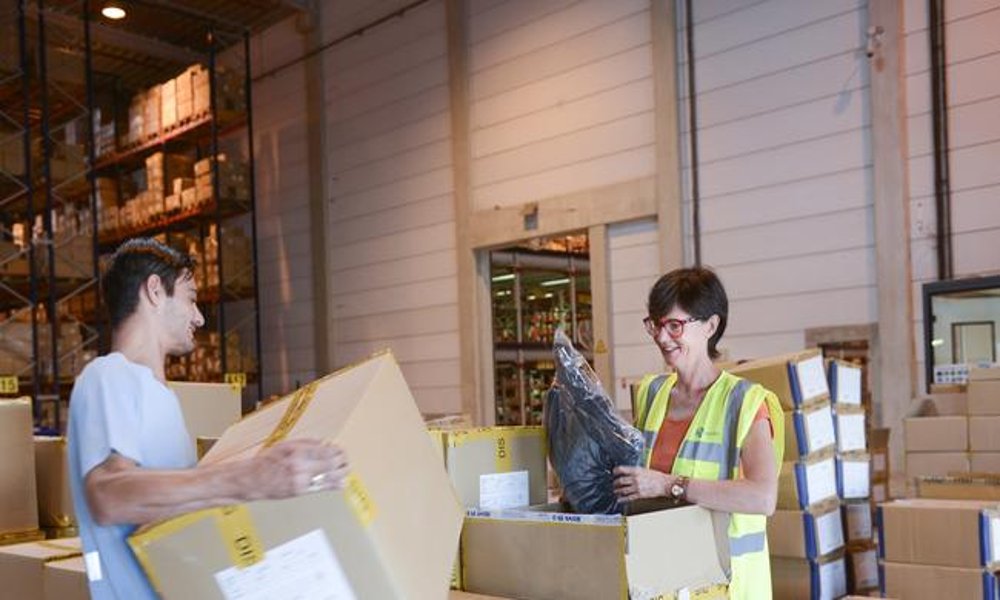 This turnkey GEODIS solution is designed to relieve retailers and e-retailers of the operational management of product returns. It...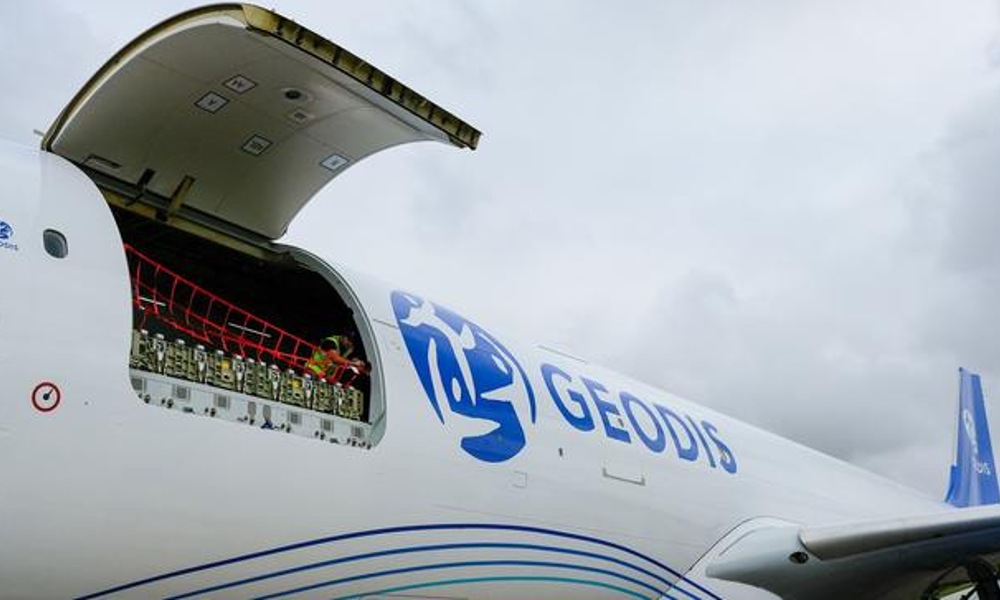 From October, GEODIS' APAC customers will have access to almost 80 percent of European destinations within 24 hours. This...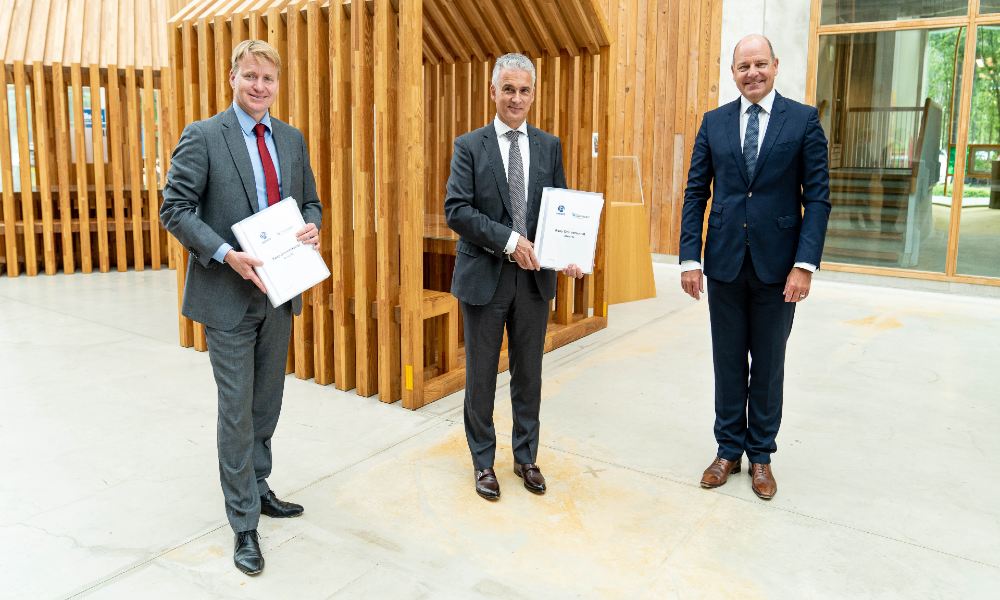 The Venlo region is one of Europe's prime spots for logistics activities, located near the Dutch border with Germany,...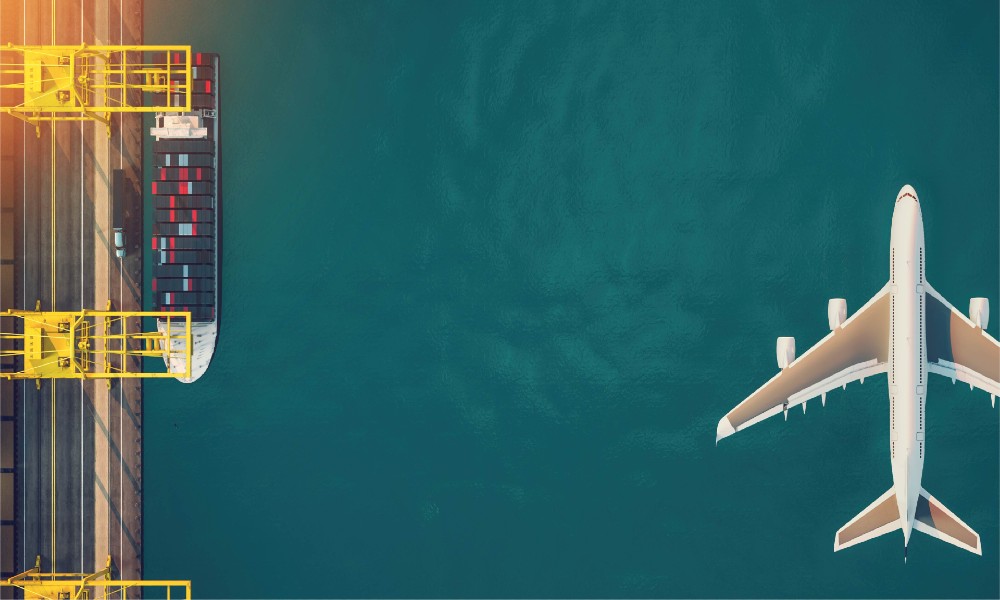 The aviation and maritime fuels, derived from non-fossil sources, are produced using food and agricultural waste. Their use allows...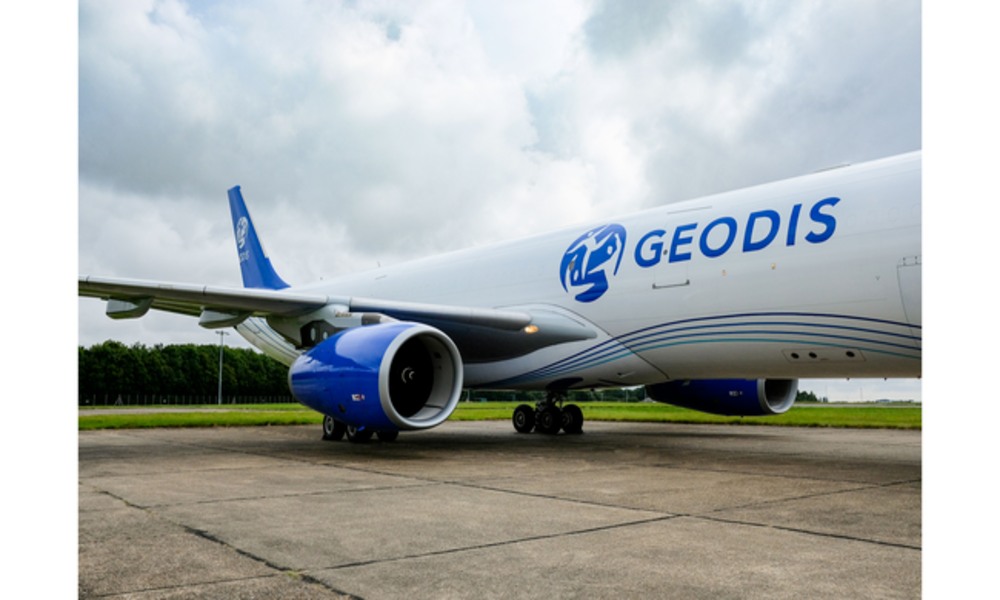 The need for such efficient systems has become more vital than ever, given ongoing supply chain disruption to shipping...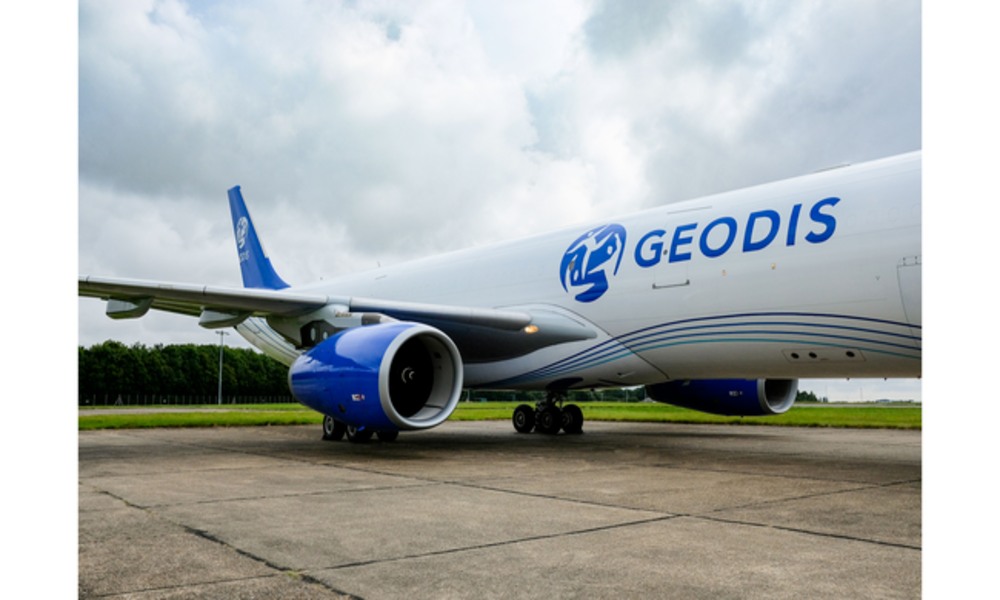 GEODIS is offering the entire range of its air freight products–GEODIS AirFast, AirSave and AirFlex–on the AirDirect flights. The...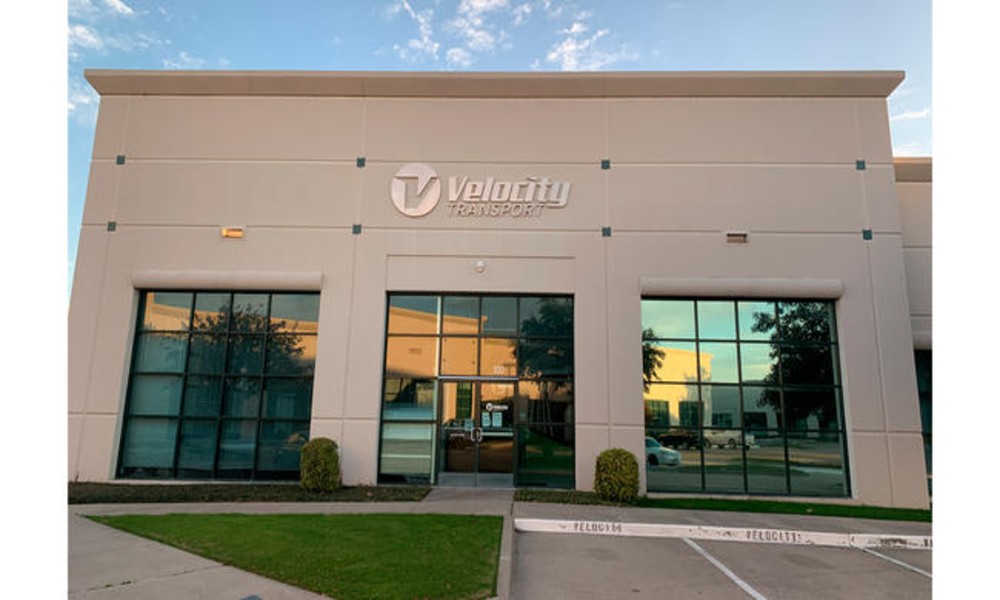 The acquisition expands GEODIS' capacity solutions offering in North America at a critical time as the industry continues to...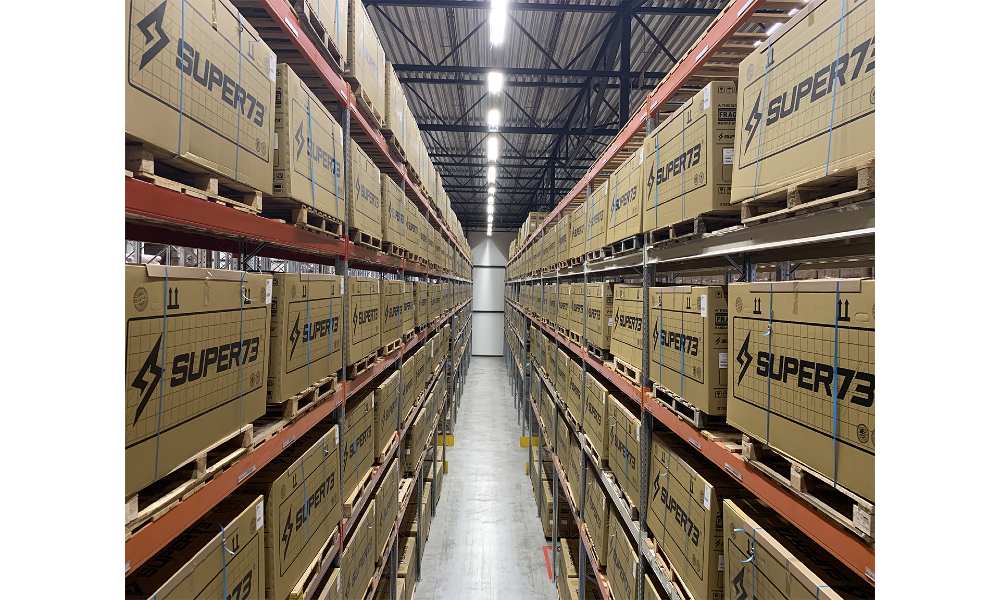 By combining the Group services of contract logistics, freight forwarding and distribution and express and integrating them on a...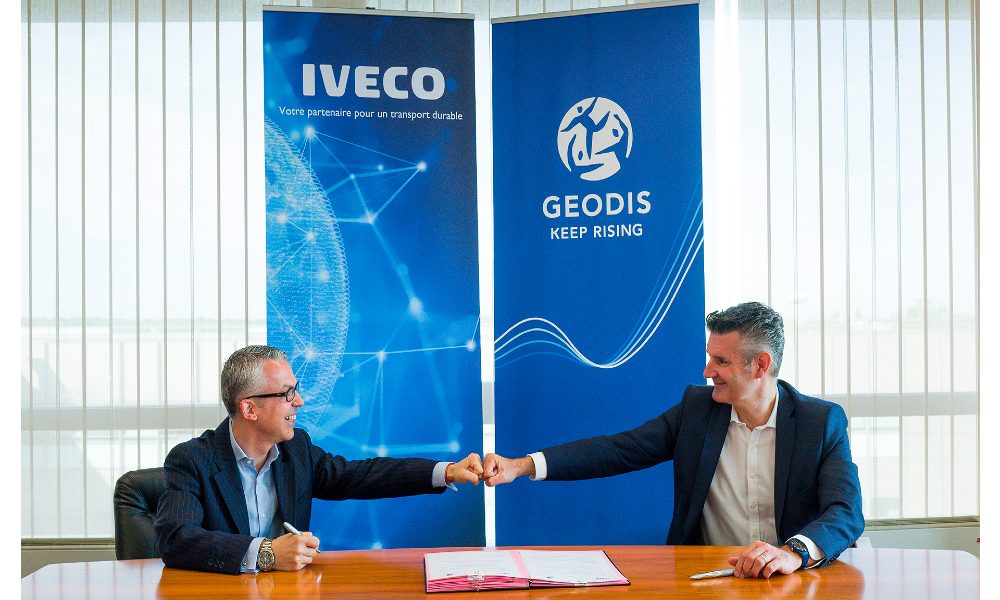 GEODIS' goal is to achieve 100 percent carbon-free transport to the city centers of France's 35 largest cities (with...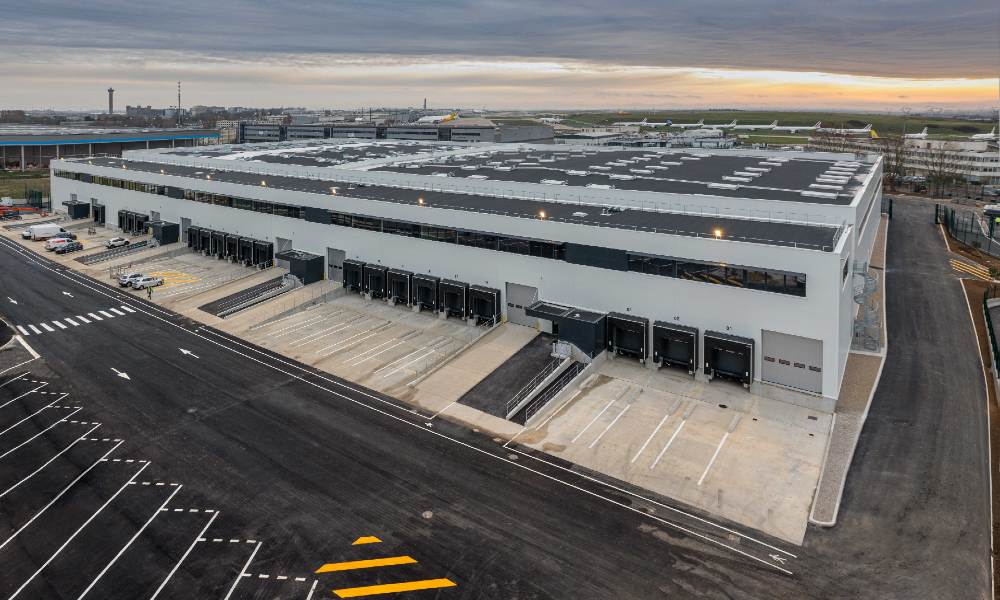 GEODIS has opened a new 6,000 sqm site within the cargo area of Paris-Charles de Gaulle airport to provide...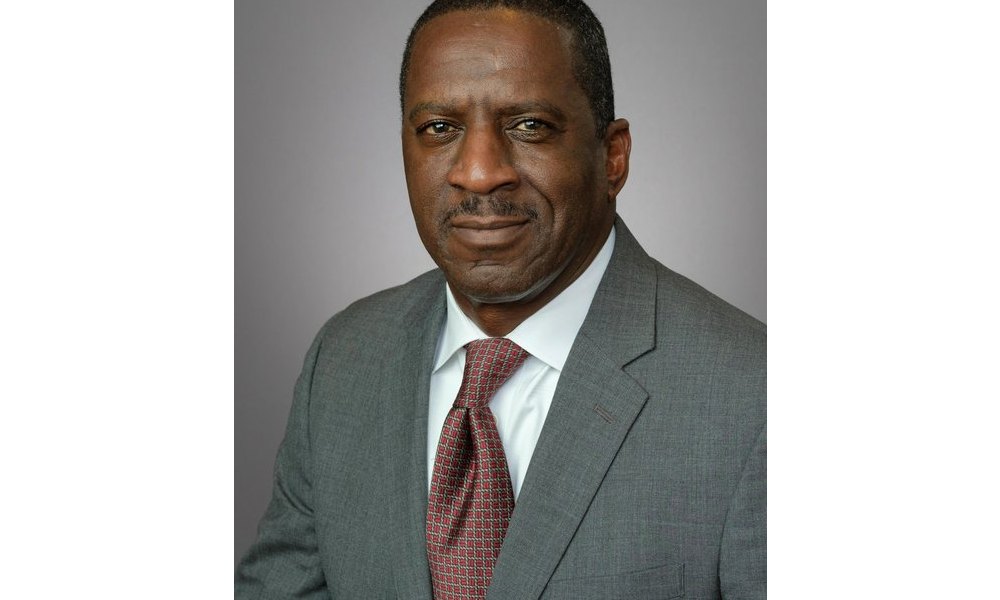 GEODIS has promoted Anthony Jordan to the role of executive vice president and chief operating officer of the Americas...