Latest International Logistics News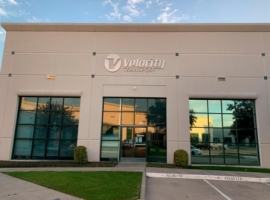 The acquisition expands GEODIS' capacity solutions offering in North America at a critical time as the industry continues to...
By combining the Group services of contract logistics, freight forwarding and distribution and express and integrating them on a...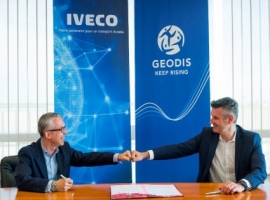 GEODIS' goal is to achieve 100 percent carbon-free transport to the city centers of France's 35 largest cities (with...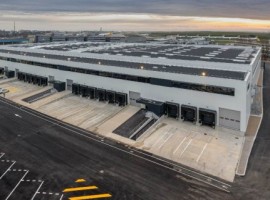 GEODIS has opened a new 6,000 sqm site within the cargo area of Paris-Charles de Gaulle airport to provide...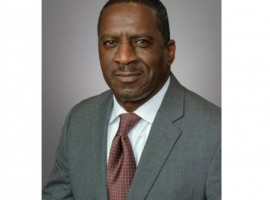 GEODIS has promoted Anthony Jordan to the role of executive vice president and chief operating officer of the Americas...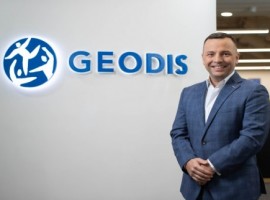 GEODIS has elevated Yigit Saricinar to the position of regional air freight director for the Asia Pacific (APAC) region....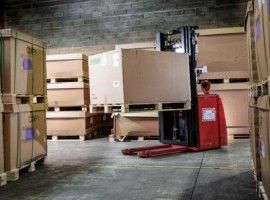 GEODIS has partnered with Phantom Auto, experts in long-range remote operation software for unmanned vehicles, to develop a forklift...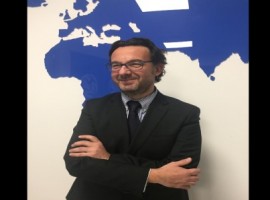 Fabrizio Airoldi has taken on the role of managing director of GEODIS in Italy and is responsible for the...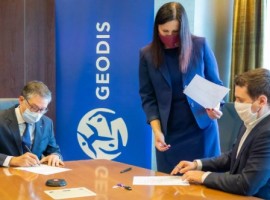 The acquisition expands GEODIS' operations in Poland, as well as in the German market – Poland being an...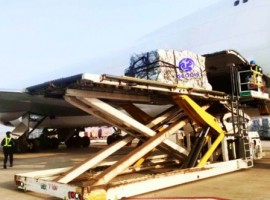 The service is planned to continue until at least the end of 2022. It provides the only direct access...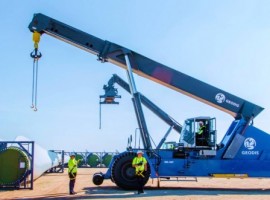 In addition to the logistics services provider's growing activity in the renewable energy market, as well as its evolving...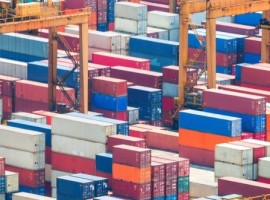 Signed at a summit in Vietnam in November, the Regional Comprehensive Economic Partnership (RCEP) is the world's largest trade...