Latest International Logistics News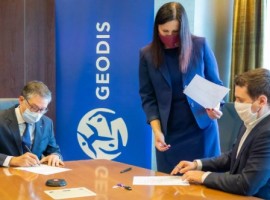 The acquisition expands GEODIS' operations in Poland, as well as in the German market – Poland being an...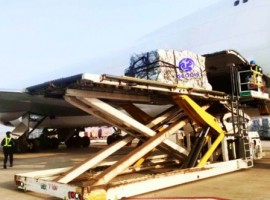 The service is planned to continue until at least the end of 2022. It provides the only direct access...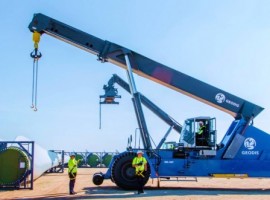 In addition to the logistics services provider's growing activity in the renewable energy market, as well as its evolving...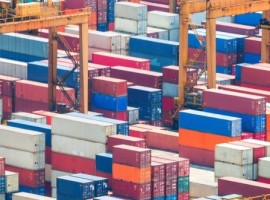 Signed at a summit in Vietnam in November, the Regional Comprehensive Economic Partnership (RCEP) is the world's largest trade...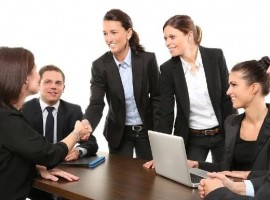 While the roles held in 2017 were at 13 per cent, it increased to 18 per cent in 2020...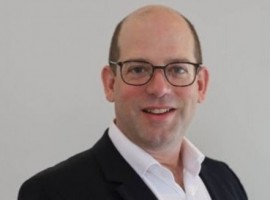 Herman's extensive logistics experience in supply chain strategy, operations and capacity assessments, as well as network and facility design...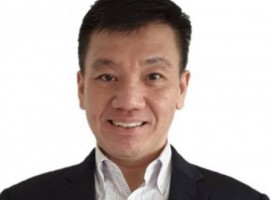 Dr. Kian Chuan Chang, who has extensive experience within the express transportation sector, replaces Alan Miu, who is retiring....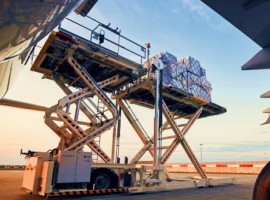 The 2021 schedule is confirmed between Amsterdam Schiphol (AMS) and Chicago O'Hare (ORD) with three departures and three return...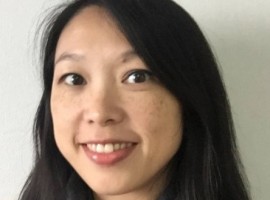 Lin becomes the second female managing director in the GEODIS' Asia-Pacific (APAC) region.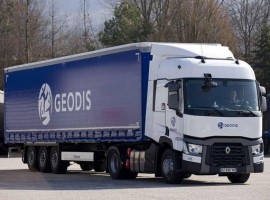 Created in 1958, PEKAES operates one of the leading FTL and LTL network in Poland for palletized freight. With...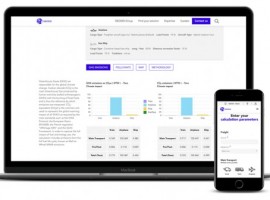 The calculator measures air pollutant and greenhouse gas emissions generated by an individual shipment's journey, comparing the performance of...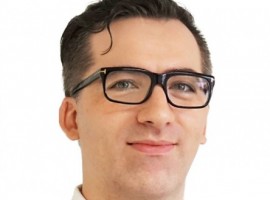 One of Simon's prime objectives will be to integrate Vietnamese hubs into the Geodis Road Network.