Latest International Logistics News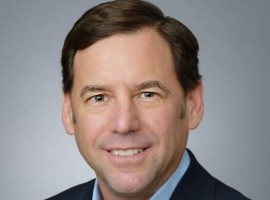 Mike Honious will succeed Randy Tucker, who is retiring as President & CEO of GEODIS in Americas.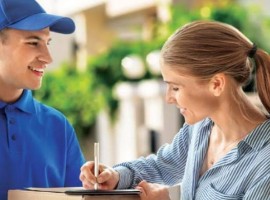 Geodis is introducing a new, guaranteed four-to-six-day B2C delivery service from the United States to 27 European countries for...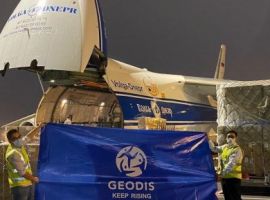 Volga-Dnepr Airlines and GEODIS recently completed a large charter program to deliver urgent supplies of facemasks and PPE to...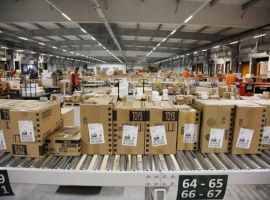 GEODIS is responding to rapid increase in e-commerce activity by offering brands a new level of end-to-end logistics support...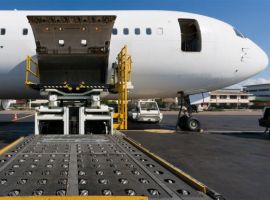 The freight forwarding unit of GEODIS in Germany won a major contract of 275 tonnes in a public tender...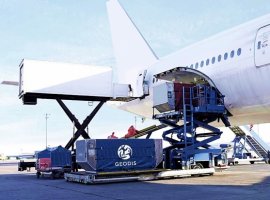 GEODIS is facilitating transportation of urgently needed LabMed's PPEs from Asia to the Covid-19 'hot-spots' of Europe and North...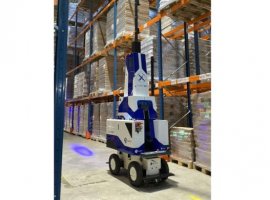 GEODIS and Delta Drone launched "GEODIS Countbot," an innovative warehouse-inventory solution, which is a stabilised automated system that includes...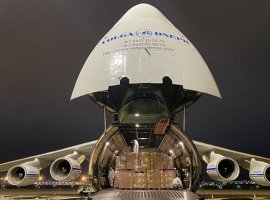 GEODIS, as commissioned by the French Government, will organise the emergency supply of millions of masks from China to...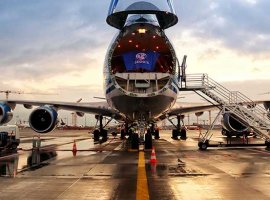 Geodis is offering a number of air charter services to assist customers with urgent shipments during the ongoing Covid-19...