GEODIS concludes acquisition of trans-o-flex
trans-o-flex is a leading German network for temperature-controlled pharma goods and express premium delivery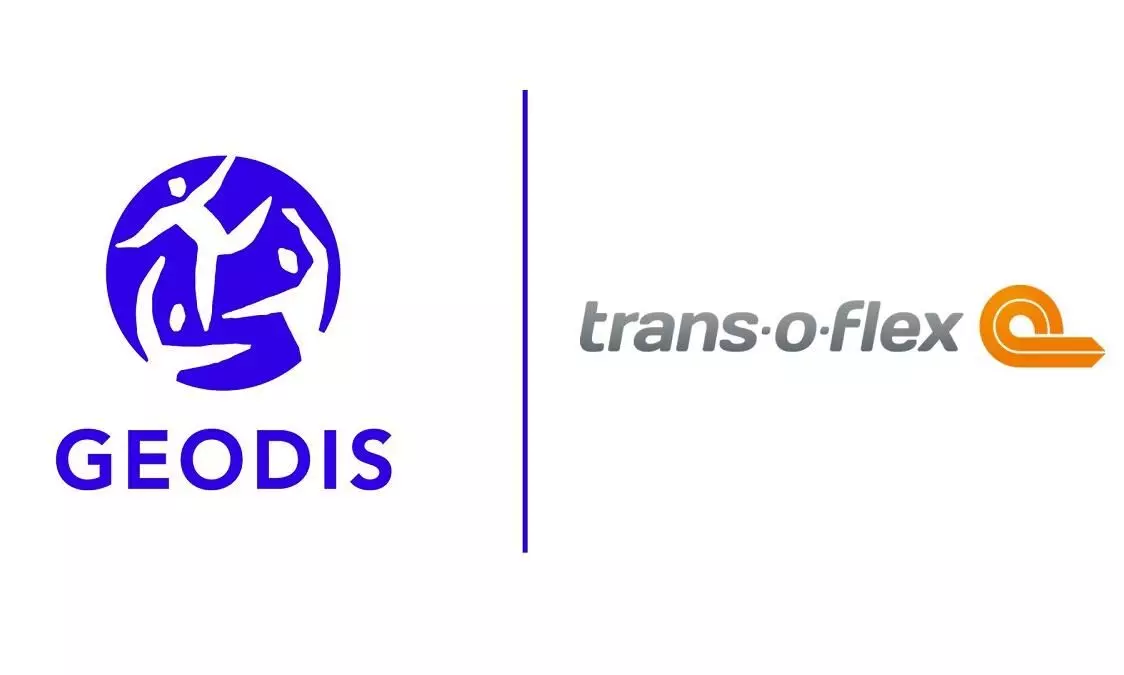 GEODIS announced the finalisation of the acquisition of trans-o-flex following regulatory approval.
"trans-o-flex is a leading German network for temperature-controlled pharmaceutical goods and express premium delivery," says a release from GEODIS. "This acquisition will establish GEODIS as one of the most prominent players in the key market of healthcare and will significantly enhance its delivery capabilities in Europe."
Marie-Christine Lombard, Chief Executive Officer, GEODIS says: "The acquisition of trans-o-flex, the largest temperature-controlled distribution network in Germany specialising in healthcare, accelerates our growth in a key market for GEODIS. We want to enable trans-o-flex to consolidate its market position in Germany and expand it in the largest European countries. It forms part of our ambition to develop our global end-to-end logistics solutions in support of our customers' growth and geographical expansion."
With the acquisition, GEODIS is adding a wide range of services for time-critical deliveries to its portfolio, and offers a fast, reliable and time-definite delivery service in Germany, one of its key geographies, the release added.
"The addition of trans-o-flex capabilities to the already existing freight forwarding and contract logistics businesses will strengthen GEODIS' position in Germany, reaching close to €1.5 billion worth of revenue with more than 3,400 employees."
trans-o-flex will remain independent and will be run under the leadership of Wolfgang P. Albeck as CEO. "The company will operate under a supervisory board chaired by Marie-Christine Lombard, with Christoph Schoeller as deputy chairman. Trans-o-flex will report to the Europe region under the leadership of Thomas Kraus. To ensure commercial synergies, Wolfgang P. Albeck will join the executive board of GEODIS's Europe region."
Christoph Schoeller, deputy chairman, trans-o-flex says: "We are pleased that trans-o-flex can now start a new, international growth phase. In order to ensure continuity, the entire trans-o-flex management will remain in office. Together we will continue to work on the success story of the Group."
The focus of the express service, which was founded in 1971 and has established special logistics solutions for the cosmetics, consumer electronics and other sensitive goods sectors in addition to healthcare, employs almost 2,000 people at 77 network and warehouse locations, the release said.
Solid 2022 results
GEODIS reported a 19 percent YoY increase in revenue at €13.7 billion and EBIT of €518 million, a 10 percent increase compared to 2021.
"In 2022, GEODIS carried out several acquisitions including:
*Keppel Logistics, which has warehousing capacity in Singapore. This operation strengthens the Group's contract Logistics and e-commerce services in Asia-Pacific; and
*Need It Now Delivers in the United States, which operates a domestic freight network. GEODIS has thus extended its presence in the strategic area, increased its capabilities in contract logistics and in urban logistics."