GEODIS investments underline China focus
Certification of regional headquarters in Shanghai coincides with redevelopment of Centre of Excellence in Shenzhen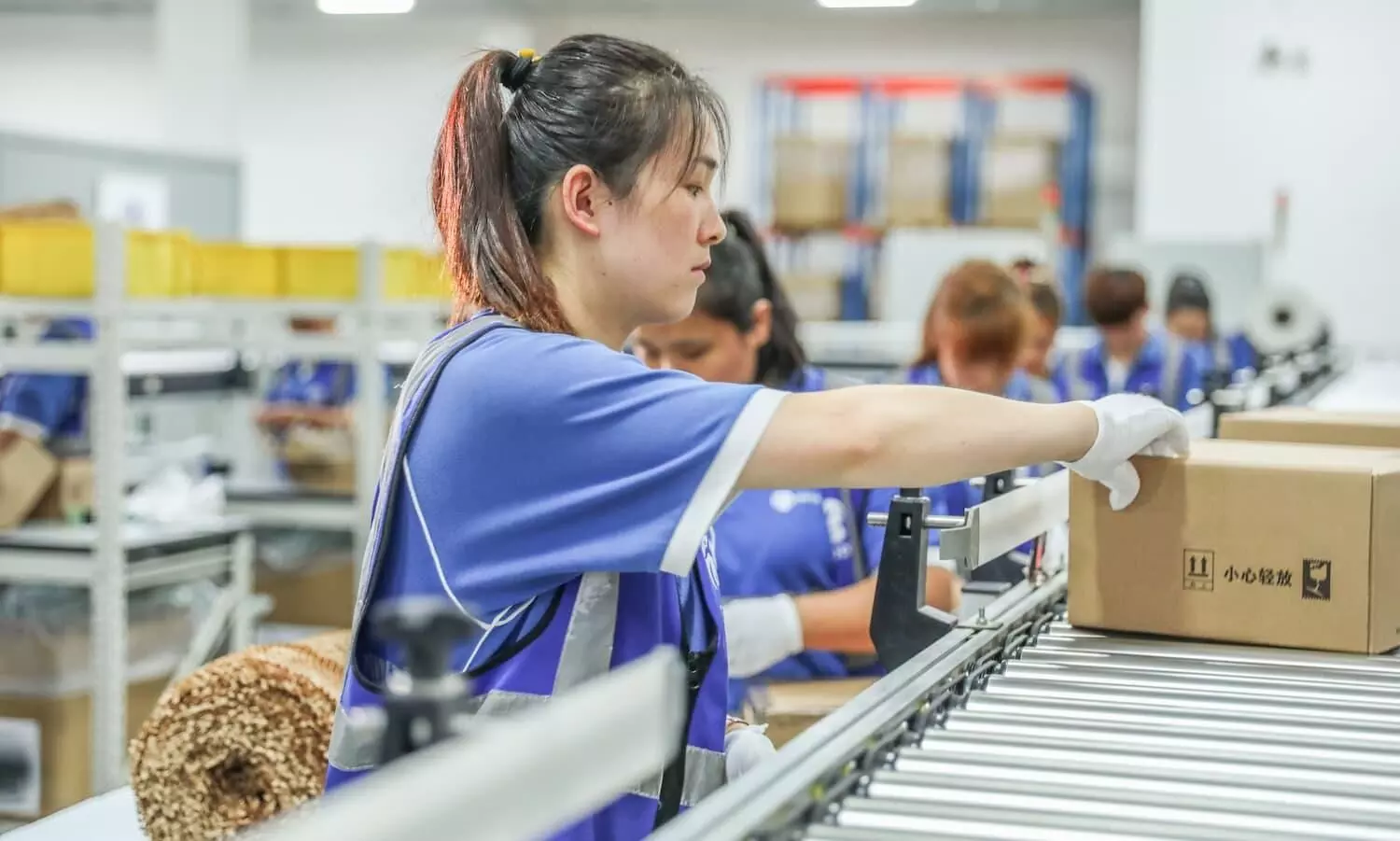 The Shanghai headquarters of GEODIS, a global leader in logistics services, was certified officially by the local government last month as one of twenty newly recognised 'Regional Headquarters of a Multinational Company', the only one in the Jing'an district of the city.
The status will help GEODIS get local government assistance in terms of trade facilitation, talent introduction and service support, says an official release.
"As a result of the good standing GEODIS has in China, our customers' business continues to benefit from the increased ease of doing business with us there," says Onno Boots, Regional President and CEO, Asia Pacific and Middle East, GEODIS. "A further advantage is GEODIS having Authorised Economic Operator (AEO) status granted by the local Shanghai customs department, which certainly enables us to deliver a further expedited service to our customers, for contract logistics."
The Group's commitment to the Chinese market was further proven by the redevelopment of its Centre of Excellence (CoE) in Shenzhen, the release added. "To better support customers in managing their end-to-end supply chains from one centralised location, the Shenzhen facility, part of GEODIS Supply Chain Optimisation (SCO) offering, will provide the required overall visibility."
Established in 2009 in South China, the GEODIS SCO business helps global customers in various sectors such as high-tech, retail and healthcare, with manufacturing locations or hubs in mainland China, to optimise operational processes, control supply chain, improve resiliency, and accelerate decision-making, the release added.
Further north in the province of Henan, GEODIS was celebrated by the Zhengzhou Airport Authority with an award for performance excellence in 2022. The airport was utilised throughout the year to transport significant tonnages via GEODIS' branded freighter operations, the release added.
With a global network spanning nearly 170 countries and more than 49,400 employees, GEODIS, a company owned by SNCF Group, generated €13.7 billion in revenue in 2022.