Latest International Air Cargo News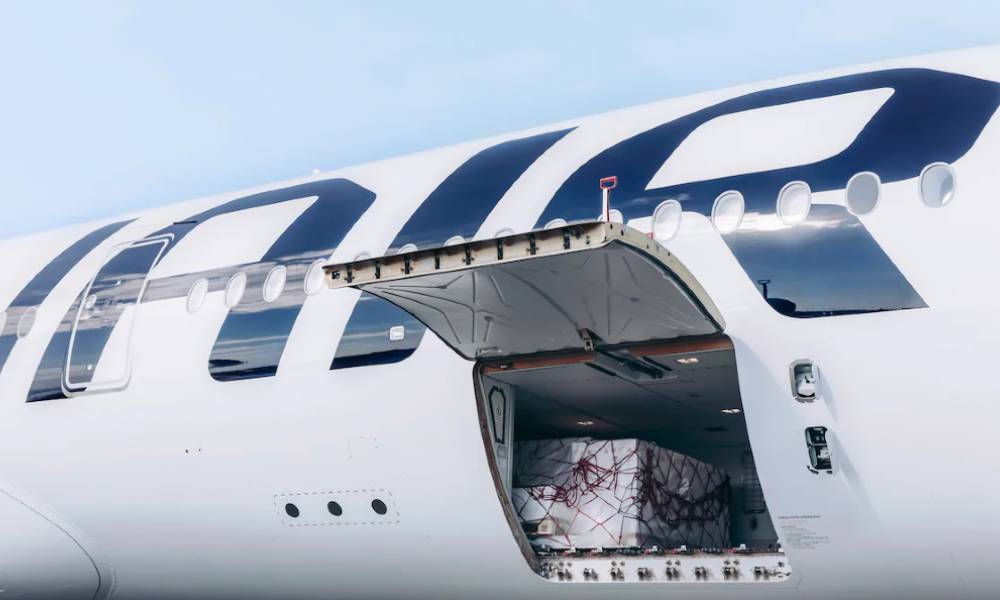 Finnair Cargo has converted three Airbus A330 passenger aircraft into cargo planes, with the cabins used to maintain...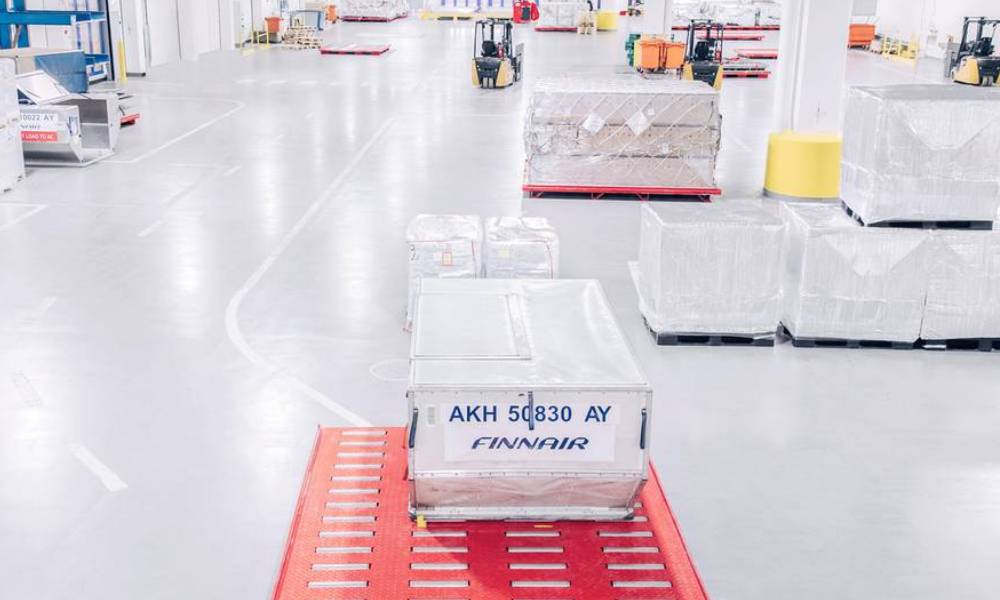 Finnair Cargo was the first airline in the world to receive the IATA Excellence for Pharmaceutical Logistics certification (CEIV...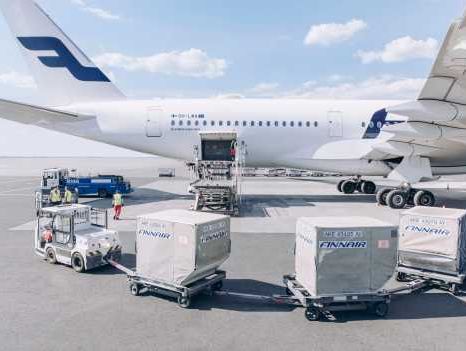 Finnair Group's revenue in the first half of 2020 (January-June 30) was mainly driven by cargo-only operations, as Covid-19...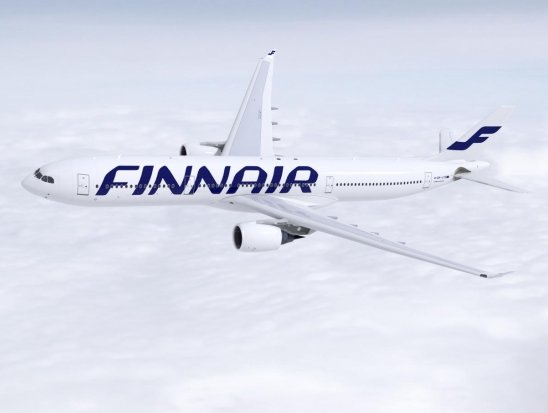 Finnair has modified two Airbus A330 aircraft for cargo use by removing economy class seats from the cabin.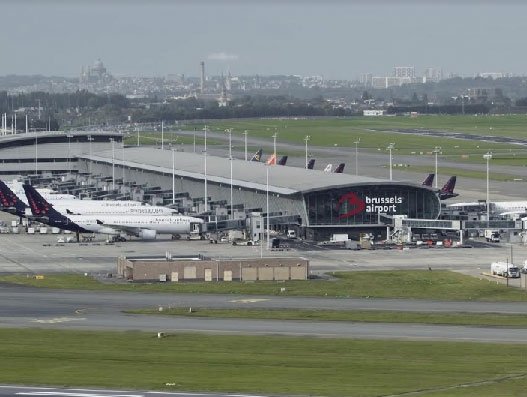 Brussels Airport's March passenger figures showed a decline of 95 percent. A drop in demand was also noticeable in...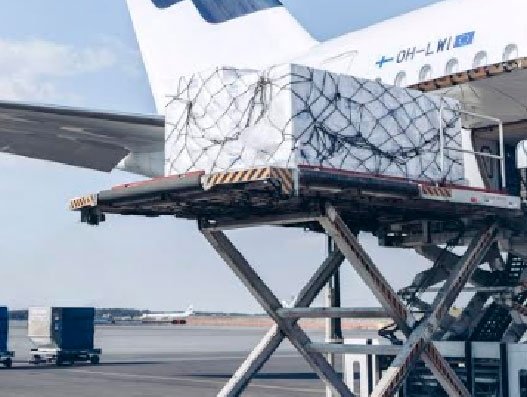 Finnair will fly more than 10 return flights this week on its A350 aircraft to Tokyo Narita, Seoul, Osaka, Shanghai and Guangzhou.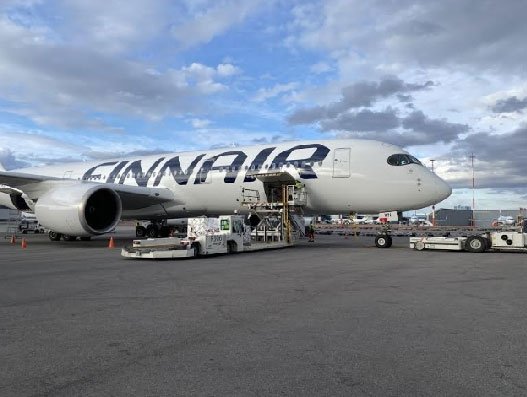 Finnair Cargo has found a new way to keep these passenger aircraft in the sky with cabins empty, but...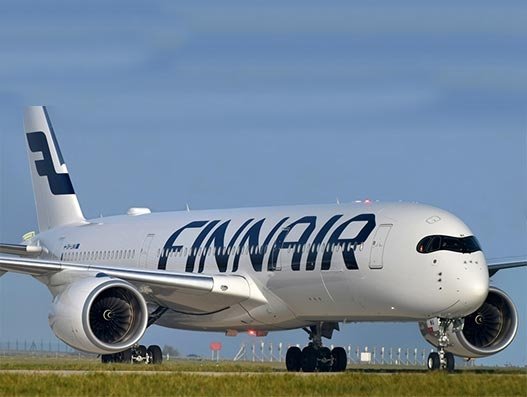 Finnair and Shanghai-based Juneyao Air signed a Letter of Intent to deepen their cooperation between China and Europe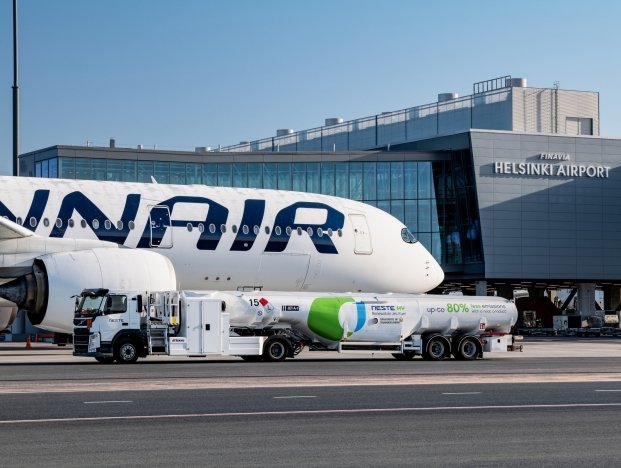 Finnair and Neste signed a new agreement to gradually and considerably increase Finnair's use of sustainable aviation fuel in...