Latest International Shipping News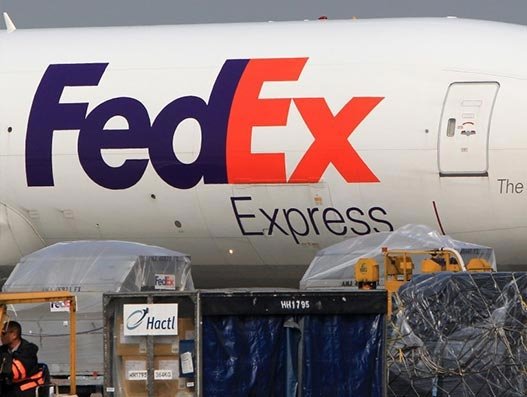 With FICP, e-tailers across ten markets including Australia, Hong Kong, India, Japan, mainland China, Malaysia, Singapore, South Korea, Taiwan,...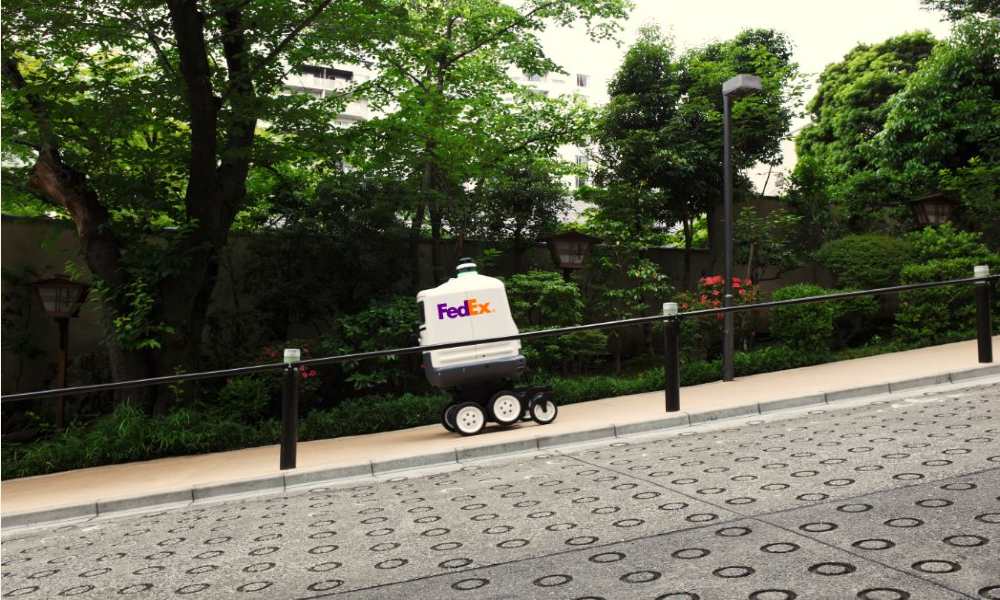 With its positive regulatory framework, world-class infrastructure, and a fertile environment for the testing and adoption of robotics, Japan...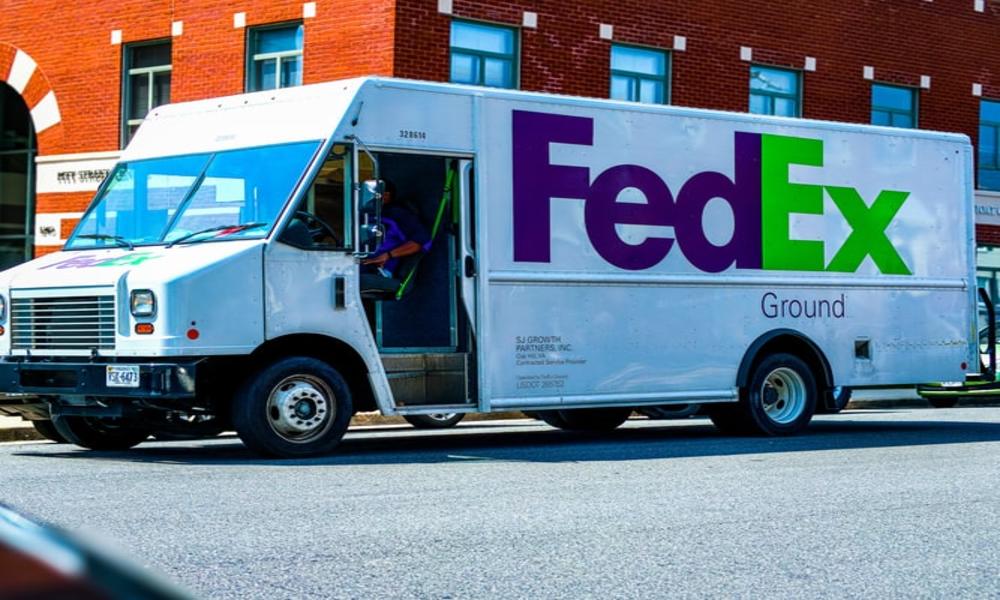 The logistics major reported $22.6 billion in revenue for the 2021 fiscal year's fourth quarter, up 30 percent from...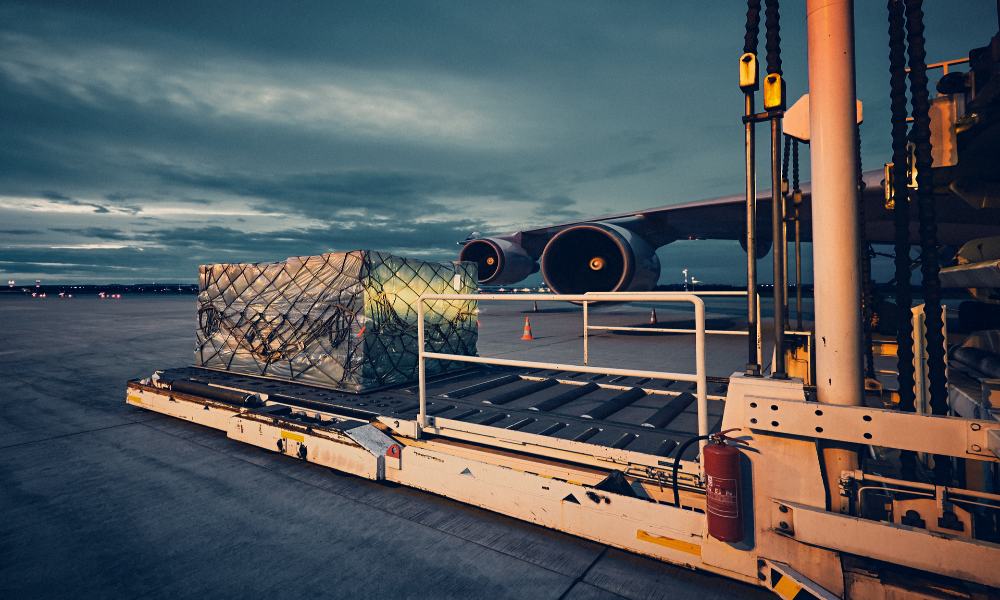 By lending their global network and unparalleled logistics expertise to organizations with mission-critical needs in times of disaster, the...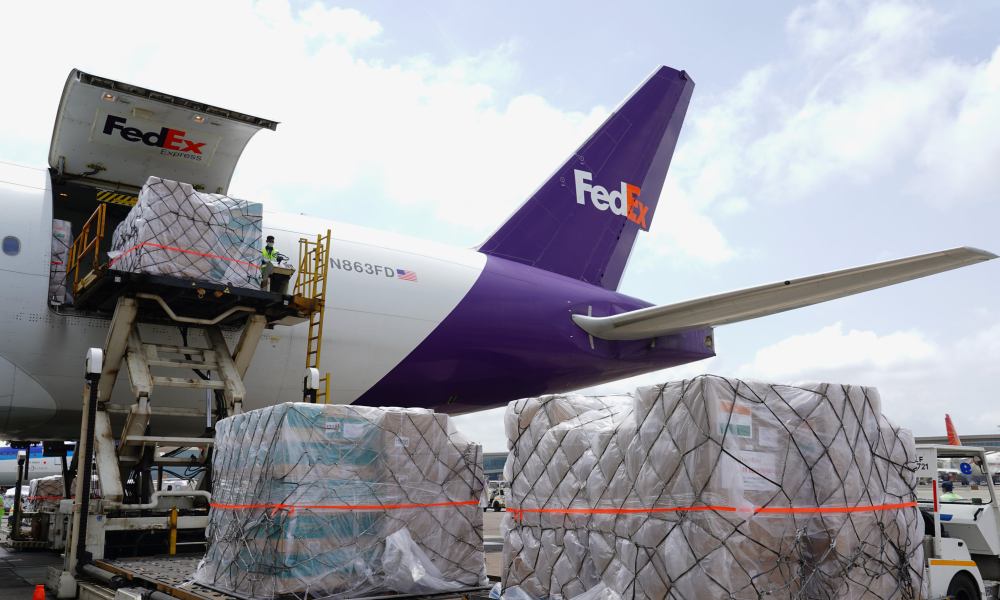 The third FedEx Boeing 777F charter flight carrying over 250,000 face shields, 100,000 goggles, more than 80,000 coveralls and...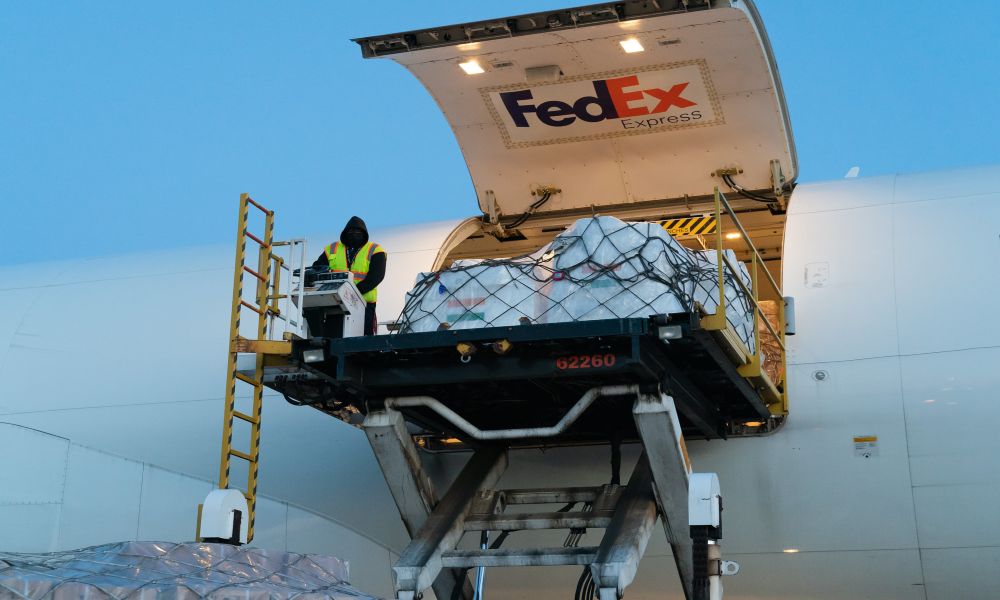 FedEx Express, a subsidiary of FedEx Corp, has announced the arrival of a second dedicated charter flight carrying critical...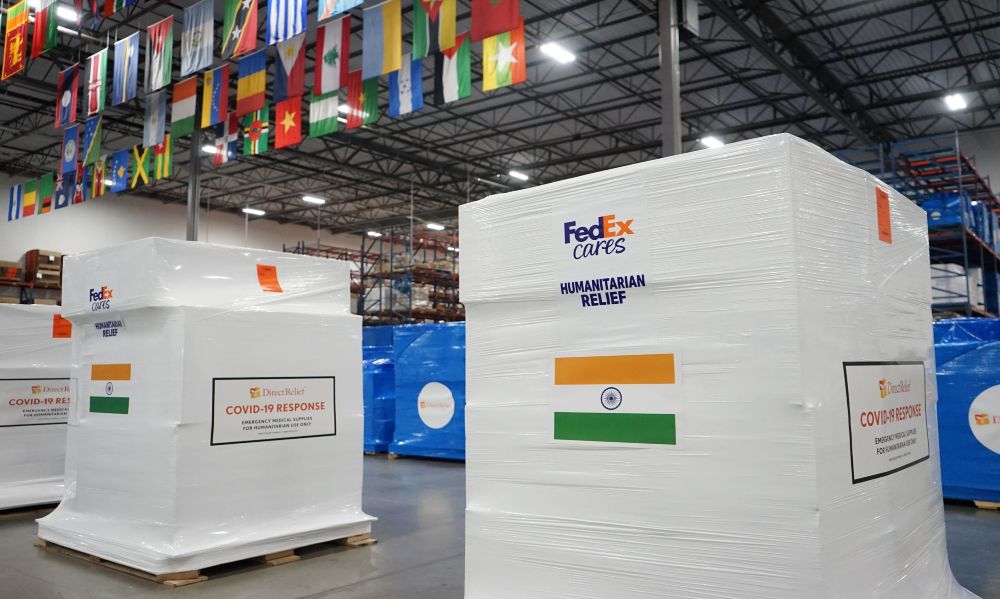 On May 8, FedEx is donating a FedEx Boeing 777F charter flight to move more than 3,400 oxygen concentrators,...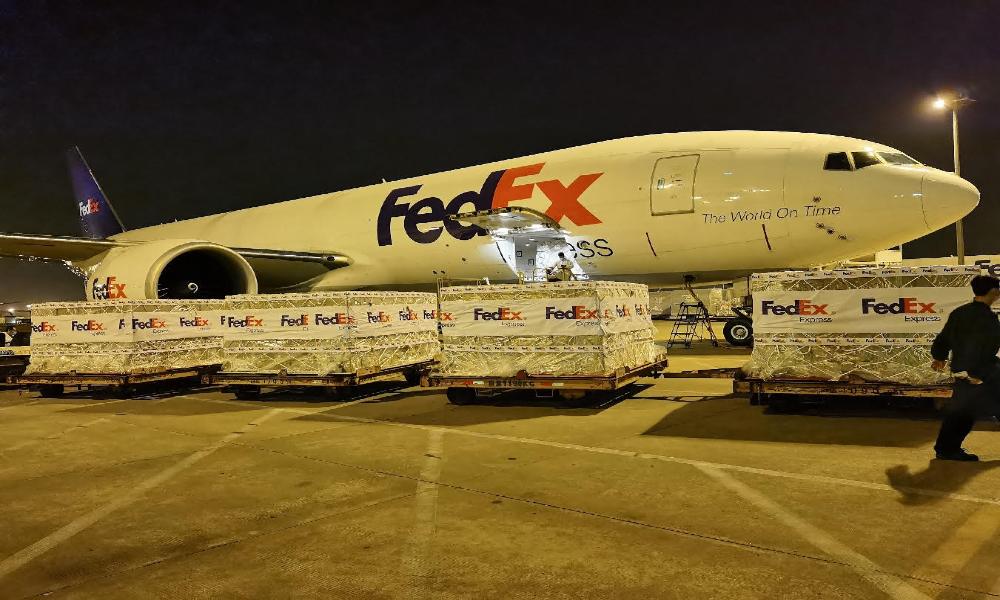 FedEx Express, a subsidiary of FedEx Corp, is working with organisations around the world to deliver critical medical supplies...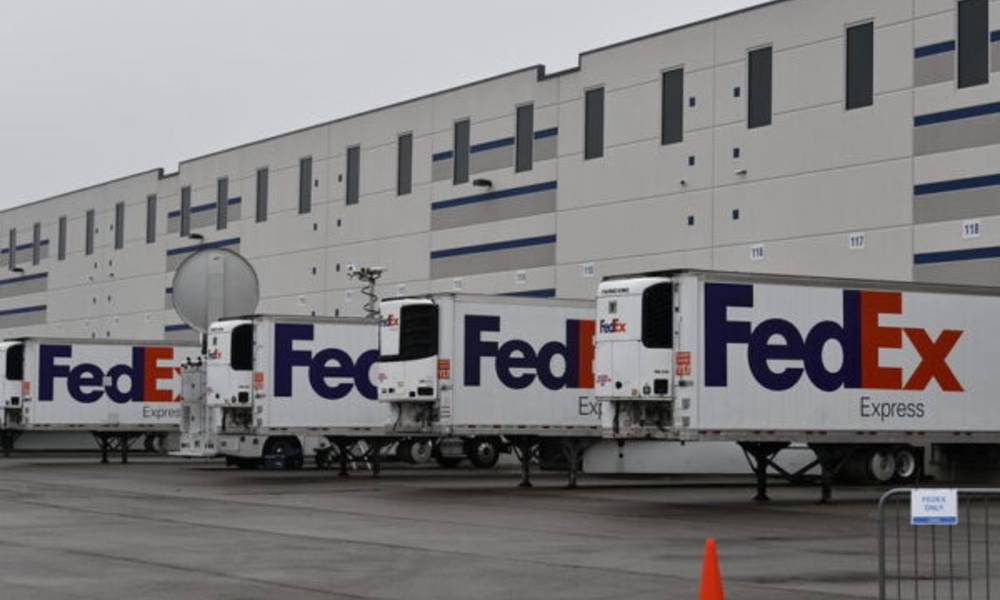 FedEx Express, a subsidiary of FedEx Corp. has begun shipping the newly approved Covid-19 vaccine on behalf of McKesson...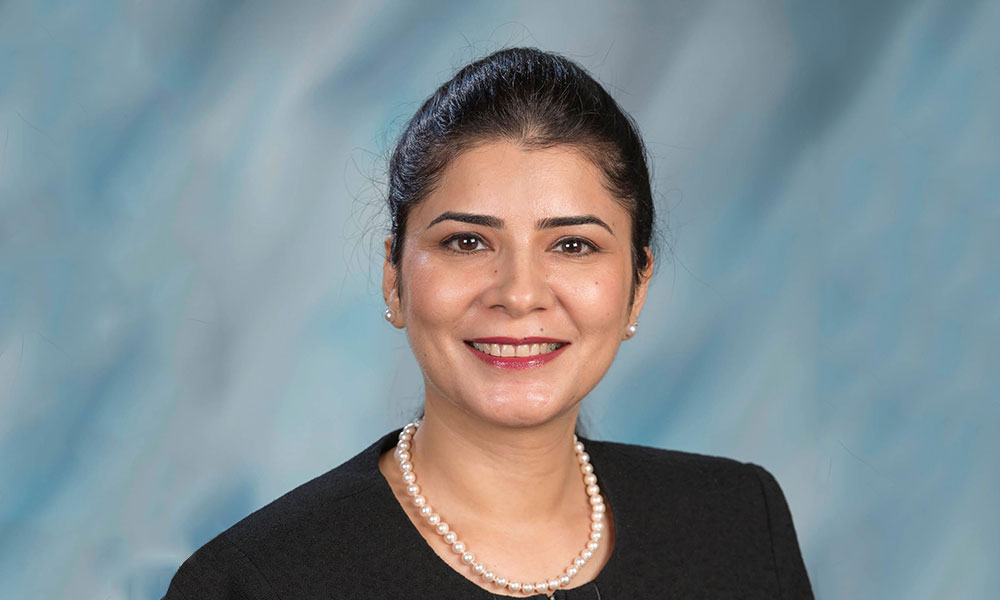 Kawal Preet, president - AMEA, FedEx Express, in an exclusive interview, discloses the company's plans on prioritization of vaccine...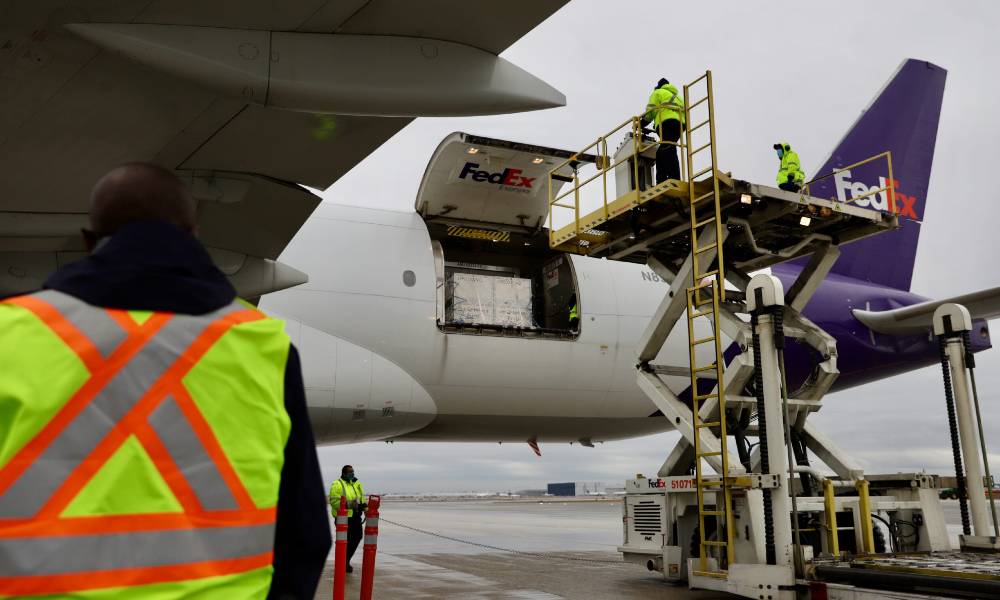 Part of this initial shipment will continue onwards to the territories to facilitate vaccine distribution in Canada's northern regions....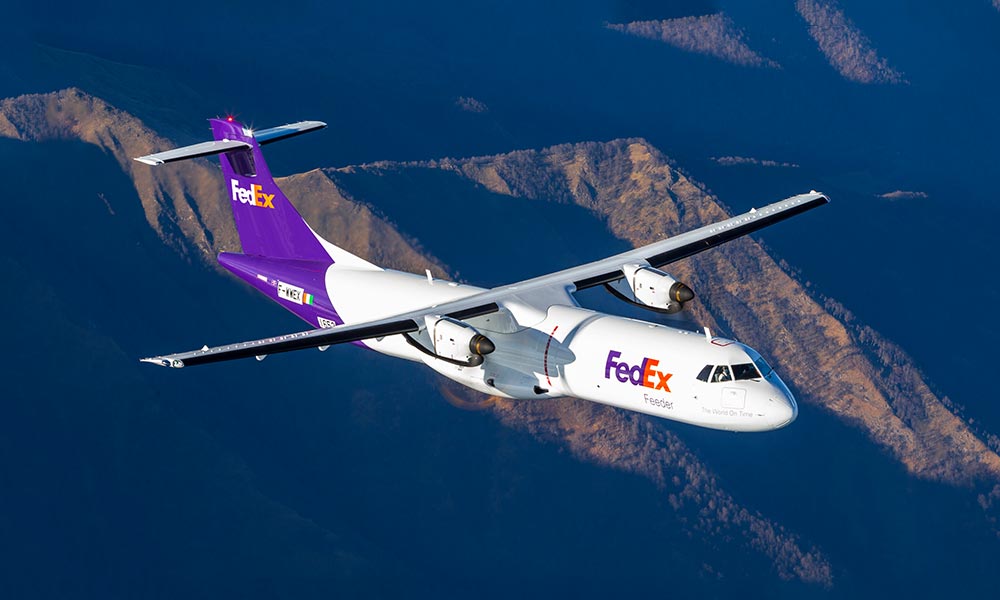 The first aircraft will be operated by ASL Airlines Ireland, which has been a FedEx ATR operator since...