SingPost, FedEx Express sign MoU to trial acceptance at post offices
Three-month trial will provide convenience for FedEx customers with option of dropping parcels at POPStop counters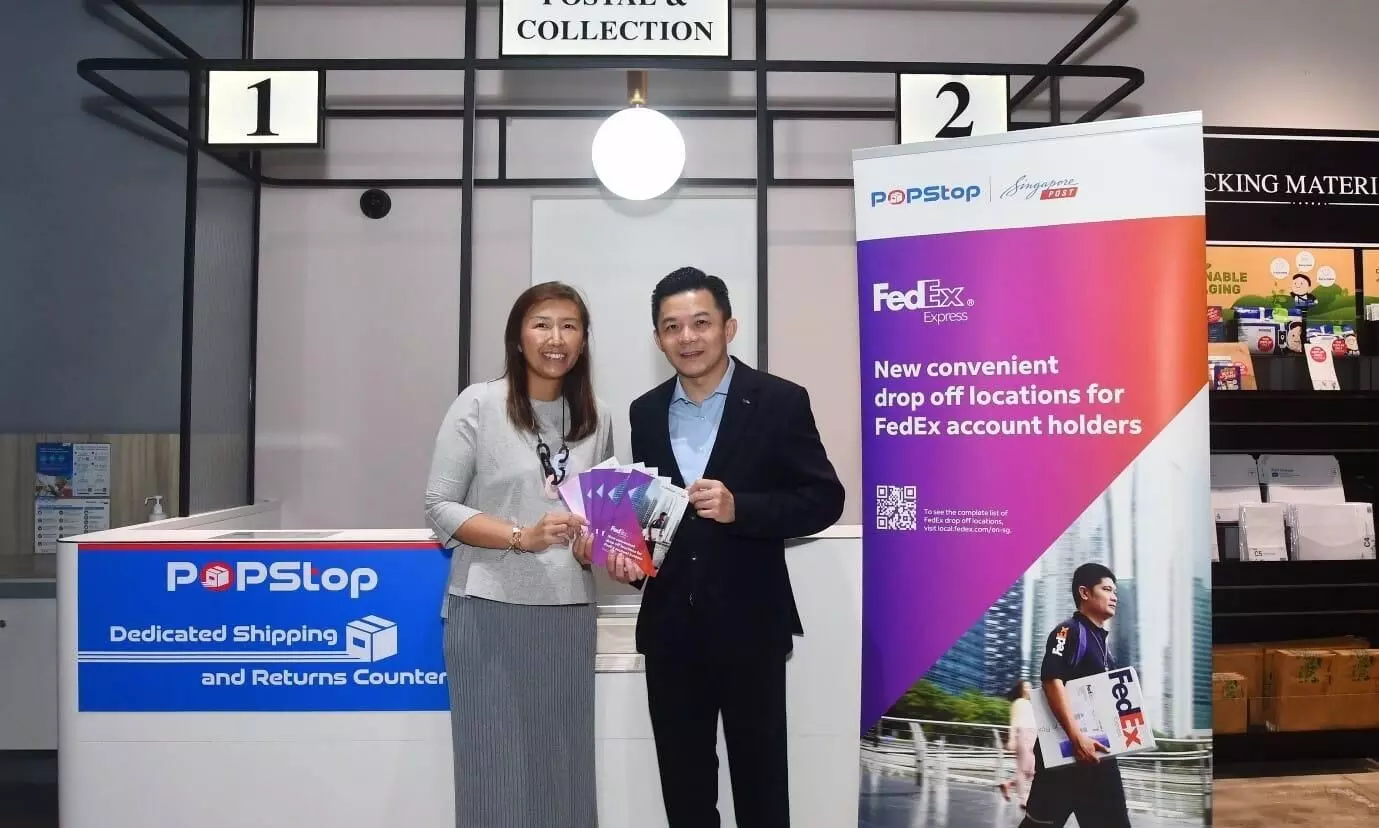 Singapore Post (SingPost) and FedEx Express (FedEx), a subsidiary of FedEx and one of the world's largest express transportation companies, signed a memorandum of understanding (MoU) to conduct a trial for post offices to accept FedEx parcels.
The primary objective of the MoU is to enhance operational efficiencies and elevate the customer experience by expanding drop-off options to more locations for cross-border shipments, says a release from SingPost.
"The three-month trial will provide greater convenience for FedEx customers with the option of dropping off their parcels at POPStop counters located within six participating post offices across the island, at no additional charge."
POPStop is a dedicated facility for e-commerce parcel-related transactions as well as e-commerce returns available in all post offices. "POPStops are manned by SingPost staff who are able to provide guidance for customers sending out parcels. SingPost will handover FedEx parcels to FedEx on a daily basis to facilitate an efficient delivery process."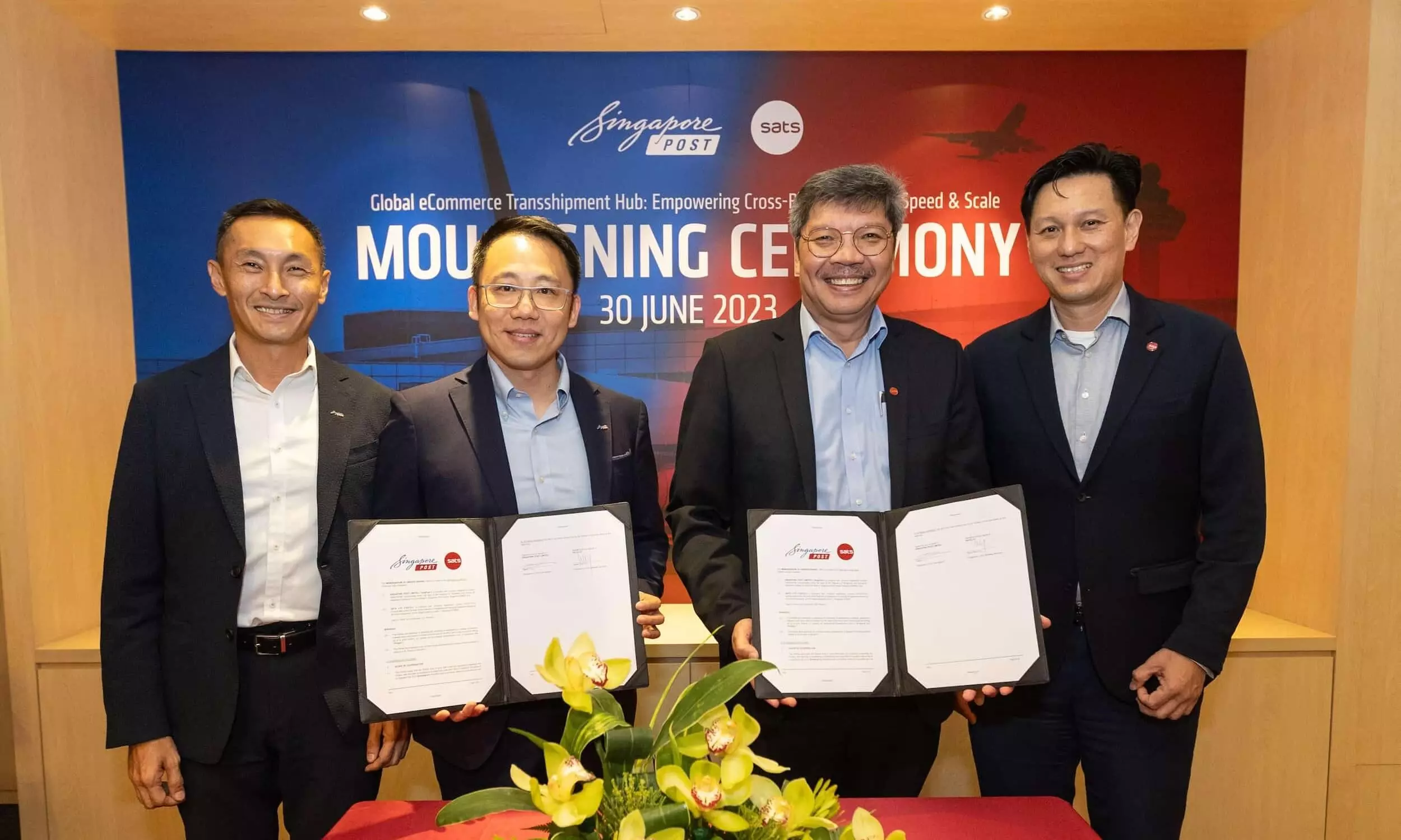 Also Read - SATS, SingPost sign MoU for e-commerce hub in Singapore

"Our collaboration with SingPost represents a strategic alliance between two companies dedicated to making it simpler and more cost-effective for Singapore businesses to penetrate new markets leveraging FedEx's unparalleled global network, differentiated service portfolio and advanced digital tools," says Eric Tan, Managing Director, FedEx Express Singapore. "We are excited by the immense potential this collaboration offers to our customers as part of our continuous commitment to enhance the service experience and facilitate greater cross-border trade."

Neo Su Yin, CEO Singapore, SingPost adds: "We are thrilled to be collaborating with FedEx and enabling parcel drop-offs at our post offices. Not only does it enhance consumers' experiences by bringing about greater convenience and ease but also maximises the use of our network. Consumers sending out parcels no longer have to wait at home for pickups and can better plan their day."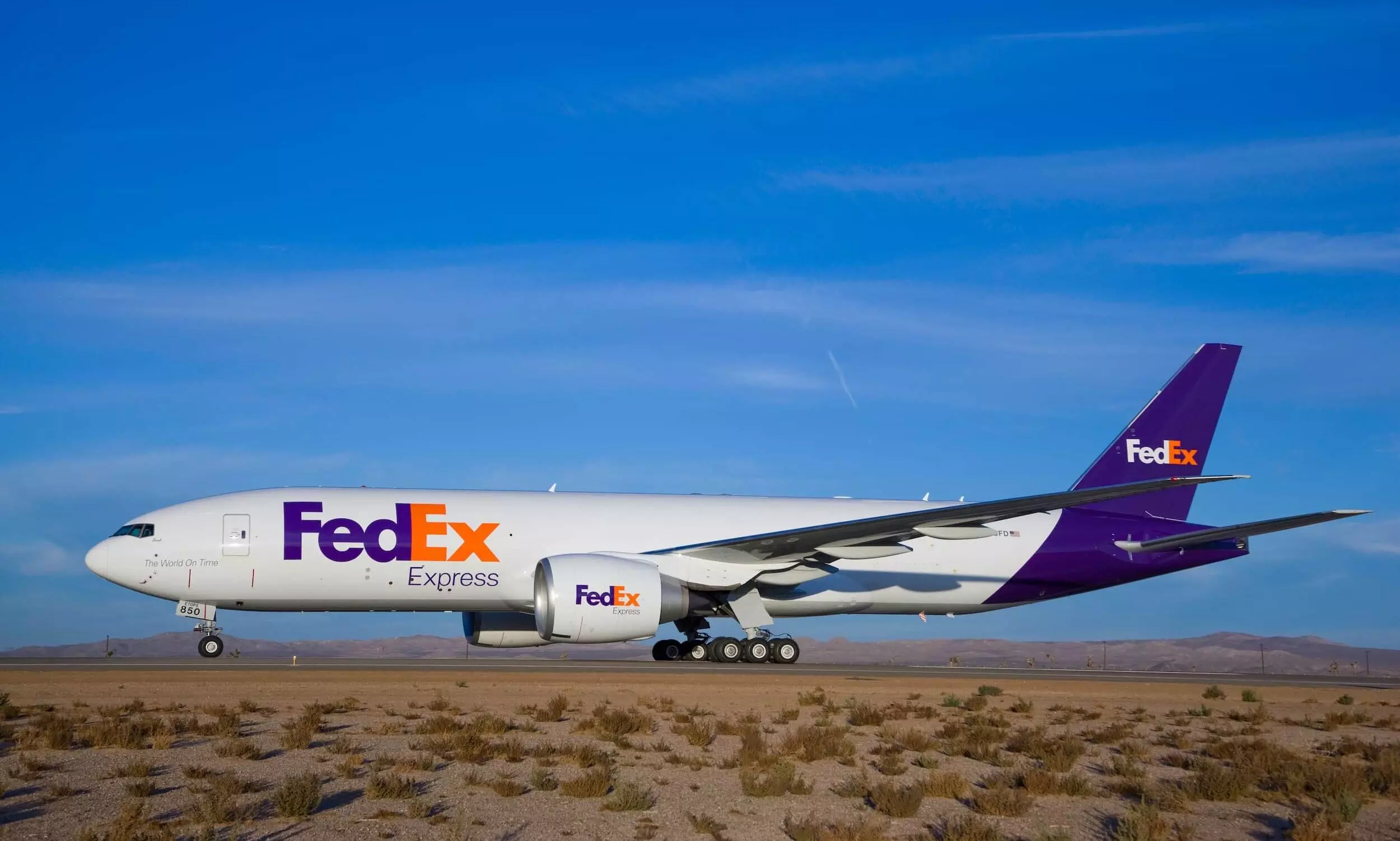 Also Read - FedEx Q1 net income up 23%, revenue drops 6%