FedEx Q1 net income up 23%, revenue drops 6%
FedEx now expects flat 2024 revenue YoY compared to prior forecast of flat to low-single-digit-percent revenue growth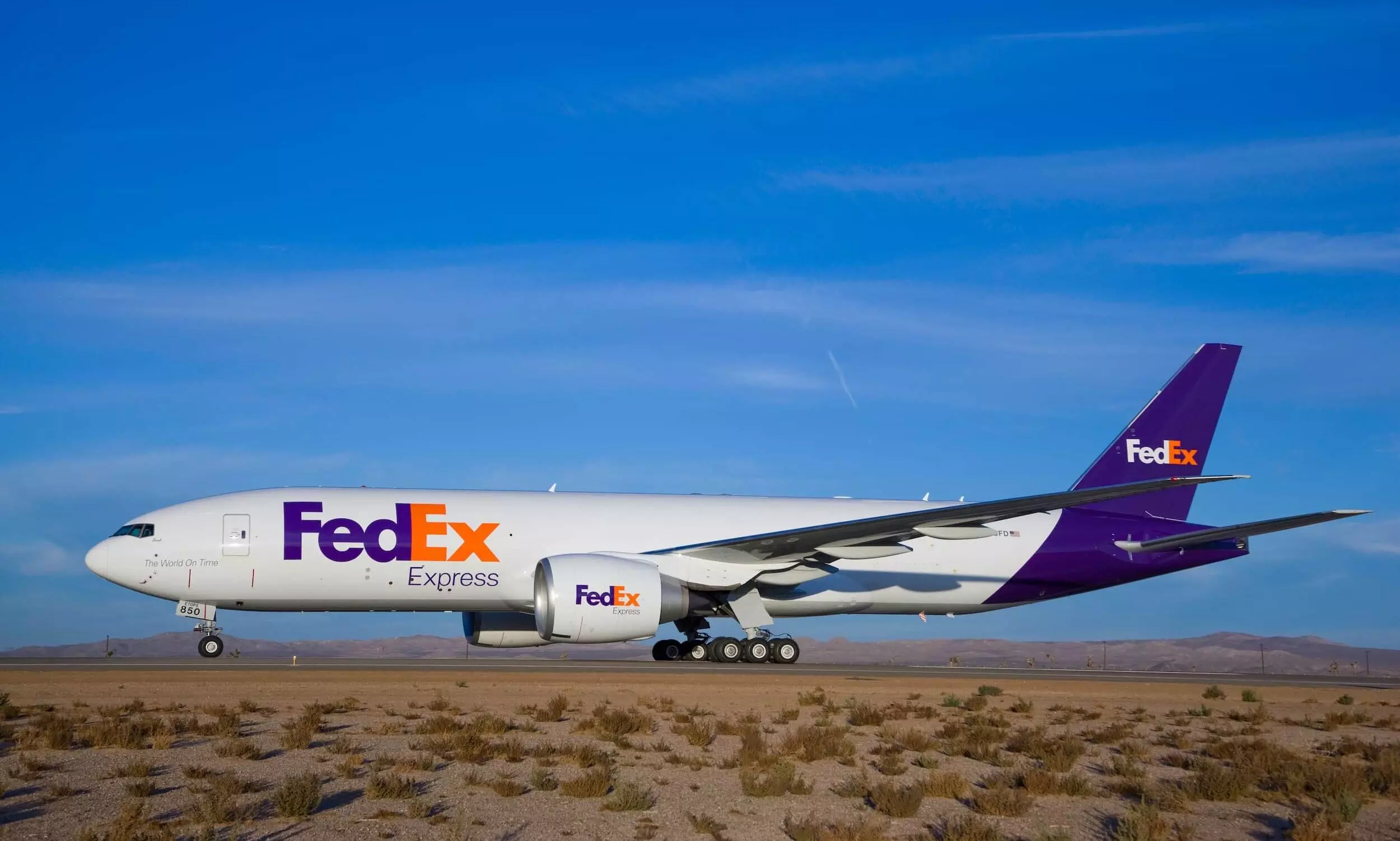 FedEx reported a six percent decline in revenue at $21.7 billion while net income increased 23 percent to $1.08 billion for the first quarter of fiscal 2024 "primarily due to the execution of the company's DRIVE programme initiatives and continued focus on revenue quality. The improvement in operating results was partially offset by ongoing demand weakness."
FedEx Express operating income increased 18 percent during the quarter as a nine percent decline in revenue was more than offset by reduced operating expenses, says an official release.
"Cost reductions and transformation efforts that benefited the quarter included structural flight reductions, the alignment of staffing with volume levels, parking aircraft, and shifting to one delivery wave per day in the U.S."

FedEx Ground operating income increased 59 percent due to yield improvement and cost reductions, the release added. "Cost per package declined more than two percent, driven by lower line-haul expense and improved dock and first- and last-mile productivity."
FedEx Freight operating income decreased 26 percent on lower fuel surcharges and shipments, partially offset by base yield improvement. "FedEx Freight completed the planned closure of 29 terminal locations during August."
Raj Subramaniam, President and Chief Executive Officer, FedEx says: "We started fiscal 2024 with strong momentum as our global transformation actions take hold and drive improved results. FedEx Ground had an outstanding quarter which, when combined with improved earnings at FedEx Express and expense controls across the organisation, led to our better-than-expected overall financial performance. FedEx is well-positioned to continue to deliver improved profitability while becoming an even more flexible, efficient and data-driven organisation."

2024 outlook
FedEx now expects approximately flat revenue year over year compared to the prior forecast of flat to low-single-digit-percent revenue growth as it is "unable to forecast the fiscal 2024 mark-to-market (MTM) retirement plans accounting adjustments. It is reasonably possible that the fiscal 2024 MTM retirement plans accounting adjustments could have a material effect on fiscal 2024 consolidated financial results and effective tax rate (ETR)."
"Our first quarter results demonstrate the significant opportunity FedEx has to create long-term value for its stockholders," says John Dietrich, Executive Vice President and Chief Financial Officer, FedEx. "The FedEx team is working tirelessly to implement its transformation initiatives, which are driving efficiencies and reducing expenses. As we look ahead to the rest of the year, my highest priority is building on this momentum to improve margins and returns."