Latest International Air Cargo News
Through its cargo operations across a global network, the cargo carrier helps facilitate the rapid movement of fresh seafood...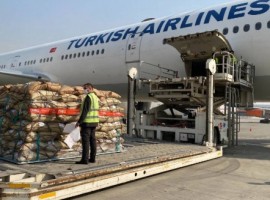 With this successful attempt, Turkish Cargo has broken the previous record held by Emirates SkyCargo, which on April 23...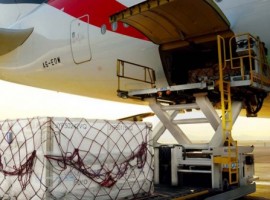 Emirates SkyCargo has started utilising its Airbus A380 aircraft on select cargo charter operations to transport urgently required cargo...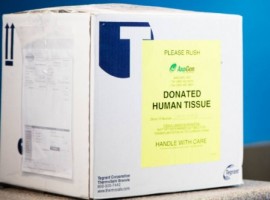 As the pandemic forced airlines to cut capacity and trim routes, it presents a real challenge for stakeholders dealing...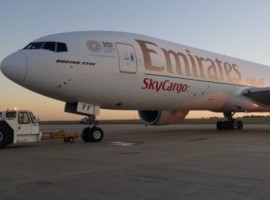 While it completes 10 years to Viracopos, it also completes five years to Brussels. The air cargo carrier commenced...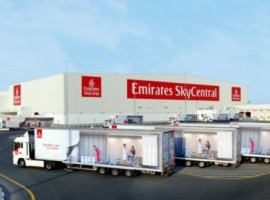 The air cargo carrier has announced that it will be re-opening its Emirates SkyCentral DWC cargo terminal in Dubai...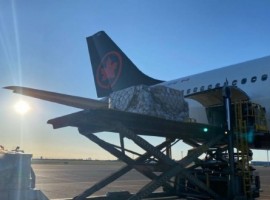 Since spring, preighters have been operated on a regular basis to and from Copenhagen Airport (CPH) by Air Canada,...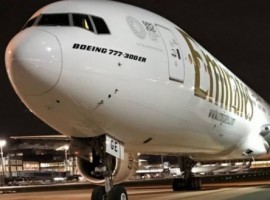 The flight to Haneda airport will provide additional flexibility for Japanese and international travellers to transport cargo to and...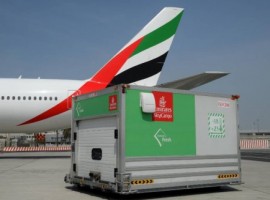 Among others, the airline's 10 weekly flights in October 2020 from Nairobi airport transport fresh fruits and vegetables such...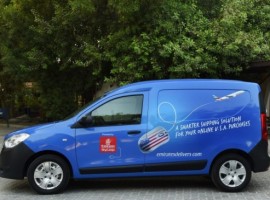 It is targeted both at individual customers as well as small businesses in the UAE who regularly shop online...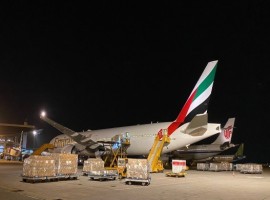 Over the last 15 years, Emirates SkyCargo has scaled up its operations from being an offline carrier to multiple...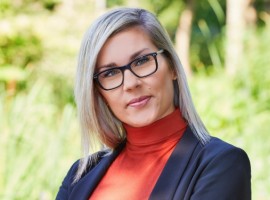 Kirsten de Bruijn, senior vice president, Cargo Sales and Network Planning, Qatar Airways, speaks about what her top priorities...