Latest International Air Cargo News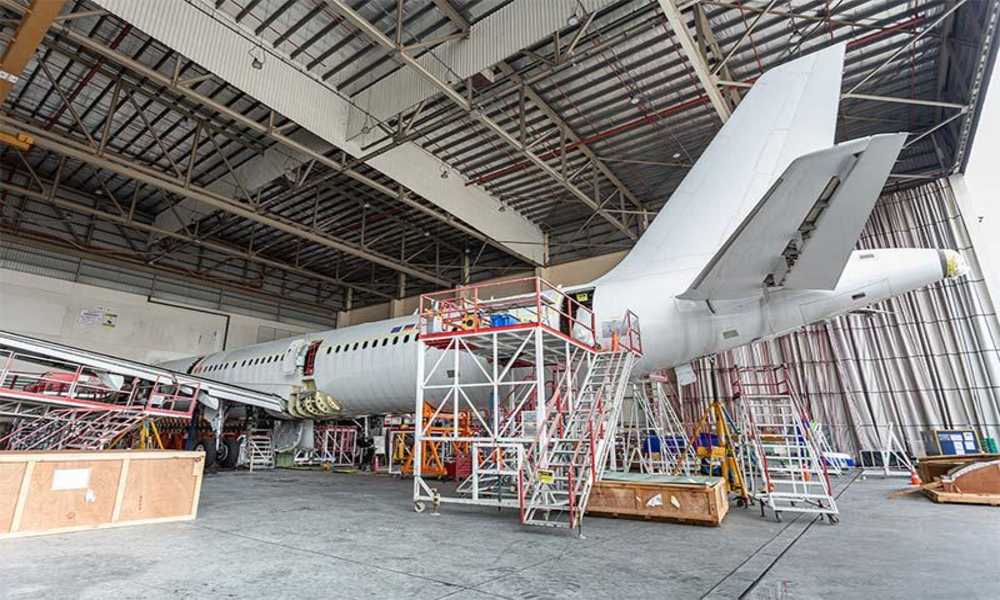 The A321P2F will offer customers in the eCommerce segment fast intra-European connections. With this the company is meeting their...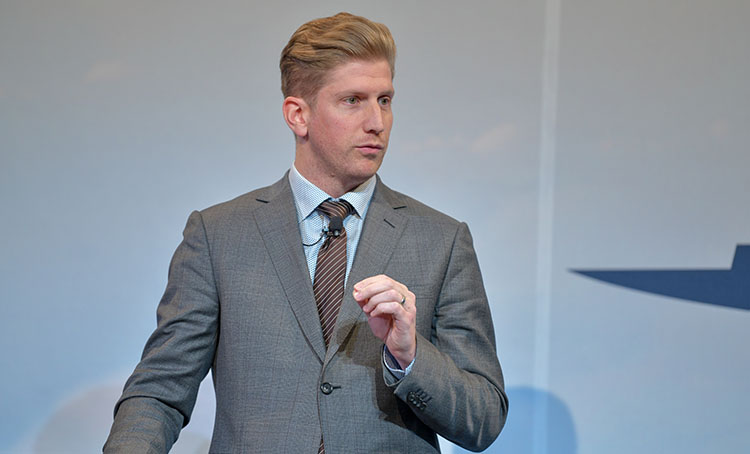 Brendan Sullivan the new global head of cargo at IATA said in the new episode of Cargo Masterminds that...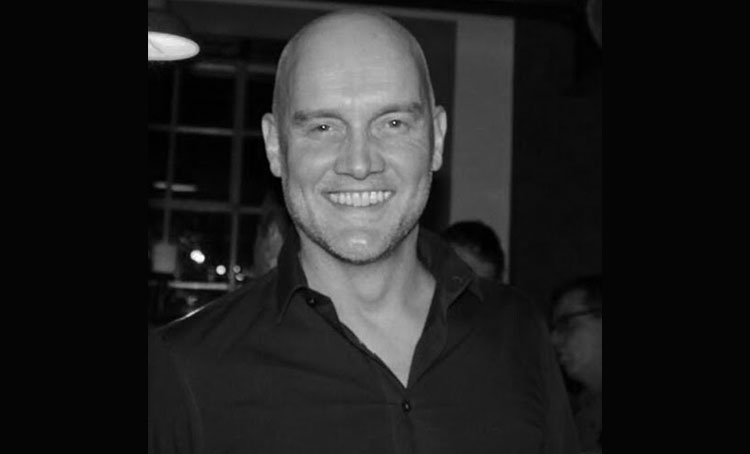 The global full-service provider Hellmann Worldwide Logistics appoints Marc Wijnen as global head of ecommerce.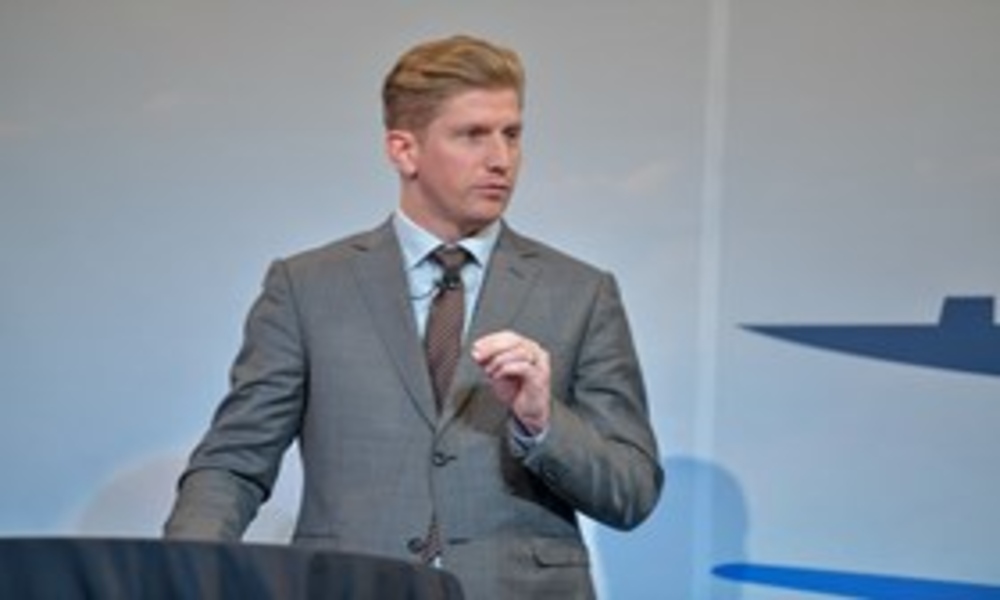 IATA has announced the appointment of Brendan Sullivan as IATA's global head of cargo with immediate effect.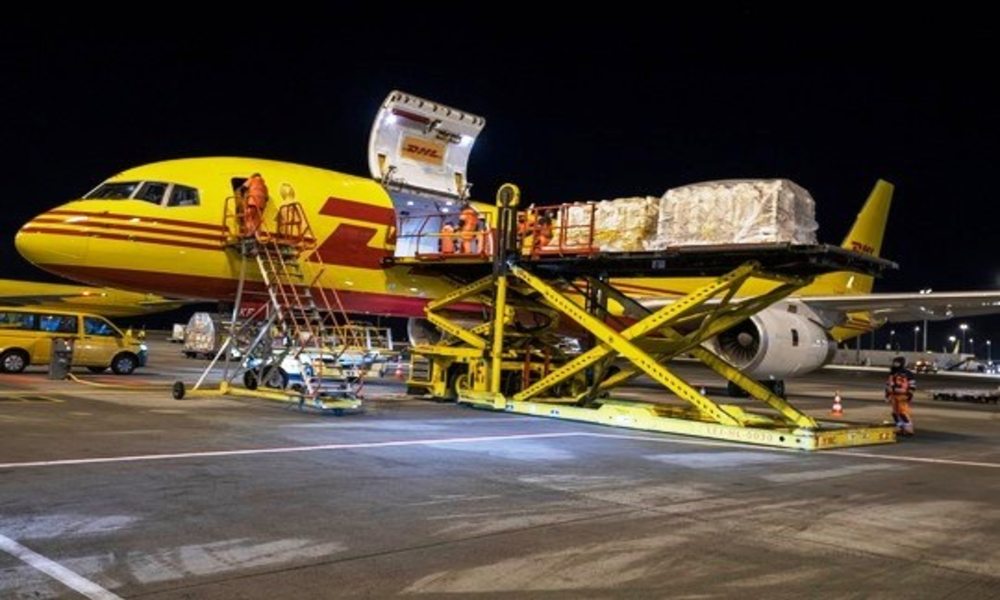 The investments come on the heels of significant B2C and B2B ecommerce shipment growth, where the Americas countries experienced,...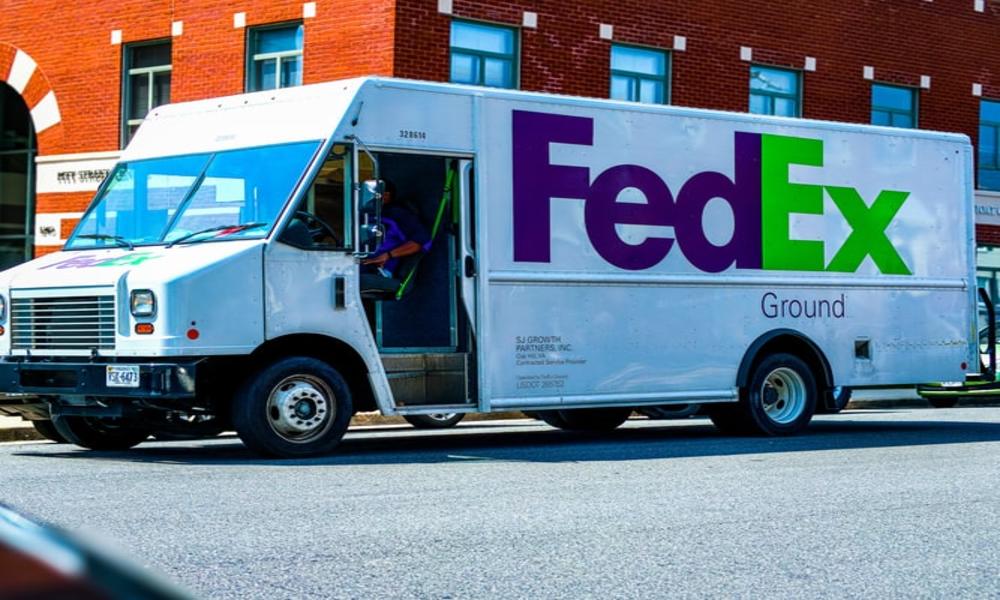 The logistics major reported $22.6 billion in revenue for the 2021 fiscal year's fourth quarter, up 30 percent from...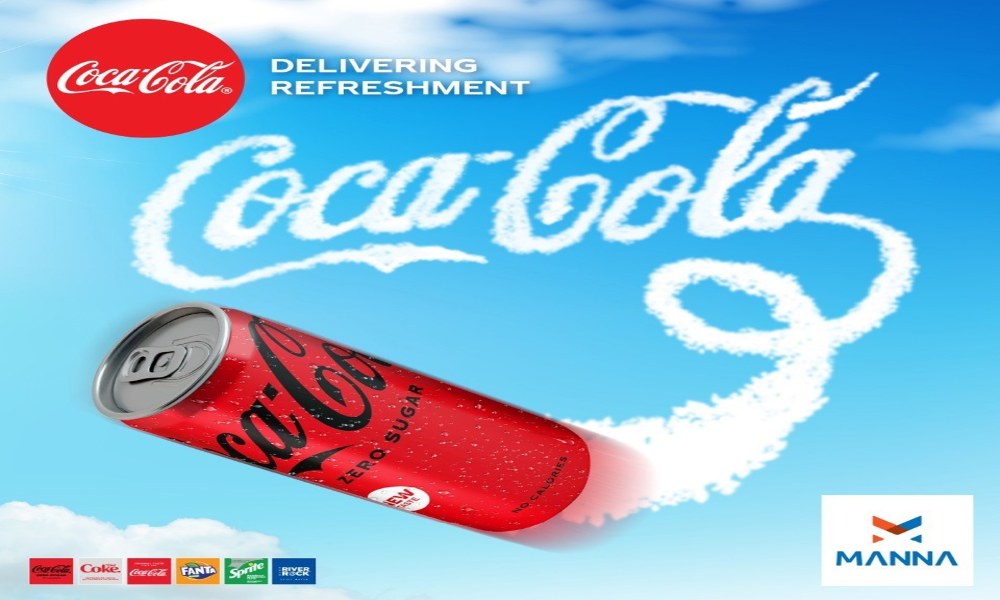 The drone delivery service is available now in Oranmore, Galway – the largest commercial drone delivery trial of its...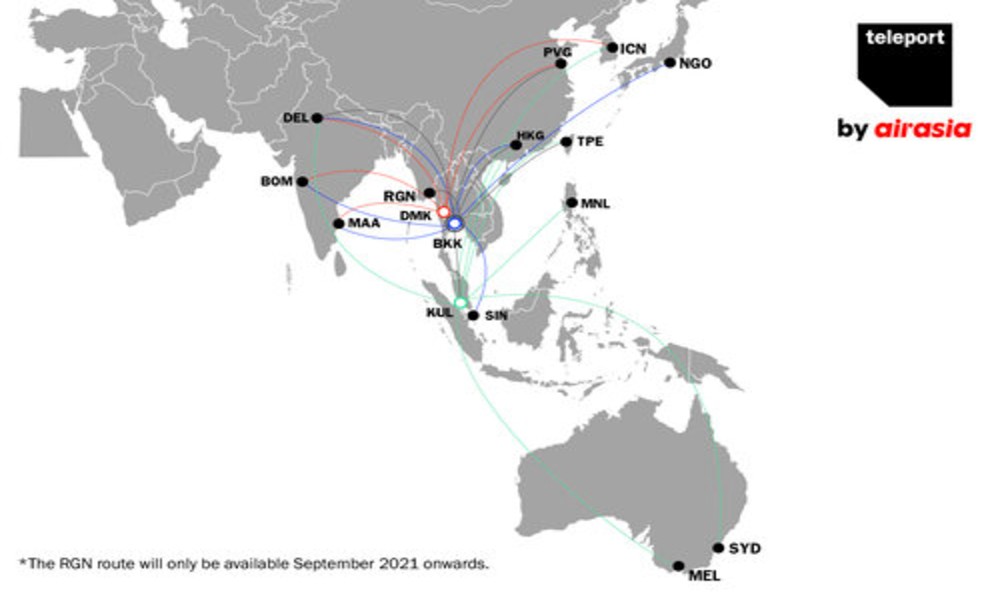 The additional capacity will strengthen its route network between China, India and Southeast Asia and offer improved connectivity to...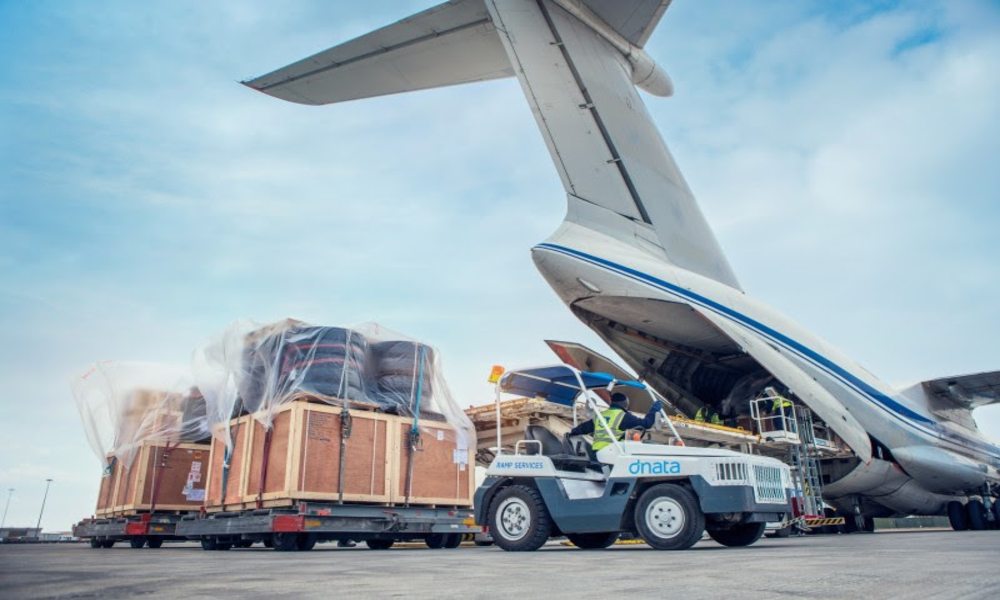 dnata has partnered with Kale Logistics Solutions to develop a next-generation ecommerce platform for the cargo community in the...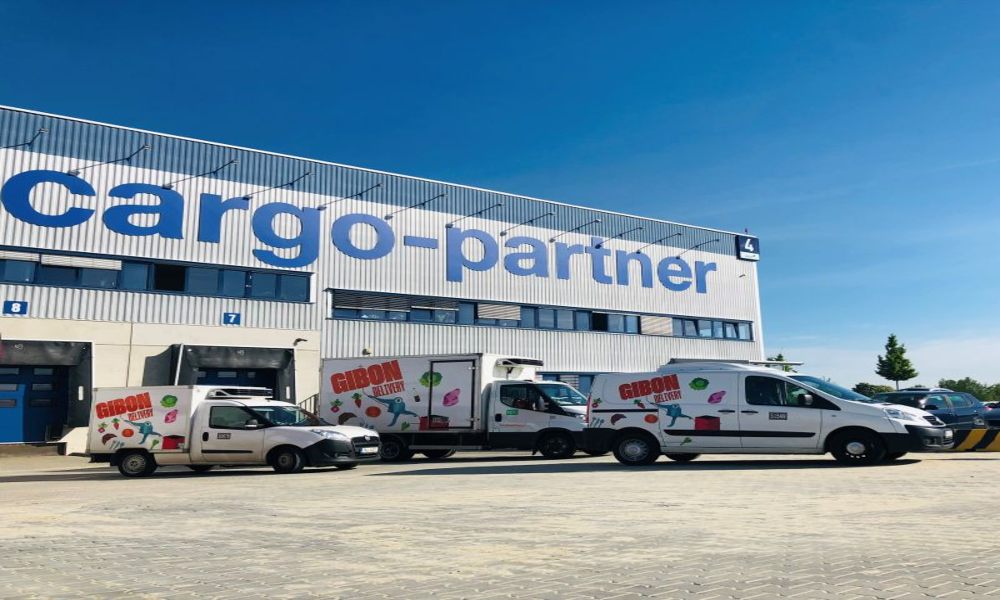 cargo-partner in the Czech Republic has joined forces with Gibon Logistics, a local specialist in refrigerated last-mile transport, starting...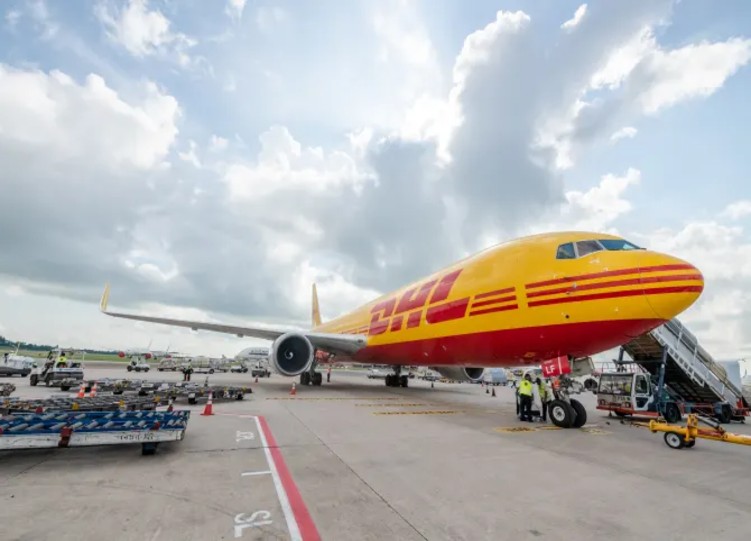 Tasman Cargo Airlines, a new freighter operator at Changi Airport, has launched scheduled freighter services between Singapore and Australia....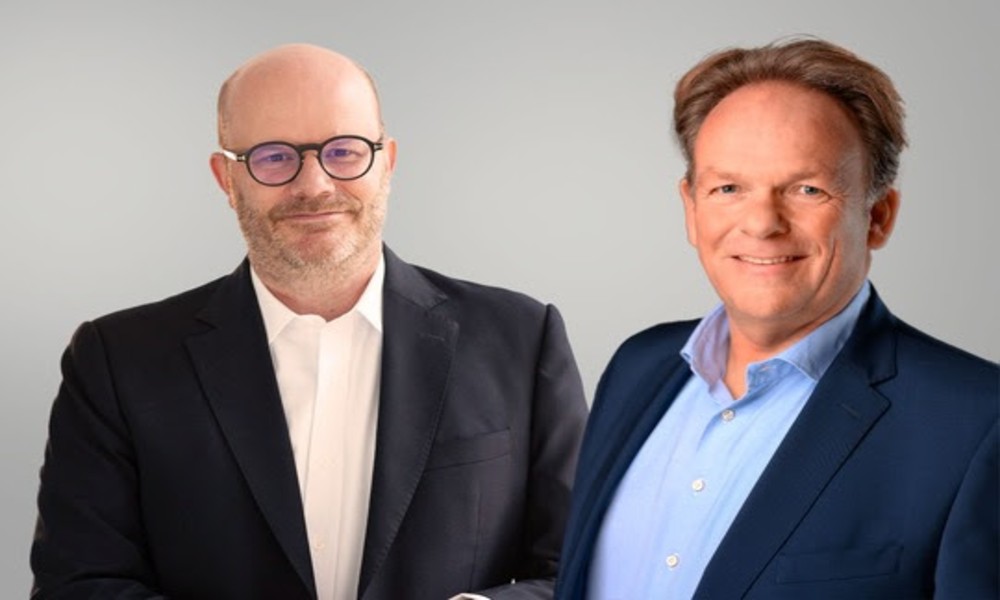 Global logistics provider Hellmann Worldwide Logistics has closed the 2020 financial year and the first quarter of 2021 successfully...