Latest International Air Cargo News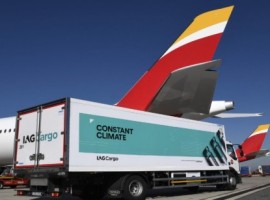 IAG Cargo celebrates its tenth anniversary this month – marking a decade of transporting vital shipments safely and efficiently...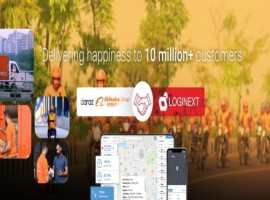 LogiNext announced its partnership with Daraz, a leading shopping-commerce platform owned by Alibaba Group to create in Asia's largest...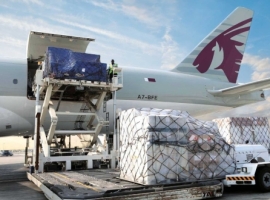 IATA has announced the launch of the IATA Enhanced Partner Identification and Connectivity (EPIC) platform to support the digitisation...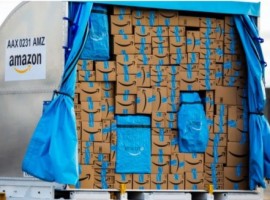 Amazon Air is adding Fairbanks, Alaska, as a new destination in its ecommerce freight network.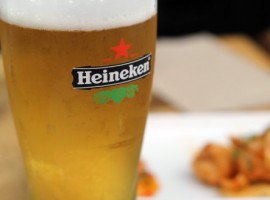 Heineken will implement Blue Yonder's machine-learning (ML)-powered demand planning solution to keep pace with rapidly changing consumer demand patterns.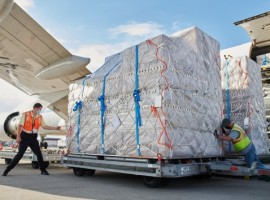 The demand for ecommerce and new product launches in the holiday season has seen cargo charters buzzing with activity...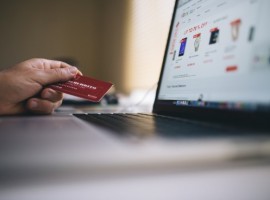 GEODIS and Accenture Interactive unveiled a new study which found that the ecommerce potential of brands were limited by...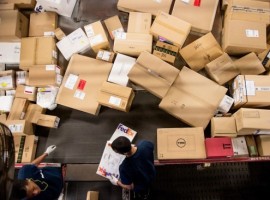 As retail turns e-tail, the logistics industry stands to benefit even as limited shipping capacity and longer delivery windows...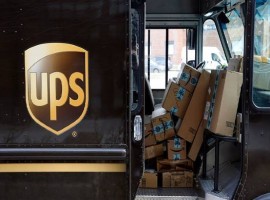 UPS expects to hire over 100,000 seasonal employees to support the anticipated annual increase in package volume that will...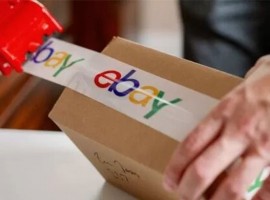 E-commerce platform eBay will integrate UPS' services with eBay's global platform for the first time, to offer eBay sellers...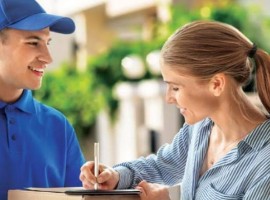 Geodis is introducing a new, guaranteed four-to-six-day B2C delivery service from the United States to 27 European countries for...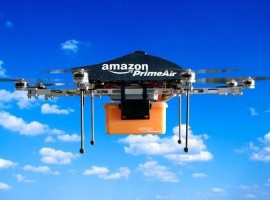 Amazon received approval from the Federal Aviation Administration (FAA) to operate its fleet of Prime Air delivery drones -...