Latest International Logistics News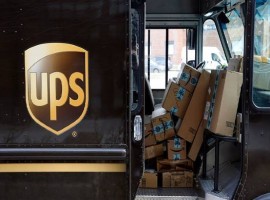 UPS expects to hire over 100,000 seasonal employees to support the anticipated annual increase in package volume that will...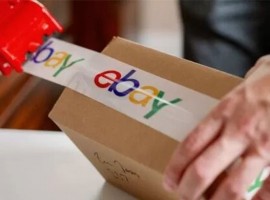 E-commerce platform eBay will integrate UPS' services with eBay's global platform for the first time, to offer eBay sellers...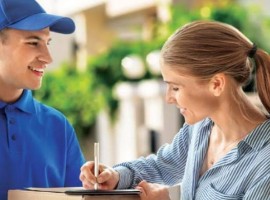 Geodis is introducing a new, guaranteed four-to-six-day B2C delivery service from the United States to 27 European countries for...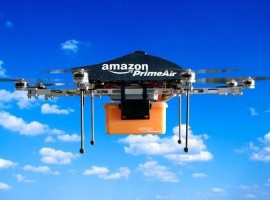 Amazon received approval from the Federal Aviation Administration (FAA) to operate its fleet of Prime Air delivery drones -...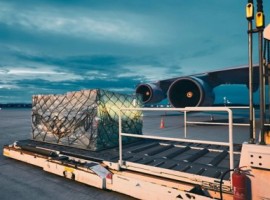 Air cargo demand in global air freight markets remained stable in July, however, at lower levels than 2019, suggest...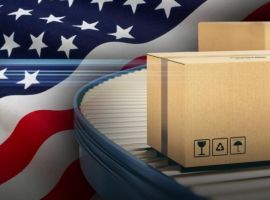 When every facet of every country's economy got affected by the terrible Covid-19 menace, new online buying behaviors emerged...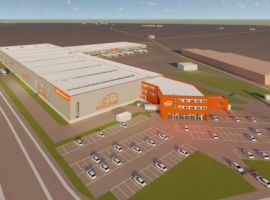 Gebrüder Weiss is expanding its presence in Austria with a new €26 million logistics terminal spanning 70,000 square meters...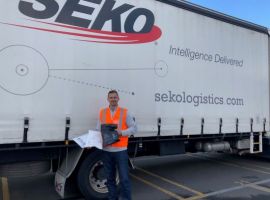 SEKO Logistics and sustainable packaging company, The Better Packaging Co., are partnering to help significantly replace single-use plastics in...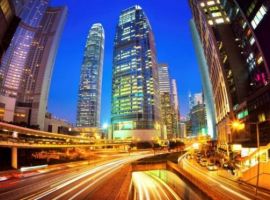 The DHL Hong Kong Air Trade Leading Index (DTI) has published its results for Q3 2020. While many markets...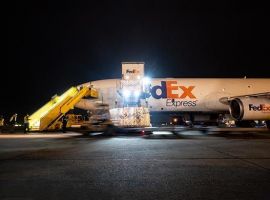 The world has a problem that it can't shop the way it used to. E-commerce is the solution which...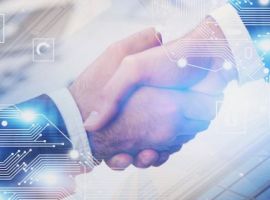 FarEye, a predictive logistics SaaS platform that helps predict, plan, manage and optimise supply chains, partners with Blue Yonder,...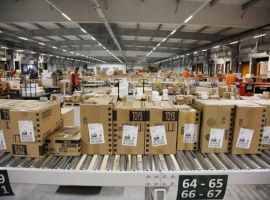 GEODIS is responding to rapid increase in e-commerce activity by offering brands a new level of end-to-end logistics support...