Latest International Air Cargo News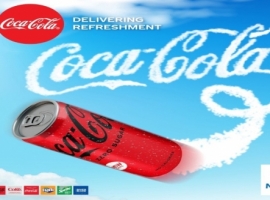 The drone delivery service is available now in Oranmore, Galway – the largest commercial drone delivery trial of its...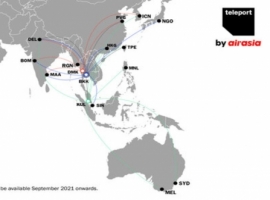 The additional capacity will strengthen its route network between China, India and Southeast Asia and offer improved connectivity to...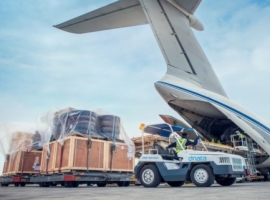 dnata has partnered with Kale Logistics Solutions to develop a next-generation ecommerce platform for the cargo community in the...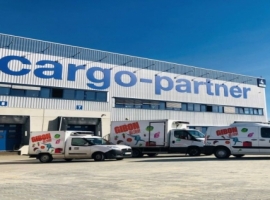 cargo-partner in the Czech Republic has joined forces with Gibon Logistics, a local specialist in refrigerated last-mile transport, starting...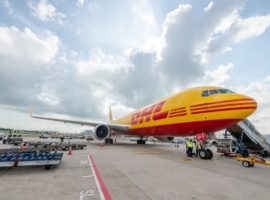 Tasman Cargo Airlines, a new freighter operator at Changi Airport, has launched scheduled freighter services between Singapore and Australia....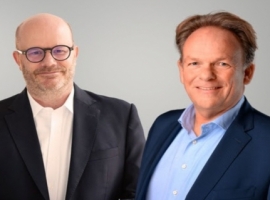 Global logistics provider Hellmann Worldwide Logistics has closed the 2020 financial year and the first quarter of 2021 successfully...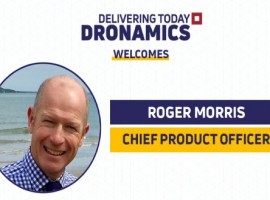 DRONAMICS has announced the appointment of Roger Morris as chief product officer (CPO), a new senior management team position,...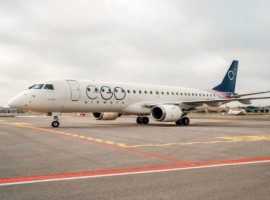 By developing its own direct channel distribution, EGO Airways will be able to promote and differentiate their products to...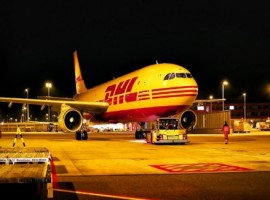 DHL Express has replaced its Hong Kong-Ho-Chi Minh-Penang route with a direct flight from its Central Asia Hub in...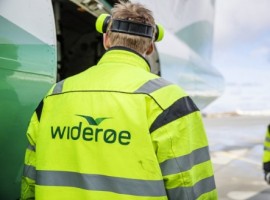 The partnership enables Wideroe to take a giant leap and empowers entry into the promising e-commerce shipping and delivery...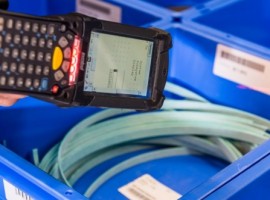 As part of its ongoing growth in the e-commerce sector, the international transport and info-logistics provider has joined forces...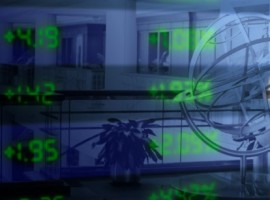 The logistics bellwether's consolidated revenue stood at $22.9 billion, a 27 percent increase over the first quarter of 2020....