Latest International Logistics News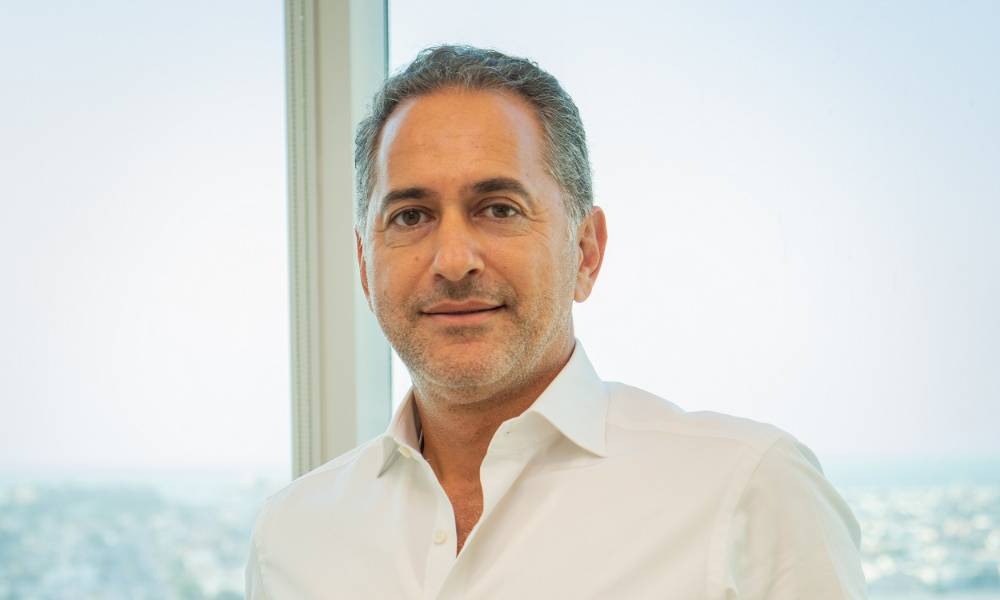 The strong growth has been attributed to expansion in global markets such as France and Switzerland, coupled with...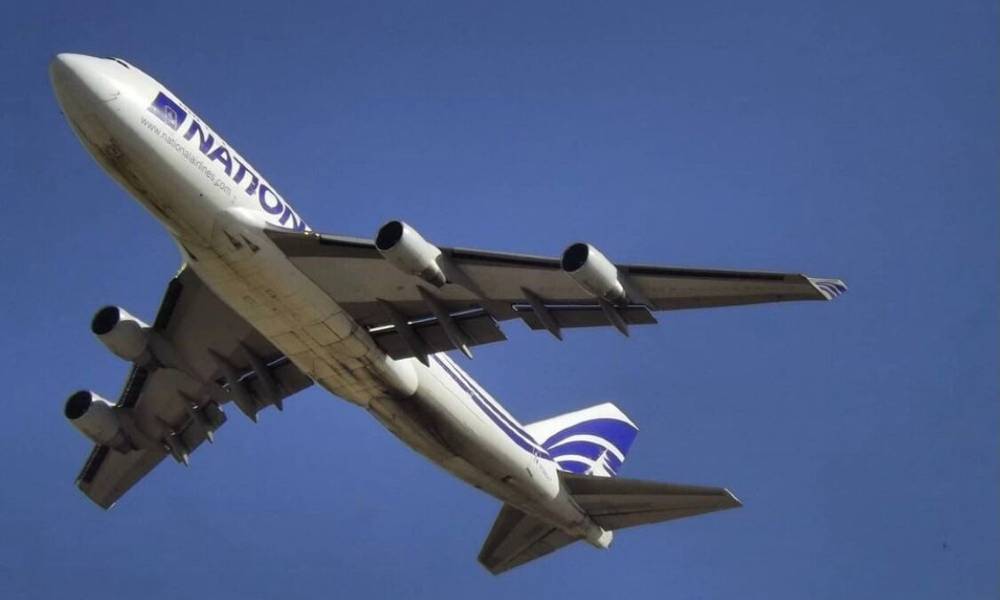 As the peace between UAE and Israel evolves, National Airlines builds on the Abraham Accord by creating a direct...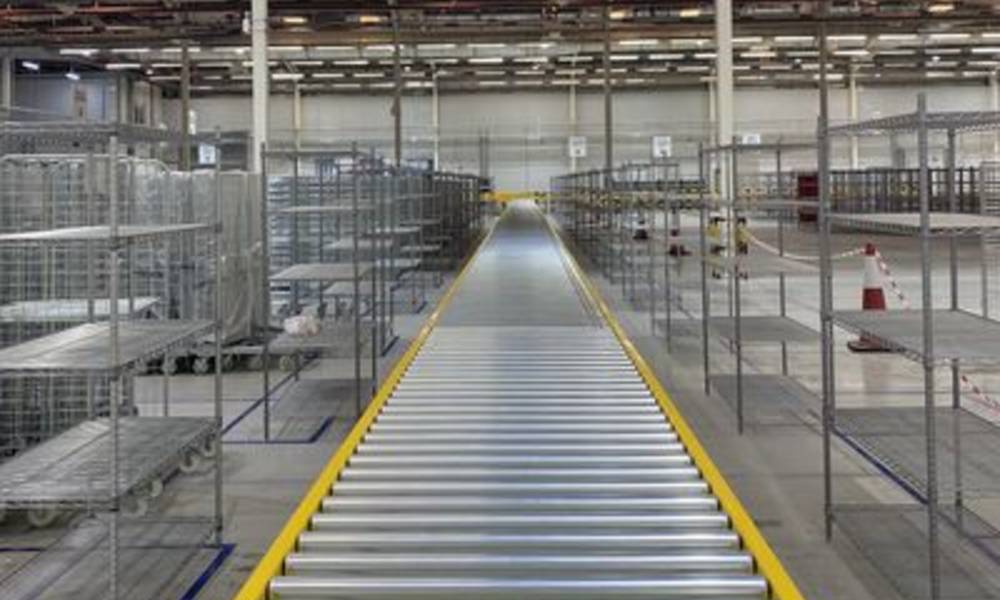 The centre has been designed with maximum flexibility. With shipments coming in all shapes and sizes; from small light...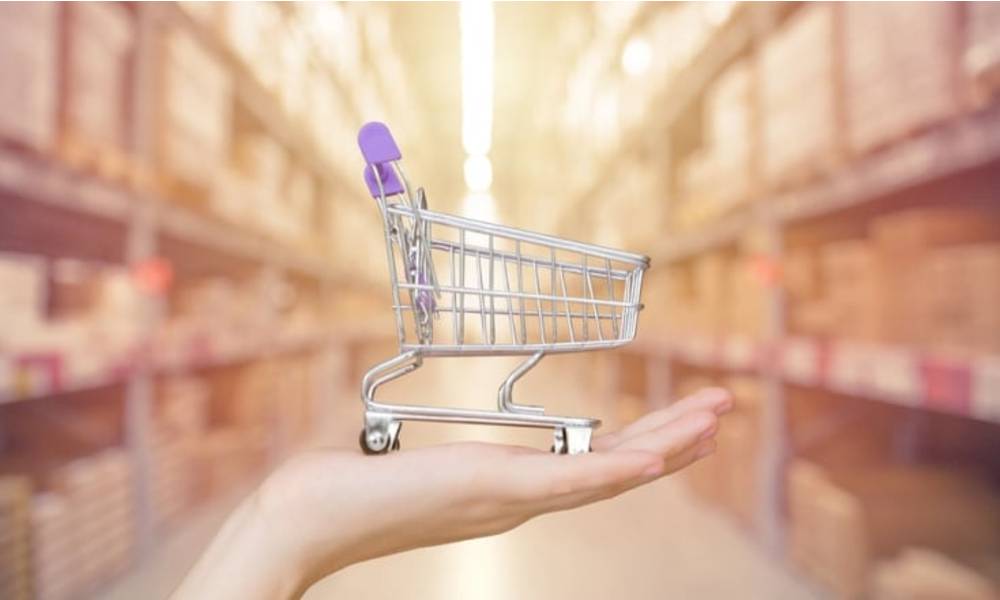 The centers, in the Jebel Ali Free Zone and Dubai Investment Park, will help global, regional and local brands...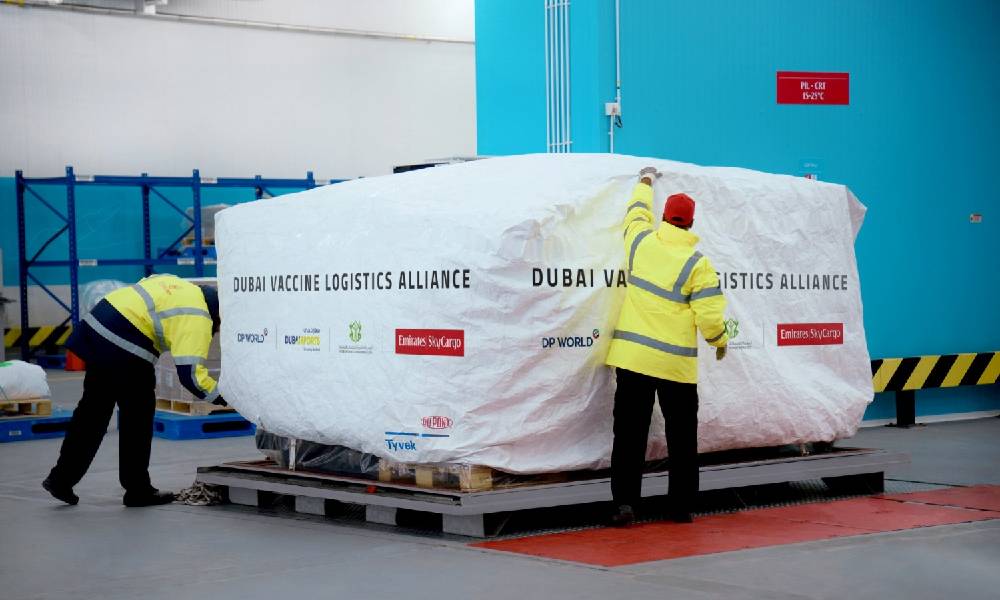 Emirates SkyCargo, Dubai Airports, DP World and International Humanitarian City join hands to distribute vaccines by air, land and...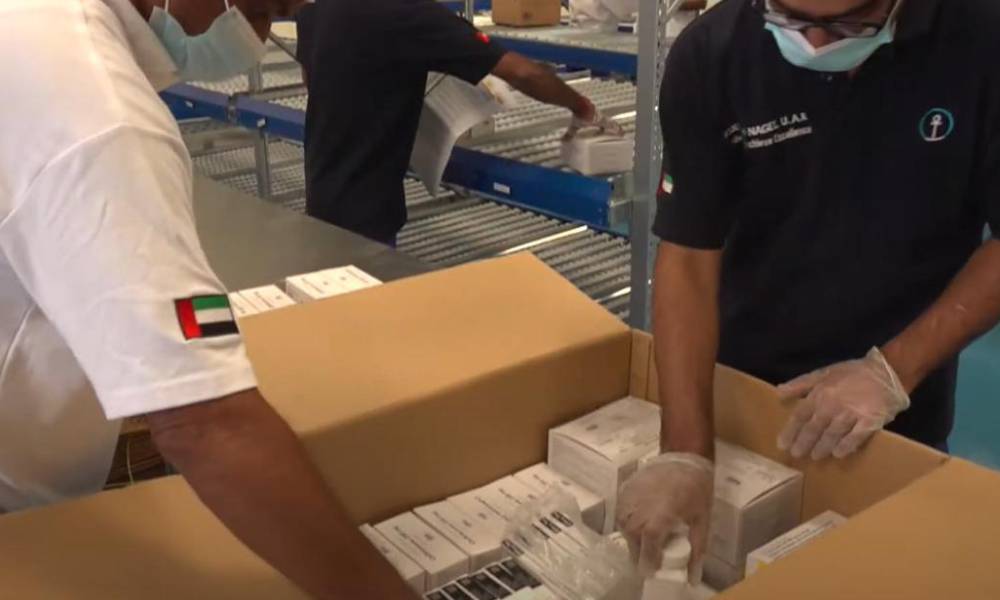 Some of the supply kits such as Covid-19, malaria, school and recreation have been prepared and planned for upcoming...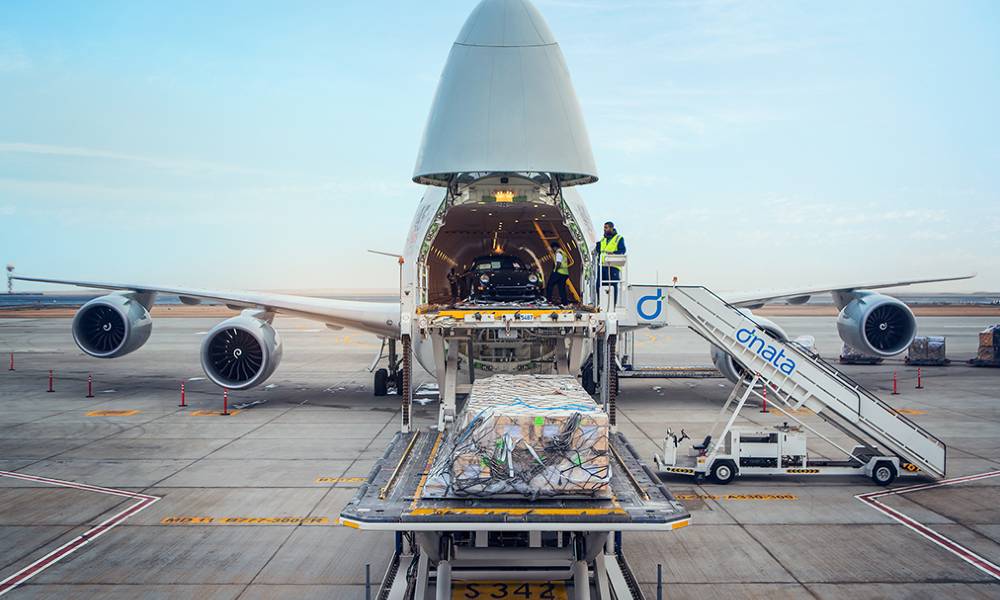 The platform Appointment and Dock Management (ADM) enables freight forwarders to book an appointment with the cargo terminal to...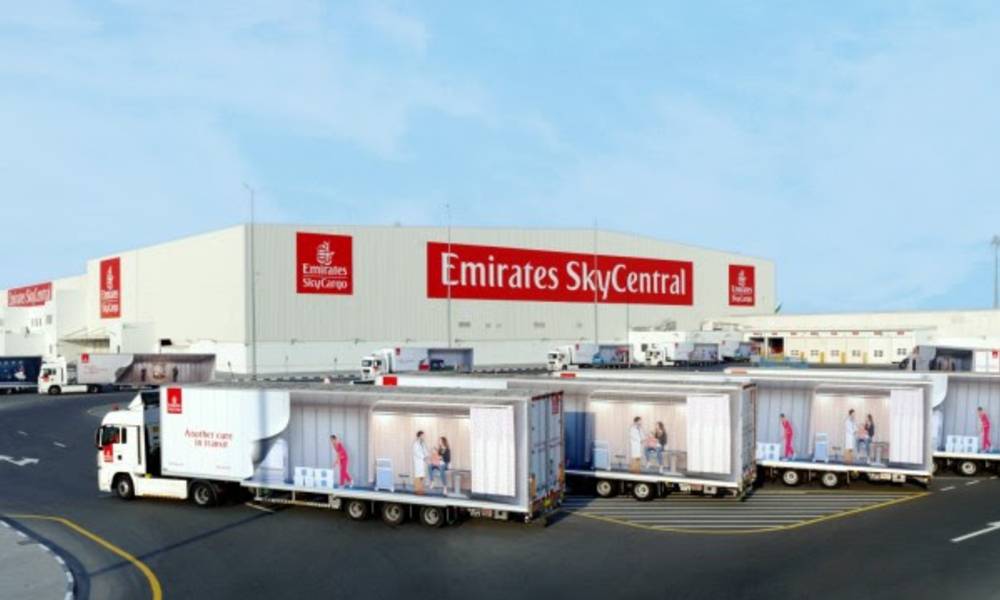 The air cargo carrier has announced that it will be re-opening its Emirates SkyCentral DWC cargo terminal in Dubai...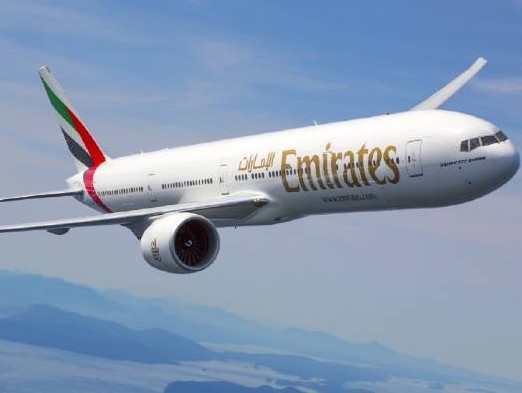 The expanded schedule will offer enhanced connectivity for customers travelling to Dubai and beyond to Emirates' network of over...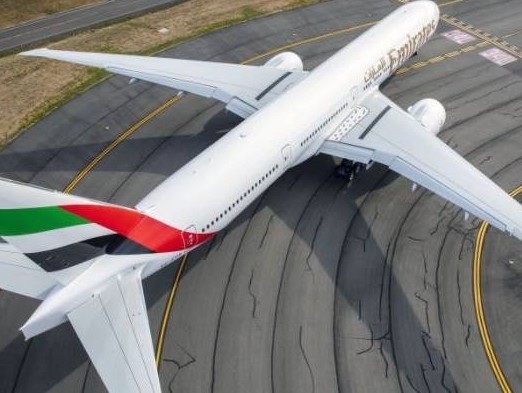 The resumption of flights to the Jordanian capital takes the number of destinations Emirates serves in the Gulf and...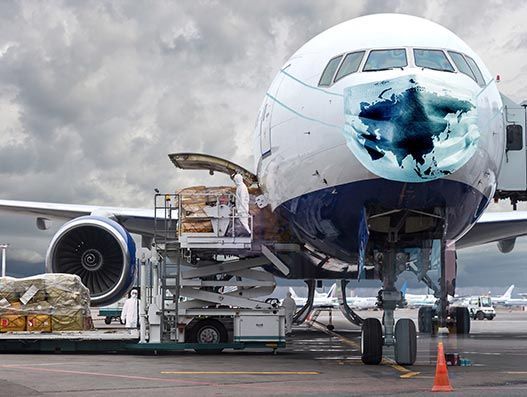 The expectation is that the confidence of air travellers for both business and leisure will not return to normal...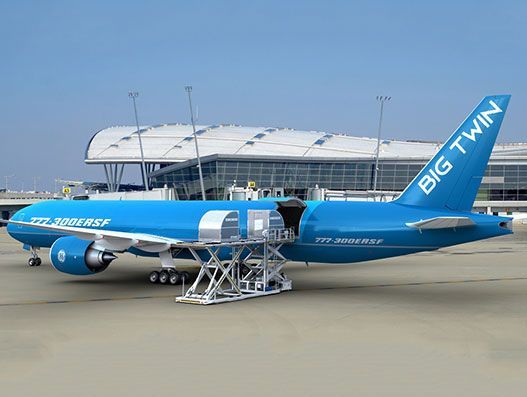 GECAS has delivered the first Boeing 777-300ER to Israel Aerospace Industries for the prototype passenger-to-freighter conversion for the "Big...