Latest International Logistics News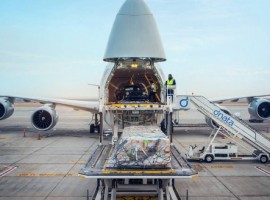 The platform Appointment and Dock Management (ADM) enables freight forwarders to book an appointment with the cargo terminal to...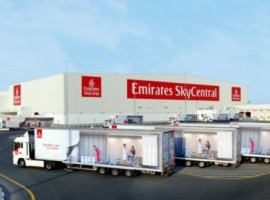 The air cargo carrier has announced that it will be re-opening its Emirates SkyCentral DWC cargo terminal in Dubai...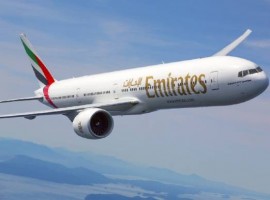 The expanded schedule will offer enhanced connectivity for customers travelling to Dubai and beyond to Emirates' network of over...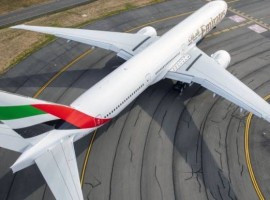 The resumption of flights to the Jordanian capital takes the number of destinations Emirates serves in the Gulf and...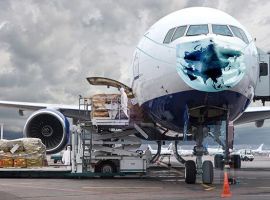 The expectation is that the confidence of air travellers for both business and leisure will not return to normal...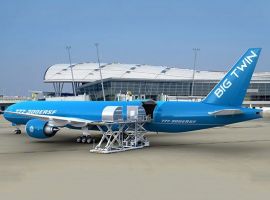 GECAS has delivered the first Boeing 777-300ER to Israel Aerospace Industries for the prototype passenger-to-freighter conversion for the "Big...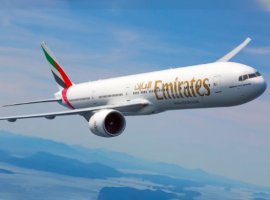 Emirates SkyCargo breaks its own record to create a new world record by carrying 66 tonnes in the belly...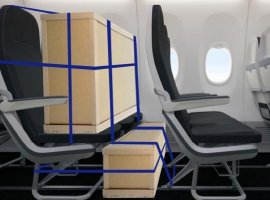 Various innovators are now at work looking at ways to optimise cargo capacity while also ensuring the safety and...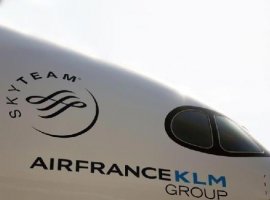 Air France KLM announced that it will operate services to around 30 long-haul destinations after it saw network crunch...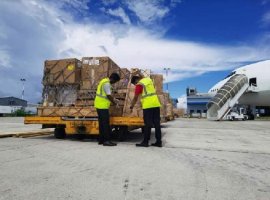 Agility teamed up with Chapman Freeborn Airchartering to deliver CT scan and MRI machines to Malé, capital of the...