Latest International Drone Delivery Canada News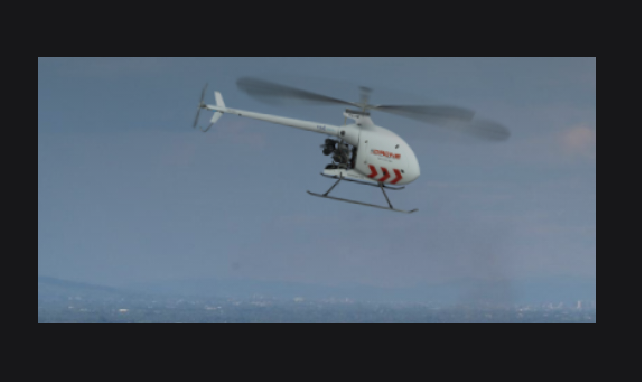 Drone Delivery Canada Corp. (DDC) is pleased to announce that it has become the first publicly traded drone delivery...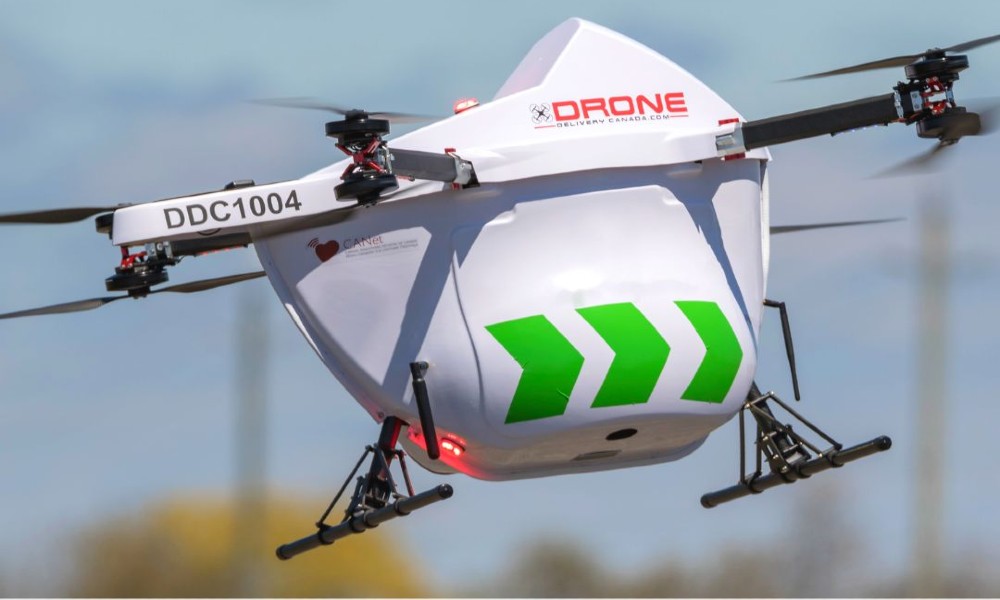 DDC will enable defined-route delivery from EIA to deliveries off airport property utilizing the Sparrow drone and its DroneSpot...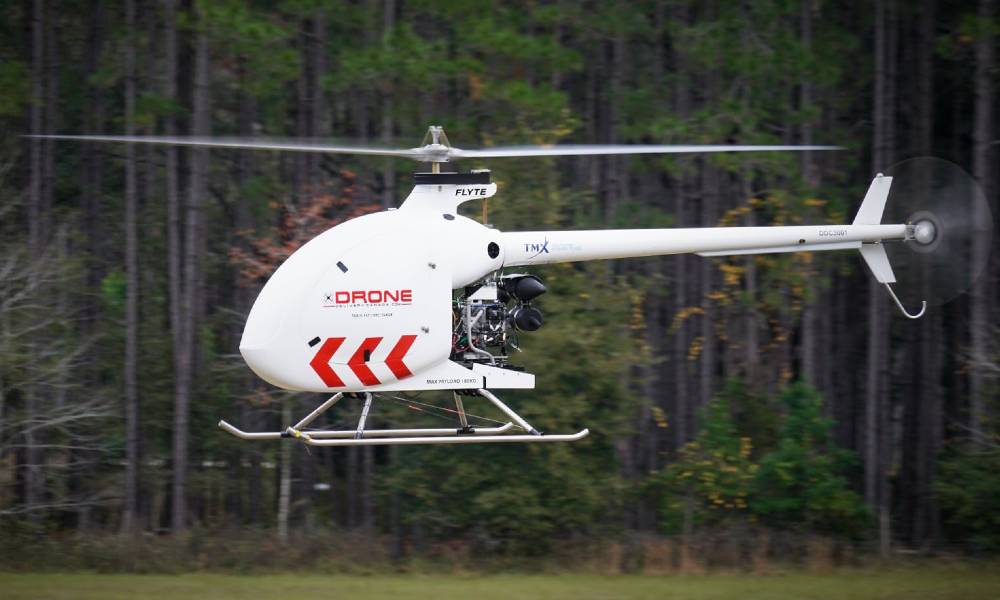 While cargo drones are being used for all kinds of deliveries, companies are actively looking to cater to healthcare...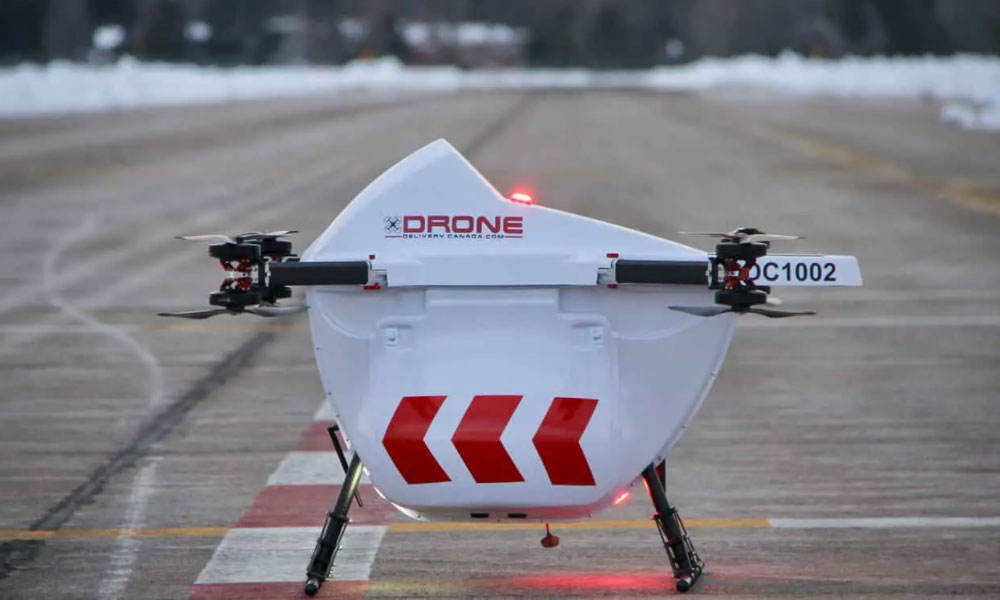 It plans to use AI in leveraging operational data collected by the company's FLYTE software as related to weather,...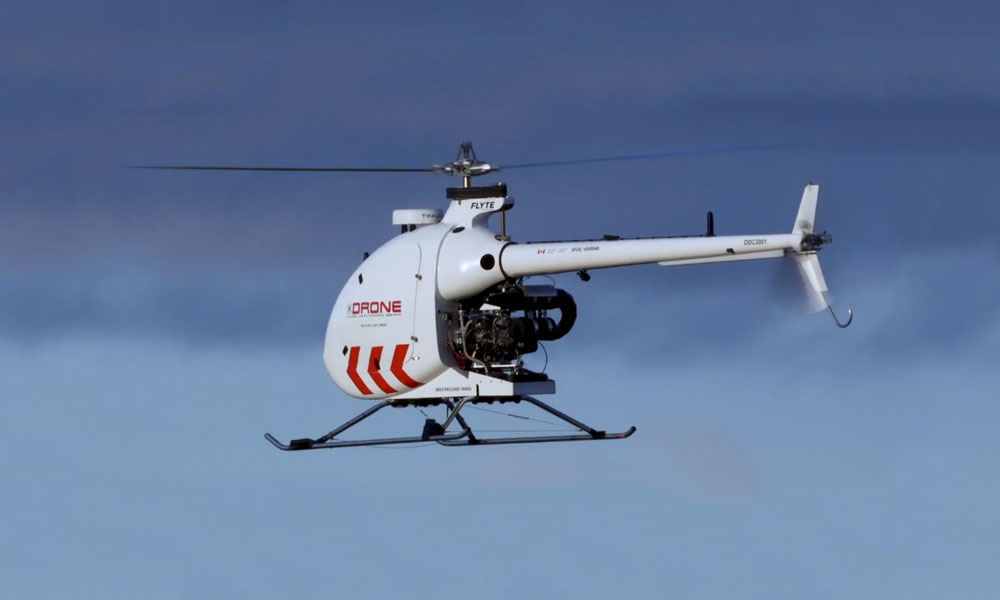 Anticipated projects on which the parties are focusing are for IDP to establish a commercial-scale drone depot and drone-specific...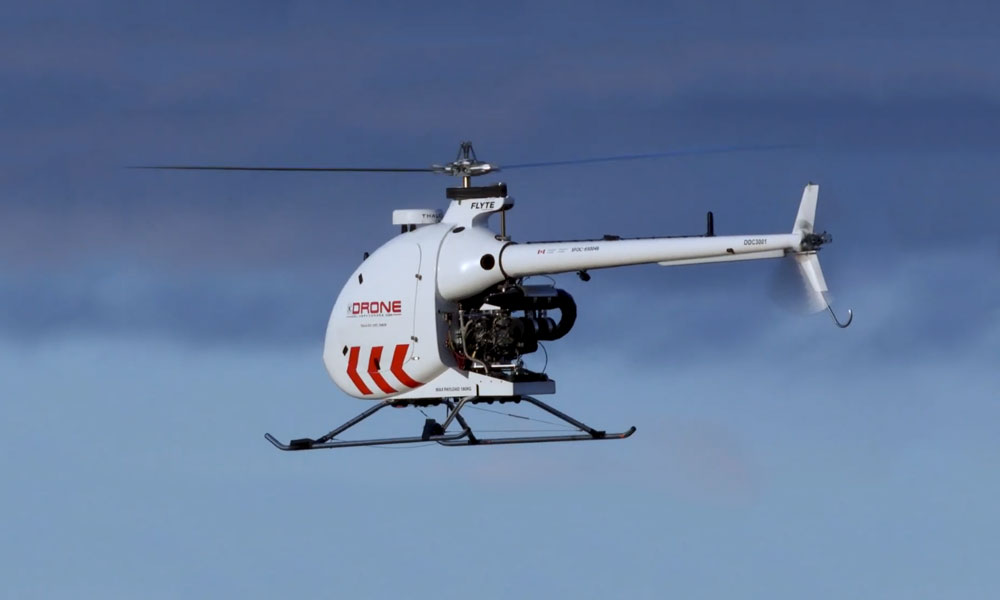 DEI will use DDC's patented and proprietary FLYTE system, in a SaaS model, and will be provided with implementation...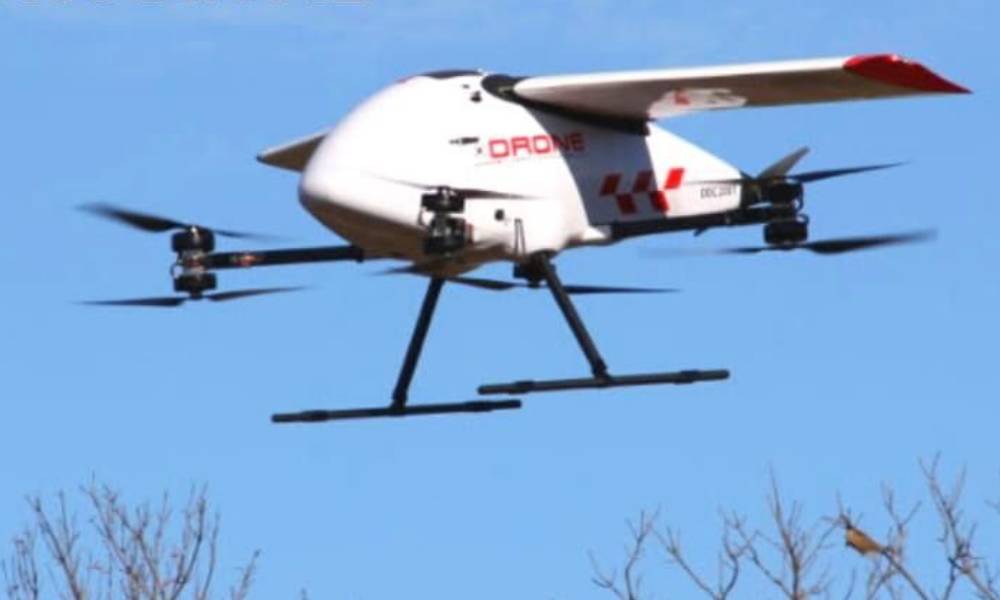 Commercialisation in support of Covid-19 related activities and also remote area deliveries would commence for 2021 projects once testing...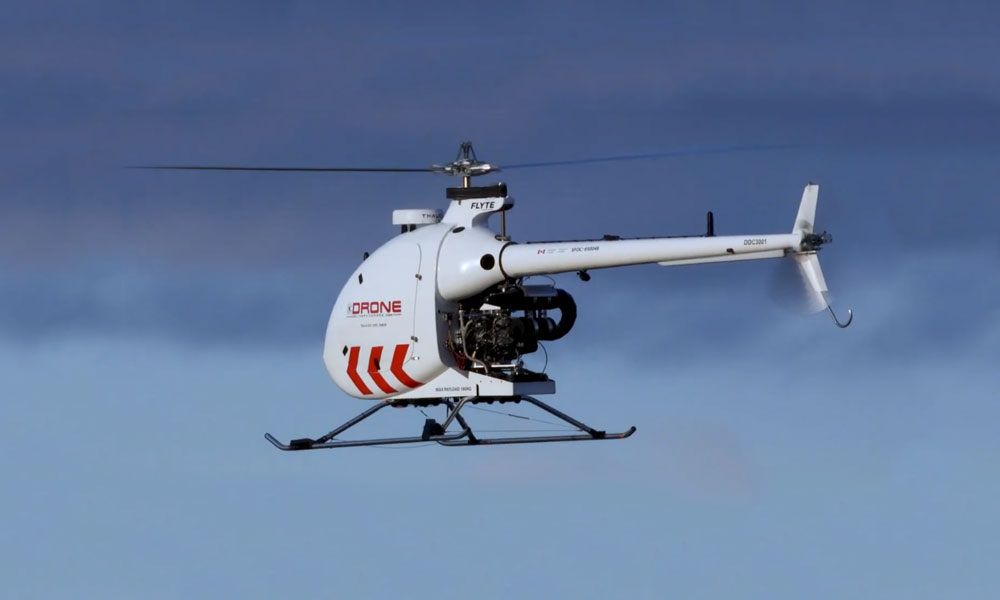 They will work together to identify and analyse market opportunities in India for DDC's Condor drone delivery solution with...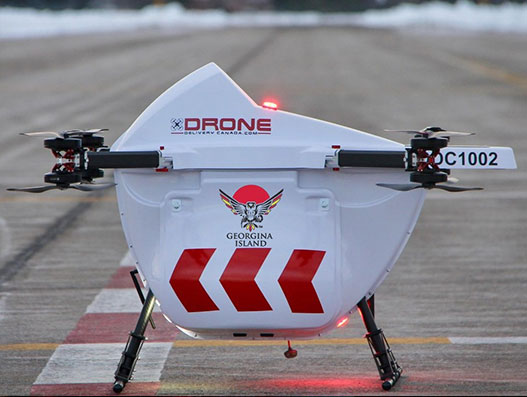 The Special Flight Operations Certificate has been given for the Beausoleil First Nation Covid-19 operations.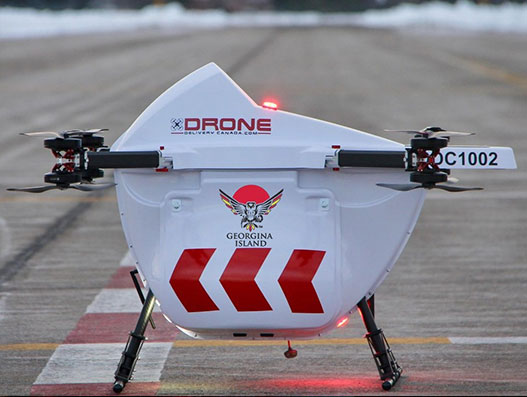 Under the terms of the agreement, the parties shall cooperate and work jointly towards testing an automated drone as...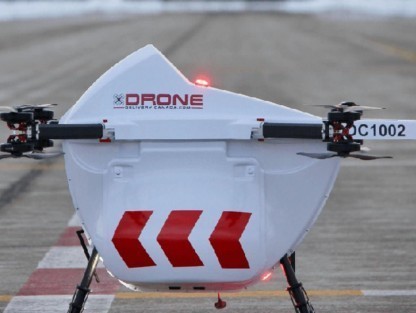 Under the terms of the LOI, the parties shall cooperate and work jointly with the local regulator (Kenya Civil...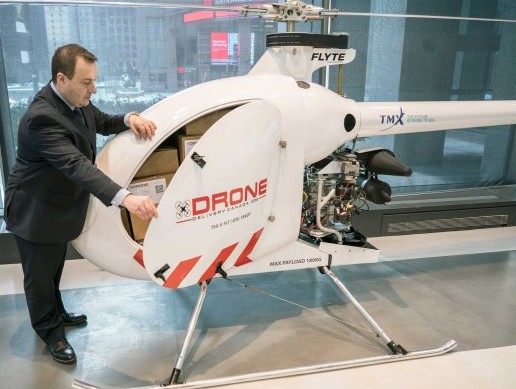 Drone Delivery Canada (DDC) has successfully tested the Condor drone in Foremost, Alberta, Canada.