DDC announces dronecare project with Halton Healthcare
Canary RPA will carry critical medical supplies including blood bank materials and small cytology containers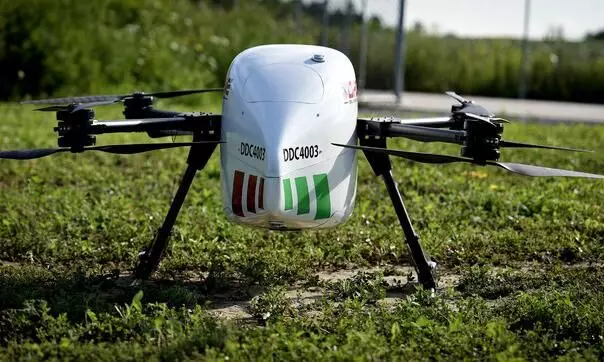 Drone Delivery Canada (DDC) has signed an agreement with Halton Healthcare to deploy DDC's patented drone delivery solution to establish a new two-way transportation link from Milton District Hospital to Oakville Trafalgar Memorial Hospital.
"The bidirectional route will facilitate the exchange of medical supplies and samples between the two hospitals to improve the efficiency of overall healthcare operations," says a release from DDC.
The contract, with a value of C$50,000, will run for a six-month duration and include 26 flights between the two hospitals, the release added. "The Canary RPA will be used for this project marking it the first official commercial route for the Canary RPA. The Canary will carry a variety of critical medical supplies between the two hospitals including but not limited to blood and serum chemistry tests, blood bank materials, urine cultures, small cytology containers with formalin and blood culture bottles."
To optimise efficiency, DDC will use the existing heliport at Milton District Hospital by reconfiguring DDC's DroneSpot technology and infrastructure to work with the heliport, the release added.
"We are proud to partner once again with Halton Healthcare to continue to make inroads in the healthcare segment and demonstrate the benefits of remotely piloted aircraft systems (RPAS) and their ability to benefit the healthcare market overall with positive outcomes for patient care," says Steve Magirias, CEO, Drone Delivery Canada.
Hilary Rodrigues, Senior Vice President, Corporate Services, Performance & Chief Financial Officer, Halton Healthcare adds: "The potential for using drones to transport medical supplies in healthcare is profound. This innovative project explores ways to be more responsive to the care needs of our patients, families and communities. With this project, we are embracing the future of healthcare services, one drone delivery at a time."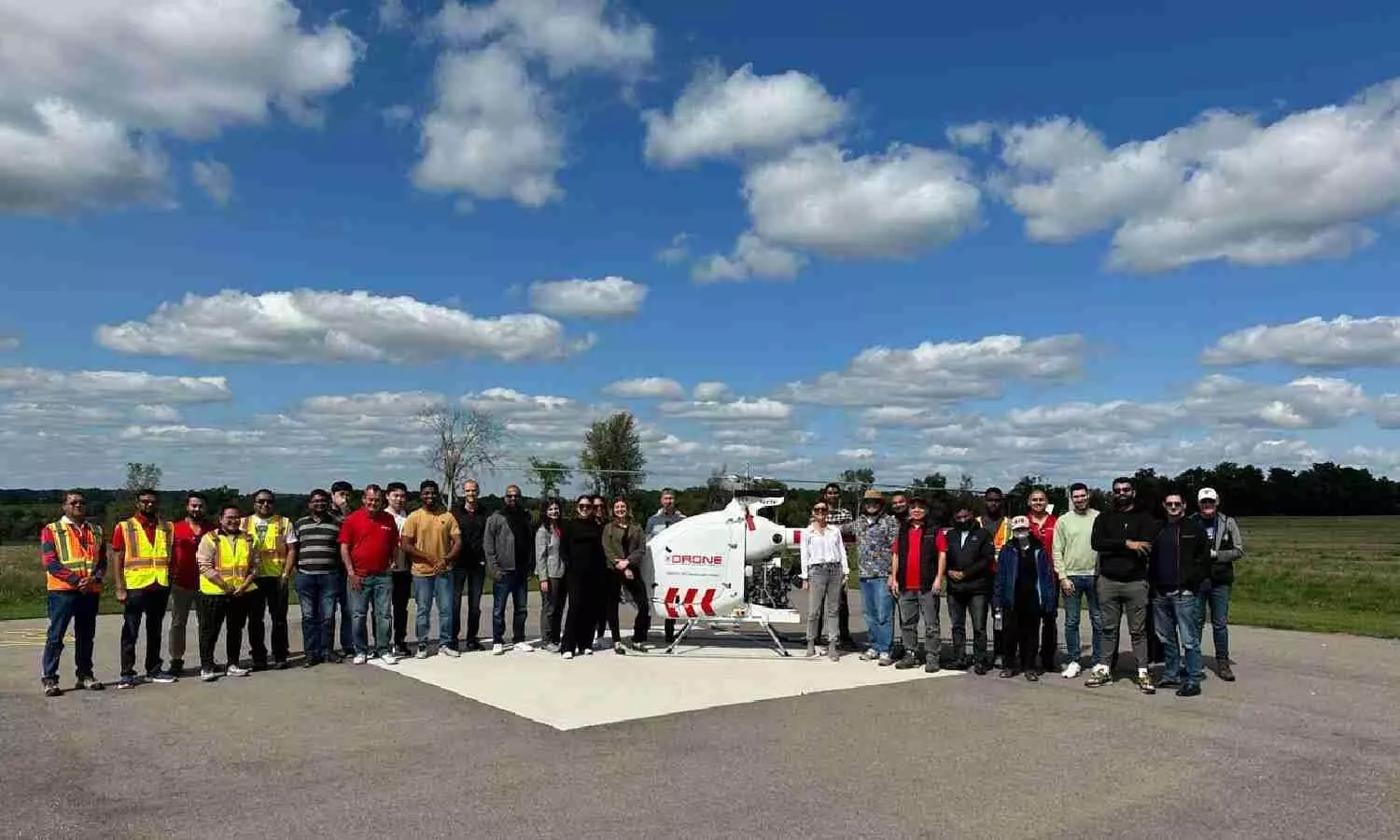 Also Read - DDC restarts ISC contract for heavy lift Condor drone