Latest International Drones News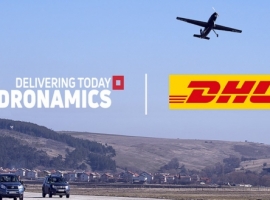 DHL and DRONAMICS agree to jointly develop solutions and offer same-day cargo drone deliveries to customers using DRONAMICS'...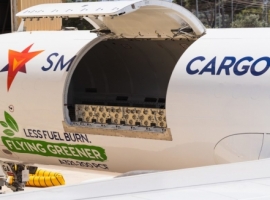 The A321F, with the registration 9H-CGA, is the first aircraft of its type to be registered in Malta and...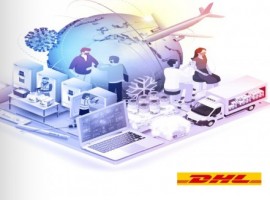 . The recently published DHL white paper on "Revisiting Pandemic Resilience" takes one step back and sheds light into...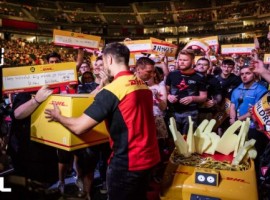 DHL and ESL Gaming, the world's largest esports company, have announced a multiyear extension of their successful partnership.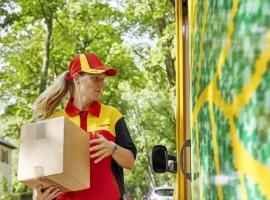 DP DHL Group earmarks €7 billion towards climate-neutral logistics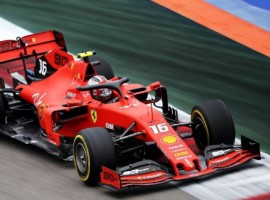 DHL will continue to remain the official logistics partner of Formula 1 and will continue to be responsible for...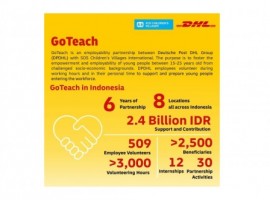 DHL Global Forwarding commemorates six years of partnership with SOS Children's Villages (SOSCV) at a DHL GoTeach Donation Ceremony....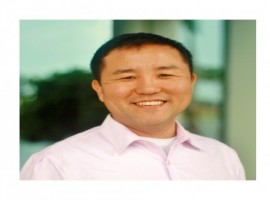 JAS Worldwide has appointed David Bang as executive vice president, Global Pharma & Healthcare.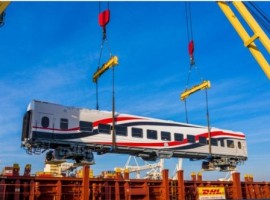 DHL will manage the end-to-end transport of the coaches, each weighing 48 tons and measuring 24.5 metres in length,...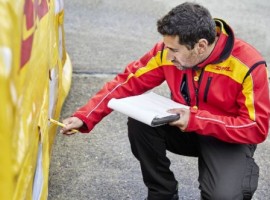 DHL Global Forwarding arranged for the collection and airfreight of the vaccines from the manufacturing site in Europe and...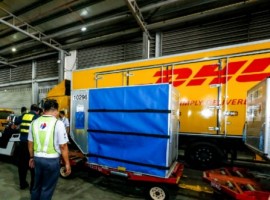 From door-to-door in just three days, the logistics provider worked with Malaysia Aviation Group's cargo subsidiary MABkargo Sdn. Bhd....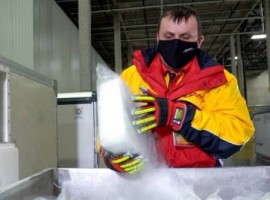 These are the first of numerous shipments that will be delivered throughout the year, the vaccines were packed with...