Latest International Air Cargo News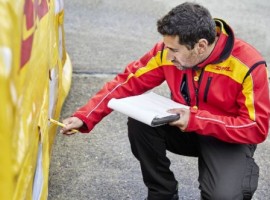 DHL Global Forwarding arranged for the collection and airfreight of the vaccines from the manufacturing site in Europe and...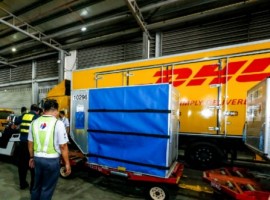 From door-to-door in just three days, the logistics provider worked with Malaysia Aviation Group's cargo subsidiary MABkargo Sdn. Bhd....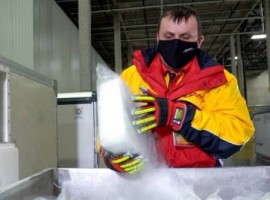 These are the first of numerous shipments that will be delivered throughout the year, the vaccines were packed with...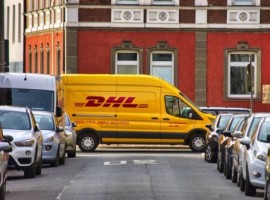 Owing to the increase in the number of online orders, the soaring investment has been attributed to the fact...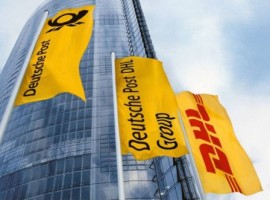 The contract runs until 2026 and will see DHL deliver full truckloads (FTLs) directly from Continental's Rugby National Distribution...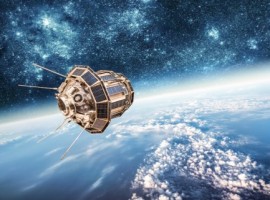 Space logistics, now in an embryonic phase within the logistics industry, represents a potential niche as tens of thousands...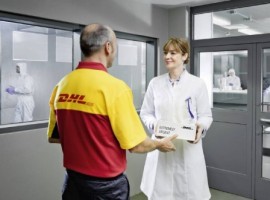 The airfreight station in Singapore has been recertified for another year and comes at a time when the Covid-19...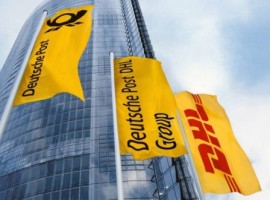 These strategically located sites, in close proximity to the major urban centers and parcel hubs, offer specialization in processing,...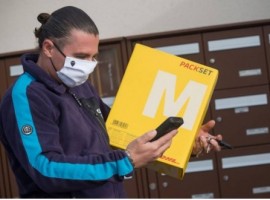 Colis Privé provides state-of-the-art delivery services catered to B2C e-commerce customers' needs and is able to deliver parcels...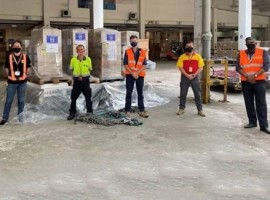 The World Health Organization (WHO) recently teamed up with DHL Global Forwarding to coordinate WHO's latest delivery: more than...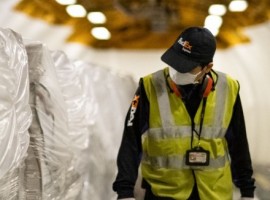 Though the vaccines have not yet begun cannibalizing the commercial space or competing with general cargo with regard to...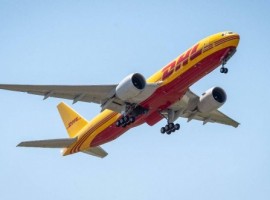 The bears were chaffeured to the Islamabad International Airport in custom-built cages that adhere to the IATA's regulations. From...