Latest International Dhl News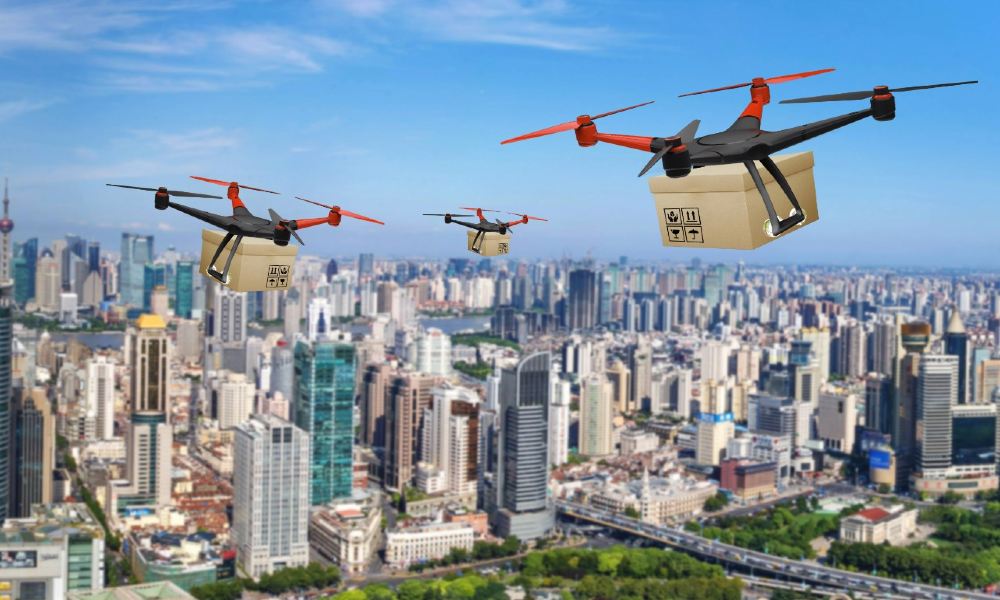 For logistics companies, the first and last-mile constitute the most expensive and least efficient part of a delivery, requiring...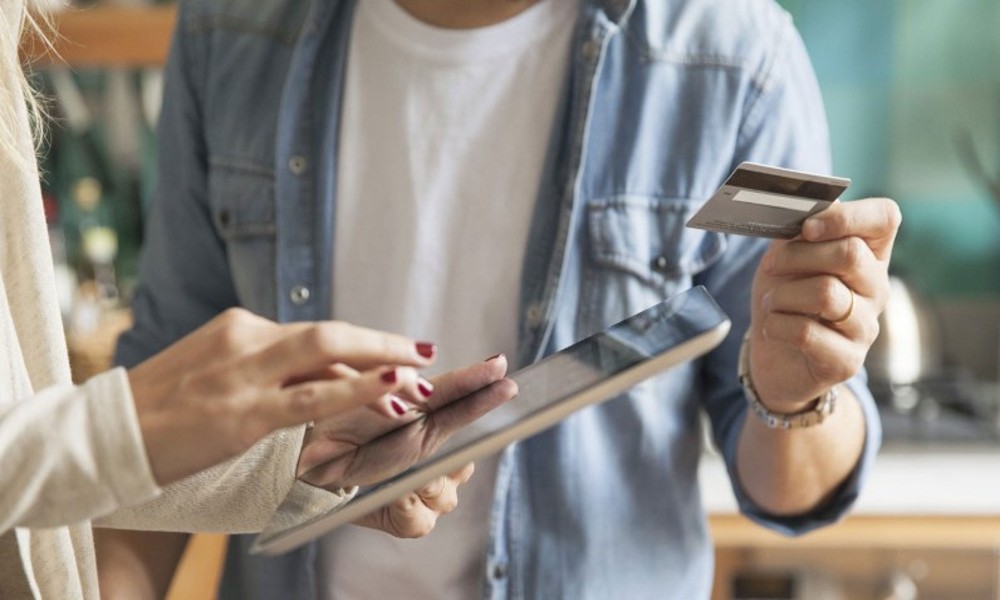 Merchants will benefit from DHL's extensive global logistics network and e-fulfilment know-how to realize customers' orders. The partnership is...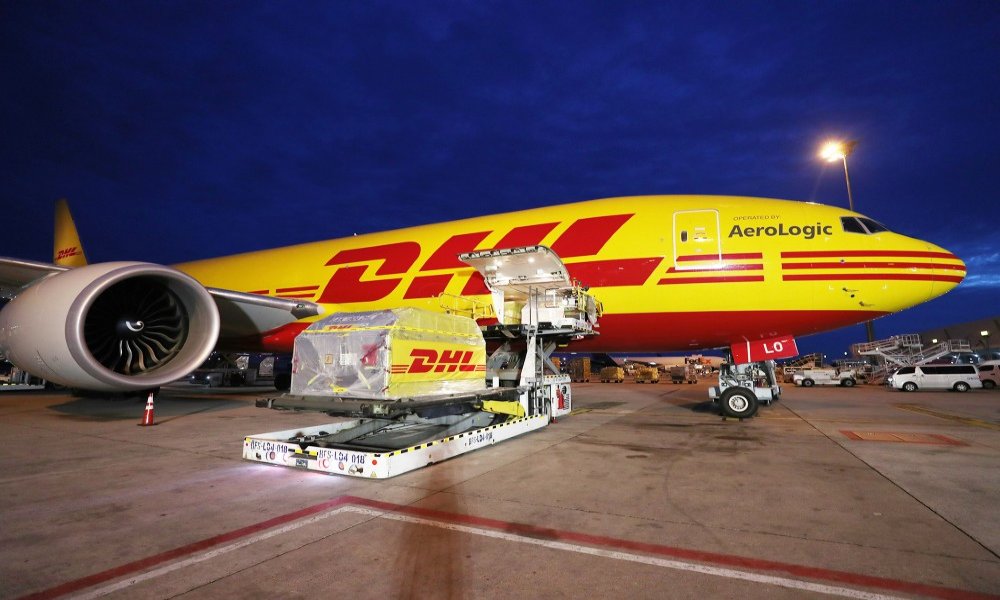 DHL Global Forwarding and DHL Express have been tasked with transporting COVID-19 vaccines on multiple routes from Europe and...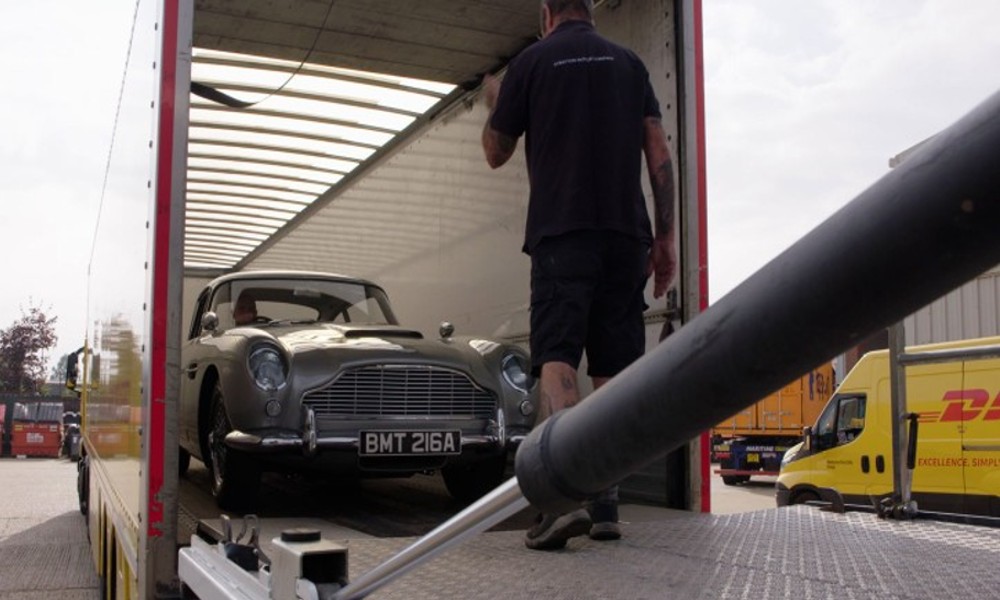 DHL's automotive logistics experts were responsible for the safe transport of five Aston Martins, two BMWs and one Lotus...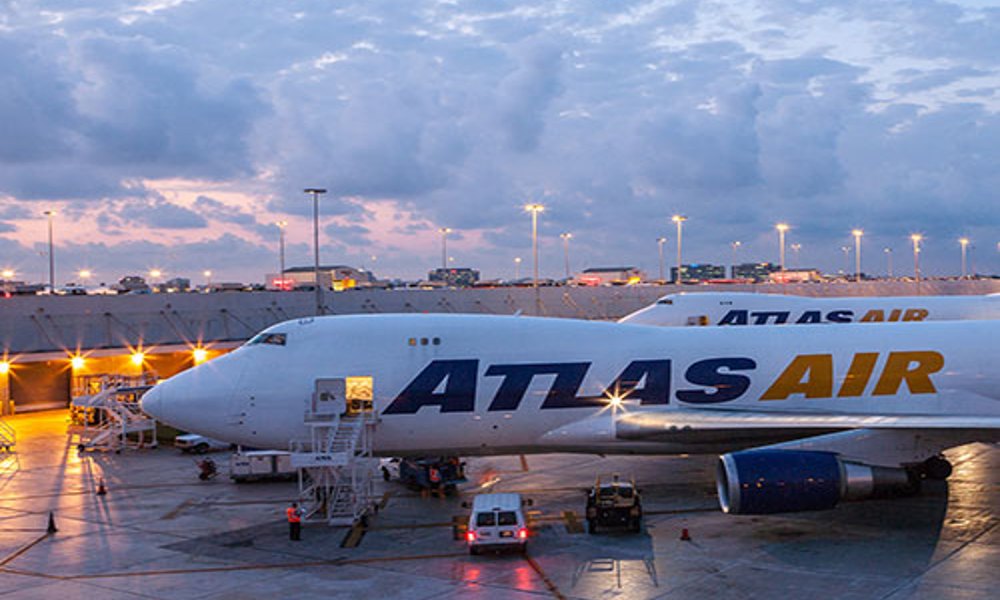 The agreements are built on the long-standing strategic partnership between Atlas Air Worldwide and DHL, which began in 2008....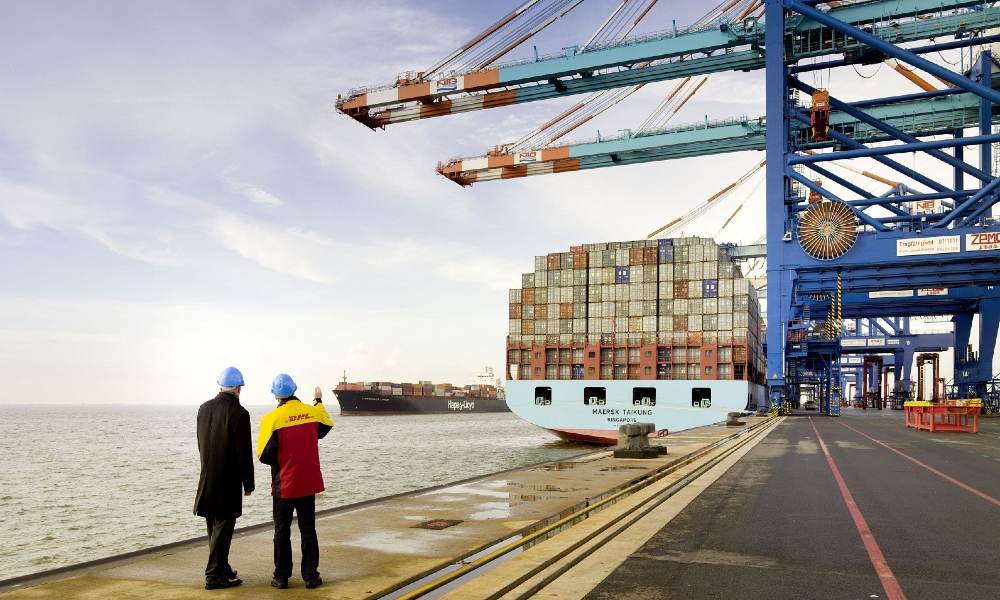 DPDHL acquires 100 percent of Hillebrand along with its €1.5 billion equity valued subsidiaries. The strategic combination of Hillebrand...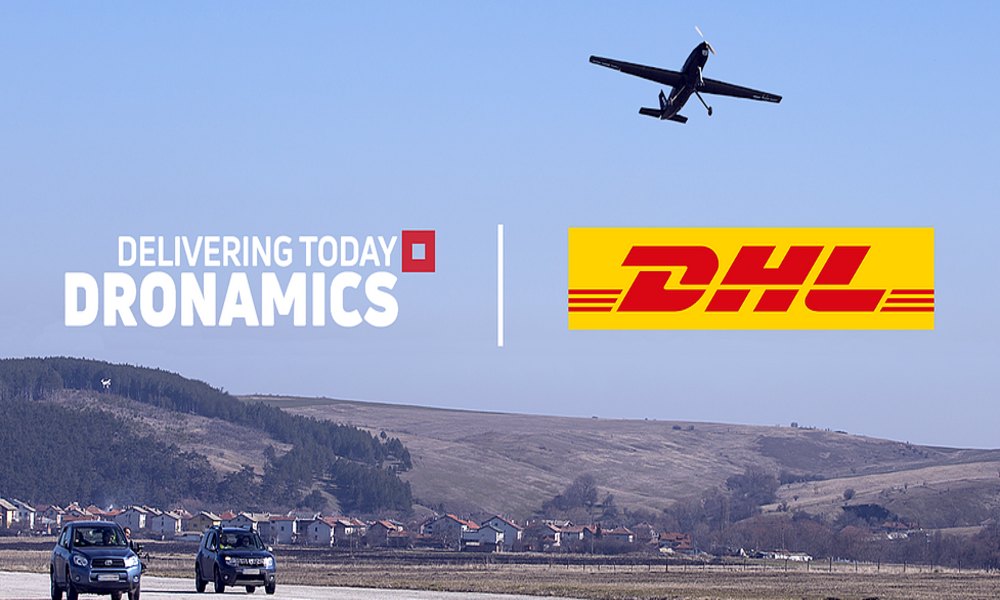 DHL and DRONAMICS agree to jointly develop solutions and offer same-day cargo drone deliveries to customers using DRONAMICS'...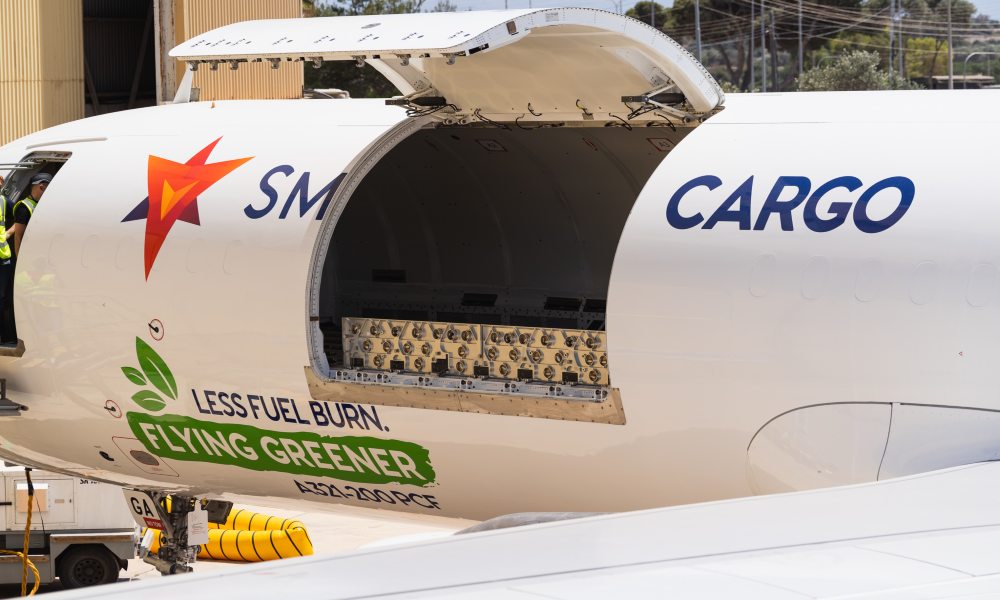 The A321F, with the registration 9H-CGA, is the first aircraft of its type to be registered in Malta and...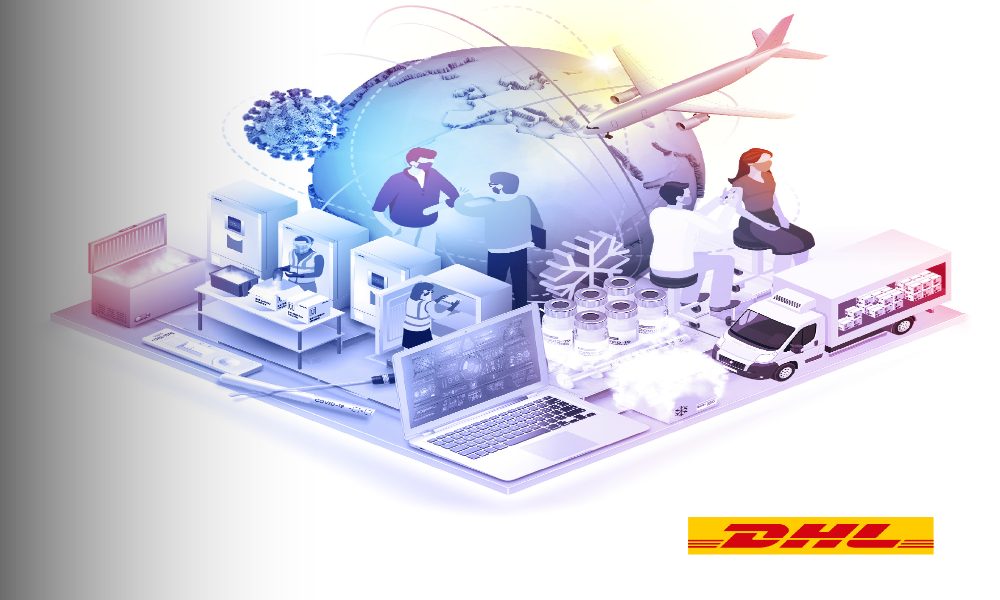 . The recently published DHL white paper on "Revisiting Pandemic Resilience" takes one step back and sheds light into...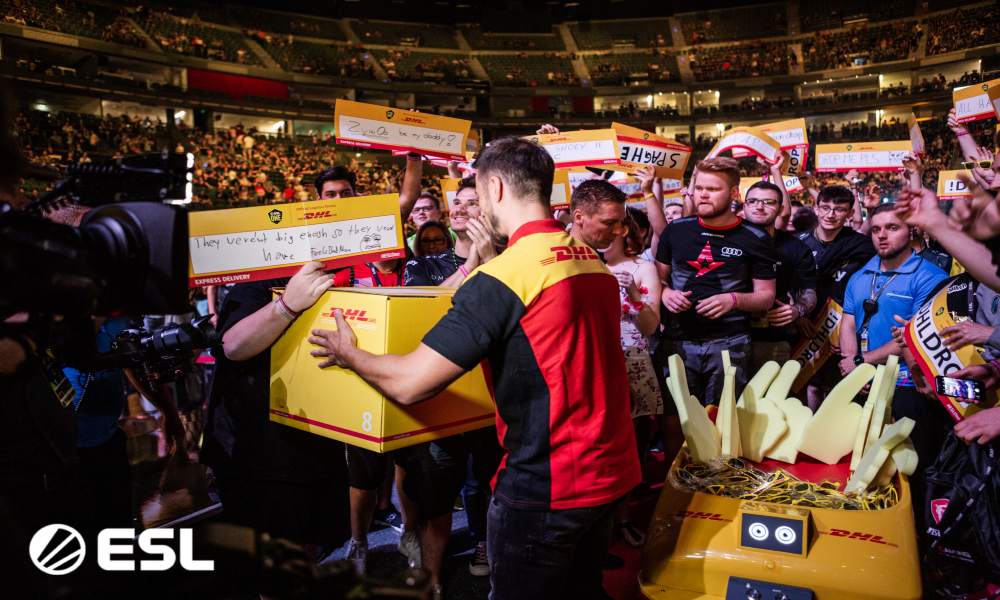 DHL and ESL Gaming, the world's largest esports company, have announced a multiyear extension of their successful partnership.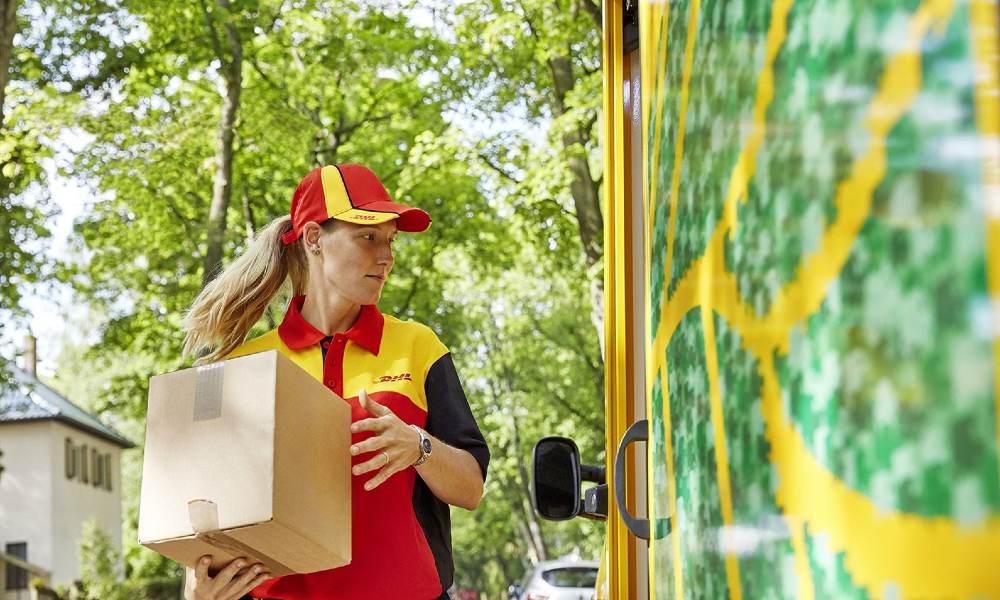 DP DHL Group earmarks €7 billion towards climate-neutral logistics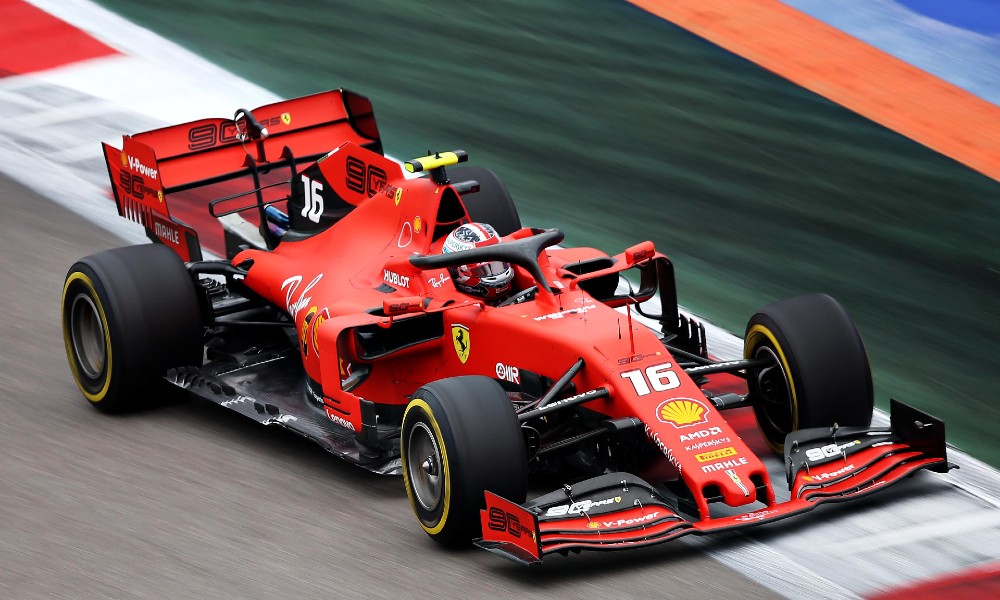 DHL will continue to remain the official logistics partner of Formula 1 and will continue to be responsible for...