Latest International Air Cargo News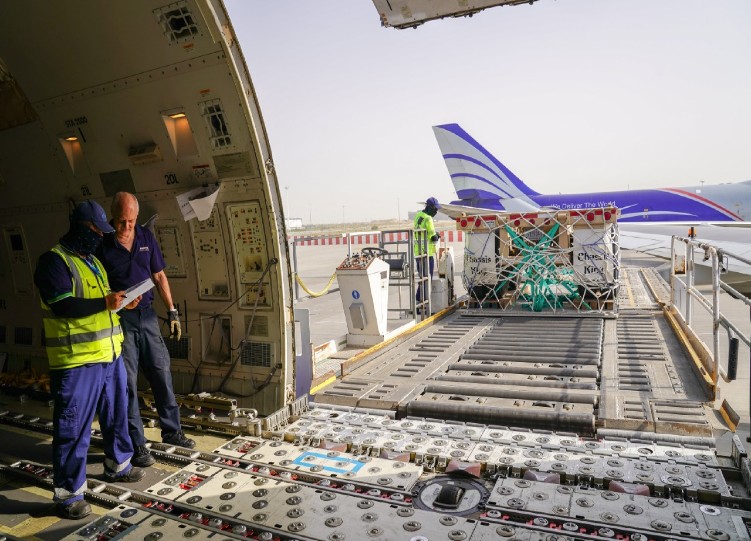 Air cargo chartering is one of the most profitable businesses out there right now due to the uncertainty created...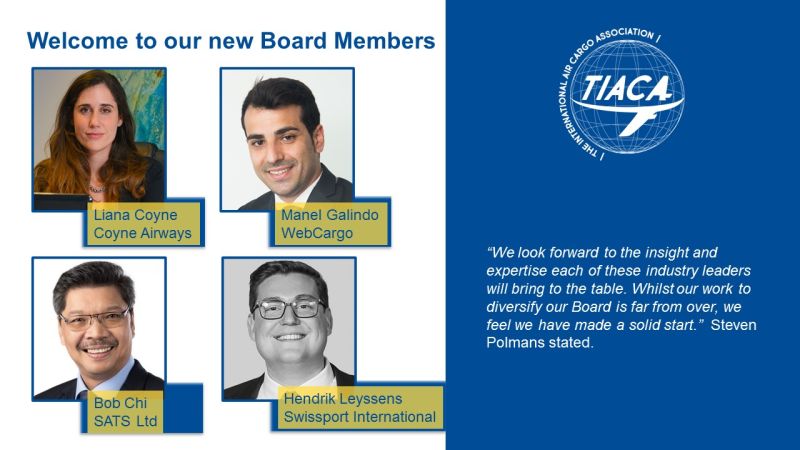 TIACA has announced that four new members have been appointed to serve on the board of directors broadening the...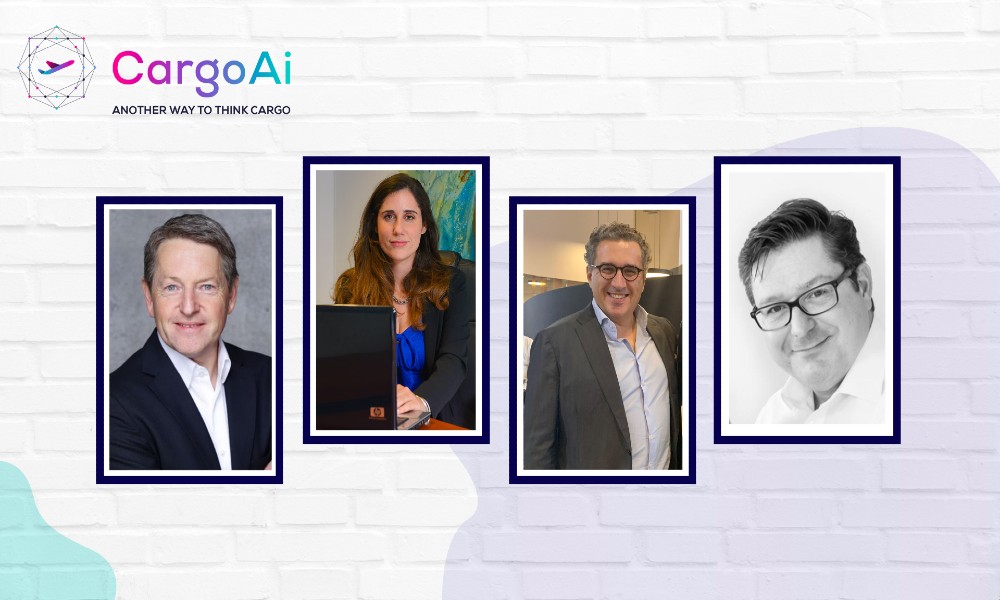 CargoAi is launching a board of advisors formed of talented experts who represent the diverse views and perspectives of...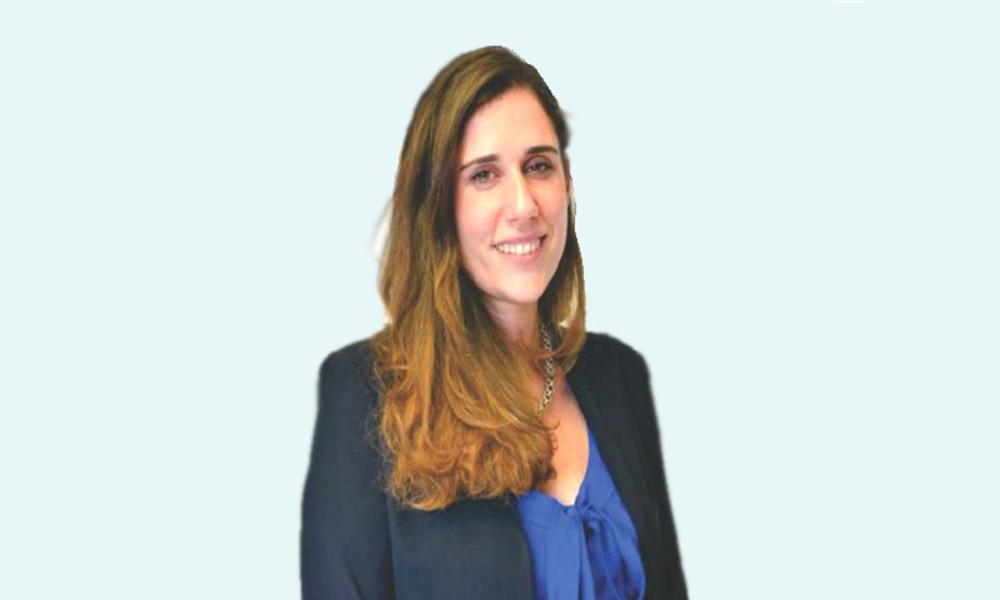 This International Women's Day, Liana Coyne of Coyne Airways shares her insight with The STAT Trade Times on working...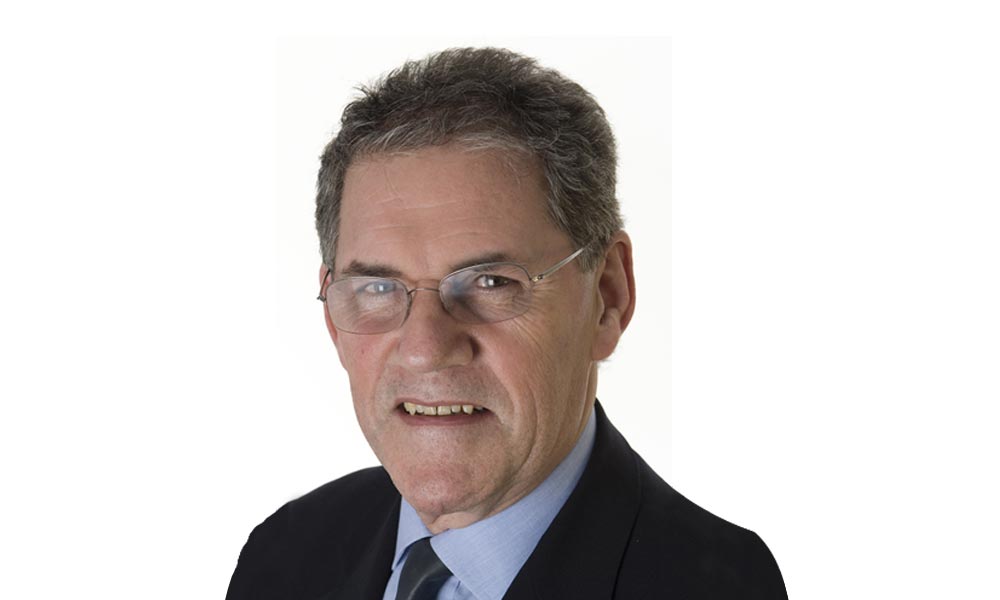 He established Coyne Aviation in 1994, providing cargo charter flights to the fast-developing CIS countries, in particular to Transcaucasia...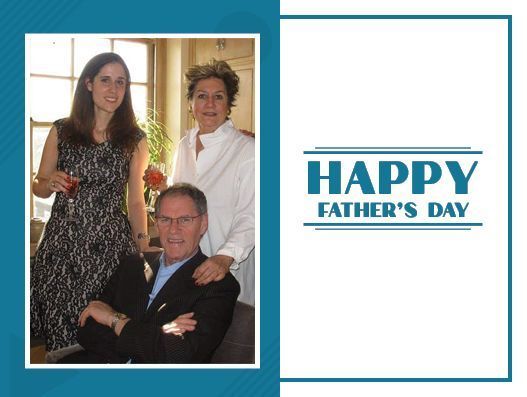 On Father's Day, Liana Coyne of Coyne Airways tells a fascinating story of how she, together with her father,...