Latest International Air Cargo News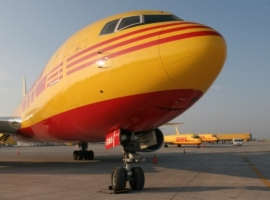 The leases are each for a term of seven years. Three of the four are to be delivered during...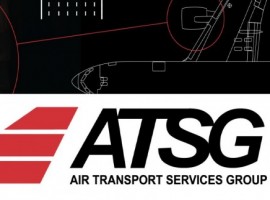 First-quarter ACMI Services revenues were down $37 million due primarily to reduced operations for passenger and combi services, including...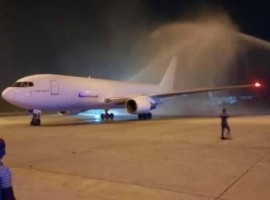 Air Transport Services Group, through its Cargo Aircraft Management (CAM) subsidiary, has delivered a Boeing 767-200 converted freighter to...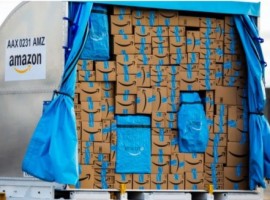 Amazon Air is adding Fairbanks, Alaska, as a new destination in its ecommerce freight network.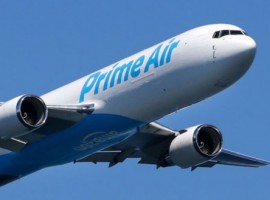 Amazon has taken a minority stake in Air Transport Services Group, an air freight partner that operates a significant...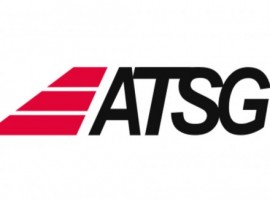 Air Transport Services Group has announced its agreement with Amazon Fulfillment Services, an affiliate of Amazon.com, to operate an...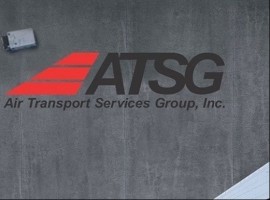 The five-year contract awarded by the US Postal Service will see LGSTX install and operate a Surface Transfer Center...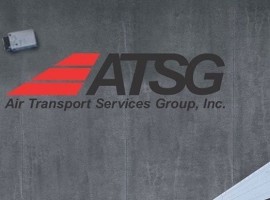 The first aircraft will be inducted for conversion in March 2021. Both are expected to be redelivered to Air...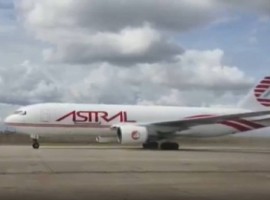 Under a five-year lease, this is the first aircraft ATSG has leased to Astral, as well as the first...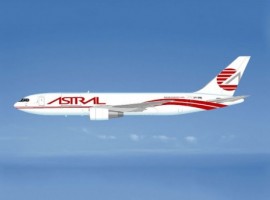 This is the first aircraft ATSG has leased to Astral and will begin commercial operation from December 1, 2020.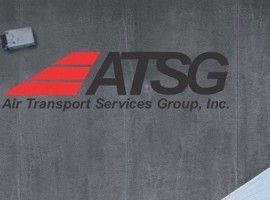 The delivery of this aircraft fulfills CAM's commitment to UPS for five converted Boeing 767-300 freighters and brings ATSG's...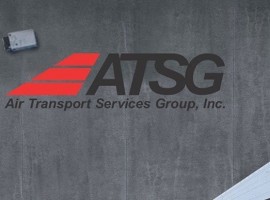 Latest leasing commitments would bring the number of Boeing 767 aircraft that ATSG leases to Amazon to 31 by...