Latest International Atlas Air News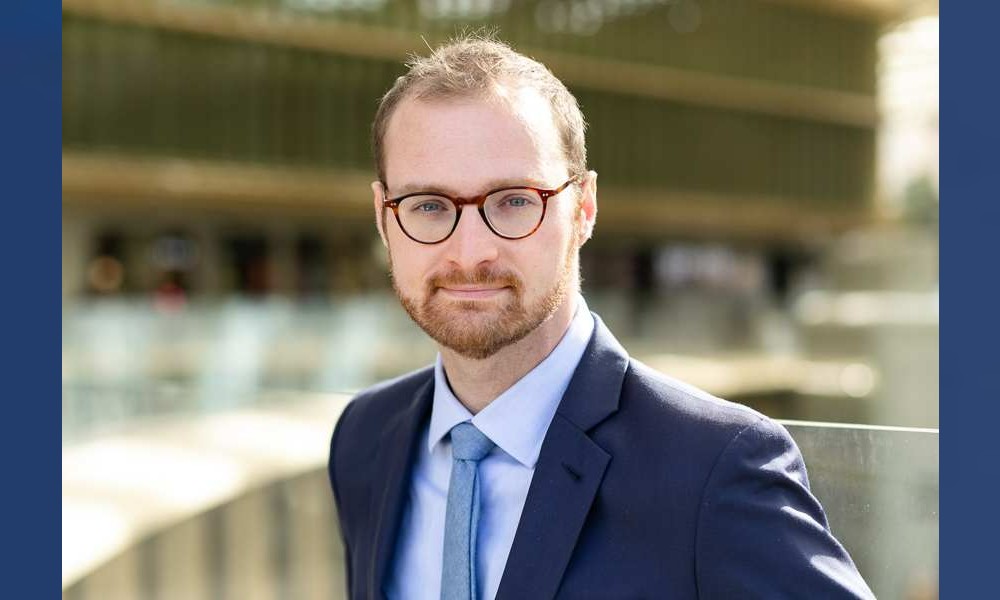 Three services are of particular interest and help to bridge the gap in knowledge and experience within an airline's...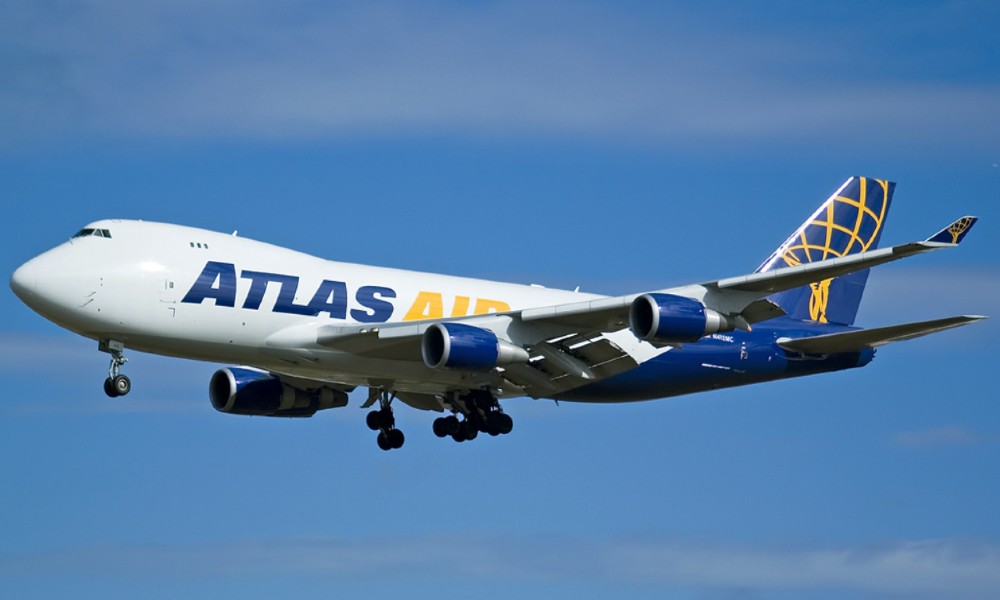 The addition of aircraft operating to Atlas Air platforms, is a result in a more diversified company offering customers...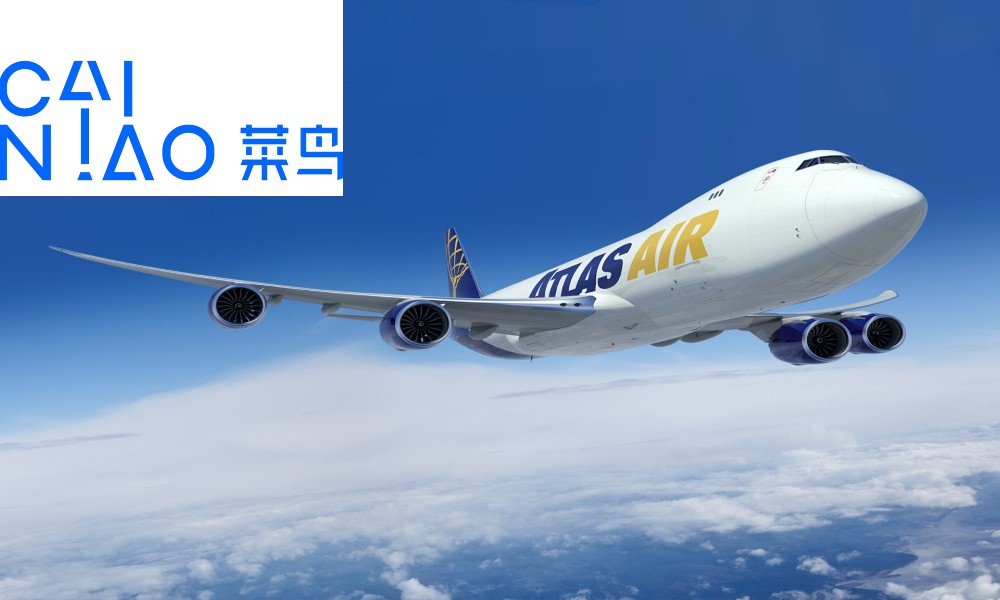 Under the expanded agreement, Atlas has added an additional B747-400F to fly between Hong Kong, China and Santiago, Chile....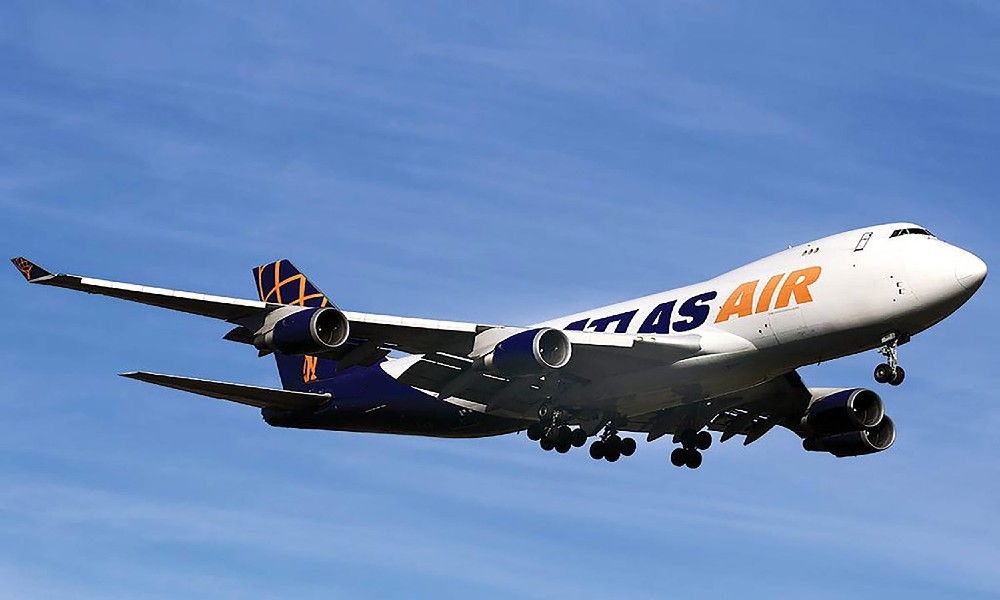 This new agreement is in addition to the company's existing multi-year peak season contract that provides FedEx with a...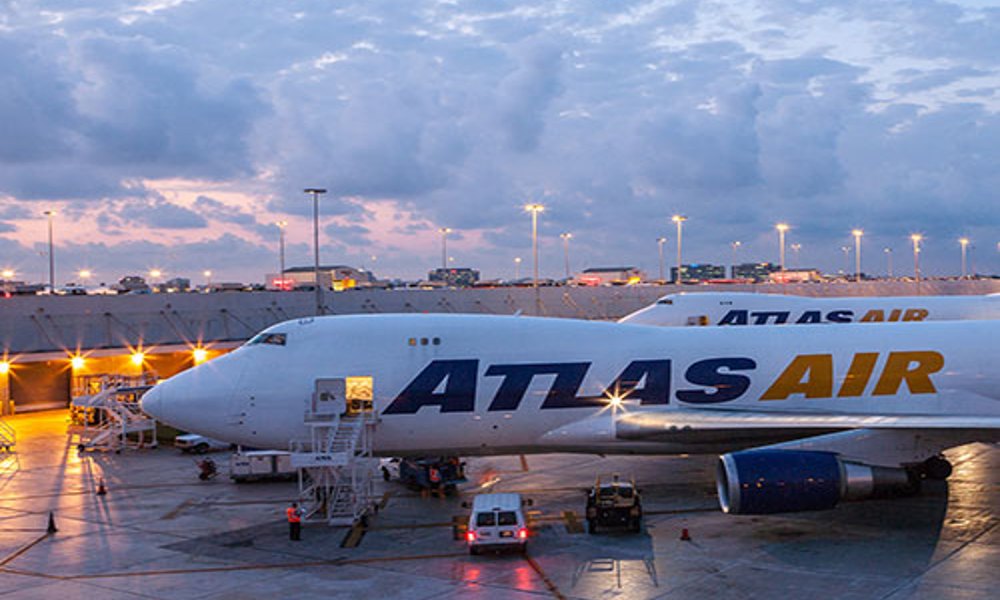 The agreements are built on the long-standing strategic partnership between Atlas Air Worldwide and DHL, which began in 2008....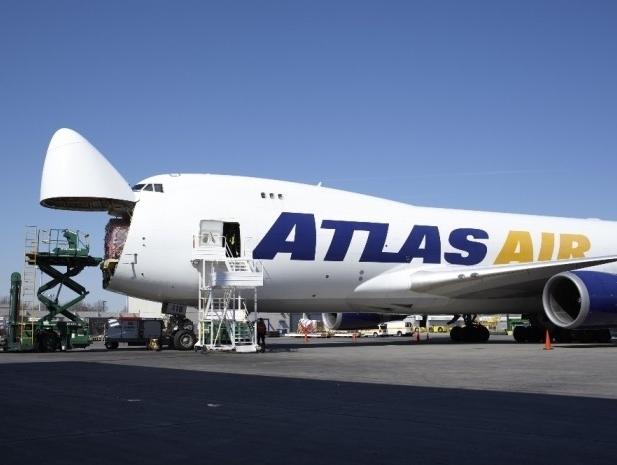 Atlas Air and Sharp Technics K are set to develop a dedicated maintenance, repair and overhaul facility at Incheon...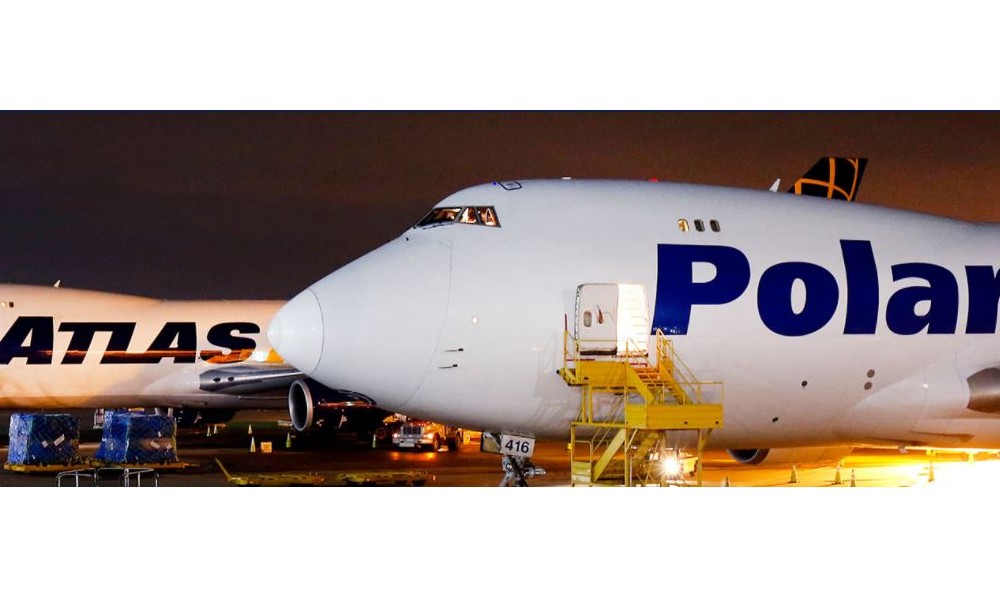 By achieving this certification, Atlas Air and Polar are better positioned to deliver the best form of safe transportation...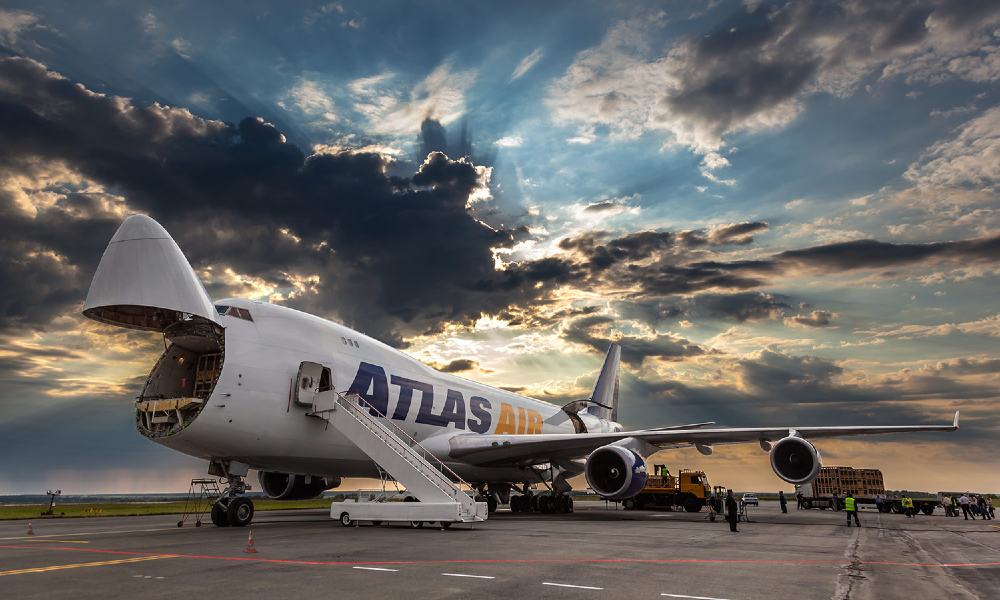 Atlas Air Worldwide Holdings published its report card for the first-quarter 2021 where net income stood at $89.9 million,...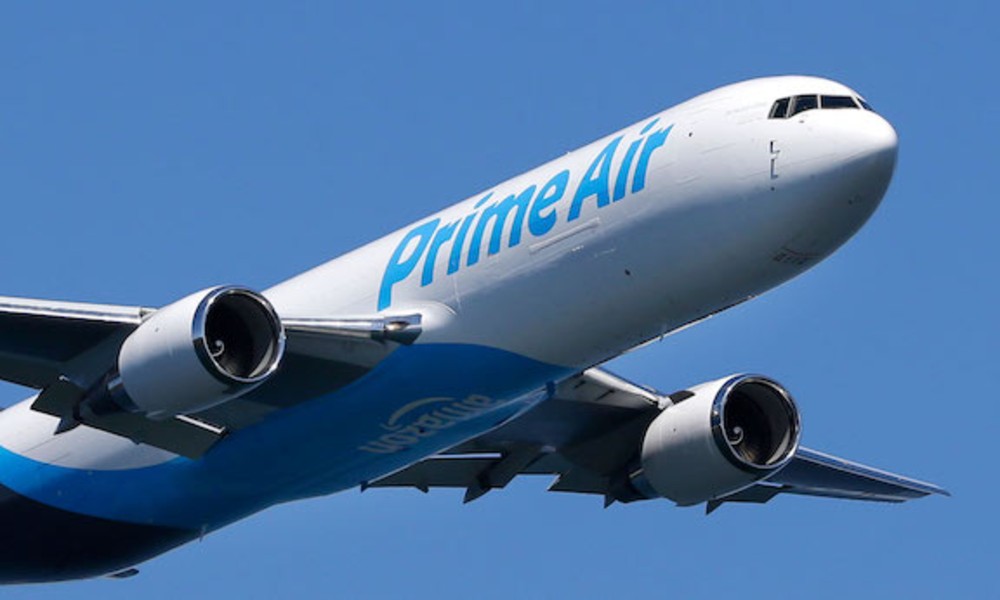 Amazon has taken a minority stake in Air Transport Services Group, an air freight partner that operates a significant...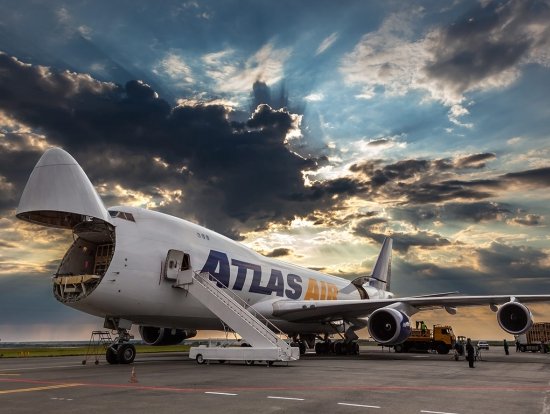 Results compare with a reported loss of $410.2 million, or $15.86 per diluted share, for the three months ended...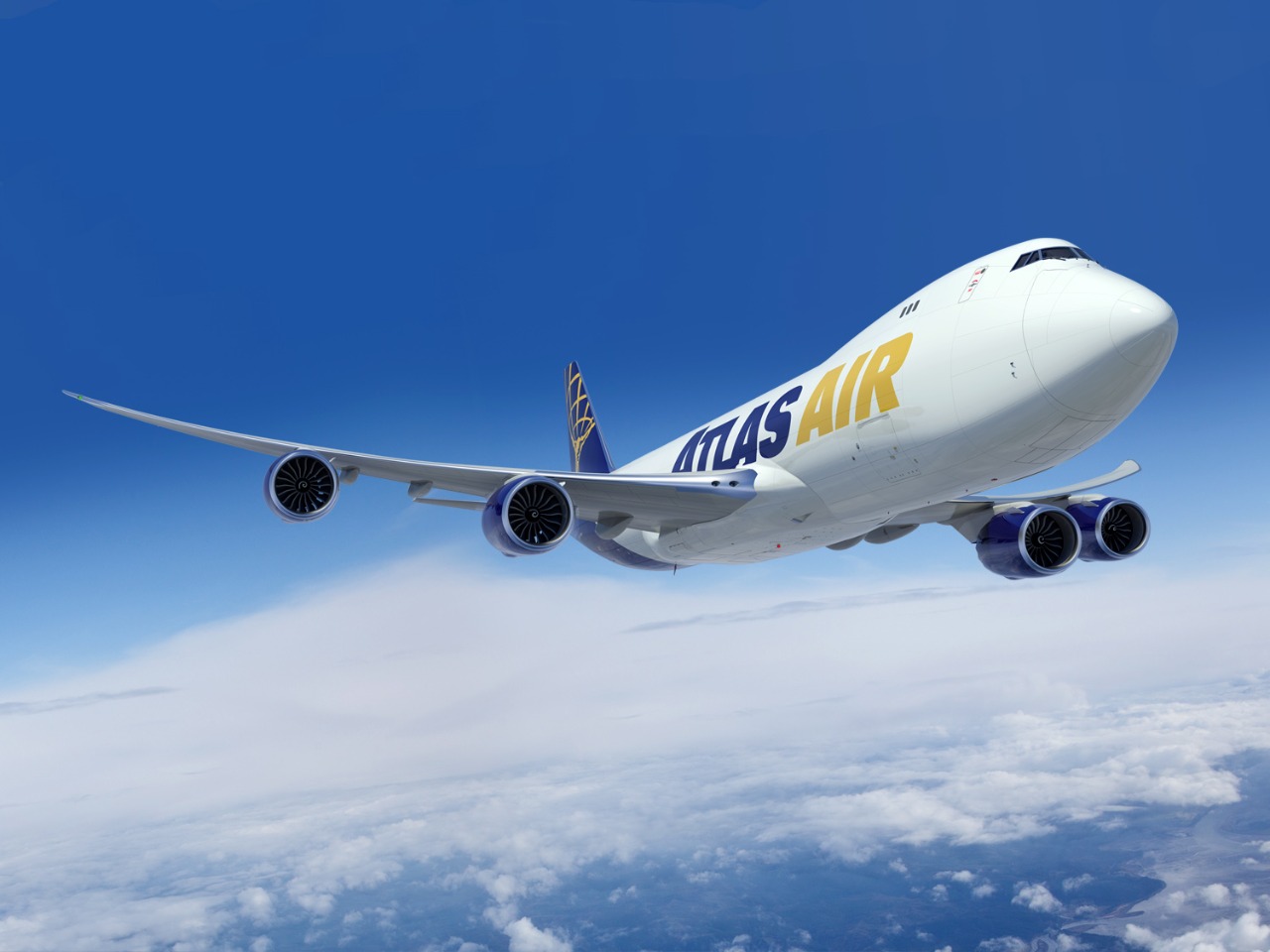 The freighter is the most capable, technologically advanced and environmentally conscious widebody freighter. It provides 20 per cent higher...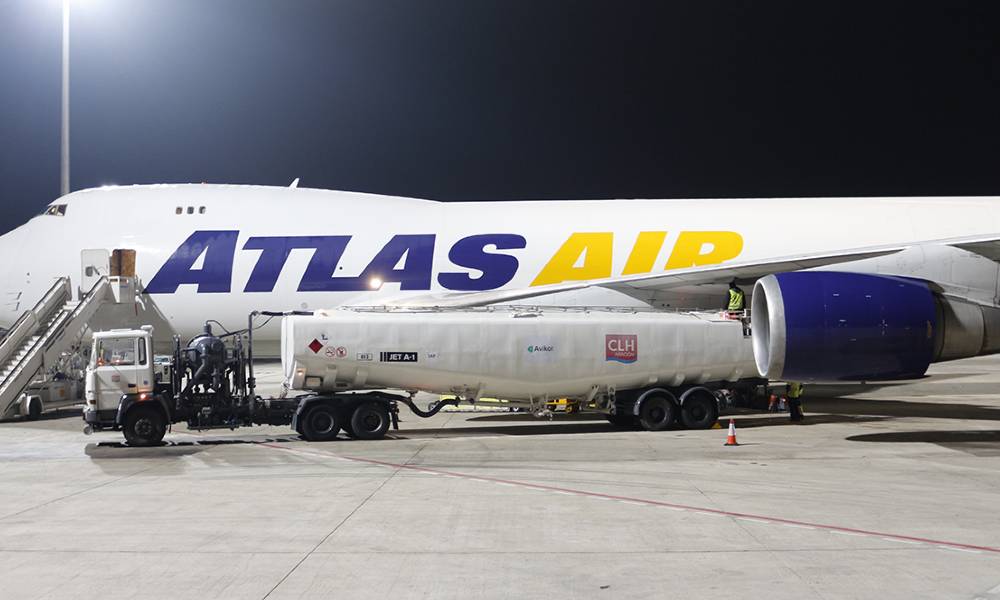 The Atlas Air Flight 562 was powered by a blend of fuel containing 2.33 per cent SAF sourced from...