Latest International Air Cargo News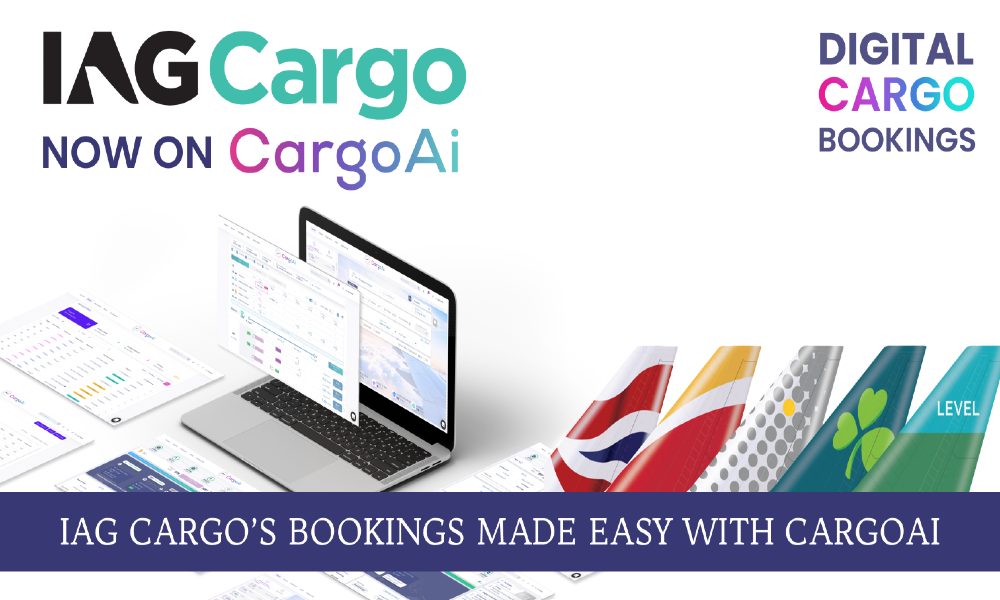 IAG Cargo's listing on www.CargoAi.co also means forwarders will be able to easily book cargo capacity to hundreds of...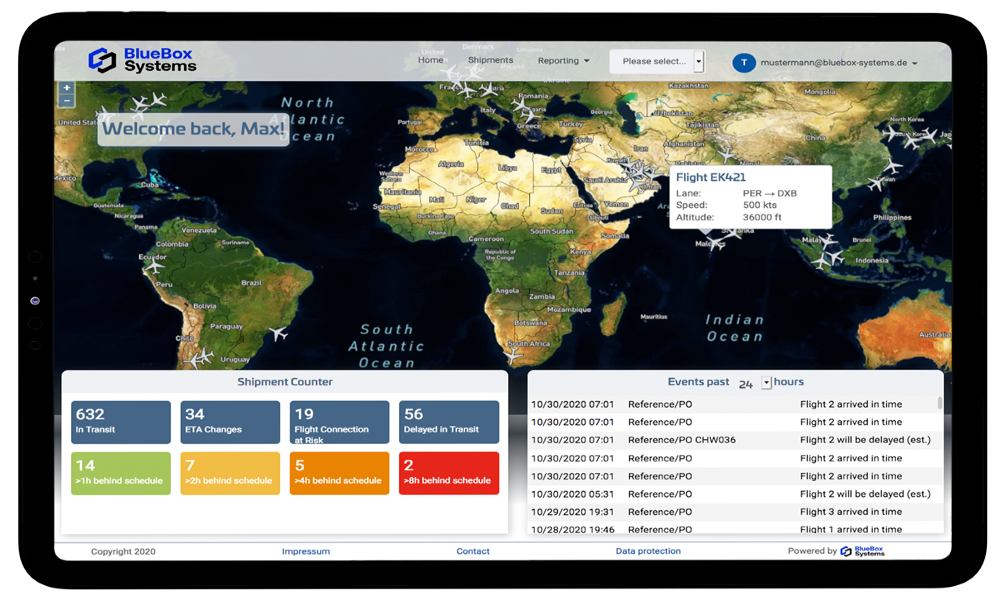 BlueBoxAir offers much more information: ATA/ETA, Chargeable weight, Delay, Airline, Aircraft type, Henning Flaspo?ler BlueBox: Paket#2-Content Osnabru?ck, 02.04.2021 Transshipment...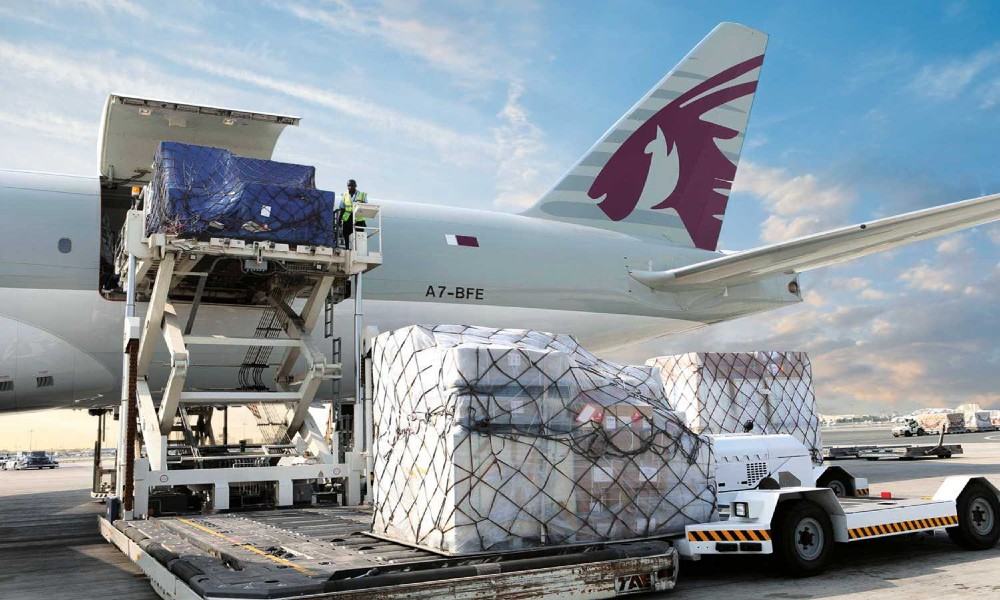 The newly adopted resolutions of Cargo Agency Conference (CAC) will give freight forwarders a stronger voice in the development...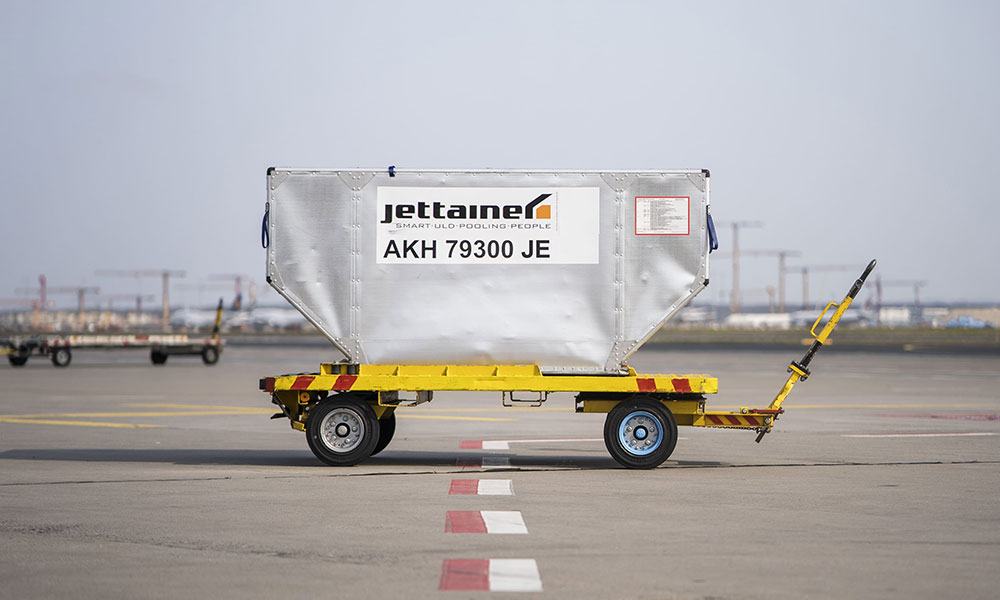 Jettainer has developed and launched plug&fly, a new basic version of its full-service ULD solution.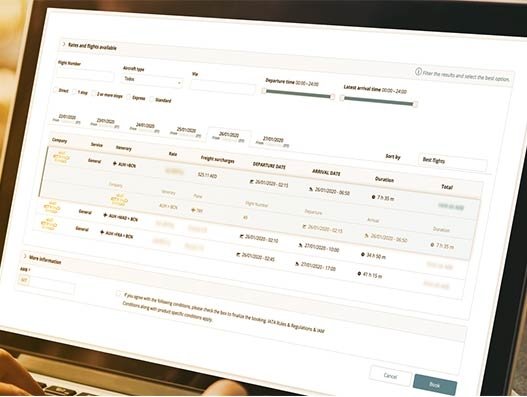 Digitisation is a crucial element that has kept the air cargo industry to stay afloat even during the Covid-19...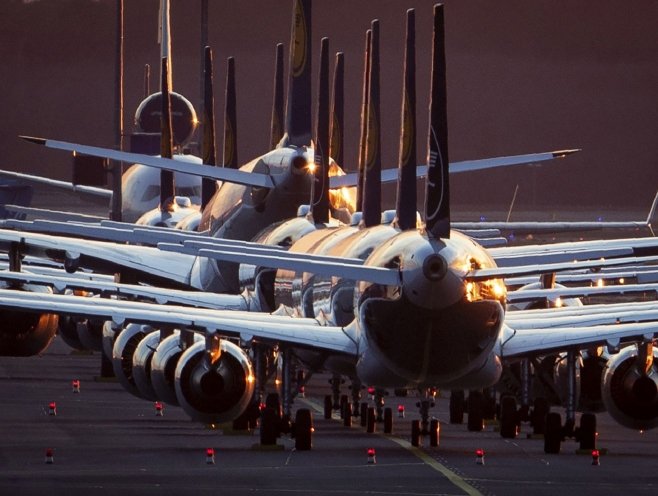 Lufthansa Consulting shared a comprehensive study that covered over 50 airlines around the world in late 2019. The study...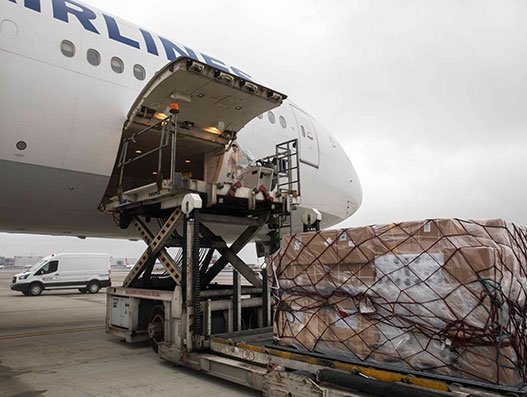 Airlines may burn through $61 billion of their cash reserves and post a quarterly net loss of $39 billion...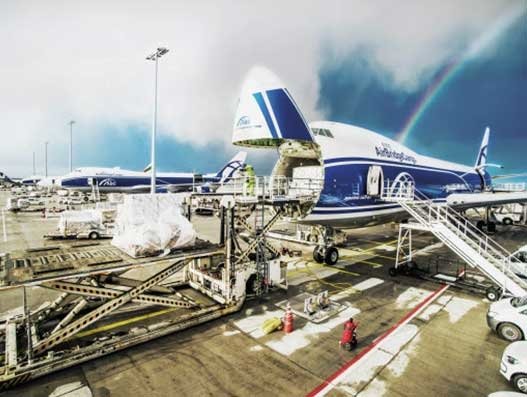 Heathrow will be stepping up its cargo capabilities as it calls on more airlines and freight companies to maximise...