FedEx Q1 profit down 7 percent on labour shortfall
Q1 operating results were affected by an estimated $450 million due to a constrained labour market that impacted availability, resulting in network inefficiencies and higher wage rates.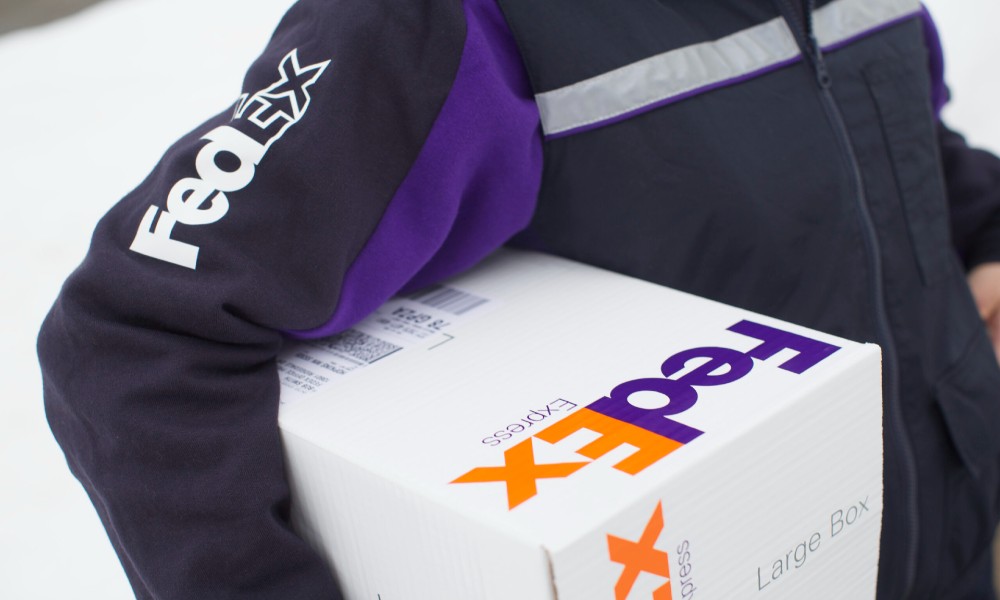 US delivery firm FedEx reported a 7 percent decline in first quarter profit to $1.19 billion for the first quarter ended August 31, 2021 even as revenue increased 14 percent to $22 billion.
The first quarter operating results were negatively affected by an estimated $450 million year-over-year increase in costs "due to a constrained labour market which impacted labour availability, resulting in network inefficiencies, higher wage rates, and increased purchased transportation expenses," an official statement said.
Raj Subramaniam, president and chief operating officer, FedEx said the current labour environment is driving inefficiencies in the operation of networks and significantly impacting financial results. "For the peak season ahead, service remains our focus and we are making investments in resources and capacity to meet our customer's needs."
Operating results were also negatively impacted by higher expansion-related costs which were partially offset by higher revenue per package and growth in commercial packages. This was partially offset by higher package and freight yields, increased international export express shipments and a favorable net fuel impact, the statement added.
The results for the first quarter reflect higher operating costs incurred during an uncertain and challenging operating environment, Michael C. Lenz, executive vice president and chief financial officer, FedEx said in the statement. "While we expect these conditions to continue near-term, we expect a gradual improvement in labour availability combined with our proactive revenue management actions to mitigate the ongoing impact of these headwinds on our results and position us for earnings growth in fiscal 2022."
FedEx has reduced its 2022 earnings outlook to reflect Q1 results. The earnings per share outlook has been trimmed to $19.75-$21.00 from the earlier estimate of $20.50-$21.50, Bloomberg reported.
FedEx has left its capital expenditures plan for fiscal 2022 unchanged at $7.2 billion.