DACHSER begins weekly transatlantic charters
DACHSER will carry out the transatlantic charters every weekend to the US.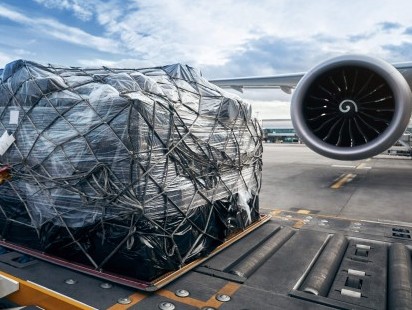 Since the end of July, DACHSER Air & Sea Logistics has been operating the Frankfurt–Chicago route as part of its extended premium charter program. Going forward, DACHSER will carry out the transatlantic rotation every weekend.
To tackle the severe air freight capacity crunch, DACHSER expanded its charter program. Since the last weekend in July, specially chartered Boeings 747-400s have been serving the Frankfurt–Chicago route as full freighters.
"Today, reliability, flexibility, and agility are more important than ever in the aviation industry," says Timo Stroh, head of Global Air Freight at DACHSER. "With this dedicated solution, we can offer our customers a robust and reliable premium air service between Europe and the US and vice versa."
DACHSER's full charters can fly large-format goods, hazardous goods such as batteries, and temperature-controlled products from the life science and healthcare sector.