American Airlines to operate repatriation flights from Latin America
American Airlines will operate seven special flights beginning March 26, between Dallas-Fort Worth (DFW) and four Latin American cities to bring passengers home in light of government travel restrictions related to Covid-19. Flight segments include service from São Paulo (GRU) to DFW and from Honduras to DFW.
The new segments between DFW and GRU will also have much needed cargo-capacity, allowing American to continue to serve the needs of its cargo customers. The airline will aid in shipping important goods, including pharmaceuticals, electronics and produce. Flights from DFW to GRU will also be available for purchase to assist in getting Brazilian citizens home, with flights operating on March 27.
This week, the airline operated charters for the US State Department from both Guatemala City, Guatemala (GUA), and Lima, Peru (LIM), to get US residents home. To further assist customers, American flew 71 ferry flights to the US from several Caribbean destinations, including 14 flights from Montego Bay (MBJ) and three flights from Kingston (KIN) in Jamaica; five flights from Santo Domingo (SDQ), nine flights from Punta Cana (PUJ), one flight from Santiago (STI) and one flight from Puerto Plata (POP) in the Dominican Republic; four flights from Port-au-Prince, Haiti (PAP); 12 flights from Aruba (AUA); three flights from Bonaire (BON); three flights from Curaçao (CUR); six flights from St. Maarten (SXM); eight flights from St. Lucia (UVF); one flight from Guadeloupe (PTP); and one flight from Martinique (FDF). Ferry flights flew without passengers to these islands and returned with customers looking to return home to the United States.
You may also like:-
---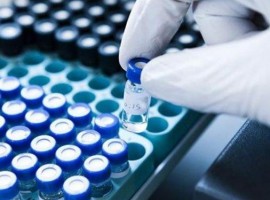 Logistics
While Astral Aviation will be a new Full Member, Bombelli Airport Equipment will come on board as an Associate Partner.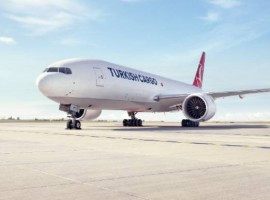 Air Cargo
Continuing its technological investments, the software reduces the error rate at its business processes as well as the costs while improving the employee productivity among other aspects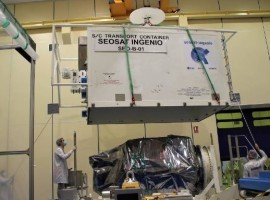 Aviation
SEOSAT-Ingenio is the first Spanish satellite with optical technology, developed primarily by the Spanish space industry led by Airbus in Spain as the prime contractor.