American Airlines to further cut capacity in April and May
American Airlines Group Inc. will suspend 60% of its capacity in April as compared to the same period in 2019 and is planning to suspend up to 80% of its capacity in May compared to the same period in 2019. These changes are due to significantly decreased customer demand and government travel restrictions related to coronavirus (COVID-19).
Domestic capacity will be down by 60-70 percent and 70-80 percent in April and May respectively compared to the same periods in 2019. International capacity will be down by 80-90 percent in April as well as May compared to the same periods in 2019.
The domestic capacity reductions take into consideration the FAA's recent decision to grant additional flexibility in slot-use policies at U.S. airports during this unprecedented situation. These waivers will allow the airline to better align capacity with demand in light of adjustments to the flight schedule.
The reduced April schedule will be reflected on aa.com Sunday, March 29, and the reduced May schedule will be loaded Sunday, April 5.
The most significant change is the reduction in service to Hawaii in April. In response to the new 14-day quarantine order for travellers flying to Hawaii, American has suspended operations into Kona (KOA), Lihue (LIH) and Maui (OGG). The airline will continue to operate one daily flight from Los Angeles (LAX) to Honolulu (HNL).
You may also like:-
---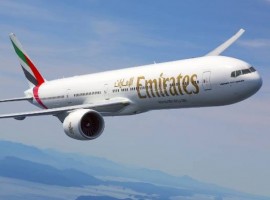 Aviation
The airline continues to gradually and safely restore its network, delivering on its health and safety promise as it responds to growth in passenger demand across the globe.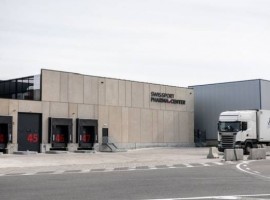 Logistics
All of them are certified by the IATA CEIV Pharma or by the British MHRA, making them benchmark operations in the Swissport network.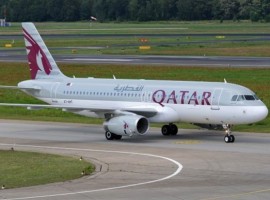 Aviation
The airline's variety of fuel-efficient efficient aircraft and strategic network management has enabled it to quickly resume flights and expand services in line with passenger demand.