Air freight rates up 86 percent in August 2021 vs 2019: DHL
Volume continued to be strong (+21 percent) year-on-year in August 2021. Rates are expected to remain high due to peak season and imbalance in demand and capacity.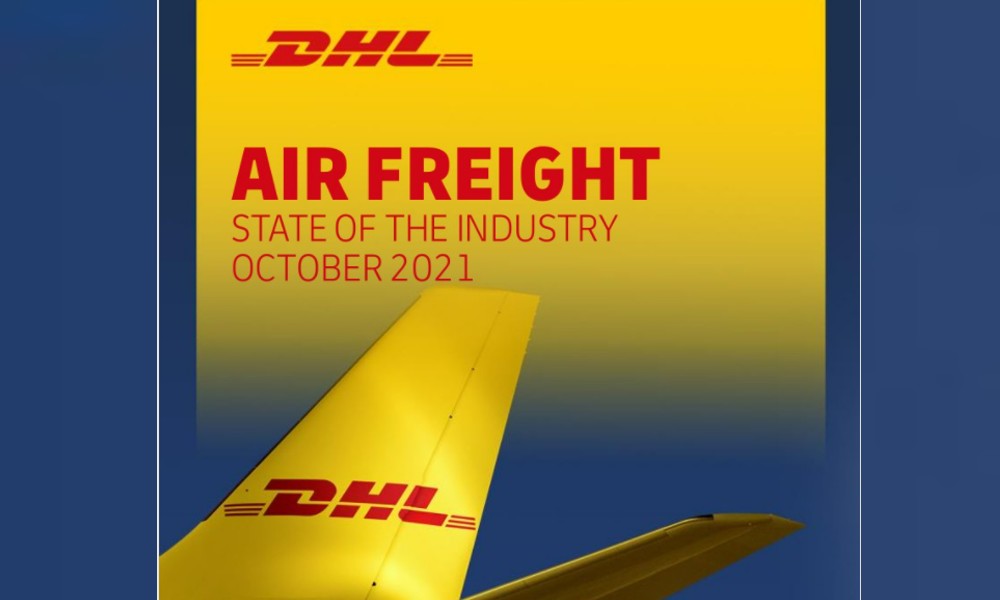 Air freight rates were 86 percent higher in August 2021 compared to the 2019 baseline and 20 percent more than the 2020 level.
Rates will remain high on huge demand growth against the limited capacity increase, according to the DHL report on the Airfreight state of the industry.
Volume growth was strong at +21 percent year-on-year in August 2021.
The airfreight market is set to see strong demand due to the upcoming ecommerce events like Black Friday and Singles Day. Another key reason for the high demand is the conversion of ocean freight to air due to port congestion in the U.S.
RATES
Rates continued to remain high in August as manufacturers were replenishing stocks using air freight, the report said. "Rates will remain high as we continue to see huge demand growth against limited capacity."
While market rates are nearly 4xtimes more than normal, airlines continue to manage yields aggressively and extra capacity is still available at a premium.
DEMAND
A surge in demand is being witnessed across various sectors from hi-tech, automotive to pharma. Demand growth remained high for all regions.
CAPACITY
While there is an incremental improvement in the capacity, it is down 22 percent as of September 2021 compared to September 2019.
The passenger capacity has slightly improved with the roll-out of vaccinations but compared to pre-Covid levels, it is still down by 34 percent.