Flexport launches AI-driven global trade solution
Entrepreneurs can also join Flexport+ offering special financing, faster delivery & access to other benefits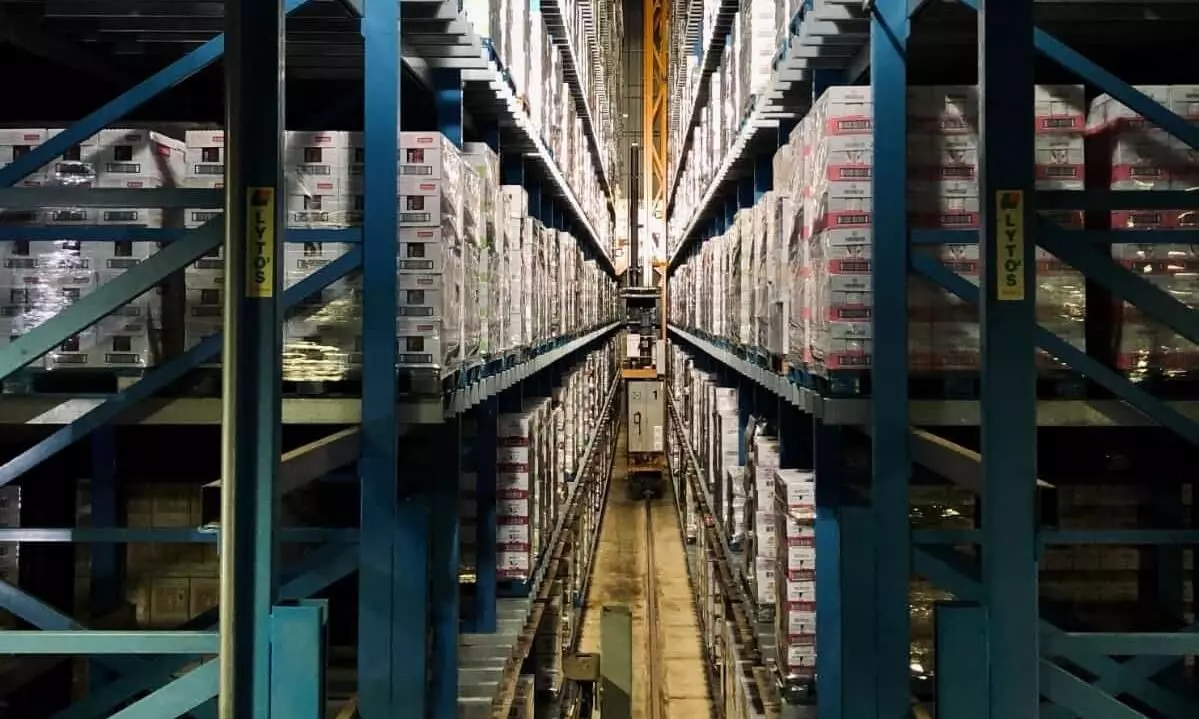 Flexport has launched an end-to-end global trade solution powering instant access to financing, freight, fulfillment, and replenishment to all major marketplaces and retail stores.
"Joining Flexport's supply chain revolution provides one-click access to 20+ supply chain services on a single page, enabling entrepreneurs to seamlessly sell in more places and automate the movement of their products from factory floor to customer door. With the new tool, entrepreneurs can focus on driving sales at lower costs and radically reduce the effort needed to manage their entire supply chain, freeing up precious resources to focus on their customers," says an official release.
Ryan Petersen, Founder and CEO, Flexport says: "Global trade is as old as time, but for entrepreneurs, it hasn't gotten any easier to move your goods from factory floor to customer door. I started my entrepreneurial journey selling scooters, so I know first-hand that entrepreneurs want to focus on innovating and selling their products everywhere their customers are, instead of getting bogged down by the complexity that often comes with logistics. That's why, today, I'm super proud that we've launched a new all-in-one, instant solution to help entrepreneurs grow their businesses."
Entrepreneurs can access Flexport's new all-in-one solution at no cost, and those who want even more can join Flexport+, a new membership programme offering exclusive access to industry-leading supply chain financing, priority shipping services, and easy access to supply chain experts to provide heightened support for their business if and when they need it. "Flexport empowers entrepreneurs by financing, handling cross-border freight, fulfilling, and/or replenishing their inventory directly to the store or customer with minimal effort. With Flexport+, entrepreneurs get more capital at terms uniquely oriented to the needs of small businesses, as well as priority services and access to an exclusive community of like-minded business owners and industry experts."

Flexport+ is available for a 90-day free trial and will be $149/month, the release added.
"Rad Power Bikes has seen tremendous value in our partnership with Flexport," says Pete Boudreaux, Vice President, Supply Chain, Rad Power Bikes. "Working together over the last 12+ months, we have managed to drastically reduce logistics spend, improve supply chain visibility, and create a better end experience for our customers. Together with Flexport, we look to drive further supply chain efficiencies and streamline existing processes. Partnerships like this are critical to Rad Power Bikes' continued success, and we are excited for what is to come with Flexport."
The new end-to-end supply chain solution offers replenishment injection directly into Fulfillment by Amazon (FBA), Walmart Fulfillment Services (WFS), and 15+ wholesale channels, including Costco, Target, and Nordstrom, the release said. "Additionally, merchants can leverage fulfillment and last-mile delivery services for Shopify and Amazon's Seller Fulfilled Prime programme as well as for their own e-commerce stores. All these integrations enable merchants to form a single pool of inventory, allowing Flexport customers to sell everywhere without the need to manage multiple providers. Flexport also helps enable transparent and reliable delivery promises – including two-day and next-day delivery – on 20+ e-commerce marketplaces including Shopify, Walmart, and eBay storefronts. This capability allows merchants to build trust with their customers and significantly boost sales."
Parisa Sadrzadeh, Executive Vice President, SMB Product and Technology, Flexport says: "Whether you're an entrepreneur shipping for the first time or a fast-growing business looking to scale, figuring out how to ship and deliver your goods takes a ton of resources, know-how and time. Entrepreneurs want to focus on growing their business not logistics but logistics providers take too much effort from entrepreneurs because their solutions are segmented, complicated, and often just focused on their largest customers. We just don't accept that. The new all-in-one tool and Flexport+ membership programme in our supply chain revolution makes logistics so simple that entrepreneurs can scale with one partner and get the time and resources back that they need to supercharge their growth."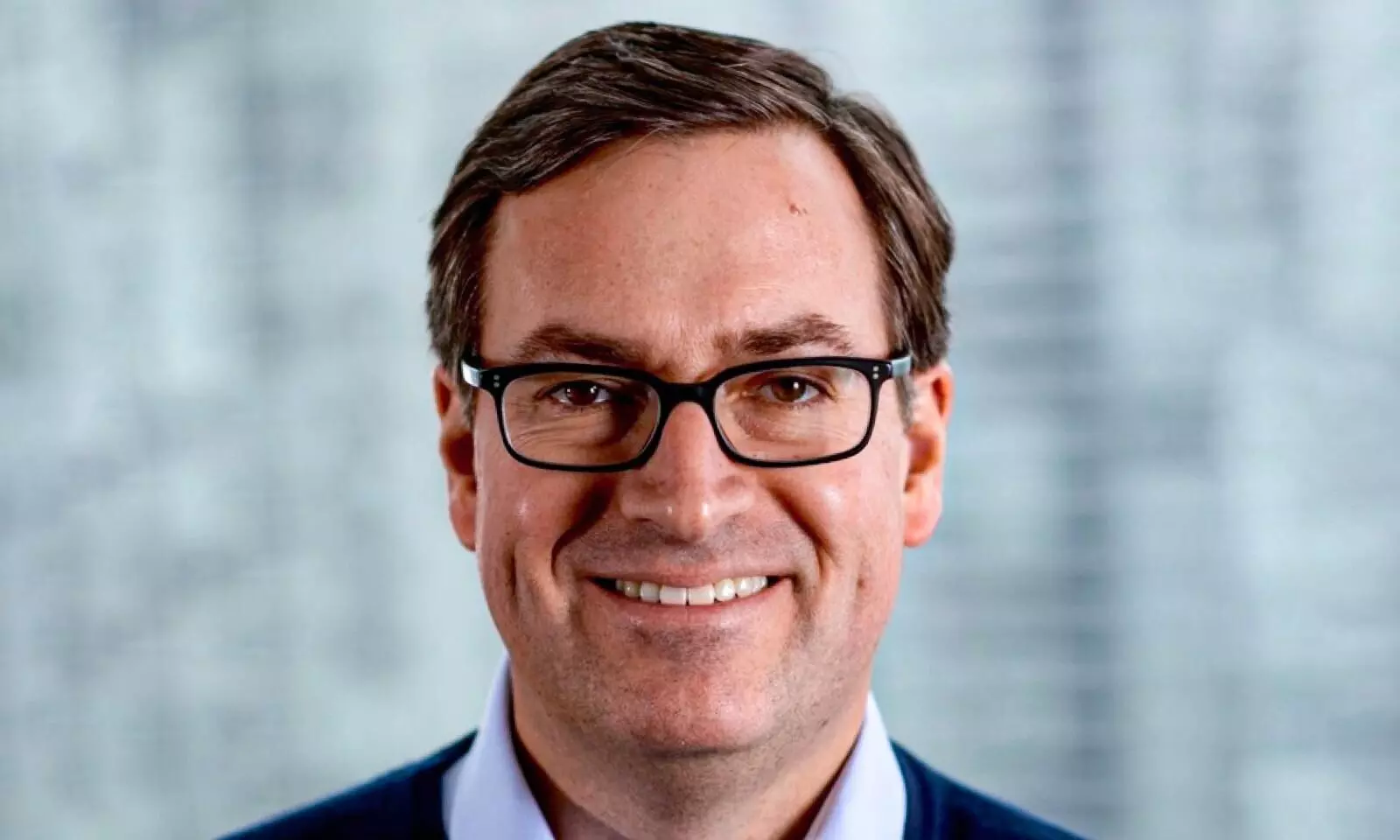 Also Read - Clark era ends at Flexport, Petersen back as CEO