Petersen clears out Clark team at Flexport
Founder Ryan Petersen lost no time in asking Teresa Carlson, Darcie Henry and four others to leave Flexport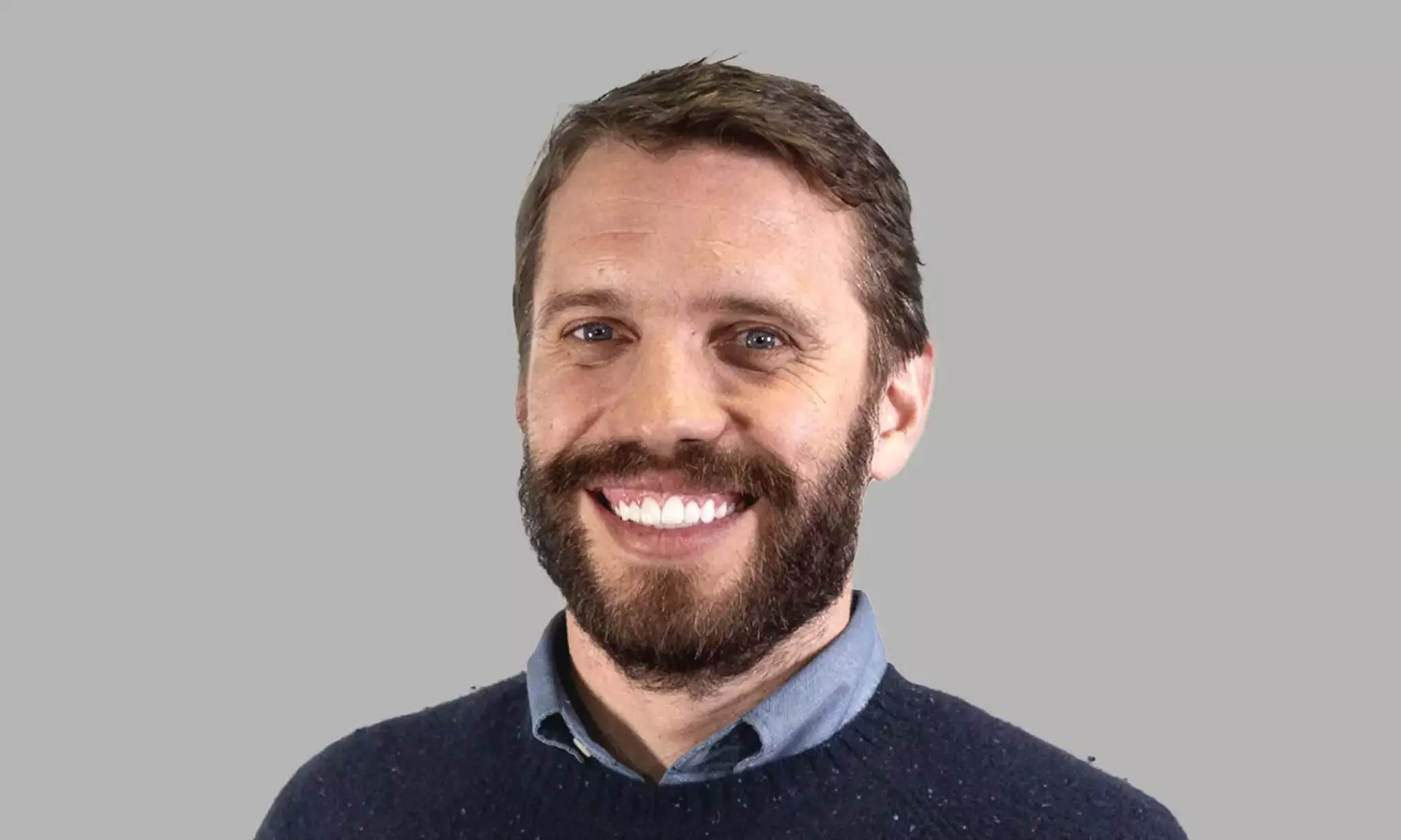 Flexport founder Ryan Petersen has lost no time in asking his A-team to leave the company after Dave Clark abruptly quit as CEO.
Petersen asked six executives hired by Clark, including Teresa Carlson, who joined Flexport as president and chief commercial officer in January after previous senior executive roles at Microsoft and Amazon, to leave, The Wall Street Journal reported.
Carlson tweeted: "After spending many years leading global public sector and regulated industry businesses for tech giants - Amazon and Microsoft, I am grateful Flexport gave me the opportunity to become a logistics and supply chain expert in record time. I followed my heart to join this company to make a difference, including delivering humanitarian aid across the globe to those who urgently need it - this has been an extraordinary ride.
"Flexport is on track to fuel global trade for every business of every size. I look forward to watching Ryan's continued success and will miss this smart and dedicated team. Here's to the next chapter! →"
Darcie Henry, who had joined Flexport as chief human resource officer, operations executive Tim Collins, public relations executive Kelly Cheeseman and product executive Adrienne Wilhoit were also let go, The Wall Street Journal reported. Another executive Jiten Behl, who joined the company from electric-vehicle startup Rivian Automotive, was also asked to leave. The names have immediately been removed from the Flexport leadership page.
Flexport freezes hiring
Flexport is rescinding a bunch of signed offer letters for people who were starting as soon as this Monday. "I am deeply sorry to those people who were expecting to join our company and won't be able to at this time," Petersen said in a message. "It's messed up. But no way around it, we have had a hiring freeze for months. I have no idea why more than 75 people were signed to join. Or why we had over 200 open roles on our website. All of those have been cancelled except for a handful of roles directly tied to our most important initiatives (e.g. improving timeliness of our freight services).
"A Flexport team member will reach out to each of you personally asap to explain the move. I hope you will forgive us someday and even consider coming to work here again once we get our house in order. But now would not be a good time to add more people and expenses to the company."
Clark's moves at Flexport
The biggest move by Flexport, driven by Clark, was the acquisition of Shopify in May 2023.
"For Flexport, this acquisition enables our vision for a full digital transformation of the global supply chain that we will bring to all customers," Clark had said while announcing the acquisition. "This democratisation and pooling of scale will level the playing field for cost and speed of delivery for all businesses, not just the largest corporations in the world. The end-to-end supply chain industry has not undergone the technological breakthroughs and data platforming we have seen in other sectors. Flexport is changing that. After the past several years of public discourse focusing on what's wrong with the supply chain, it's exciting to look ahead to how Flexport can bring solutions and make the global supply chain better for everyone." Earlier, in January 2023, Flexport had asked 20 percent of employees to leave with immediate effect via a note by Clark and Petersen.
Flexport had asked 20 percent of employees to leave in January even as it had raised $935 million in February 2022 at a valuation of $8 billion.