Latest International Covid-19 News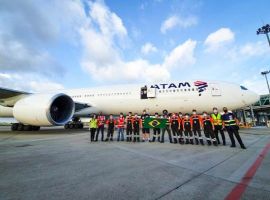 LATAM Brazil concluded a partnership with Brazil to transport equipment coming from China in order to combat Covid-19. In...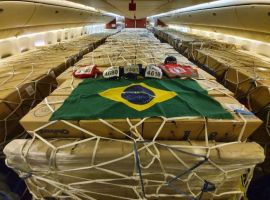 The last of LATAM Cargo's 39 flights carried out since May arrived in São Paulo-Guarulhos International Airport.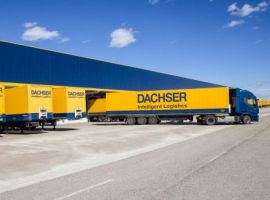 Dachser Brazil coordinated for thyssenkrupp Elevadores the import of 250,000 disposable masks, which were later distributed to all employees...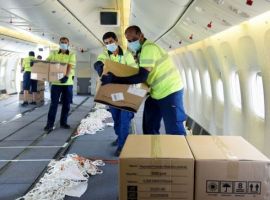 dnata has taken on new roles to support and create value for airline customers and local communities amid Covid-19...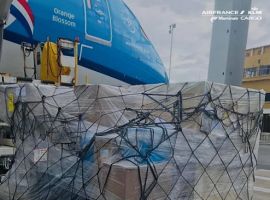 Air France KLM Martinair (AFKLMP) Cargo transported eight dedicated pallets of medical supplies on a KLM passenger flight via...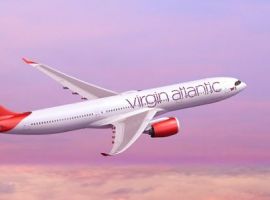 Virgin Atlantic has launched a court backed process as part of a solvent recapitalisation of the airline and holiday...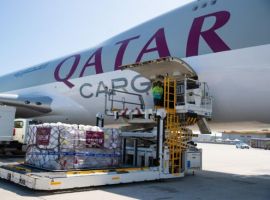 Qatar Airways Cargo has announced that through its '1 Million Kilos' campaign, from July to the end of December,...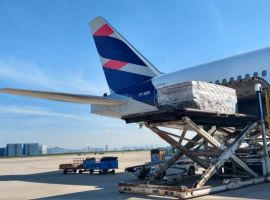 The LATAM aircraft transported 11.8 million masks, a record compared to another one of the company's flights, which arrived...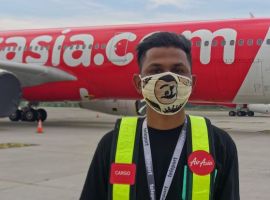 Teleport India, AirAsia's logistics arm, ties up with a fashion brand House of Masaba to deliver masks to markets...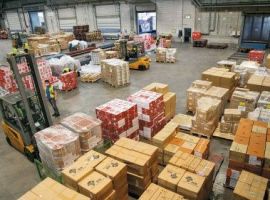 Frankfurt Airport witnessed the movement of 3.5 billion respiratory masks and other PPE in 22000 shipments during Covid-19 crisis.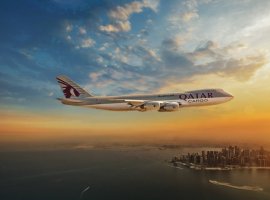 Qatar Airways announced a two-year partnership with UNHCR, the UN Refugee Agency to deliver on its purpose of providing...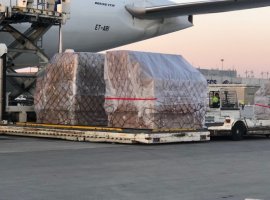 Delta World Charter delivered 5 million face masks and vital personal protective equipment (PPE) to Germany from China on...