Latest International News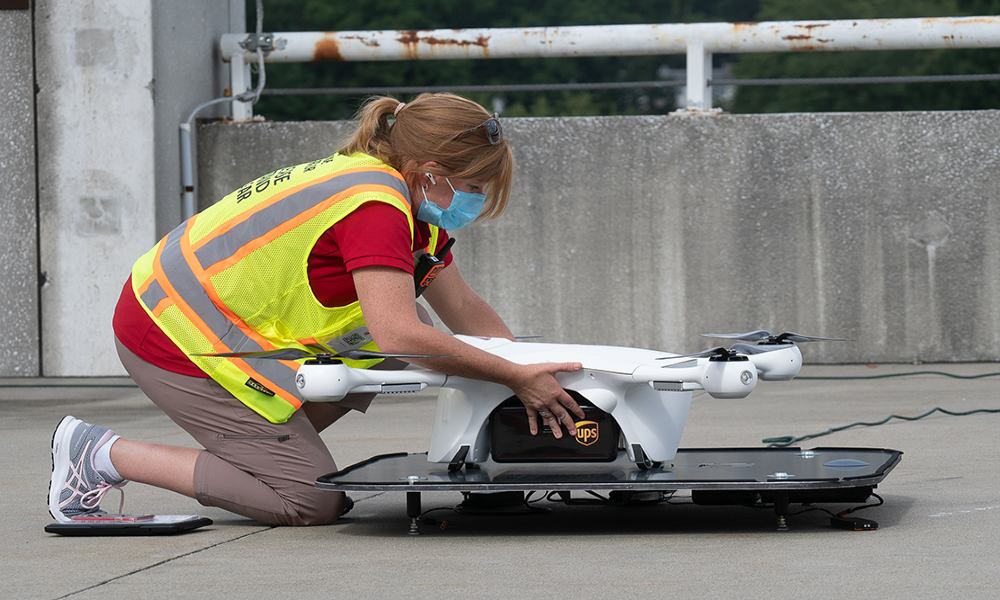 This new initiative operated by UPS and its subsidiary, UPS Flight Forward expands Atrium Health Wake Forest Baptist's existing...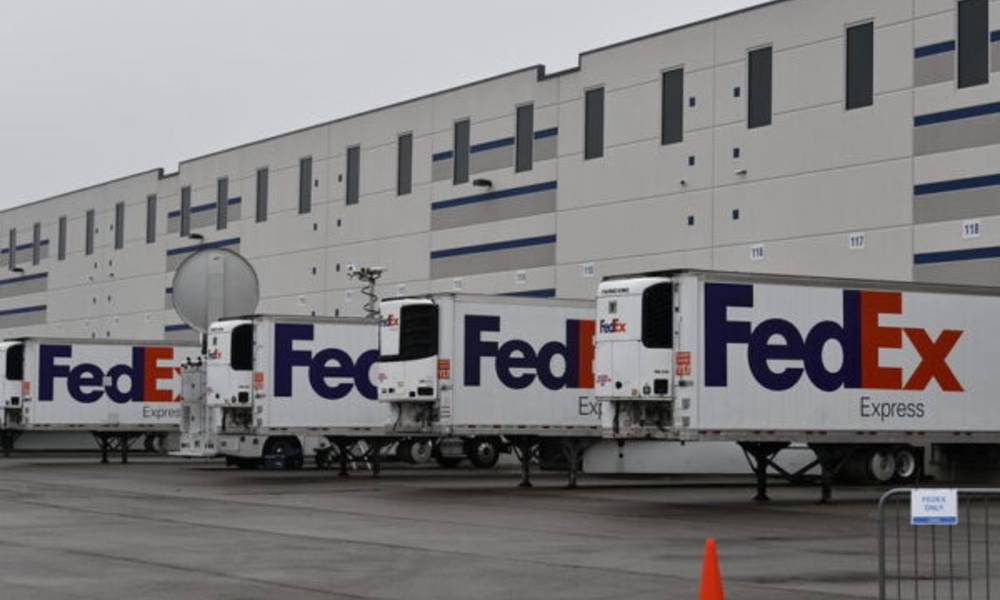 FedEx Express, a subsidiary of FedEx Corp. has begun shipping the newly approved Covid-19 vaccine on behalf of McKesson...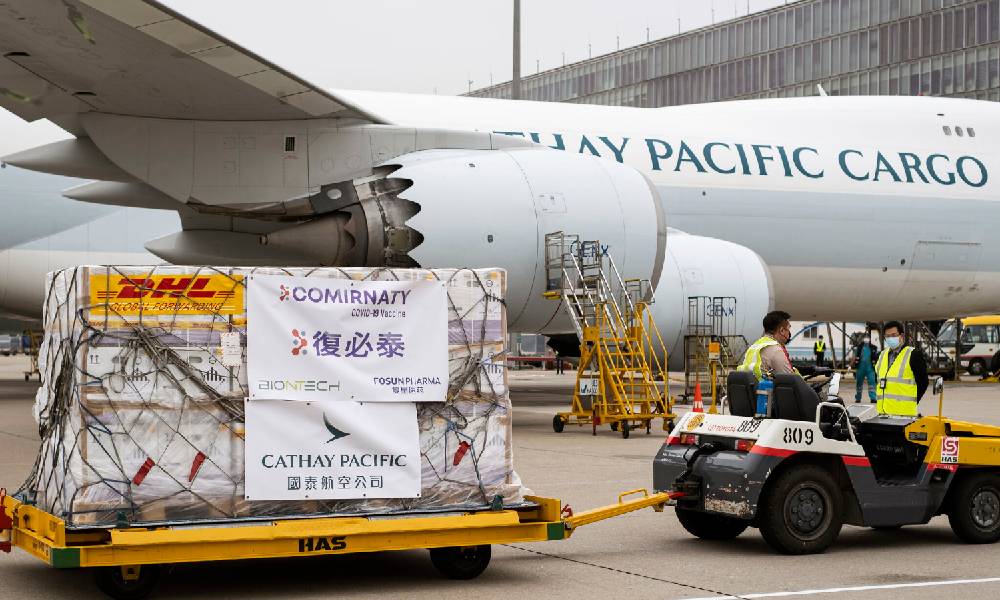 The first delivery of the first batch of one million Fosun Pharma/BioNTech vaccines to be supplied to Hong Kong...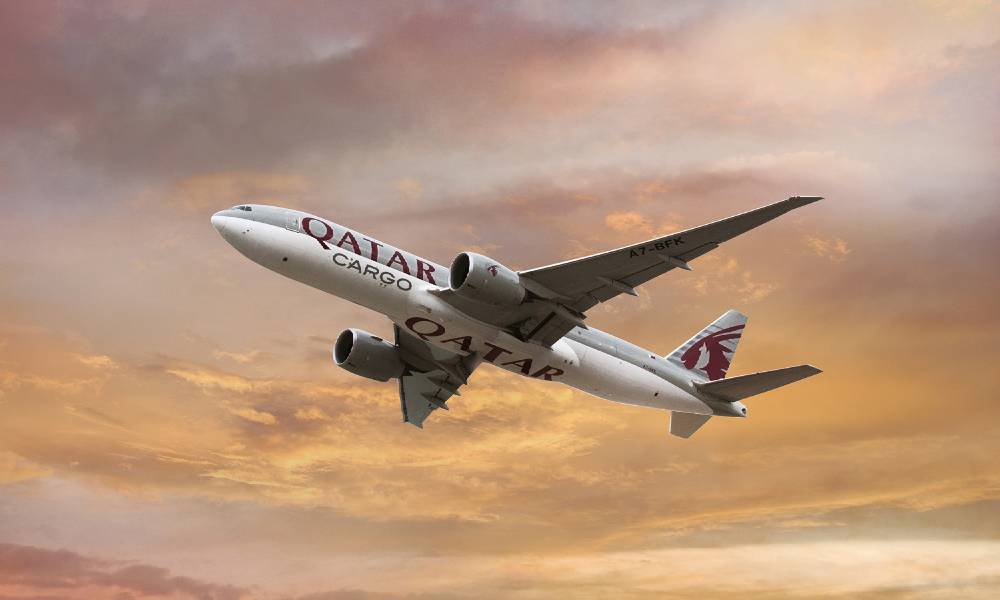 With the help of its QR Pharma product, Qatar Airways Cargo will offer controlled cool chain and dedicated...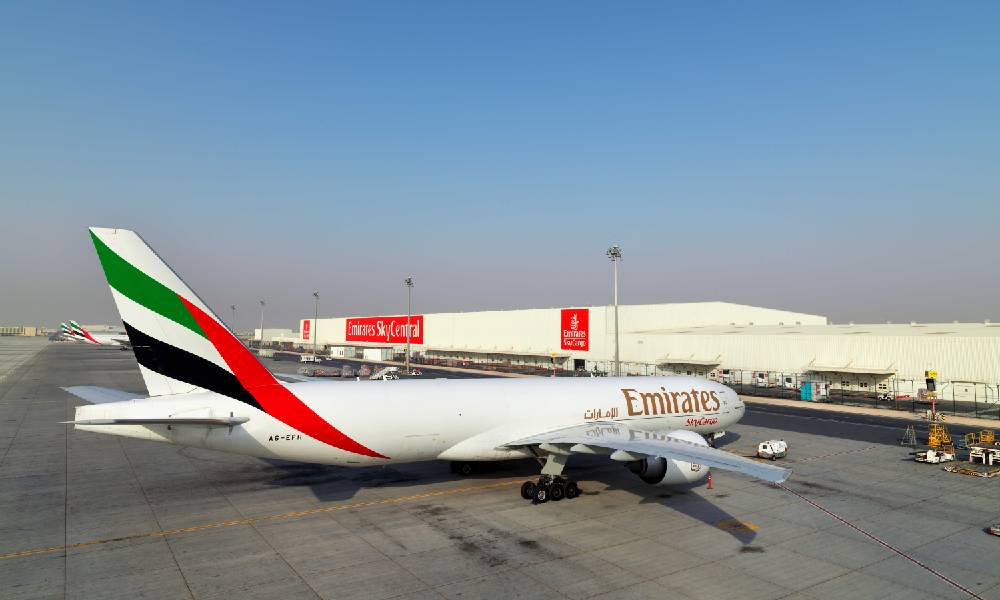 Emirates SkyCargo is among 16 airlines that have joined UNICEF's Humanitarian Airfreight Initiative to deliver Covid-19 vaccines and medical...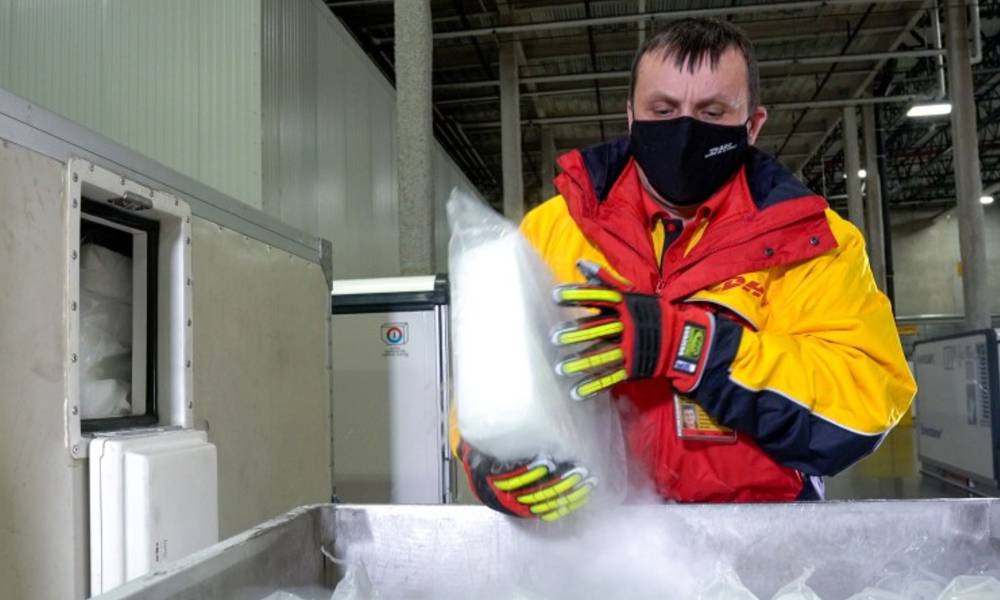 These are the first of numerous shipments that will be delivered throughout the year, the vaccines were packed with...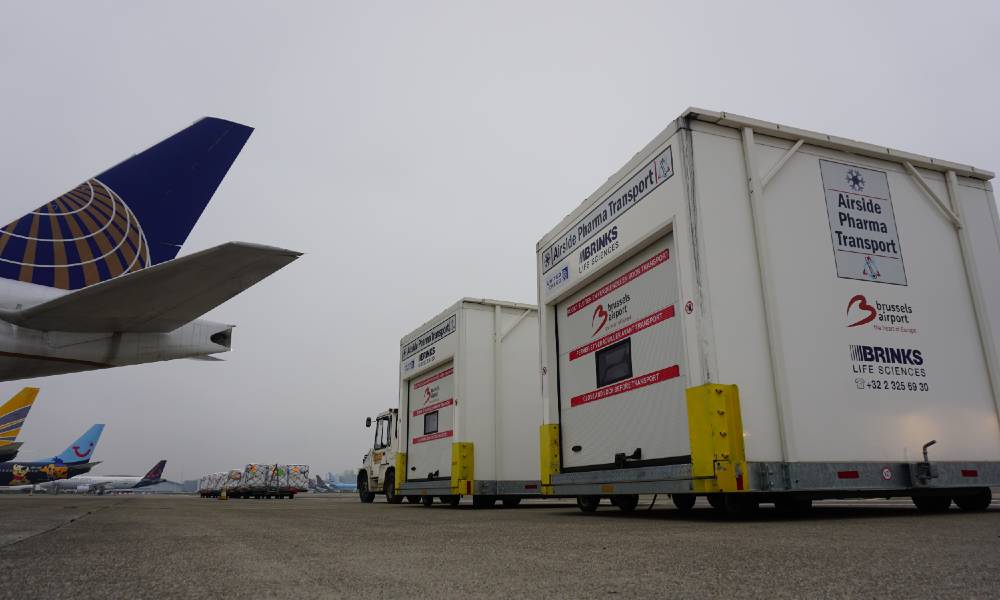 There have been almost daily flights within the DHL network via DHL Express carrying smaller shipments of the...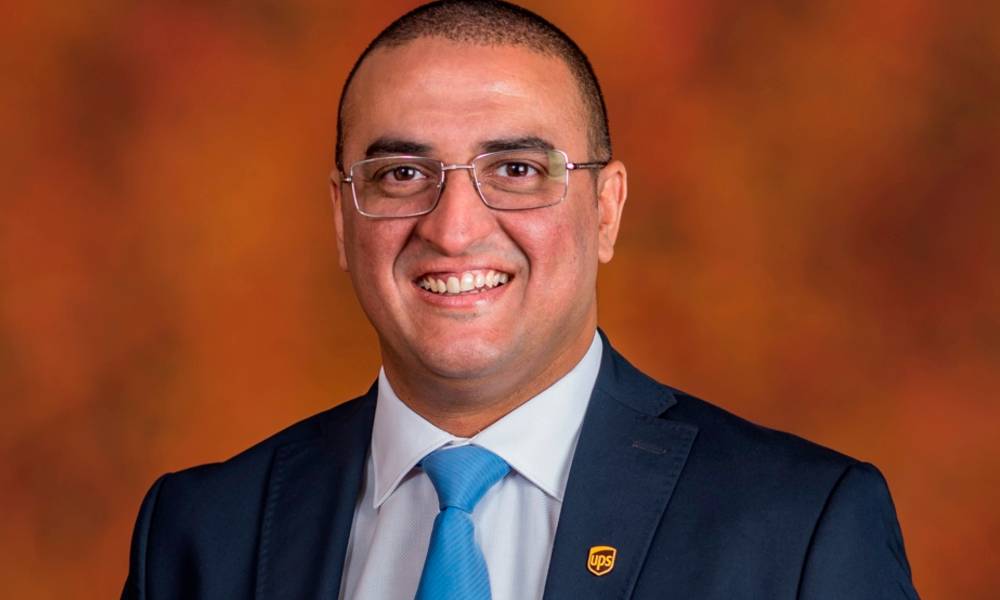 For the year ahead and for the next one, vaccine movement and delivery will be a key priority...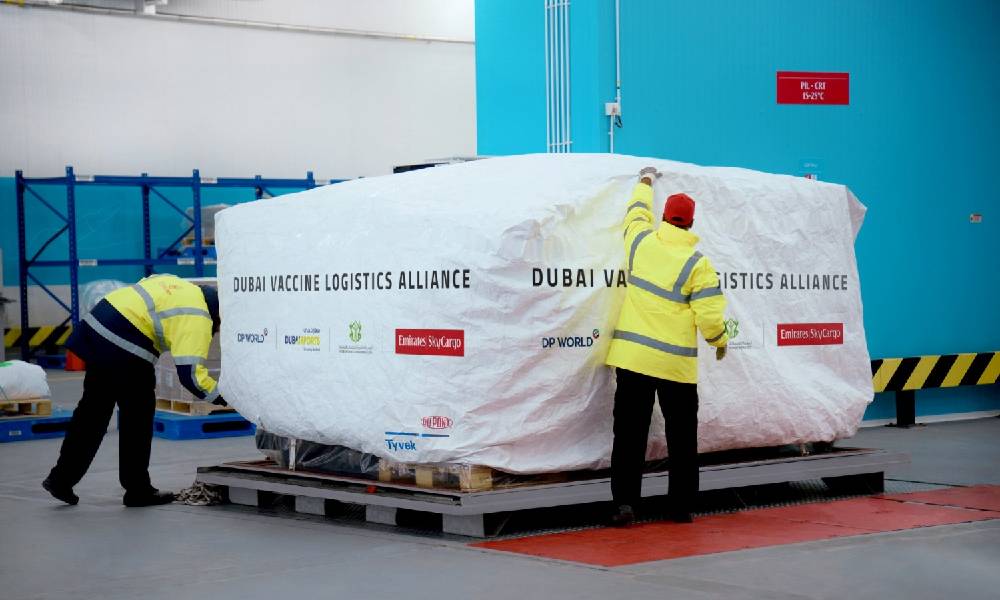 Emirates SkyCargo, Dubai Airports, DP World and International Humanitarian City join hands to distribute vaccines by air, land and...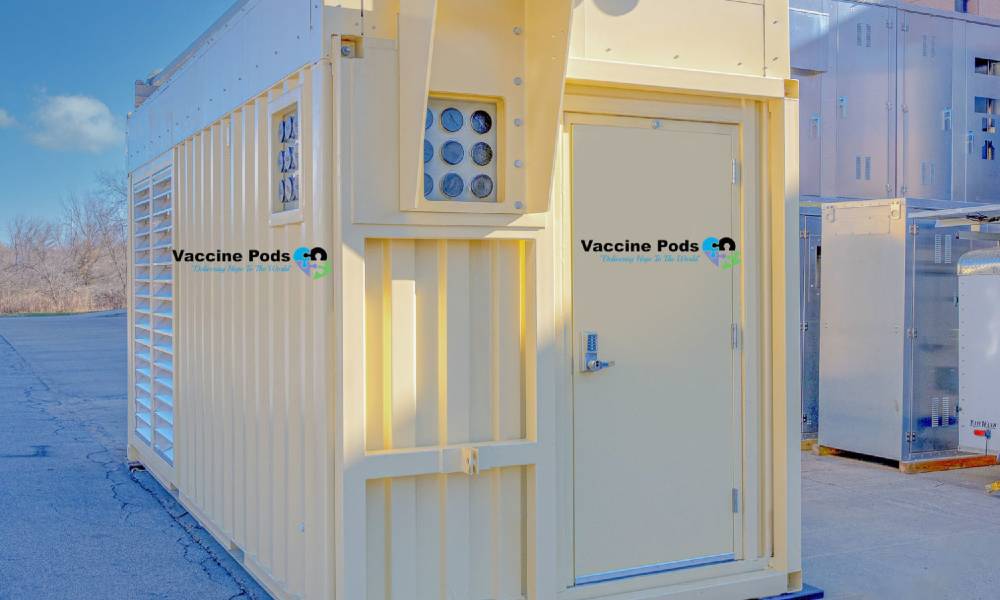 It provides pharmaceutical companies, government organizations and NGOs the ability to streamline cold chain logistics by directly shipping a...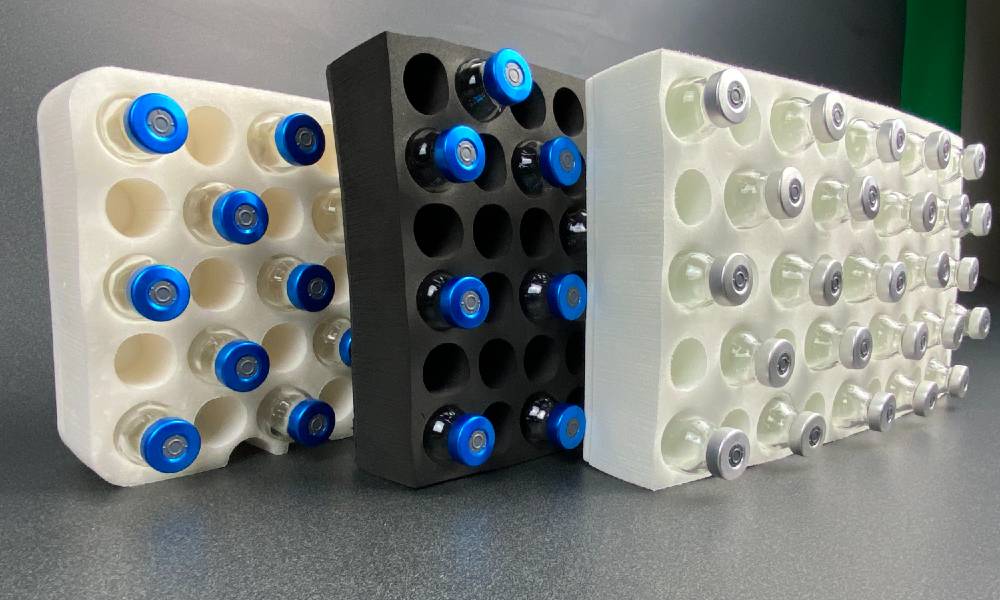 It has been selected for the production of high-quality packaging trays for the secure transportation of glass vials containing...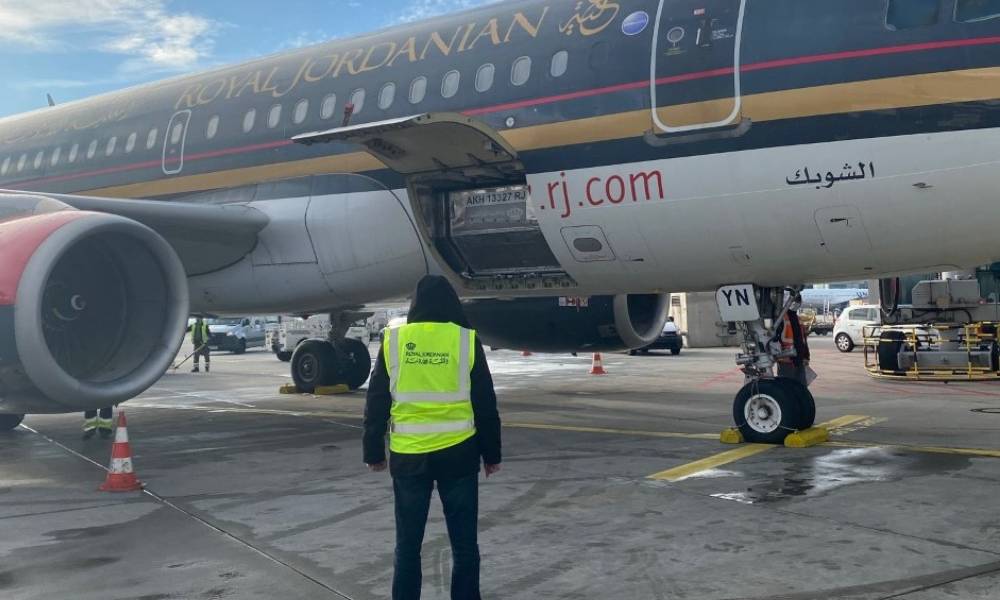 Doses of the vaccine were handled at FCS' facility at Frankfurt's CargoCity Süd before being loaded into the cargo...