WFS opens new cargo Terminal 3 in Copenhagen
WFS also invested in a new GDP-certified Pharma facility, to support life science companies in the Greater Copenhagen area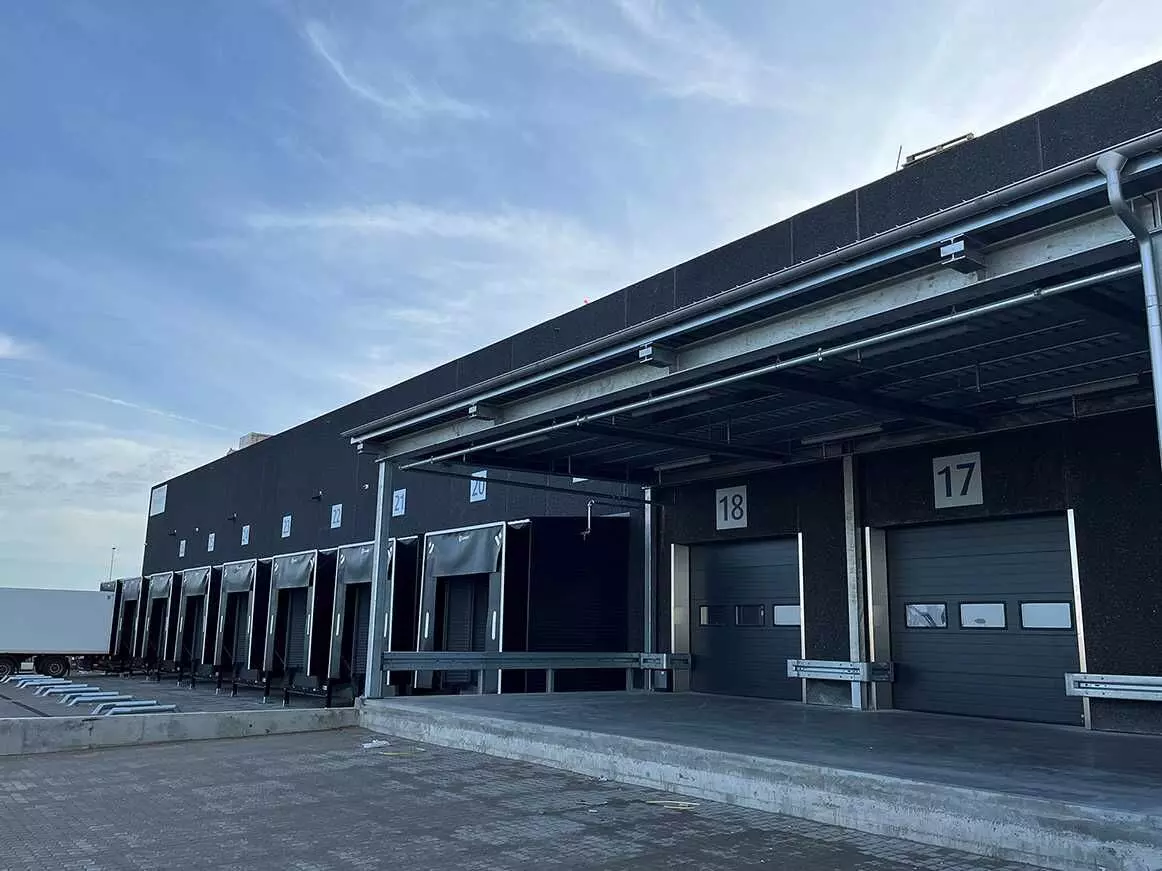 Worldwide Flight Services (WFS) has opened its latest and third cargo handling facility at Copenhagen Airport. The new Terminal 3 cargo building adds a further 3,700m² warehouse facility to WFS' handling infrastructure in Copenhagen, where it handles over 100,000 tonnes of cargo a year, and carried onboard passenger and freighter services.
Since opening its first Scandinavian handling operation in Copenhagen in 2008, WFS has become the largest cargo handler at the airport, serving over 30 airline clients with flights to the Danish capital. It also provides cargo handling services for more than 125 offline carriers.
The original 4,600m² cargo warehouse terminal was added to with a new 3,000m² Terminal 2 facility in 2010, and, in 2019, WFS also invested in a new GDP-certified Pharma facility, increasing its footprint by a further 1,500m², to support the cluster of life science companies in the Greater Copenhagen area.
"Copenhagen is a very progressive airport with a strong commitment to supporting its cargo customers. Since 2008, WFS has also demonstrated its confidence in the Danish and regional air cargo market through our continued investment and expansion, and we will continue to play a lead role in the growth of the airport and the airlines that fly here. We see a great future," said WFS Managing Director Scandinavia, Thomas Egeland.
Earlier this year, WFS also entered a renewable energy partnership with NRGreen in Denmark to generate 100% of its power requirements by positioning 3,500 high-efficiency solar panels across the roof area of WFS' cargo facilities at Copenhagen Airport.
The establishment of the 1.4 MW solar power system – the largest in the Greater Copenhagen area - will provide an annual CO2 saving of up to 240 tons, the equivalent of a passenger car driving 57 times around the world. This is sufficient to power WFS' all-electric forklift and vehicle fleets and the LED lighting systems in its warehouse operations, and return surplus energy to the national grid.