AGI appoints Olivier Bijaoui to help drive its expansion plans in Europe
AGI to build on North America acquisitions with further investments in the international passenger and cargo handling markets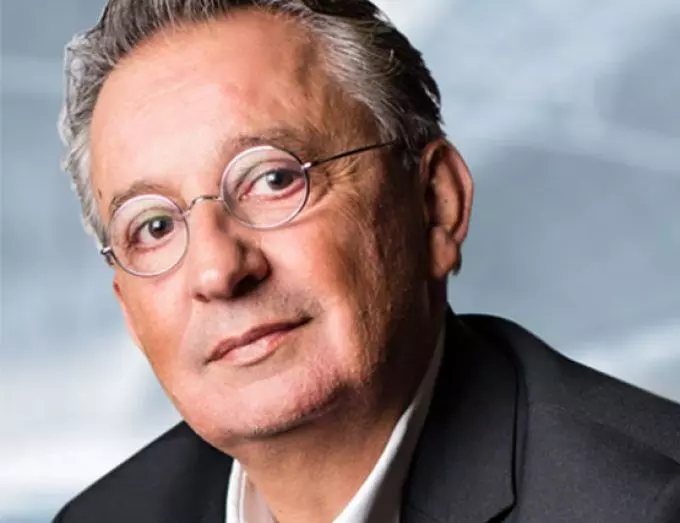 Alliance Ground International (AGI) has reached an agreement with Olivier Bijaoui to act as an Advisor to help with the next phase of its expansion strategy to add passenger and cargo ground handling operations outside North America.
Bijaoui has been a prominent figure in the ground handling industry for 35 years and brings great knowledge and experience to AGI's already well-established senior management team.
"This is an exciting development for us to fulfill our desire to expand our service offerings beyond North America," said Jared Azcuy, Chief Executive Officer (CEO), AGI. "Olivier's expansive experience in the international airport services market will be invaluable to our growth trajectory."
AGI, dubbed "The Cargo People" (TM pending), is one of the largest cargo and freighter ground handlers in North America. "AGI's investment and growth in North America have been very impressive and I look forward to helping mirror its success in Europe and beyond," said Bijaoui.
Over the previous ten months, AGI has announced the acquisitions of North American ground handling companies Airport Terminal Services (ATS), Total Airport Services (TAS), and MIC Cargo (Maestro), as well as significant investments in personnel, technology, and new facilities at Chicago and Newark airports.