Avia Solutions Group Q12023 revenue up 28%
EBITDA declined to €23 million from €42 million in Q12022, net loss increased to €33 million compared to €13 million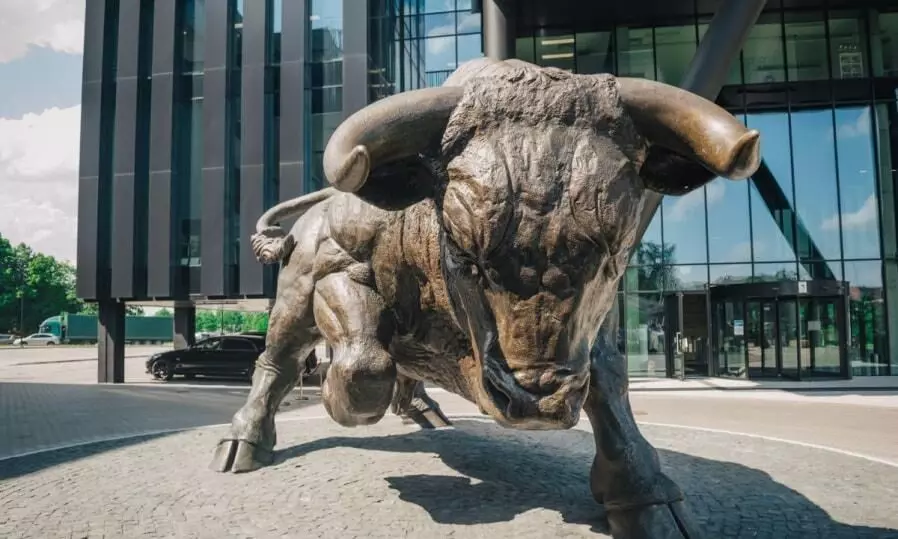 Avia Solutions Group, the world's largest ACMI (aircraft, crew, maintenance, and insurance) provider by fleet size, reported a 28 percent increase in revenue at €404 million for the first quarter of 2023 compared to the same period last year.
While EBITDA declined to €23 million from €42 million in Q12022, net loss increased to €33 million compared to €13 million, according to an official release.
"The Q1 results were mainly influenced by the expansion of the aircraft fleet. Compared to the same period last year, the group's aircraft fleet increased by 43 aircraft to 180 — 140 passenger and 40 cargo aircraft. The share of expenses in Q1 was increased by the group's preparation for the high season during summertime - increased preparations for aircraft operations, aircraft maintenance, crew recruitment and training, and other related costs."
Jonas Janukenas, CEO, Avia Solutions Group says: "Constantly growing demand for ACMI services in the market encourages us to continue our decisive fleet expansion strategy to increase our fleet, particularly passenger aircraft fleet. The preparations for the high season are going according to plan and the group's whole passenger fleet supply is already booked by major European airlines to support their increased summer operations."
The main markets Avia Solutions Group generated revenue in Q12023 were Western Europe (72 percent), Asia (11 percent), North America (eight percent), Africa (six percent) and Australia and the Pacific (three percent), the release said.
In March, Avia Solutions Group moved its headquarters to Dublin, Ireland and became the second-largest Irish-registered aviation business behind aviation giant Ryanair. "The group operates in 68 countries worldwide and has offices in New York, Dubai, Dublin, and other cities."

Avia Solutions Group had acquired Chapman Freeborn in 2019.