Avia Solutions Group now an Irish company
Company's financial instruments on Dublin Exchange have been bought by large institutional investors from U.S. & Europe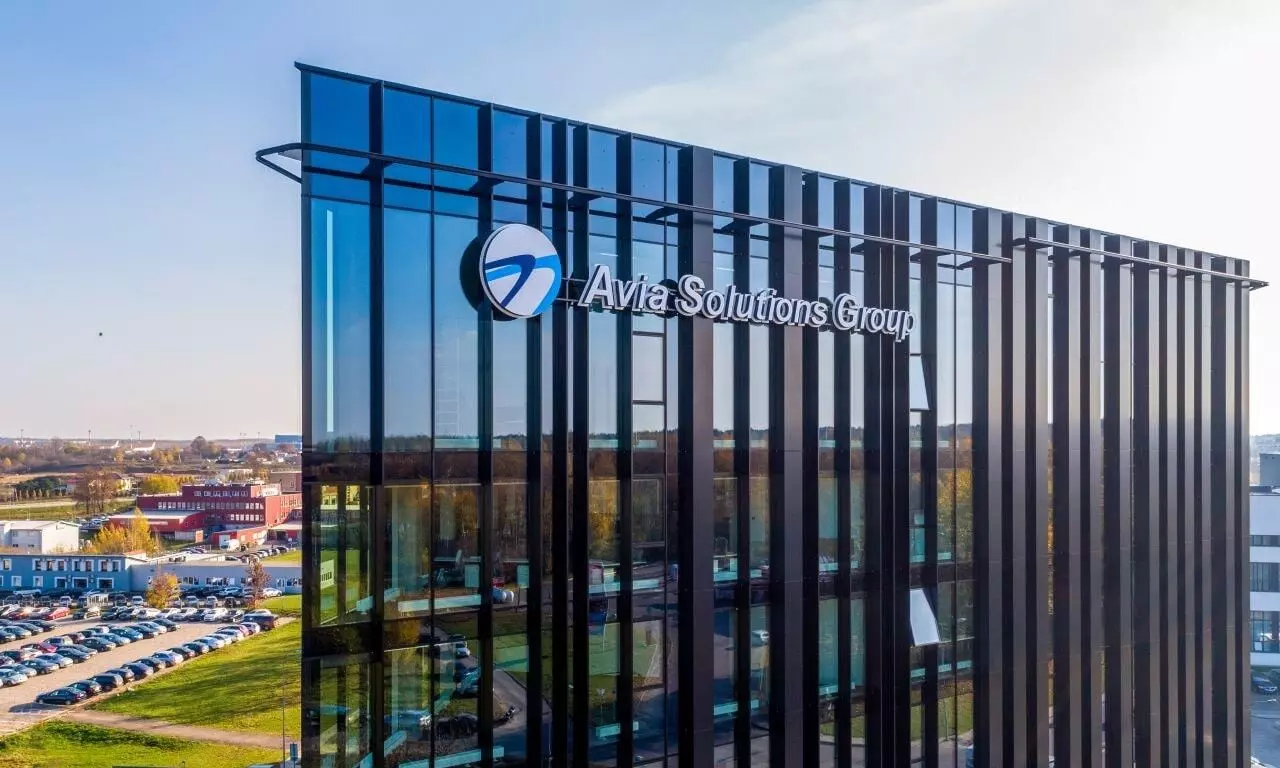 Avia Solutions Group has become an Irish company following the transfer of its controlling headquarters to Ireland, Dublin.
The group also became the second largest Irish-registered aviation business behind aviation giant Ryanair, says an official release.
"Moving the company's controlling headquarters to Ireland was a strategically important step for us in terms of our further development plans," says Jonas Janukenas, CEO, Avia Solutions Group. "Ireland is known as the hub of aviation. Being closer to the aviation community, we will be able to implement the group's development plans faster and maintain market leadership."
The company's financial instruments on the Dublin Stock Exchange have been purchased by the world's largest institutional investors from the USA and Europe, and this was also one of the reasons for choosing Ireland, added Janukenas.
The group has offices all across the world: Ireland, Lithuania, U.S., United Arab Emirates, South Africa, Australia and Asia Pacific.
Avia Solutions Group is the world's leading and largest ACMI (aircraft leasing, maintenance and insurance) services group with a fleet of more than 165 aircraft, and employs more than 11,000 skilled aviation professionals.
In the first nine months of 2022, Avia Solutions Group earned €1.34 billion in revenue with net profit increasing to €55 million.