Air Canada cancels B777F order, substitutes with Boeing 787-10s
In August 2022, Air Canada Cargo had placed orders for two factory built Boeing 777 freighters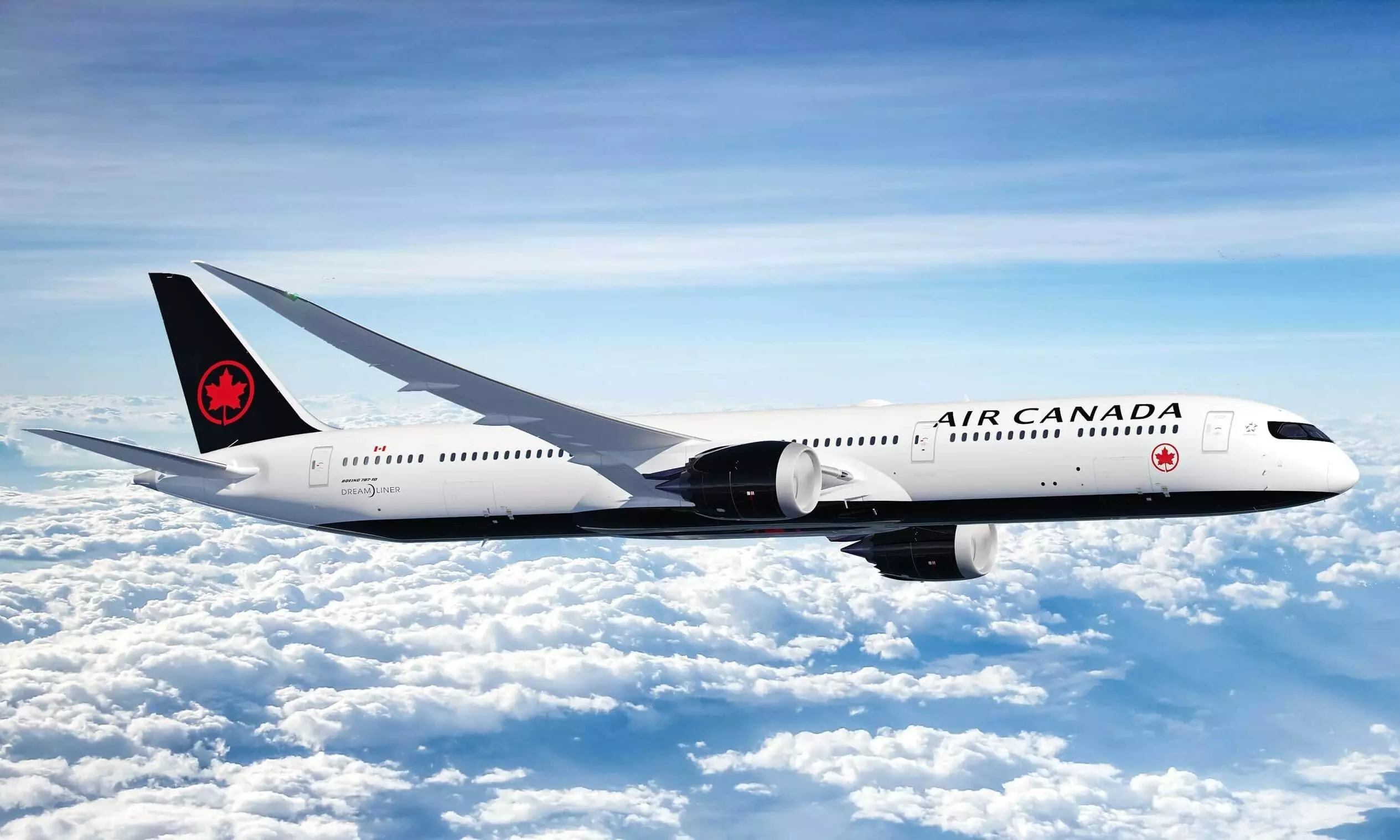 Air Canada has placed a firm order for 18 Boeing 787-10 Dreamliner aircraft.
The Boeing 787-10 aircraft order substitutes a previously announced agreement to purchase two Boeing 777 freighter aircraft, and Air Canada will no longer take delivery of the two freighters.

"Deliveries of the new aircraft are scheduled to begin in Q42025 with the last aircraft scheduled for delivery in Q1 2027," says an official release. They will be used to replace older, less efficient wide-body aircraft currently in the Air Canada fleet. The agreement also includes options for another 12 Boeing 787-10 aircraft, which will provide flexibility for growth to meet future customer demand."
Michael Rousseau, President and Chief Executive Officer, Air Canada says: "Air Canada has made investing in the passenger experience a core priority. Our experience shows customers greatly enjoy flying on the Dreamliner, so we are pleased to offer them a larger version of this popular aircraft, which will premiere a new, state-of-the-art interior cabin design. As importantly, the 787 is highly fuel efficient and will generate operational savings as well as support our sustainability goals of reducing emissions."

Air Canada currently operates 30 787-9 and eight 787-8 versions of the Dreamliner with two more 787-9 aircraft scheduled for delivery from a previous order, the release said. "The 787-10 is the largest model of the Dreamliner family and can carry more than 330 customers depending on the seat configuration, and has 175 cubic metres (6,187 cubic feet) of cargo volume. The Dreamliner provides exceptional passenger comfort with enhanced cabin pressurisation and humidity controls, and the largest dimmable windows of any commercial aircraft. According to Boeing, the 787-10 has up to 25 percent lower fuel emissions per seat than the aircraft it replaces."
Air Canada currently operates approximately 240 aircraft in its mainline and Air Canada Rouge fleet, the release said.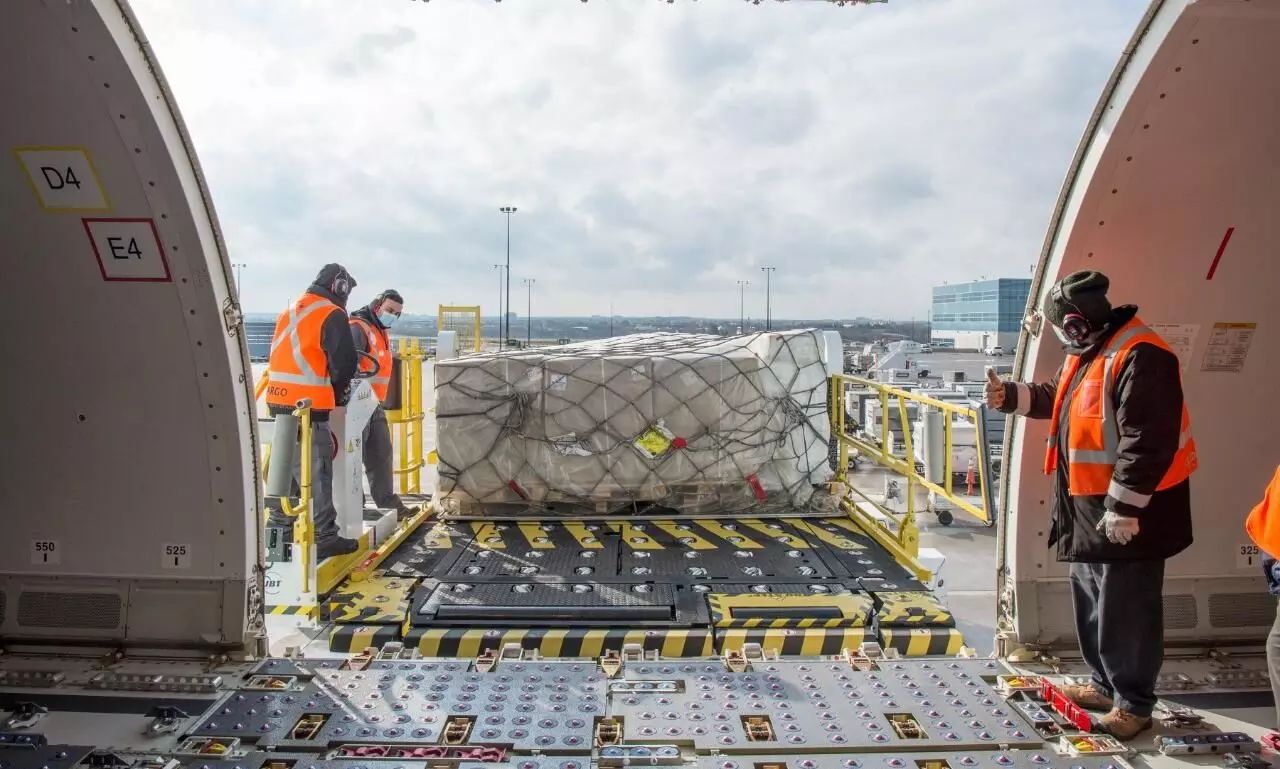 Also Read - Air Canada announces acquisition of 2 new Boeing 767-300 freighters

Boeing-Canada connection
"With the 787 Dreamliner family, Air Canada will soon operate one of the most modern, efficient widebody fleets in the world," says Stan Deal, President and CEO, Boeing Commercial Airplanes. "The 787-10 will provide Air Canada with greater flexibility and commonality across its expansive network, connecting Canadians to destinations around the world."
Canada is among Boeing's largest international supply bases with more than 550 suppliers, the release said. "There are more than a dozen Canadian suppliers supporting the 787 programme including Boeing's aerospace composite manufacturing facility in Winnipeg. Each year, Boeing contributes C$4 billion in economic benefit to Canada while supporting more than 14,000 direct and indirect jobs."