Adani Ports incorporates aircraft leasing unit Udanvat Leasing IFSC
Udanvat is incorporated in Gujarat International Finance Tec-City (GIFT City), Gandhinagar, Gujarat.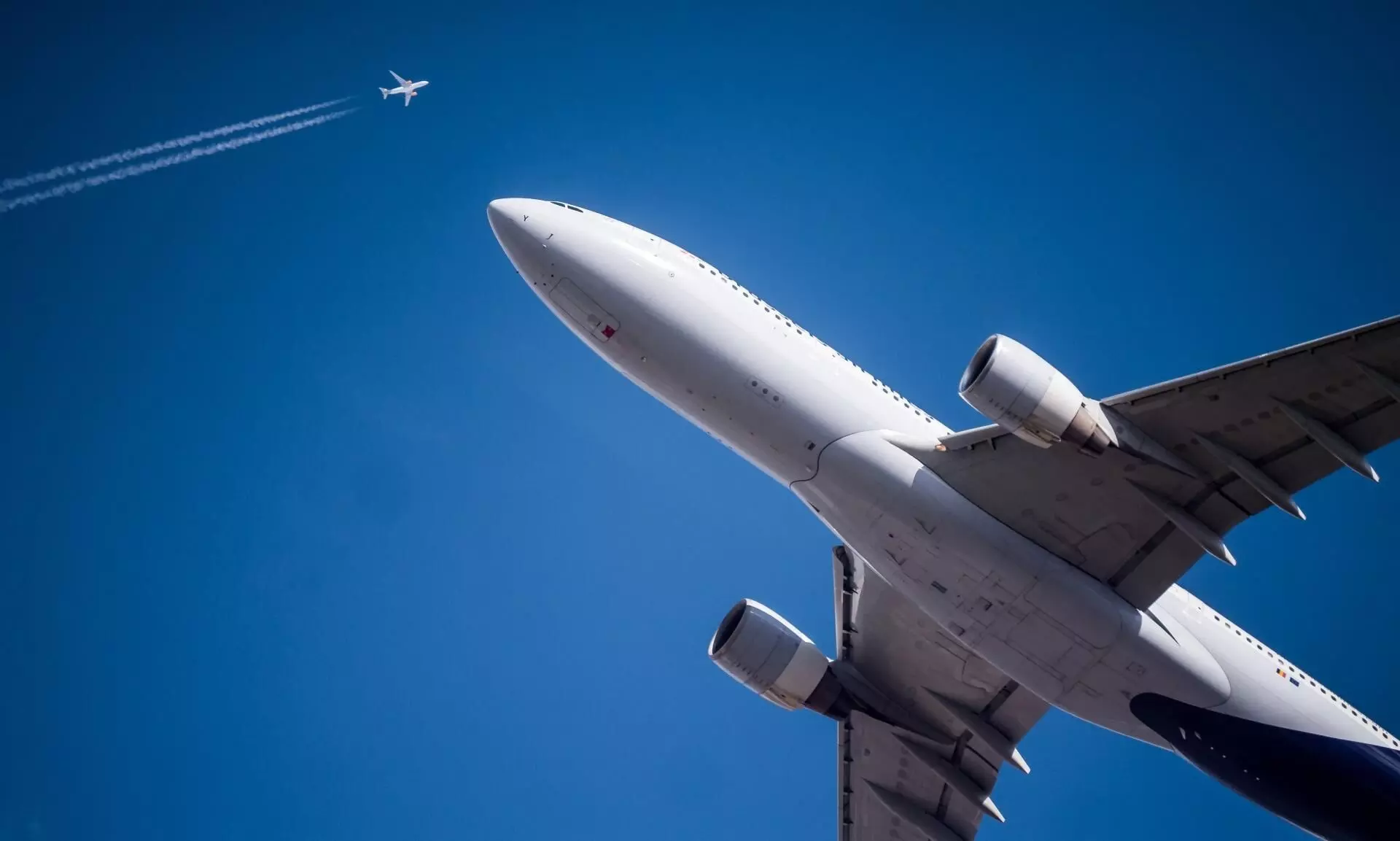 Adani Ports and Special Economic Zone (APSEZ) announced that it has incorporated a wholly owned subsidiary company Udanvat Leasing IFSC to carry out the business activity of owning and leasing aircraft through an exchange filling in BSE and National Stock Exchange of India.
Adani Group already holds influence in the Indian aviation sector and manages seven airports in the country namely Ahmedabad, Mumbai, Jaipur, Thiruvananthapuram, Guwahati, Lucknow and Mangaluru, through its subsidiary Adani Airports Holding.
The exchange filing reads, "Udanvat is incorporated in Gujarat International Finance Tec-City (GIFT City), Gandhinagar, Gujarat, India and registered with Registrar of Companies, Gujarat at Ahmedabad on October 23, 2023."
GIFT City is India's first and only International Financial Services Centre (IFSC). International Finance Services Centres Authority (IFSCA) and GIFT City intend to make India an aviation financing and aircraft leasing hub by luring airlines and lessors away from traditional leasing hubs like Dublin and Singapore.
In September 2023, Air India acquired India's first Airbus A350-900 aircraft through a finance lease transaction with HSBC through GIFT City. Meanwhile, IndiGo is preparing a very similar transaction through GIFT City with the Bank of China providing the finance.
Aviation finance and aircraft leasing are still a difficult and complex affair in India as the international law created by the Cape Town Convention which protects the rights of lessors and creditors when the situation goes south, is still not applied in full force in India.
In a positive turn of affairs, the Ministry of Corporate Affairs (MCA) earlier this month exempted transactions or agreements under the Cape Town Convention relating to aircraft, aircraft engines, airframes and helicopters from the purview of moratorium provisions under Section 14(1) of Insolvency and Bankruptcy Code, 2016. Experts say that this assumes significance in the context of insolvency resolution proceedings of airlines and takes India one step closer to its commitment under the Cape Town Convention.