Latest International Wingcopter News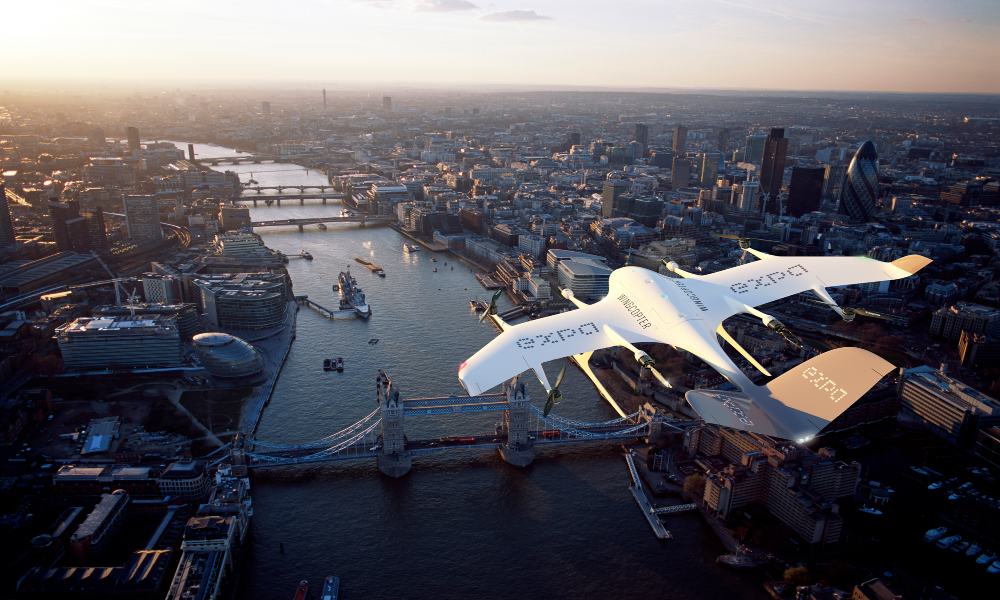 Getting things to where they need to go isn't always simple and, often, can be critically urgent. That's where...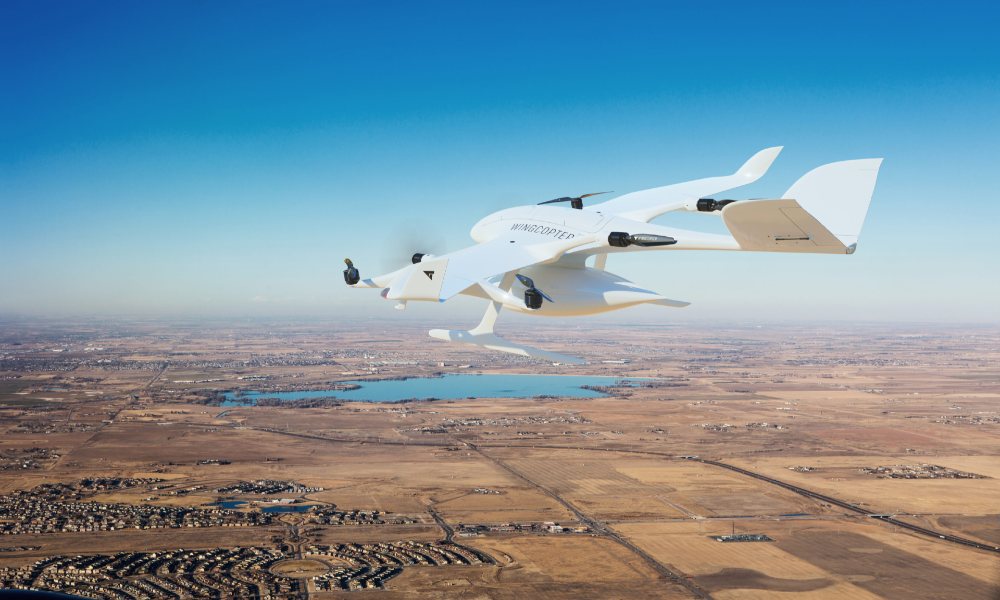 Air Methods announces the launch of newly formed Spright, a drone solution. This new drone delivery network will improve...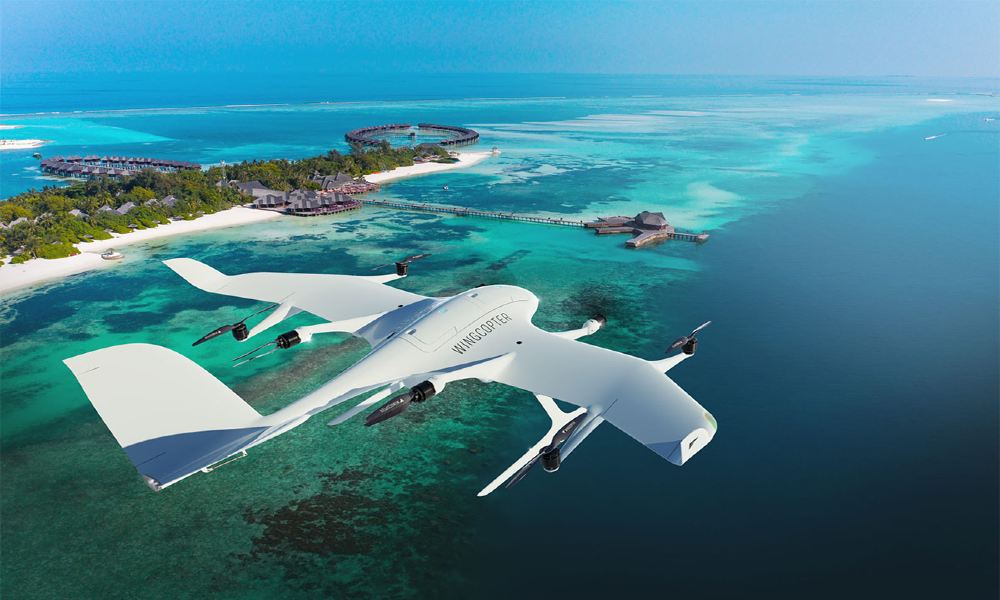 The new delivery system leverages Wingcopter's broad experience in aviation innovation and establishes a new industry standard in drone...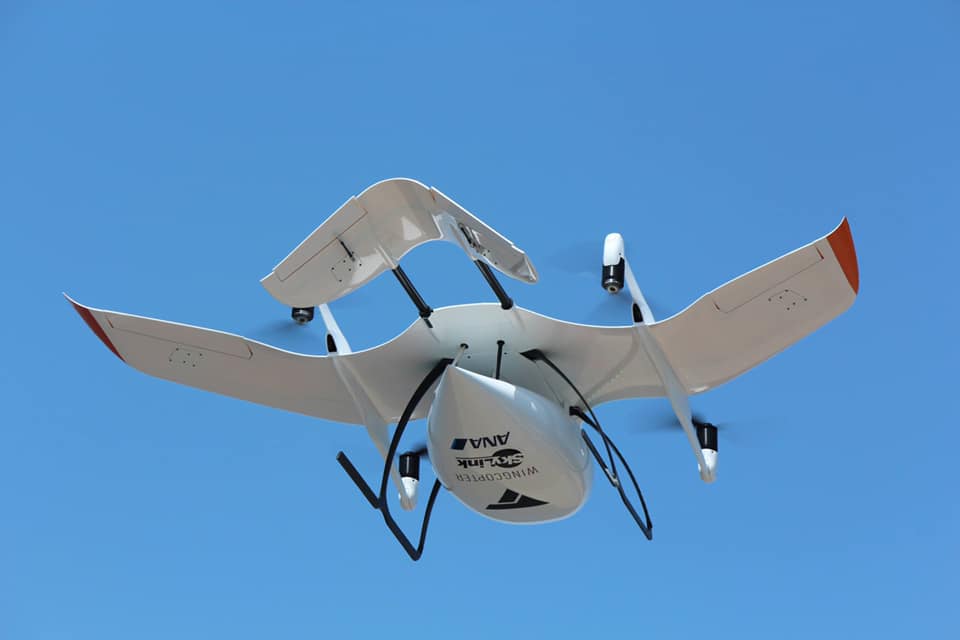 ANA Holdings will launch a drone delivery service in the fiscal year through March 2023, using Wingcopter vehicles to...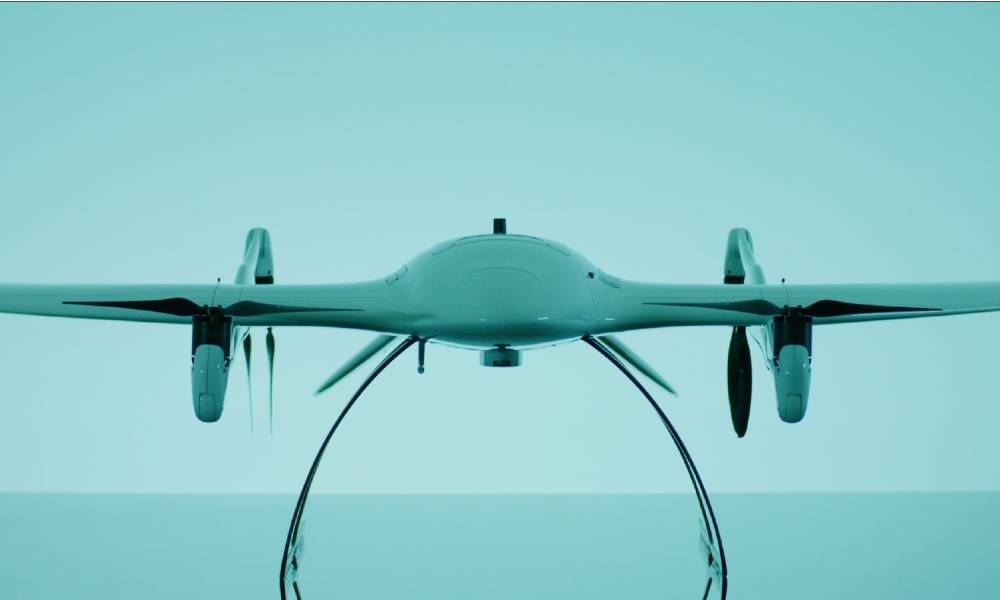 The partnership allows Flying Labs around the world to directly access Wingcopter's delivery drone expertise and to acquire Wingcopter...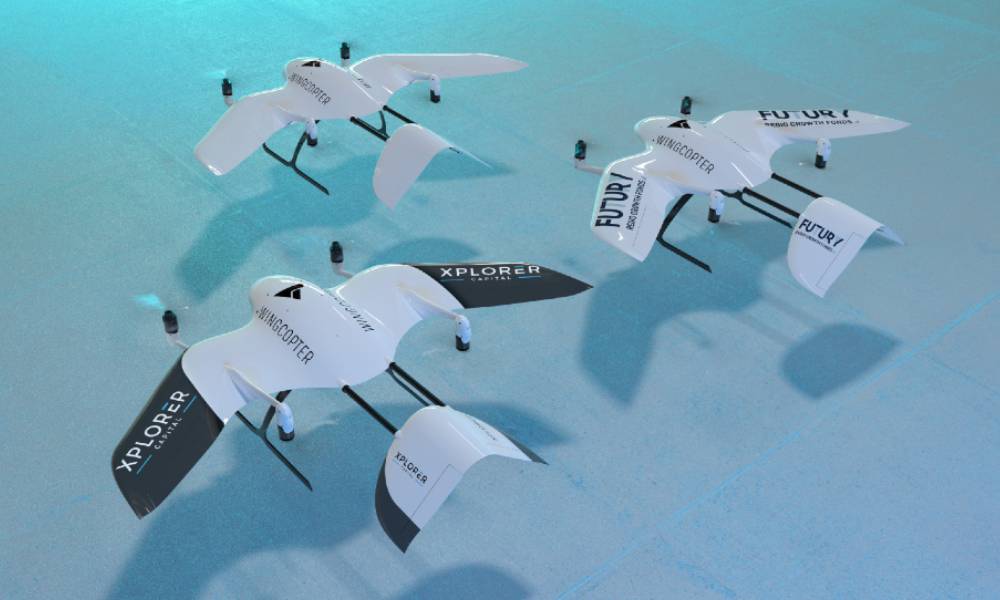 The company will use the funds to strengthen drone-based logistics, with a special focus on healthcare-related applications, including the...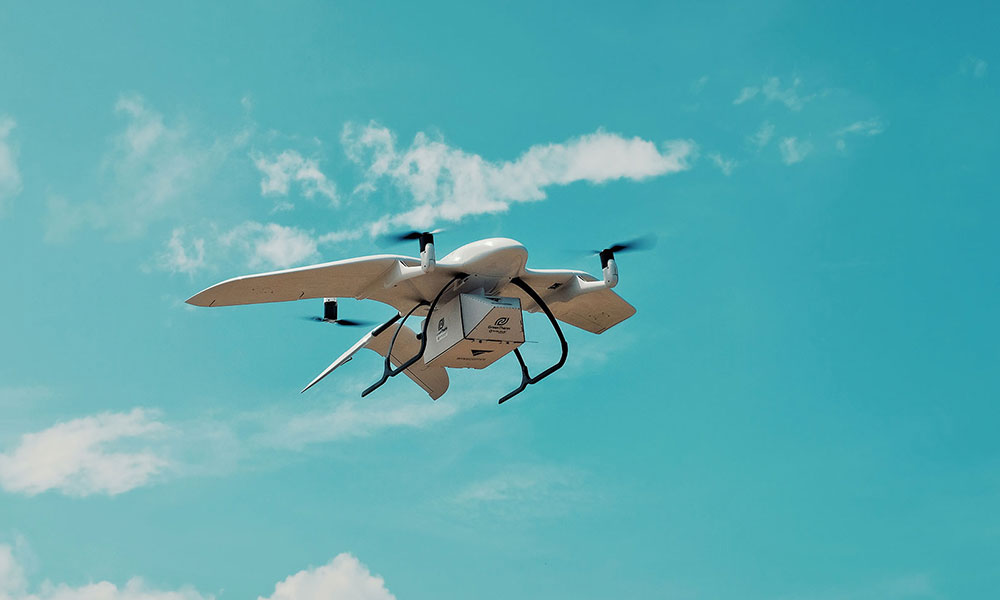 Final determination of whether a specific drone meets FAA safety requirements will occur after the applicant demonstrates they have...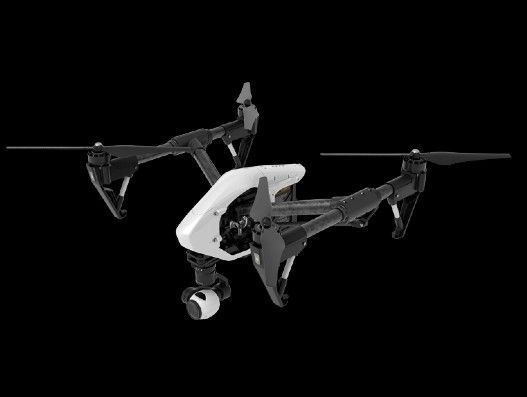 The Drone Council South Africa was officially launched today by the minister of communications and digital technologies Stella Ndabeni-Abrahams.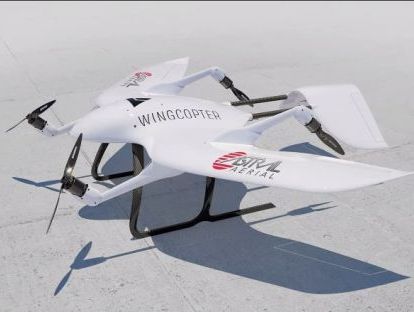 Astral Aerial Solutions has collaborated with Wingcopter for last mile delivery solutions. Geoffrey Nyaga, chief operations officer of Astral...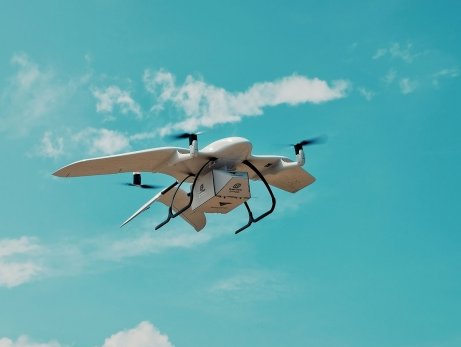 Wingcopter's concept envisions setting up a locally operated delivery drone network in Malawi to support the local healthcare system,...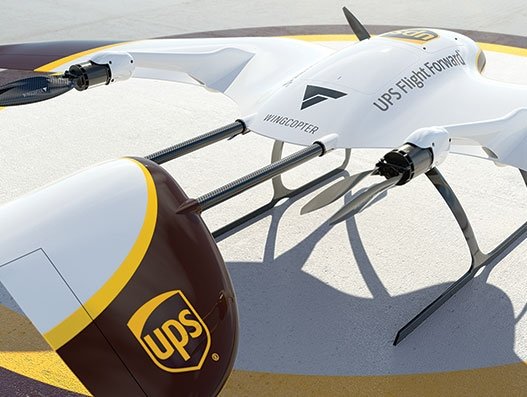 UPS' drone delivery subsidiary UPS Flight Forward (UPSFF) is collaborating with German drone-maker Wingcopter to develop the next generation...