Latest International Va Q Tec News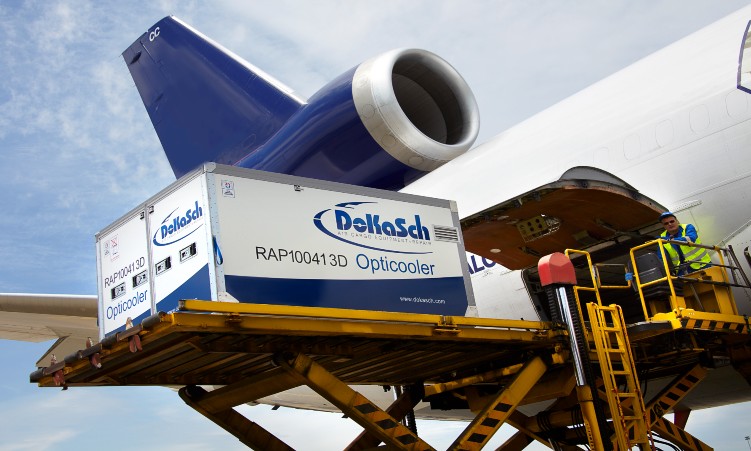 As transportation of the Covid-19 vaccine becomes critical in light of the ongoing pandemic, companies are optimising their digital...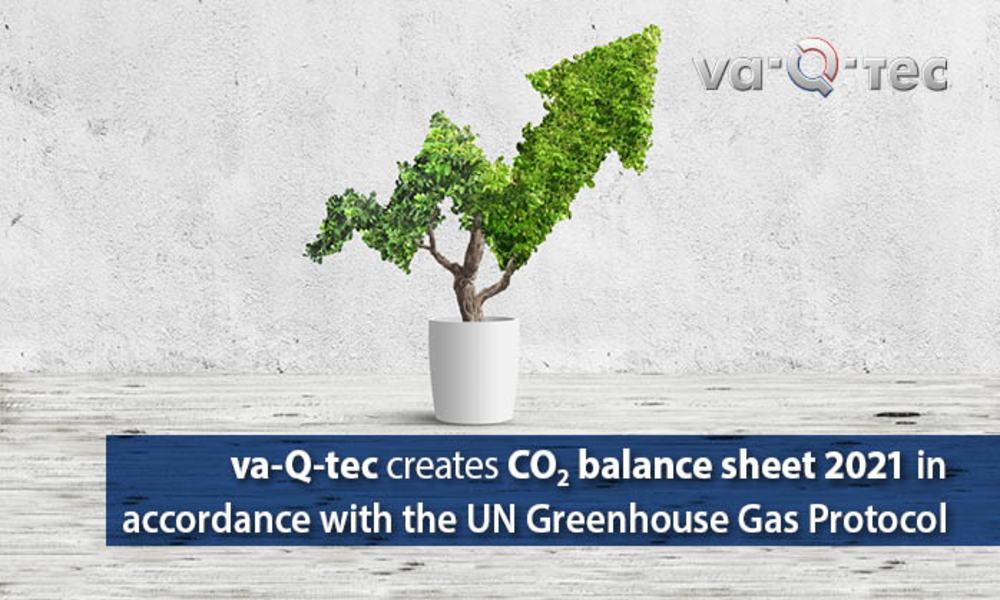 This was done in accordance with an internationally transparent standard for CO2 balancing in cooperation with a renowned climate...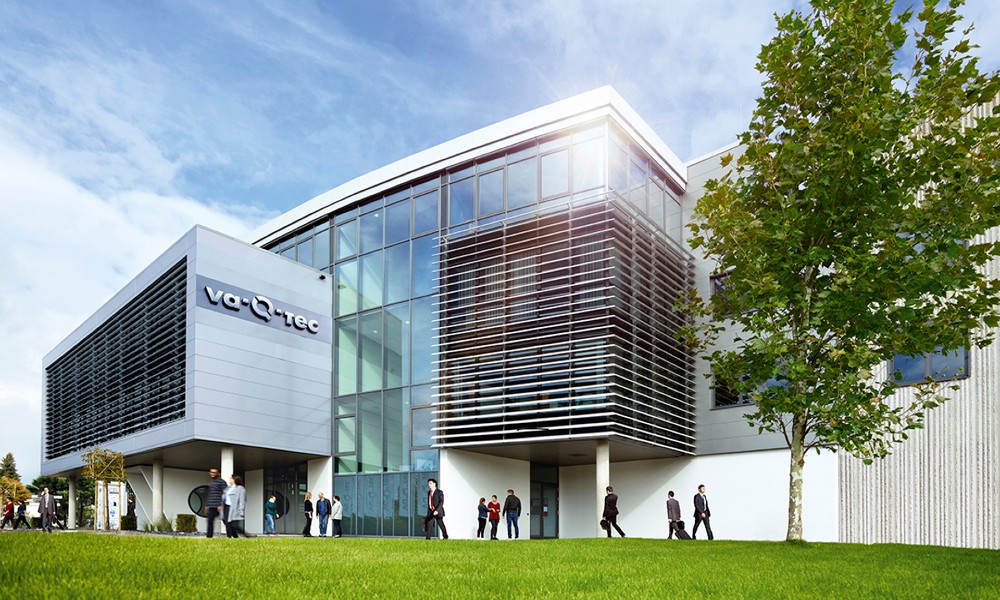 Va-Q-tec and Hutchinson have joined forces to jointly develop high-performance, super-efficient insulation solutions to improve the thermal management of...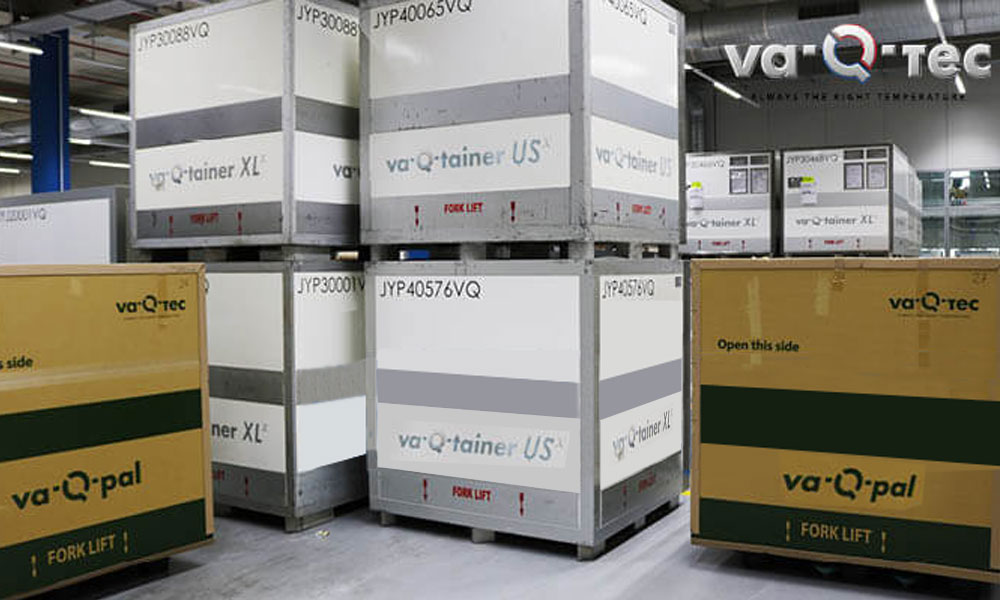 The company is now active in well over 100 projects in different scales for the distribution of Covid-19 vaccines....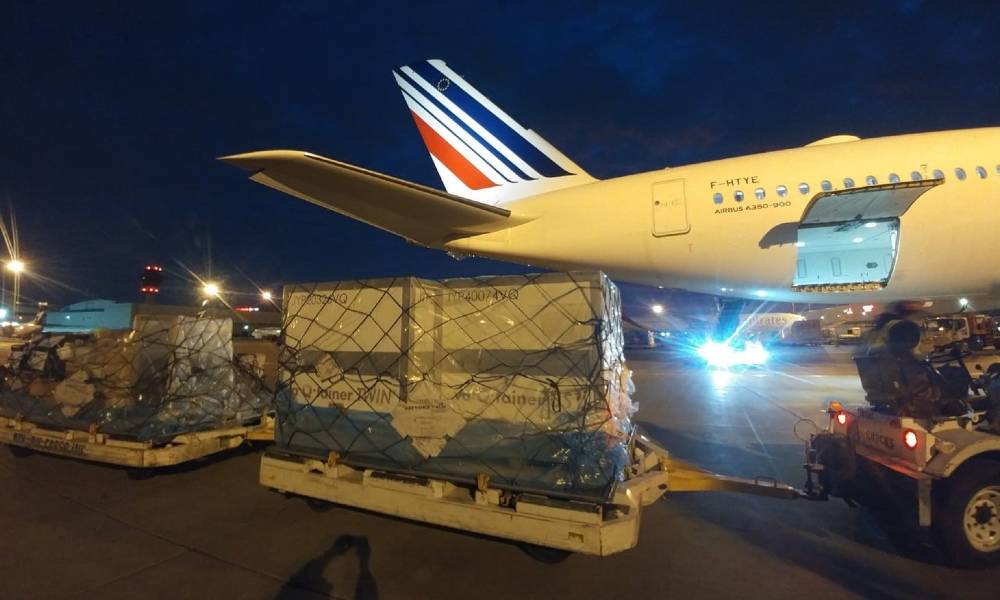 va-Q-tec's advanced passive containers can maintain various temperature ranges between -80°C and +25°C, set at the start of the...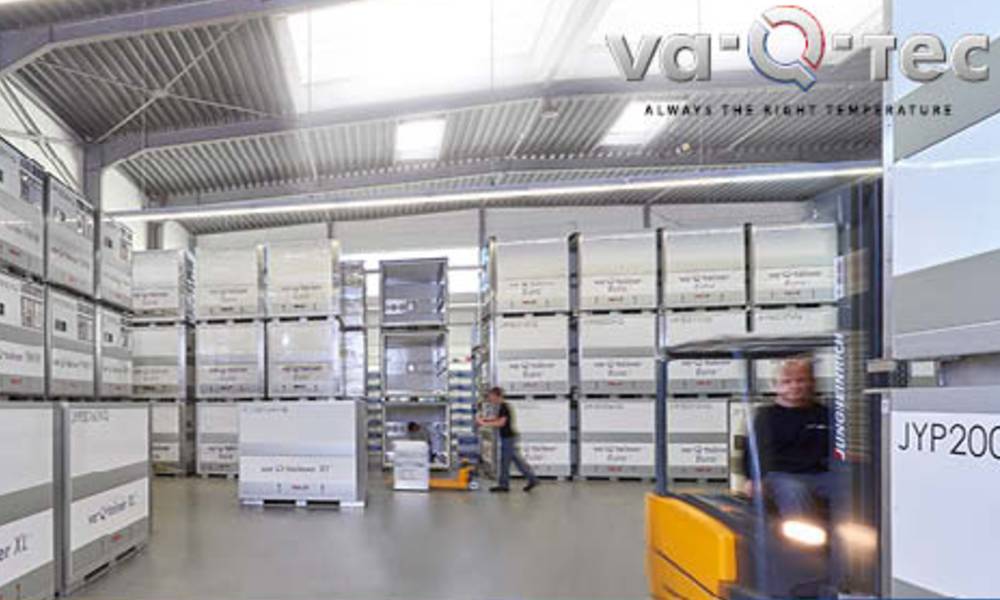 The company offers a unique, coordinated portfolio of different high-performance thermal container and box solutions that enable it to...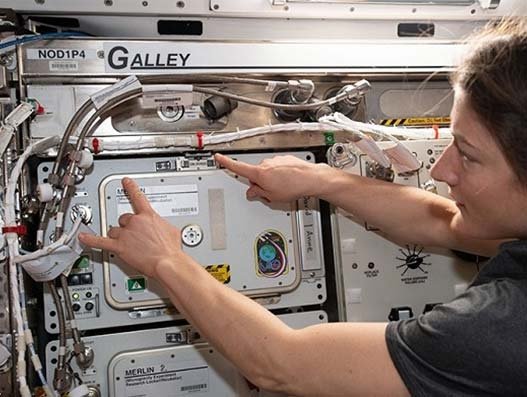 va-Q-tec's VIPs have been installed in a temperature maintenance device called "Freezer / Refrigerator / Incubator Device for Galley...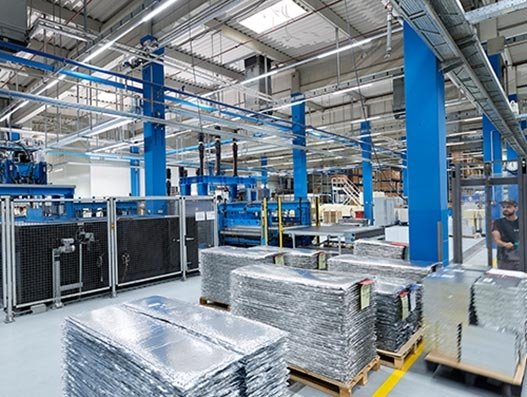 va-Q-tec reported growth in revenue by a significant 28 percent to EUR 64.7 million in 2019 (previous year EUR...