va-Q-tec's VIPs enter NASA's FRIDGE
va-Q-tec's VIPs have been installed in a temperature maintenance device called "Freezer / Refrigerator / Incubator Device for Galley and Experimentation" (short: FRIDGE)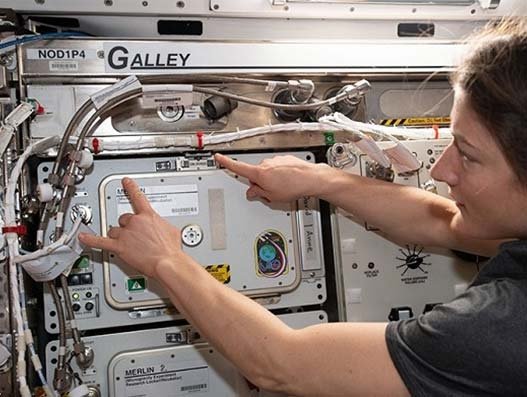 va-Q-tec reported that its products have been installed in a temperature maintenance device called "Freezer / Refrigerator / Incubator Device for Galley and Experimentation" (short: FRIDGE) and can also be found in future on the International Space Station (ISS). The products used in the FRIDGE are expected to ensure temperature control during experiments on the space station.
va-Q-tec products were decisively chosen for the production of devices for temperature control on the space station, which are improved regarding design and functionality. The new FRIDGE devices must be able to heat and cool the contents without the need to install moving parts, and thus achieve temperatures of below -10 °C to +48 °C. To achieve this, the waste heat output of the old technology must be reduced. Due to their small space requirement, their durability and excellent insulation properties, va-Q-tec's vacuum insulation panels (VIPs) are predestined for this application.
Eight FRIDGE units with the installed VIPs will be delivered to NASA, two of them will be brought to the ISS on board the Cygnus space transporter in the middle of this year. Once installed, they will remain there until the end of the space station's service life. The other six units will be brought to the ISS later for temperature control during scientific microgravity experiments.