Latest International Logistics News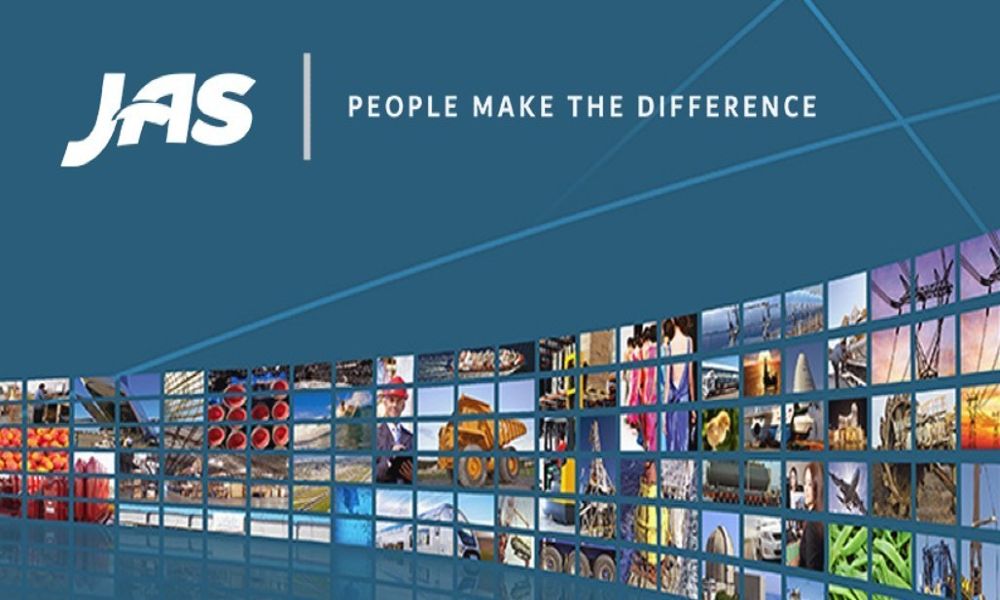 The transaction allows JAS Worldwide to further reinforce its freight forwarding activities, and to broaden its service offering to...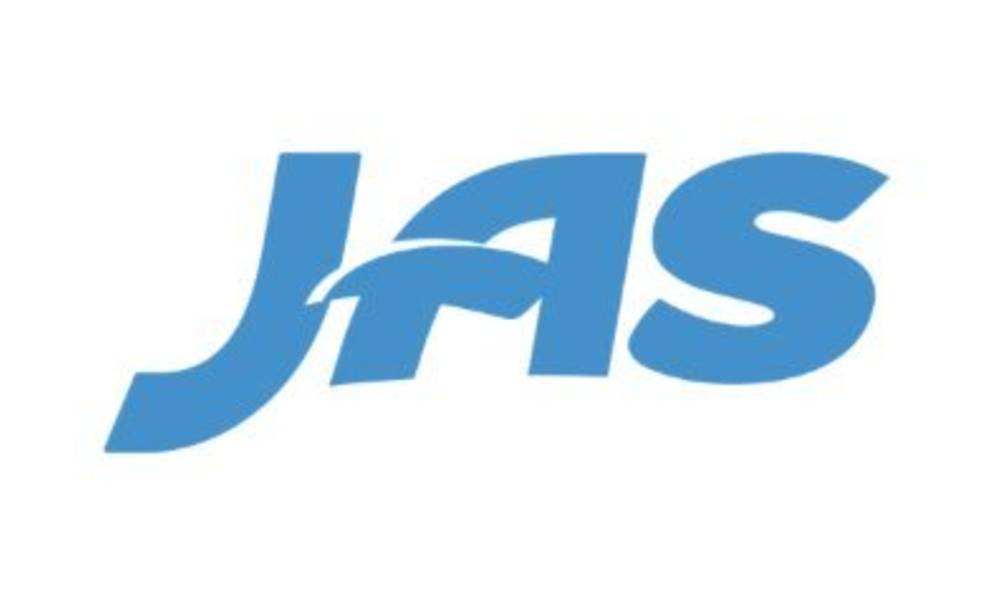 Since its creation in Hong Kong in 2011, Tigers has developed a suite of tech-enabled integrated logistics services,...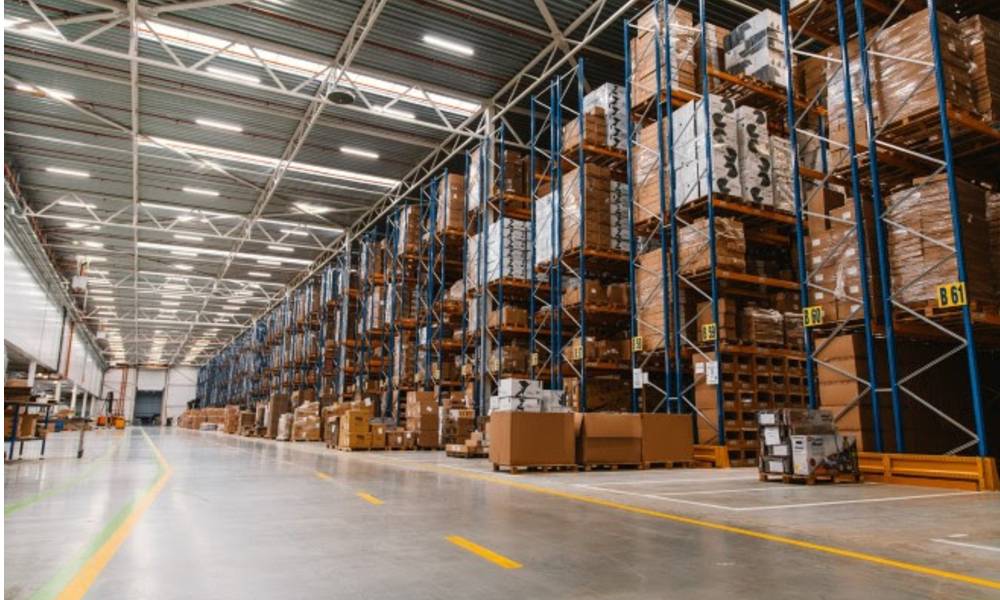 The new service complements its Virtual Warehouse offering enabling customers to physically split inventory between the UK and Europe,...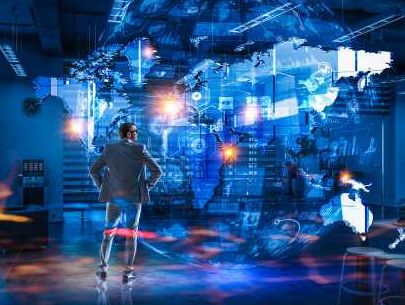 In the freight forwarder's market, it's survival of the fittest; only those with the highest productivity will be able...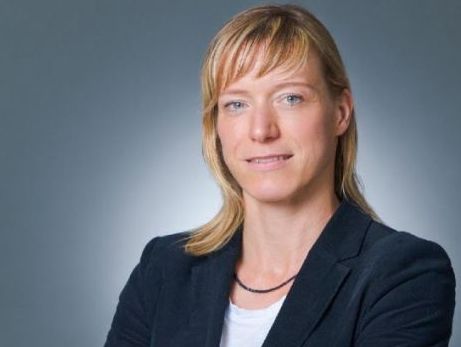 Global logistics provider Tigers has appointed Jana Schebera as its new managing director for China as it continues to...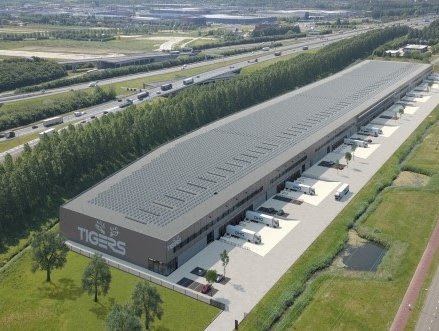 Tigers has expanded into a newly-built 50,000m2 omnichannel fulfilment facility in Rotterdam, the Netherlands, offering sustainable e-commerce products and...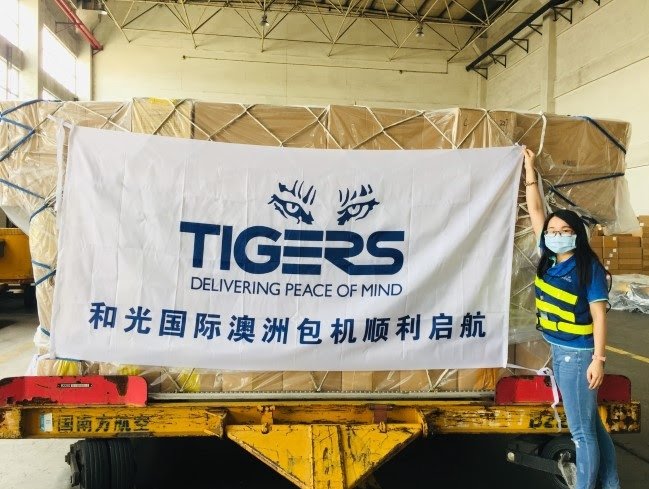 Tigers has launched a new dedicated Personal Protective Equipment (PPE) section on its eShop, powered by its newly updated...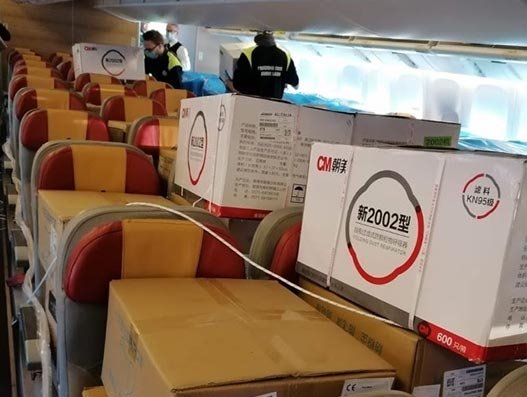 Tigers last week organised the safe transportation of over 1.38 million masks and 53 large ventilators on a charter...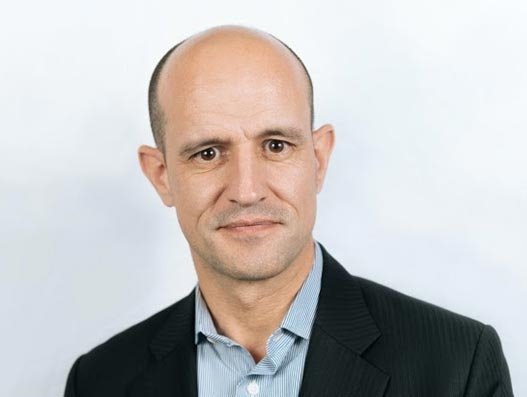 Tigers has released new updates for its SmartHub:Connect freight and e-commerce portal, designed to help customers.