Latest International Aviation News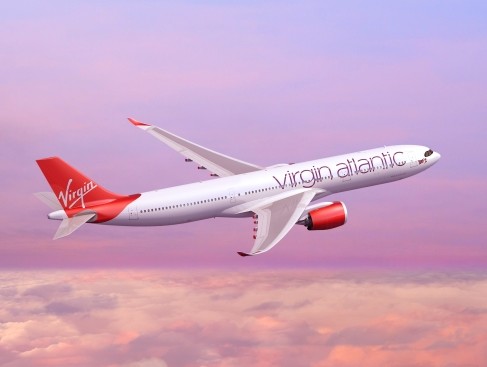 Virgin Atlantic Airways has been granted US bankruptcy protection as the carrier controlled by Richard Branson pursues a EUR...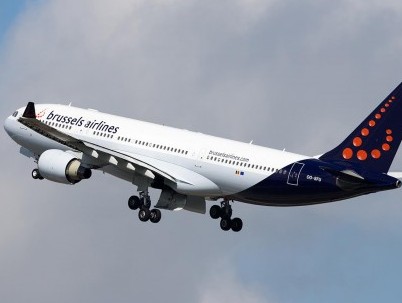 Brussels Airlines reports a loss of EUR 182 million in the first six months of 2020, despite the drastic...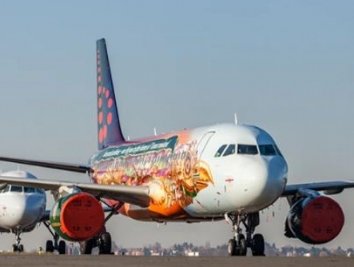 The Brussels Airlines management presented its turnaround plan to pull the company out of the crisis that severely hit...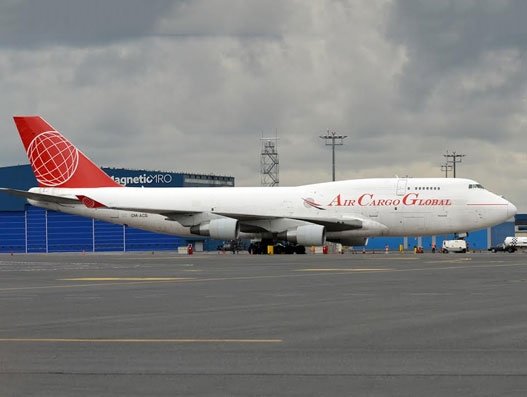 Following several media reports on the closure on Air Cargo Global, the carrier has issued a statement clarifying that...