Latest International Medical Drone Delivery News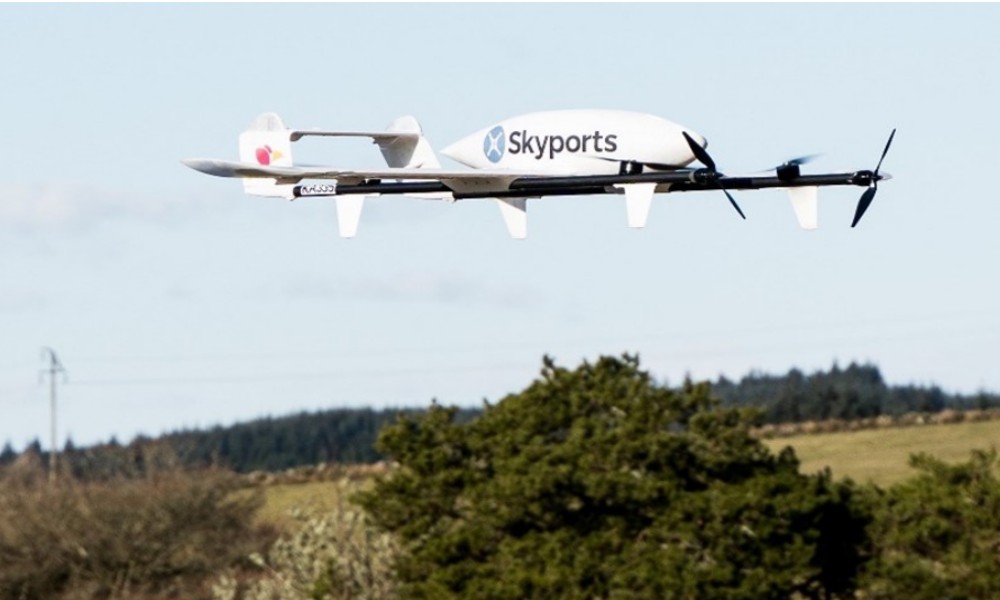 The Skyports medical drone delivery trials will be the first of their kind for Colombia, with flights expected to...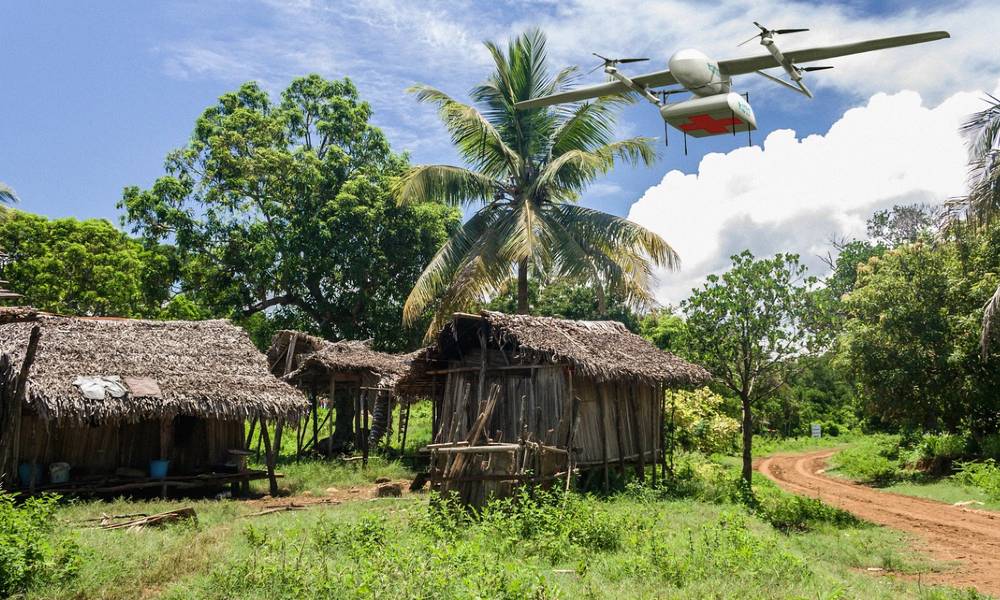 The purpose of this project is to directly inform WHO's operational understanding of drone delivery services to transport...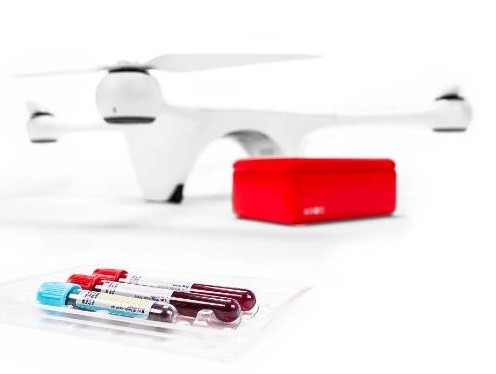 Through this partnership, Matternet will conduct a joint research project with JAL in Japan, as the company continues to...