Latest International Air Cargo News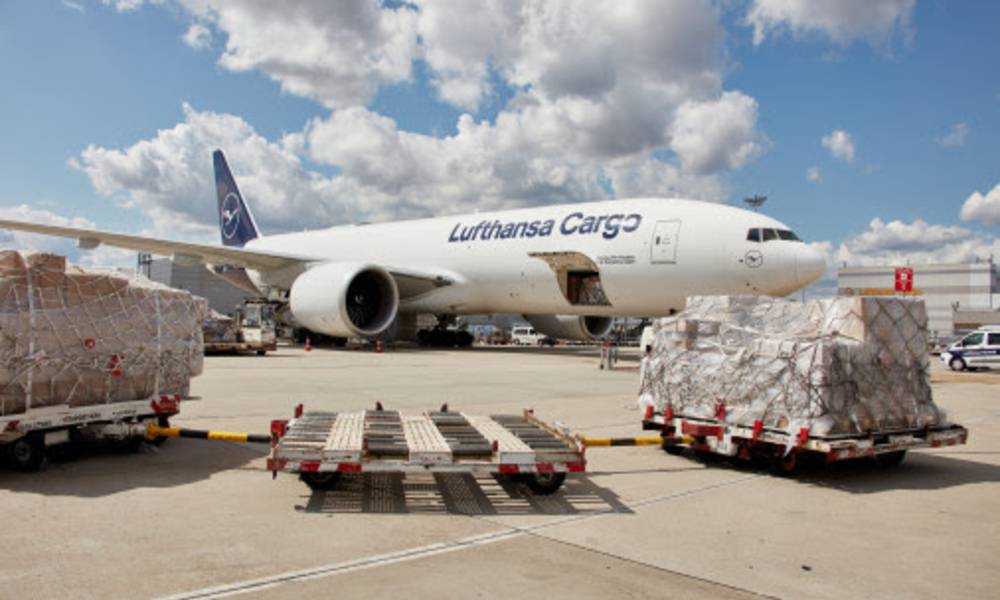 Lufthansa Cargo initially started the financial year with cautious expectations. Influenced by a noticeable cooling of the airfreight market,...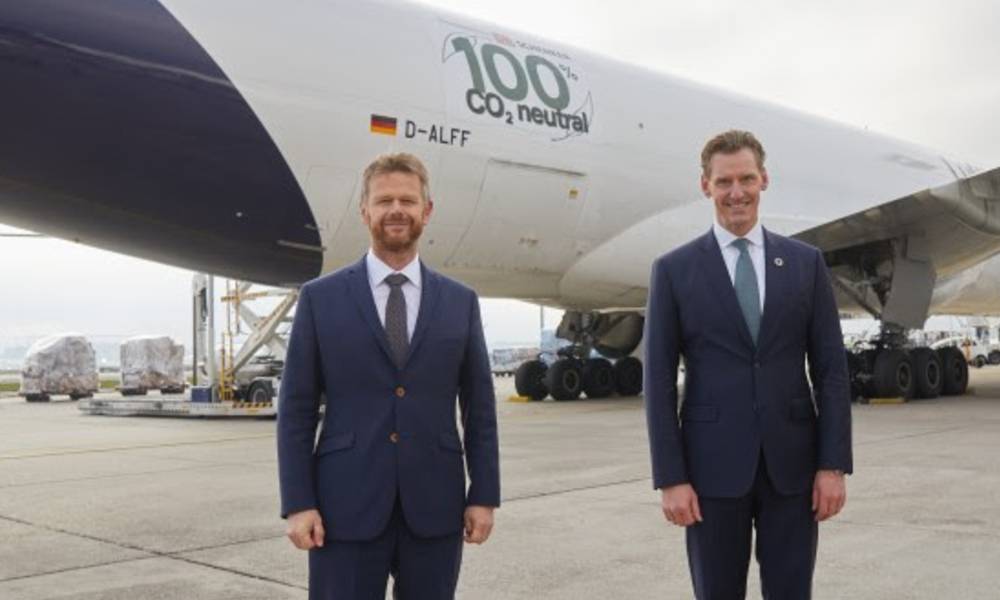 Lufthansa Cargo's Boeing 777F will take off from Frankfurt to Shanghai at 8:10 AM local time under flight number...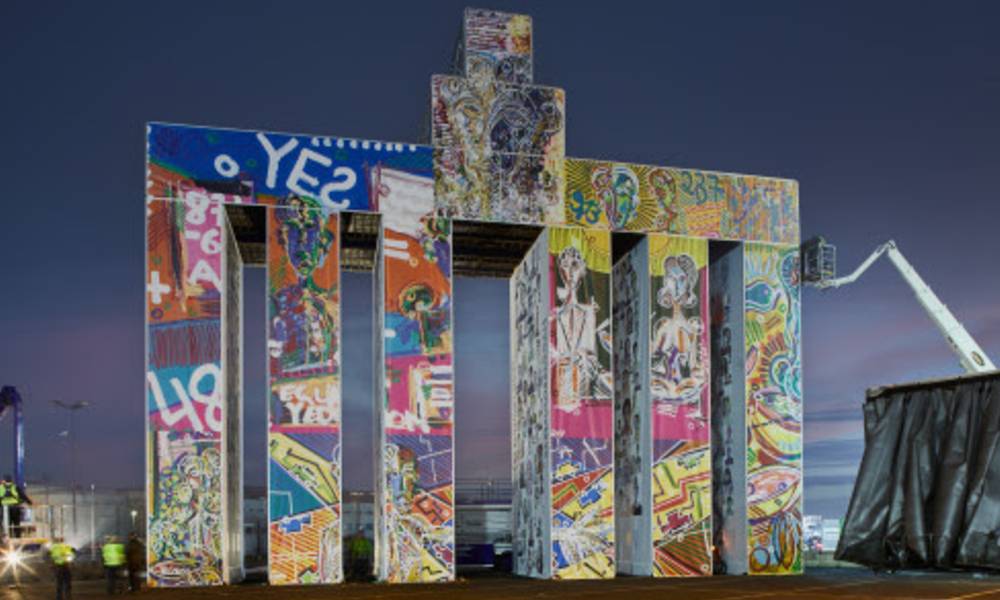 The five sustainability goals which are the focus of Lufthansa Cargo are No Poverty, Good Health and Wellbeing,...