Latest International Logistics News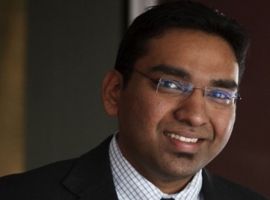 CriticaLog announces the on boarding of former Myntra Flipkart director, Dhruv Kumar as deputy chief executive officer. He will...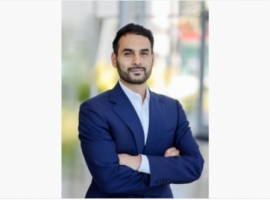 Airspace welcomes Saad Shahzad on board as the new chief revenue officer. As CRO, he will focus on integrating...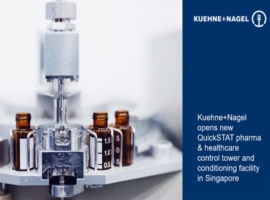 Kuehne+Nagel's subsidiary, QuickSTAT announces the opening of a new control tower and conditioning facility in Singapore to further expand...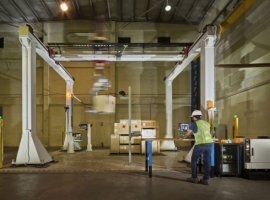 Blue InCube Ventures announced that it had closed a $2.5 million seed funding round for SPEEDCARGO Technologies. The funding...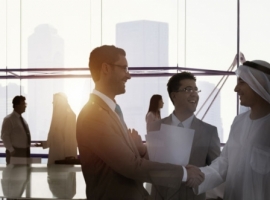 Aramex and DB Schenker, announced the signing of a strategic MoU to drive forward synergistic opportunities in supply chain...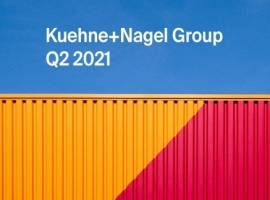 Kuehne+Nagel successfully earns more than double in the first half of 2021. The company focus on solutions for pharma...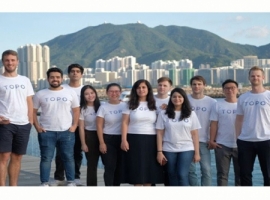 The supply chain software specialist's solution will drive efficiencies and sustainability, as well as bring cost savings and transparency...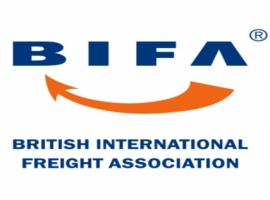 BIFA says that with the clock now ticking on the delayed implementation of Stages 2 and 3 of the...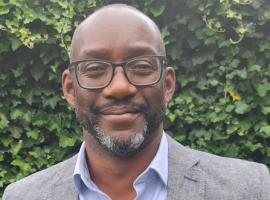 HLT announces the onboarding of Marcus Campbell as its new chief technology officer. He will be part of HLT's...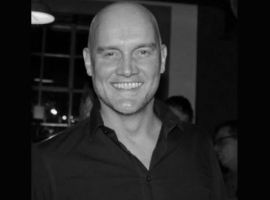 The global full-service provider Hellmann Worldwide Logistics appoints Marc Wijnen as global head of ecommerce.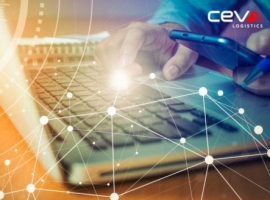 It marks an expansion of CEVA's footprint locally and reinforces its position as a key service provider catering to...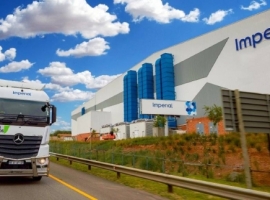 This offer represents a premium of 39.5 percent to the Imperial share price as at 7 July 2021 and...