Latest International Logistics News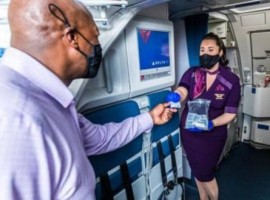 The airline has engaged expert advisors from Mayo Clinic to review and assess the customer-testing protocols needed for Delta...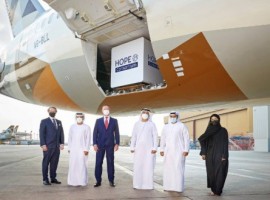 The consortium represents a complete supply chain solution to address vaccine transport, demand planning, sourcing, training, and digital technology...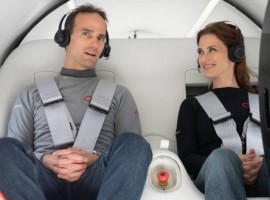 The human testing, from the beginning stages all the way through to the successful demonstration, was overseen by...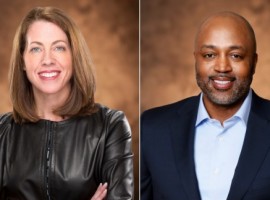 UPS announced that John Stankey is leaving the board to focus on his responsibilities as CEO AT&T Inc., a...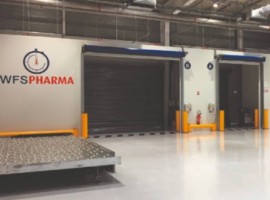 The GDP audit and certification process by independent auditing specialists TÜV confirmed the facility's temperature management capabilities and assessed...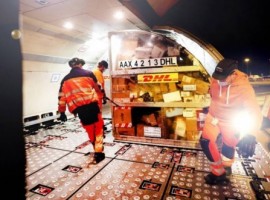 The effects of Covid-19 on online shopping will result in higher volumes and an earlier peak season start.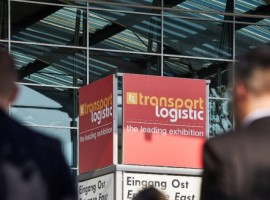 Messe München GmbH is currently in intensive preparations with the authorities, exhibitors and service providers to ensure that the...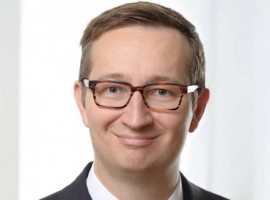 He will primarily be responsible for implementing the complex investment projects associated with the growth and modernisation of...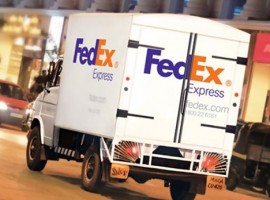 The development of iRAP 5-Star Global Connections is already underway and is integrating the activities of iRAP partners across...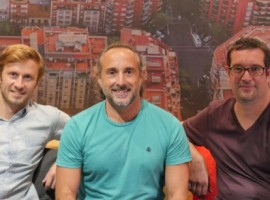 The financing is led by Global Omnium, through GoHub Ventures, its corporate venturing vehicle, plus other professional investors like...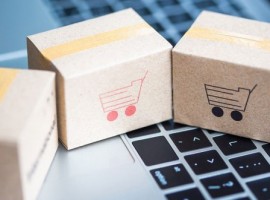 The platform with its machine-learning-based platform, is enabling global brands including UPS, Lithuania Post and Posti to orchestrate, track,...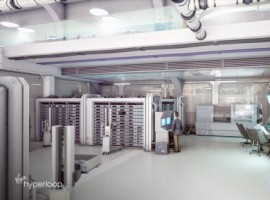 The Hyperloop Certification Center will pave the way for the certification of hyperloop systems around the world – the...