Latest International Logistics News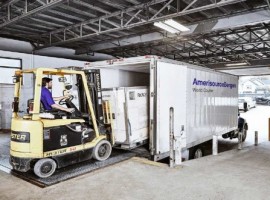 World Courier, a global specialty logistics provider and a part of AmerisourceBergen, recently opened a 4,000+ sqm GMP-compliant depot...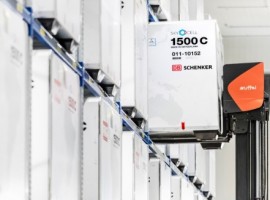 As part of the new partnership with SkyCell, DB Schenker's service portfolio is extended by an additional reliable packaging...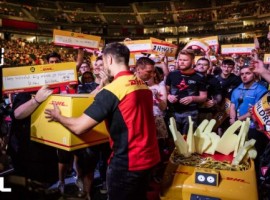 DHL and ESL Gaming, the world's largest esports company, have announced a multiyear extension of their successful partnership.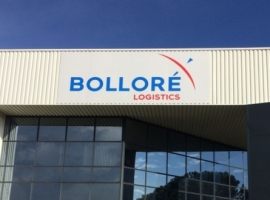 Bollore Logistics and Strasbourg Airport has begun the construction of a logistics center dedicated to the pharmaceutical industry on...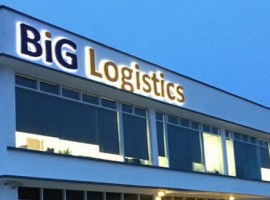 The acquired 3PL business assets will be operated as a SCC portfolio company and logistics platform and will continue...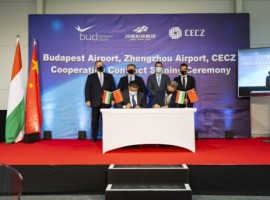 The newly signed cooperation agreement is expected to bring important economic opportunities and foster a significant expansion of air...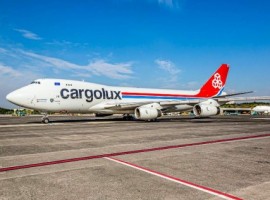 The year 2020 proved to be an exceptional year for the Cargolux Group, when it also celebrated its 50th...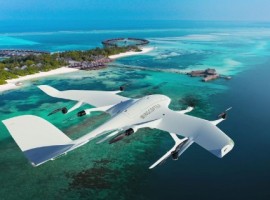 The new delivery system leverages Wingcopter's broad experience in aviation innovation and establishes a new industry standard in drone...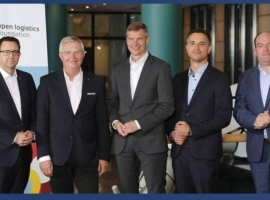 DB Schenker has invested in a new electric vehicle fleet and is rolling out 25 new additional electric trucks...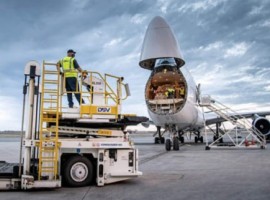 Global Integrated Logistics is part of Agility and one of the world's top freight forwarding and contract logistics providers...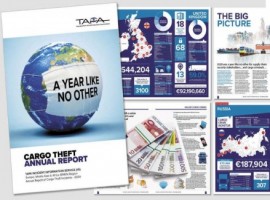 Product thefts from supply chains in Europe, the Middle East and Africa (EMEA) in 2020 produced losses of more...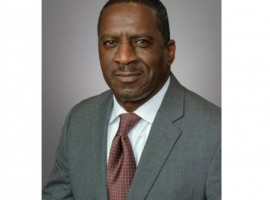 GEODIS has promoted Anthony Jordan to the role of executive vice president and chief operating officer of the Americas...