Latest International Logistics News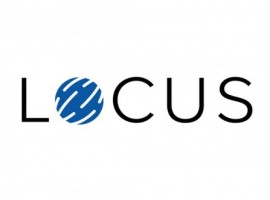 The combined product offering of Locus and Lytx will enable fleet managers to optimise the total cost of...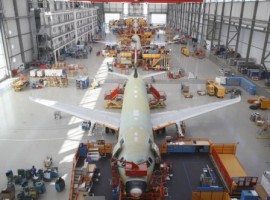 The company will operate the production supply logistics on behalf of Airbus at multiple locations with a total area...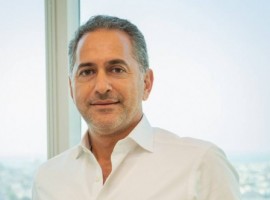 The strong growth has been attributed to expansion in global markets such as France and Switzerland, coupled with...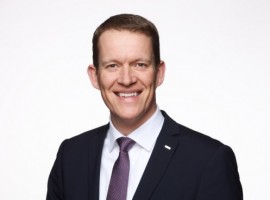 Eling succeeds Bernhard Simon, who will take over as chairman of the Supervisory Board of the family-owned company in...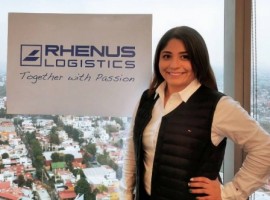 The new branch will provide a full range of end-to-end services, such as air and ocean freight, trucking, cross...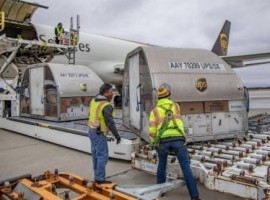 Both, FedEx Express and UPS have revealed that they are ready to deliver the Pfizer and Moderna vaccines and...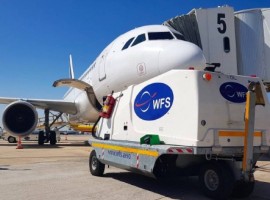 Transputec will provide round-the-clock protection of WFS' aviation cargo and ground handling operations.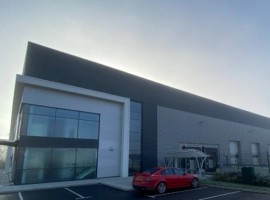 The company, headquartered in Houston, Texas, has announced the opening of new warehouse facilities in the Midlands, United Kingdom;...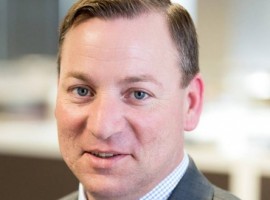 Richard joins other newly elected BOD members for the upcoming 2021-2024 term of office and will be officially sworn...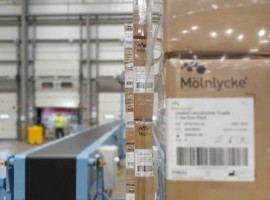 Starting in December, Its multi-user facility at Max Park, Corby, in the UK, will provide a solution enabling Mölnlycke...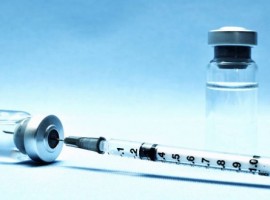 At the recent Global Vaccine Logistics Summit 2020, air cargo and logistics experts underlined the challenges and the need...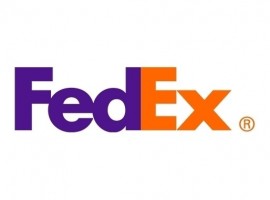 The complementary nature of the platform's pre-purchase offerings combined with FedEx post-purchase logistics intelligence will enable brands and merchants...