Latest International Latest Logistics News News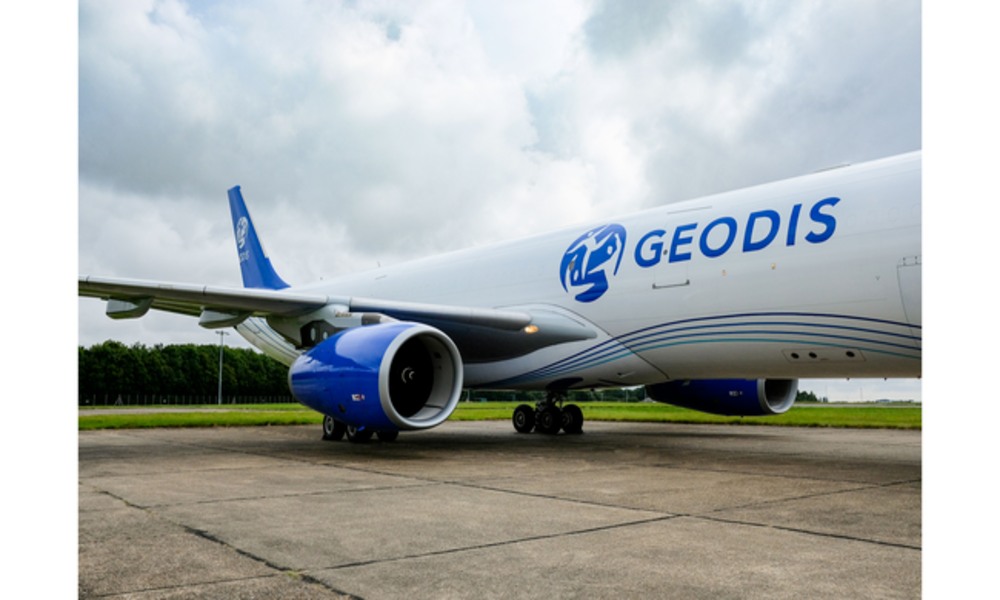 GEODIS is offering the entire range of its air freight products–GEODIS AirFast, AirSave and AirFlex–on the AirDirect flights. The...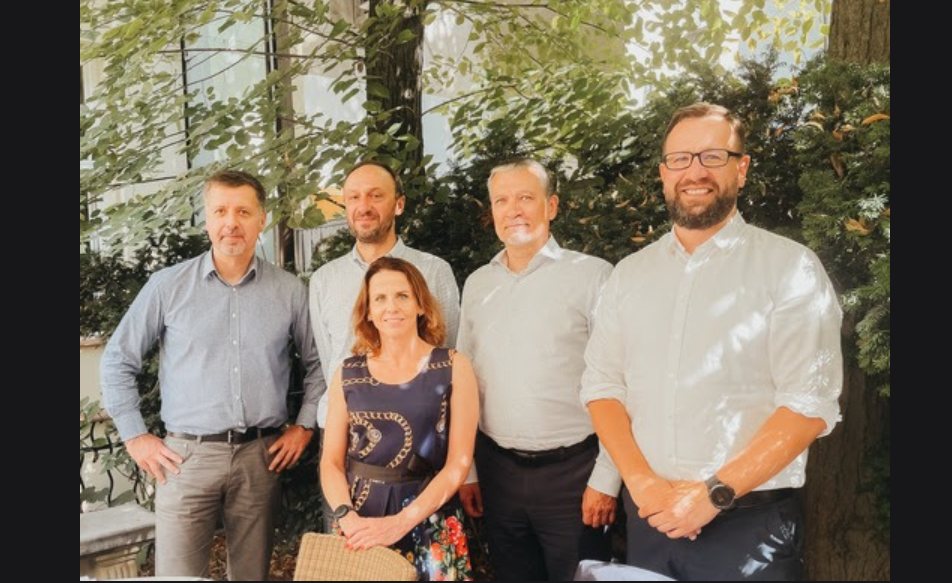 Hellmann has been the full service contract logistics partner of Hella Polska since 2017. Now Hellmann Worldwide Logistics and...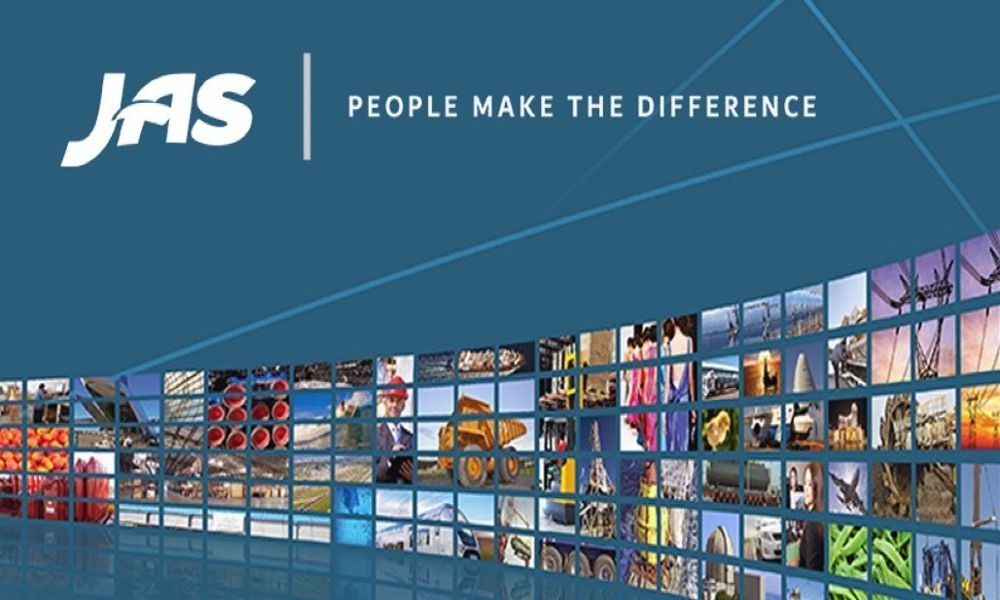 JAS Worldwide continues to expand its global footprint in the logistics and freight forwarding industry. Following the anticipated closing...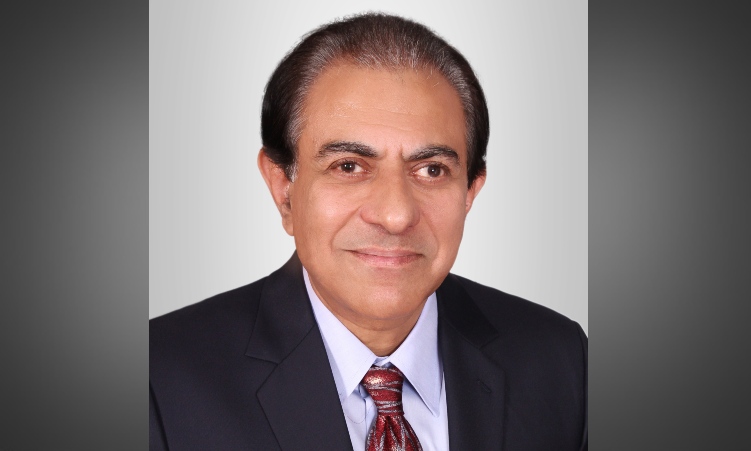 Mohit Bhatia, Senior Vice President, assumes overall responsibility of Maersk Global Service Centres overseeing the strategy to enable Maersk's...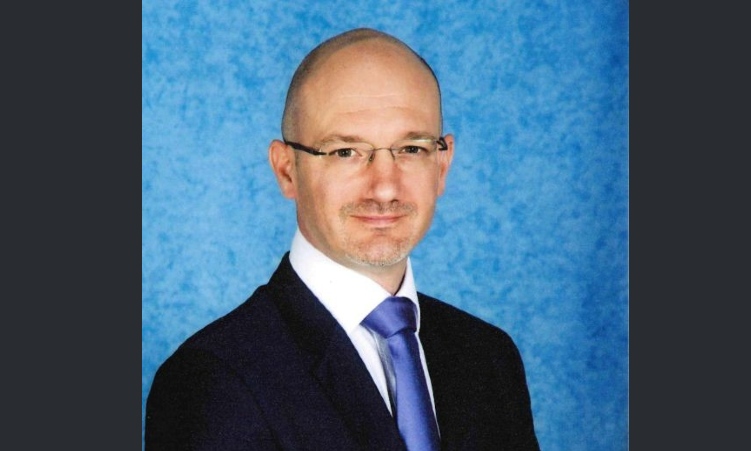 Regis will be based in the Corporate Office in Gurgaon, India reporting directly to Sanjay Goel, CEO for South...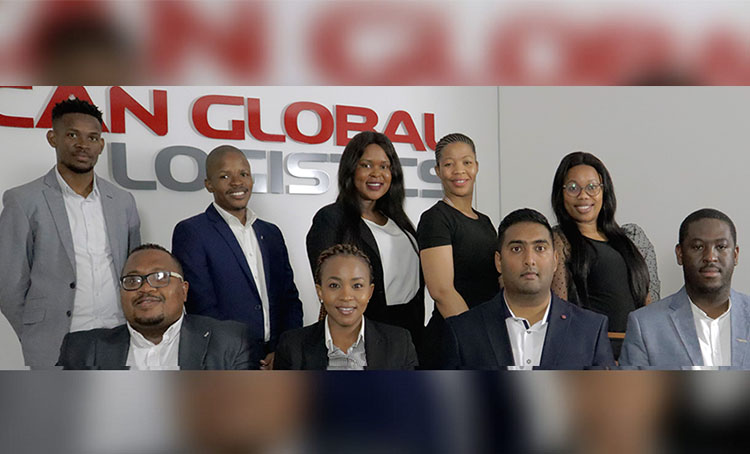 South Africa becomes the next country where SGL plants its flag on its global growth journey. On 1 August,...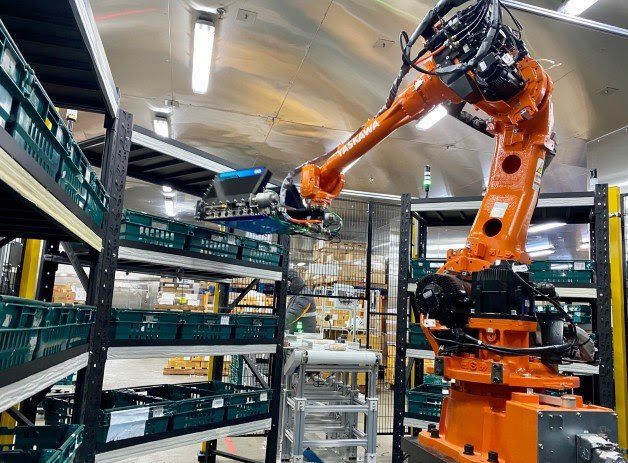 Kerry Logistics Network Limited utilizes Koolbotic, robotic arms in its F&B operation to boost sorting efficiency and raise accuracy....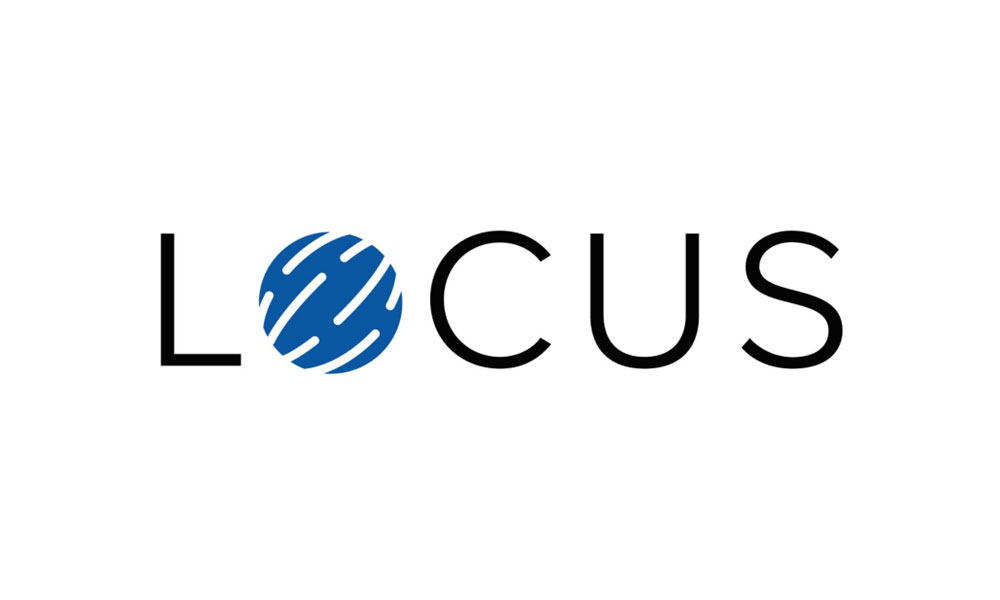 The combined product offering of Locus and Lytx will enable fleet managers to optimise the total cost of...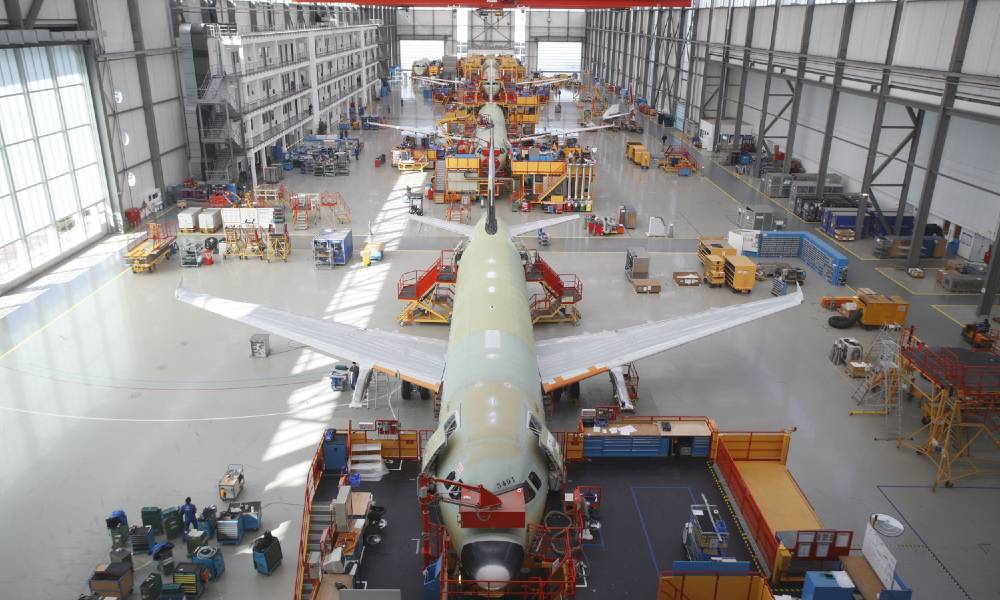 The company will operate the production supply logistics on behalf of Airbus at multiple locations with a total area...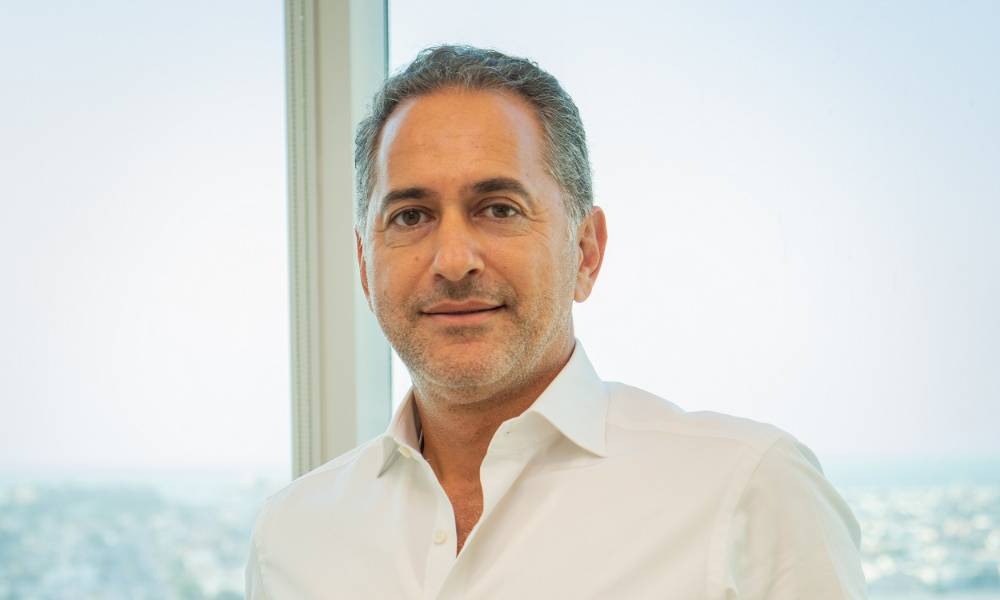 The strong growth has been attributed to expansion in global markets such as France and Switzerland, coupled with...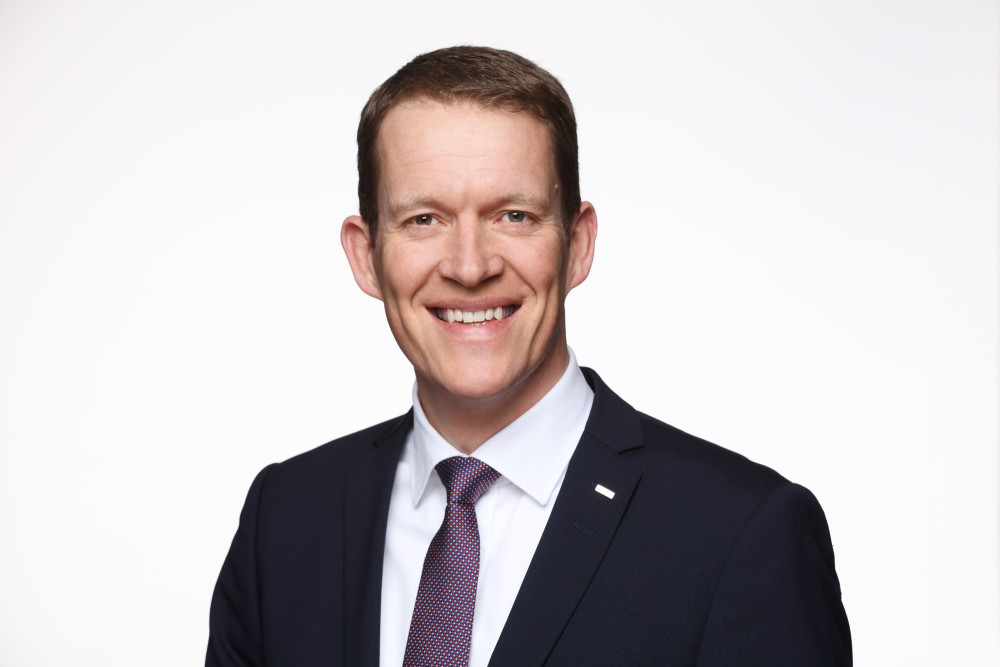 Eling succeeds Bernhard Simon, who will take over as chairman of the Supervisory Board of the family-owned company in...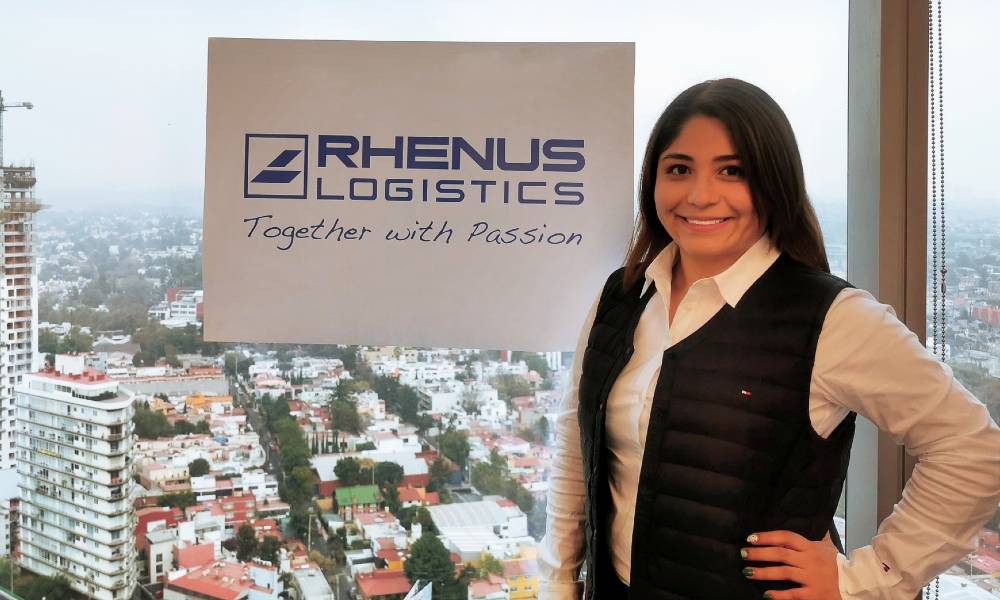 The new branch will provide a full range of end-to-end services, such as air and ocean freight, trucking, cross...